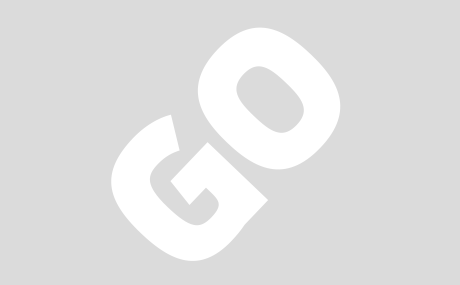 Frustrated by raising money the old fashion way, i co-founded Indiegogo to democratize fundraising! Let's keep at it...
Hello, everyone! I am one of the founders of Indiegogo. Welcome!
In my pre-Indiegogo life I was a finance geek covering the entertainment industry – including fun companies like Lions Gate, Pixar and Electronic Arts. I left Wall Street to start a company that would democratize fundraising. I then met my two fabulous co-founders: Eric and Slava, and Indiegogo was born. 
A few random facts about me: In the wake of 9/11, I co-produced a concert reading of an Arthur Miller play addressing the politically charged topic of racial profiling.
I've also helped sell an NFL football team, jumped out of a plane, and hitch-hiked through Indonesia (not all at the same time:)
Enjoy Indiegogo!