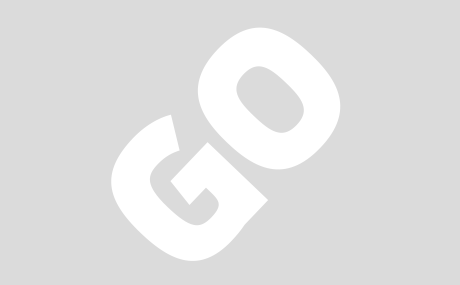 a founder (i built this place!)
Lifelong indie film fan from back in the good old days at the Mayan in Denver. Loving life as the born again enginerd for IndieGoGo!
Prior to IndieGoGo, I got my undergraduate degree in Computer Science, worked for 6 years as a technology strategy consultant in the U.S. and abroad, and got my MBA at U.C. Berkeley.
When I'm not working or watching films I'm usually on the slopes snowboarding or on the water sailing.