Your behind-the-scenes view of the people and stories behind Indiegogo projects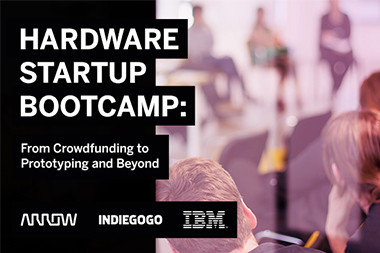 Hardware Startup Bootcamp!
Learn how to go from concept to crowdfunding and prototyping through manufacturing and beyond.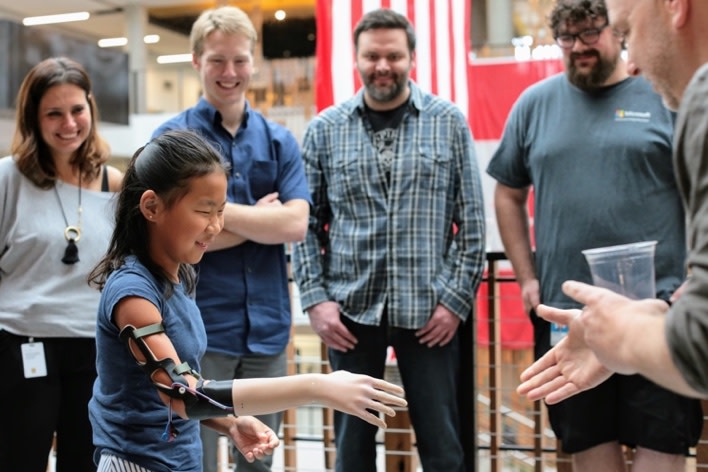 Robotic Limbs For Amputees
This teen scientist is augmenting the human body, one robotic limb at a time.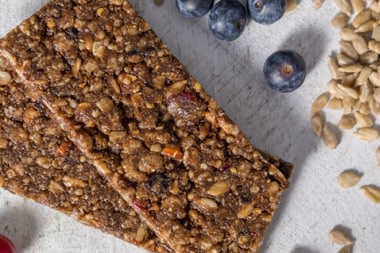 How Two College Students Found A New Superfood in Beer
From beer to bread, these entrepreneurs found nutrition in unlikely places.