Your behind-the-scenes view of the people and stories behind Indiegogo projects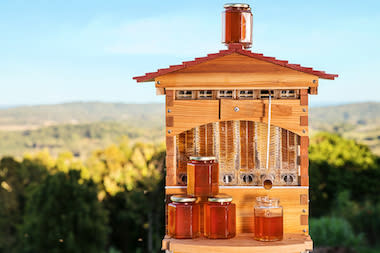 Bringing Innovations Direct to Consumers
Empowering a new generation of innovative entrepreneurs to reach an early audience.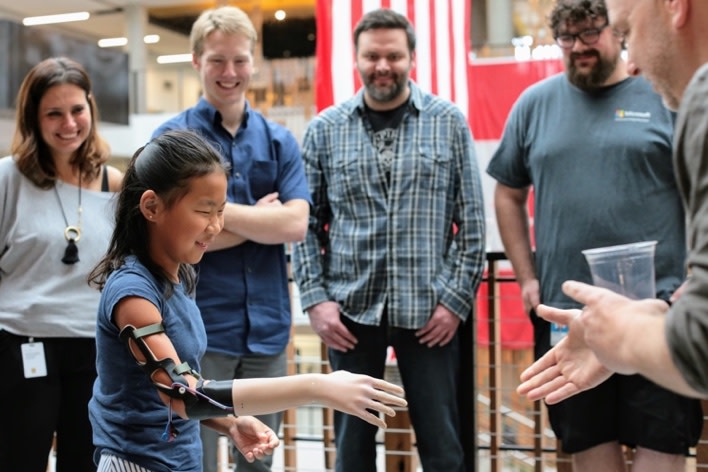 Robotic Limbs For Amputees
This teen scientist is augmenting the human body, one robotic limb at a time.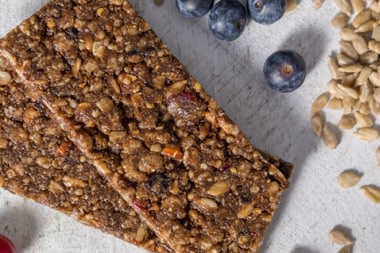 How Two College Students Found A New Superfood in Beer
From beer to bread, these entrepreneurs found nutrition in unlikely places.