Your behind-the-scenes view of the people and stories behind Indiegogo projects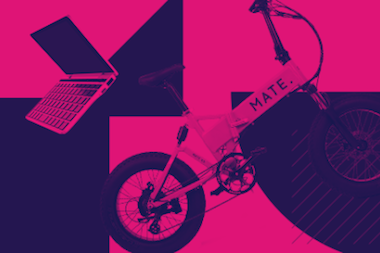 Indiegogo Means Business
Read about what Indiegogo is doing to help its entrepreneurs be successful.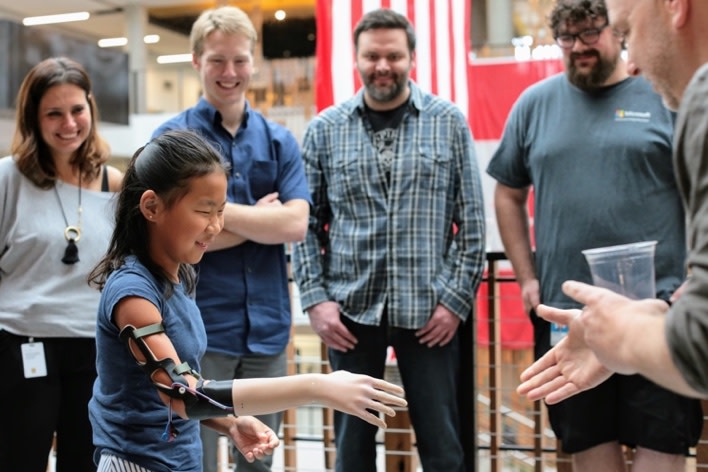 Robotic Limbs For Amputees
This teen scientist is augmenting the human body, one robotic limb at a time.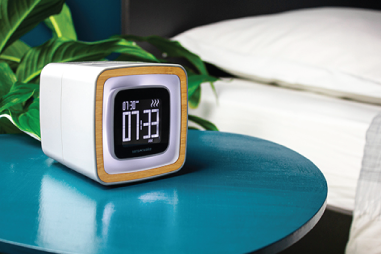 Enter to Win a Sensorwake Trio
Indiegogo and Arrow Electronics are giving away a Sensorwake Trio so you can enjoy your morning with a pleasant scent.