First off, there are a couple new rewards:  
Contributions of $5 and up get a digital download of Fiona's new 24-page comic which is an introductory guide to BDSM…with a twist (see pic below)!
Contributions of $25 or more get a printed copy of the comic!
Secondly and even more exciting: R Shibata, who does great translations of Japanese television shows will be helping translate the voiceover content for the show! You can see some of his work here: http://www.shibatabread.com/
We're taking elements familiar to a Japanese audience and combining them with some uniquely American content to produce something new, yet respectful of what has come before. The show focuses on shock tactics, surprise, and wonder at the peculiar - elements commonly found in Japanese shows. The bright colors, upbeat music, over-the-top spirit and reactions from familiar actors are much of what appeals to the Japanese viewer.
Zoot Suit Riot is more than a show; it's a celebration. We want to make a show full of unrestrained revelry and good times for all, but we'll need your help to do it.  Otherwise, where else will you see robo-nekos, swing-dancing Jokers, and a whole cast of crazy characters in one place?

The show will be made available online for easy access by both Japanese and American audiences. As you can see from the promotional video, it will be hosted in Japanese with English subtitles. We want to introduce a fun, variety show feel that crosses over to both cultures.


The revised goal is to re-edit the content we have and add additional post production effects and voicever to create 6-8 'mini-episodes' that will enble us to build a larger audience for the show. 
These additional funds will also allow us to create the Japanese half of our website to promote the show to the Japanese audience.

Initial filming and editing is done

Additional editing, voiceover recording and post prodution should be done by the beginning of June with the mini-episodes airing shortly thereafter. 

Director/Human Zoot Suit Riot:
David Fuchs studied theater and has been performing in and producing a variety of quirky performance art the last 15+ years.  Recently he's been spotted quite a bit in the craft store buying materials for more robo-nekos.  You can see more of his work here and here
The hosts:
Kensho Kuma is an internationally known MC, you can check him out here
Xinyan Zhang is an artist and performer who speaks 4 languages, see her work here
The Band: 
Stompy Jones is an San Francisco Bay Area based swing and jump-blues band who have been performing for over 14 years.  You can find them here
Supporting cast and crew: 
Nick Testa was responsible for the majority of the cinematography of the show and have a number of projects to his credit.  See more of his work here
Christopher Sorrenti was responsible for shooting secondary footage and editing, his credits include work on a number of Hollywood productions, you can find him here
Fiona Ostby is an artist and animal-handler extroadinaire, more of her work here
Alice Morrison is a filmmaker skilled in working with some of the stranger aspects of San Francisco.

We appreciate any contribution you make. Also, please help us get the word out there by sharing the project with your friends. Use the tools on the site, or simple follow us on Facebook. We're starting a riotous celebration, and we want you to join! 
$1 新人 Shinjin (newcomer)
You came, you saw, you decided to help us out. Every little bit counts! You'll be getting a thank-you email and sneak-peeks of our content before it goes live.

$5 ルーキ Ruukii (Rookie)
You get downloadable wallpaper from the show, access to exclusive "behind the scenes" footage and sneak peeks of all our content before it goes live. And. . .you now also get a downloadable digital copy of Fiona's brand new 24-page comic (not yet availalbe to the public) which is an introductory guide to BDSM…with a twist (see pics below)!


$15 徒弟 Deshi (Apprentice)
You'll get a digital download of the first six web episodes as well as downloadable wallpapers and art from the show, and your name in the credits (includes Rookie level perks).
(opening sequence animation concept art currently in progress by Fiona)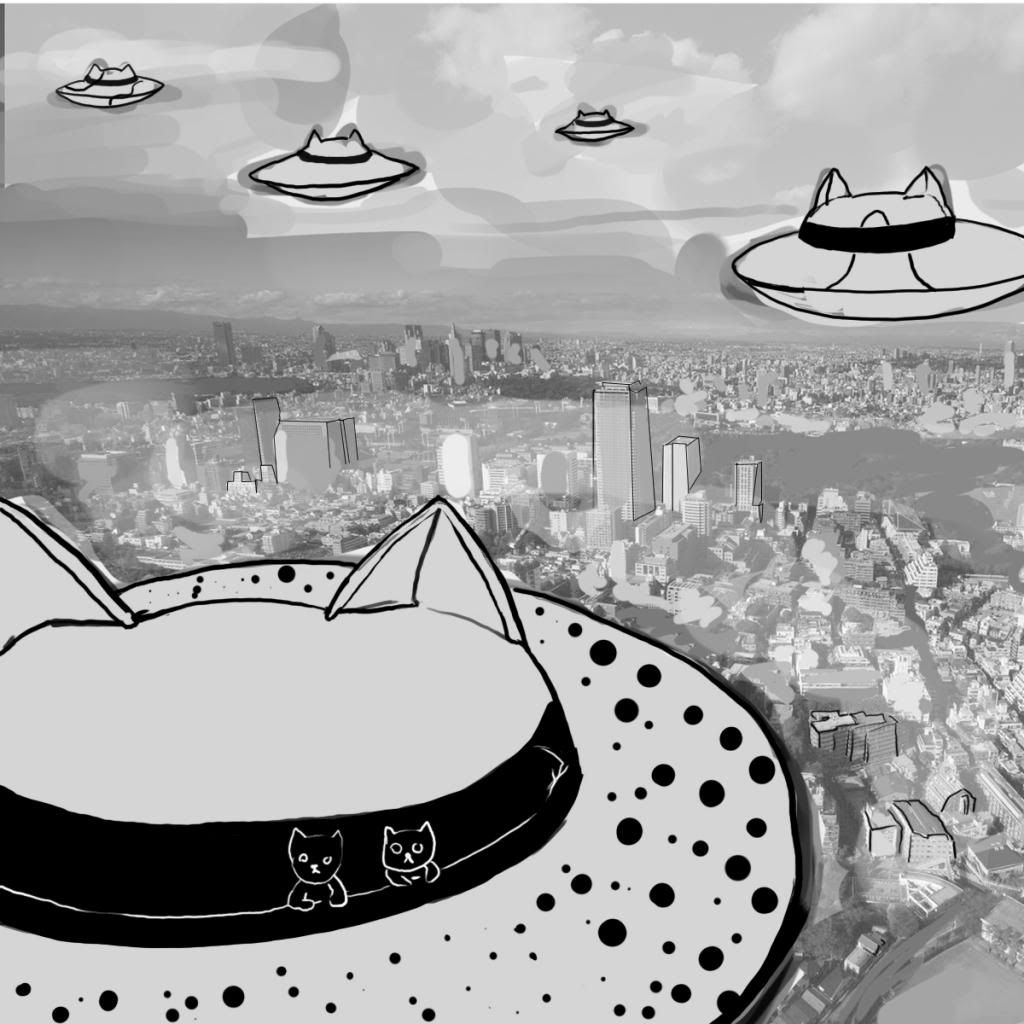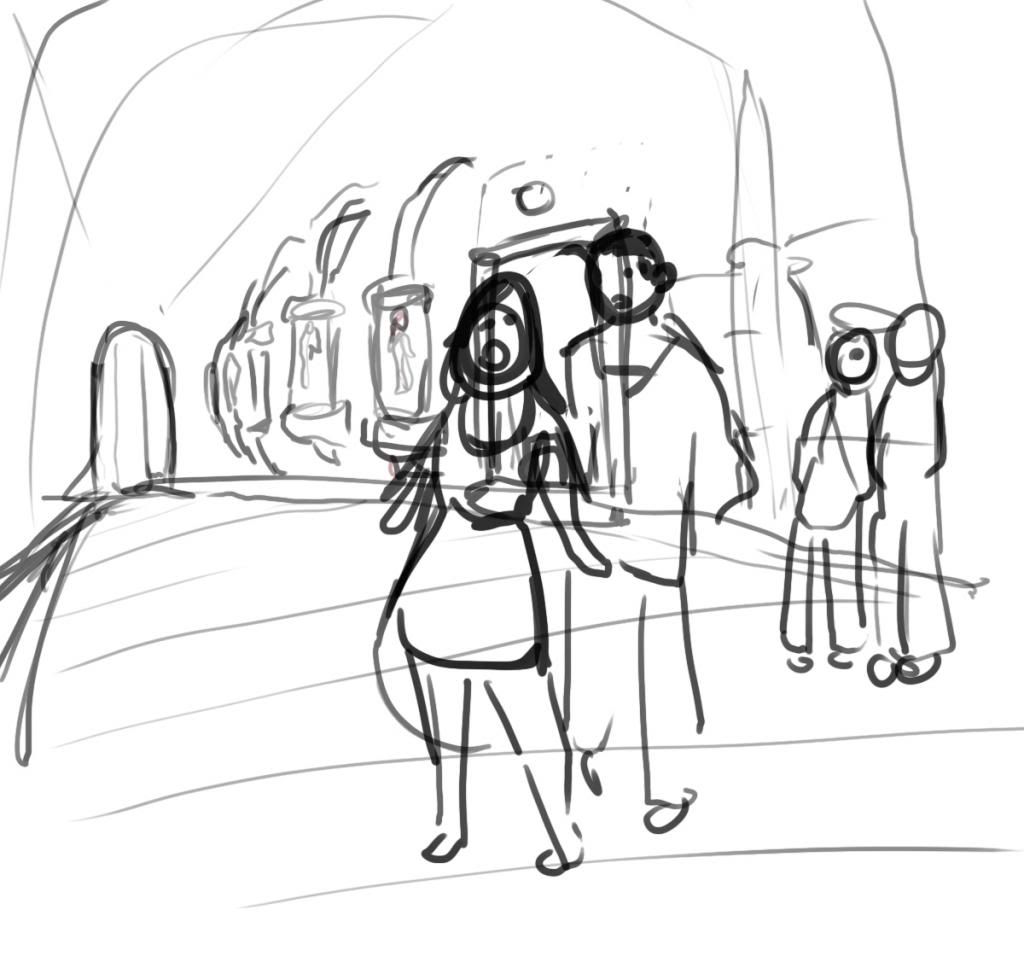 (yep, the intro to the show involves abduction via cat spaceship)

$50 芸歴 5年 (a) Geireki 5 Nen (5 year veteran in entertainment)
In addition to the perks of the lower leverls, you get a signed Kensho Kuma CD "The Program EP" (for redemption purposes: Kensho's new CD will not be available till September)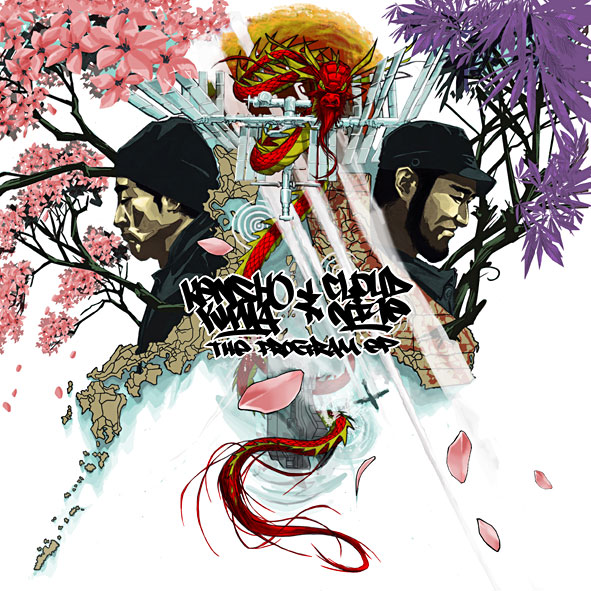 Estimated delivery: September 2013

$50 芸歴 5年 (b) Geireki 5 Nen (5 year veteran in entertainment)
In addition to the perks of the lower levels, you get a signed Stompy Jones CD "Sock it to me!"

$100 芸歴 10年 Geireki 10 Nen (10 year veteran in entertainment)
You will receive a random prop from the show, signed by the cast members from a pool of 22 items (including the 4 robo-nekos shown in the promotional video), signed Kensho Kuma and Stompy Jones CDs and perks from Geireki 2 Nen and below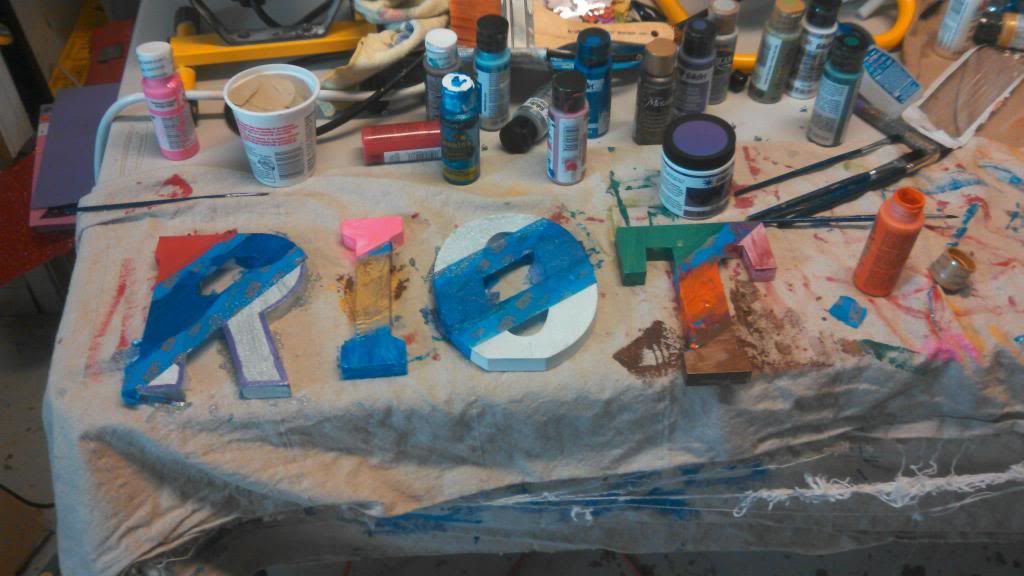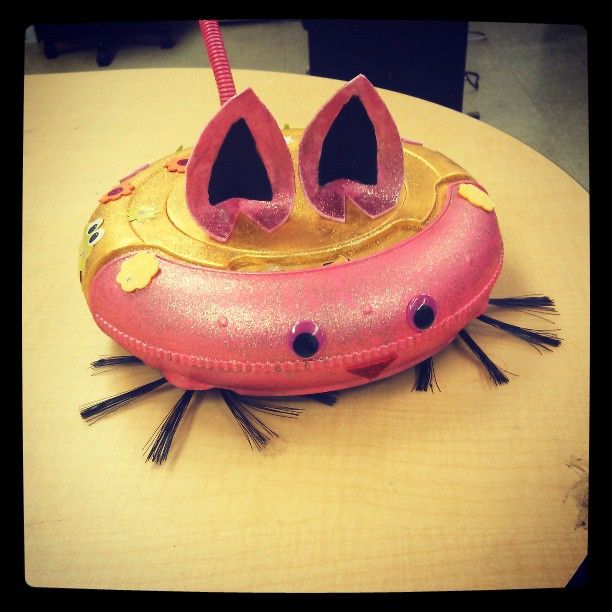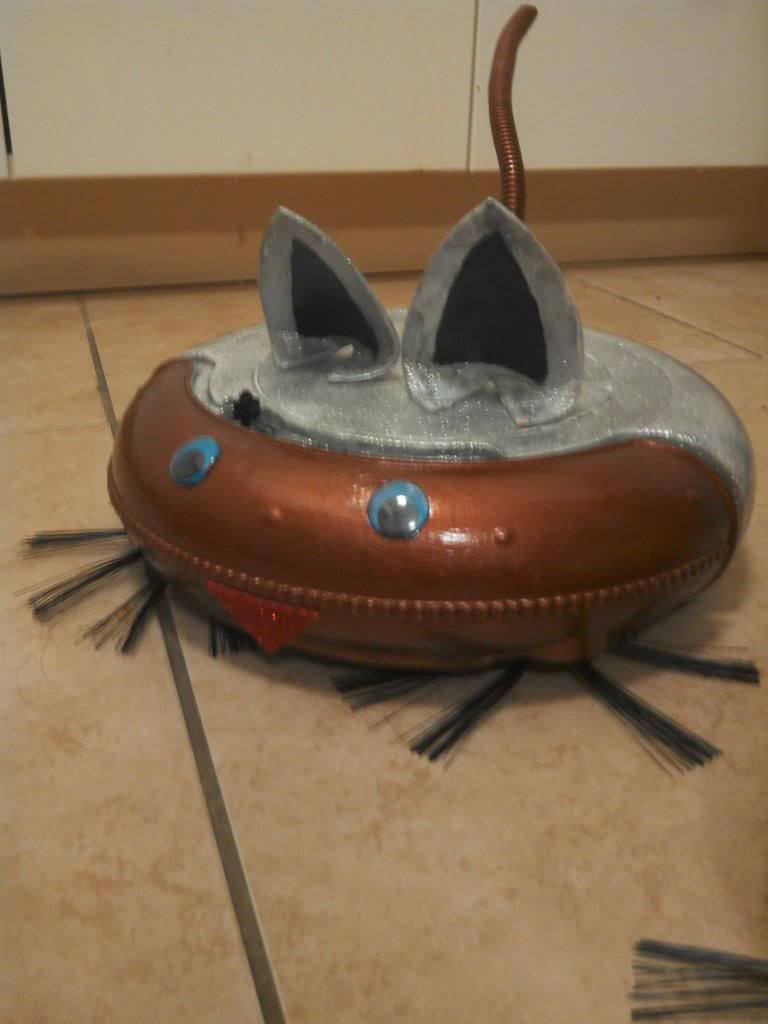 $250 芸能人 Geinoujin (TV star)
I (David) will sing you a song as Joker, either a Karaoke recording or over Skype! You pick the song. This level also includes Geireki 10 Nen and Geireki 2 Nen level and below rewards

$500 団長 Danchou (Leader)
You will receive a custom made robo-neko in your choice of 1-3 different colors, with or without kawaii stickers in addition to signed Kensho Kuma and Stompy Jones cds. Also includes Geireki 2 Nen and below rewards

$1,000 芸人の師匠 Geinin no shishou (Master of comedians)
Get yourself to the San Francisco Bay Area (or send us appropriate footage of yourself) and we'll put you in the title scene of one of the episodes. Also includes signed Kensho Kuma and Stompy Jones cds, Geireki 2 Nen and below rewards