What is this:
The Ecuadorian Civilian Space Agency is about to launch the NEE-01 PEGASUS satellite, the first nanosatellite able to transmit live video from orbit, the satellite has many missions, and a very important one is to help detect small near-earth objects that are very difficult to detect from ground-based telescopes, but that due its mass are still dangerous to populated areas, like the minivan-sized one that exploded over California on April 22, 2012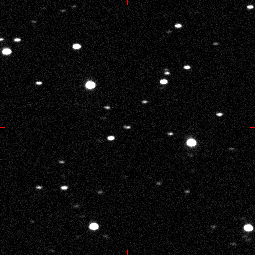 The NEE-01 PEGASUS will be the 1st online, real time video, public, ORBITAL SENTRY, that will help discover new, previously unseen threats.
We want to give mankind (and YOU) the capability to connect to the satellite's video camera over the internet  in real time.

 We want to give the plain citizen of earth the opportunity and the means to take matters in to our hands and SEE WHAT IS REALLY OUT THERE WITH OUR OWN EYES, without intermediaries, without censorship, forming an independent, purely civilian, space sentry network to watch over our planet and our lives.

Read the official press releases here:
The satellite is scheduled to launch on September 29, 2012, from Russia.
Who we are?
We are the Ecuadorian Civilian Space Agency, the only civilian, nongovernmental, space agency in the world, properly recognized by the Ecuadorian Government and internationally too, we are members of the International Astronautical Federation, we exists since 2007 and we are in charge of developing the Ecuadorian Civilian Space Program. We are all volunteers, we are self sustained, in part by donations, in part by selling space-related services and in part by selling our technologies.
We develop our own technology, we have our own astronaut, we developed the 1st latin american microgravity plane and earned the Guinness World record for microgravity in 2008, we maintain our own climate monitoring network in our country, scorched by very high UV radiation indices, we built our own ground station, the only in the world capable of acting as an Internet to orbit gateway and we built our own satellite 2 years ago which is going to be launched this year.
The EXA holds the National Congress Medal to Scientific Merit, the highest scientific honor that can be bestowed in our country.
More references about us here:
Google search: Ecuadorian Civilian Space Agency
TechWench: 5 Space Agencies you may have not heard of
Our main website: www.exa.ec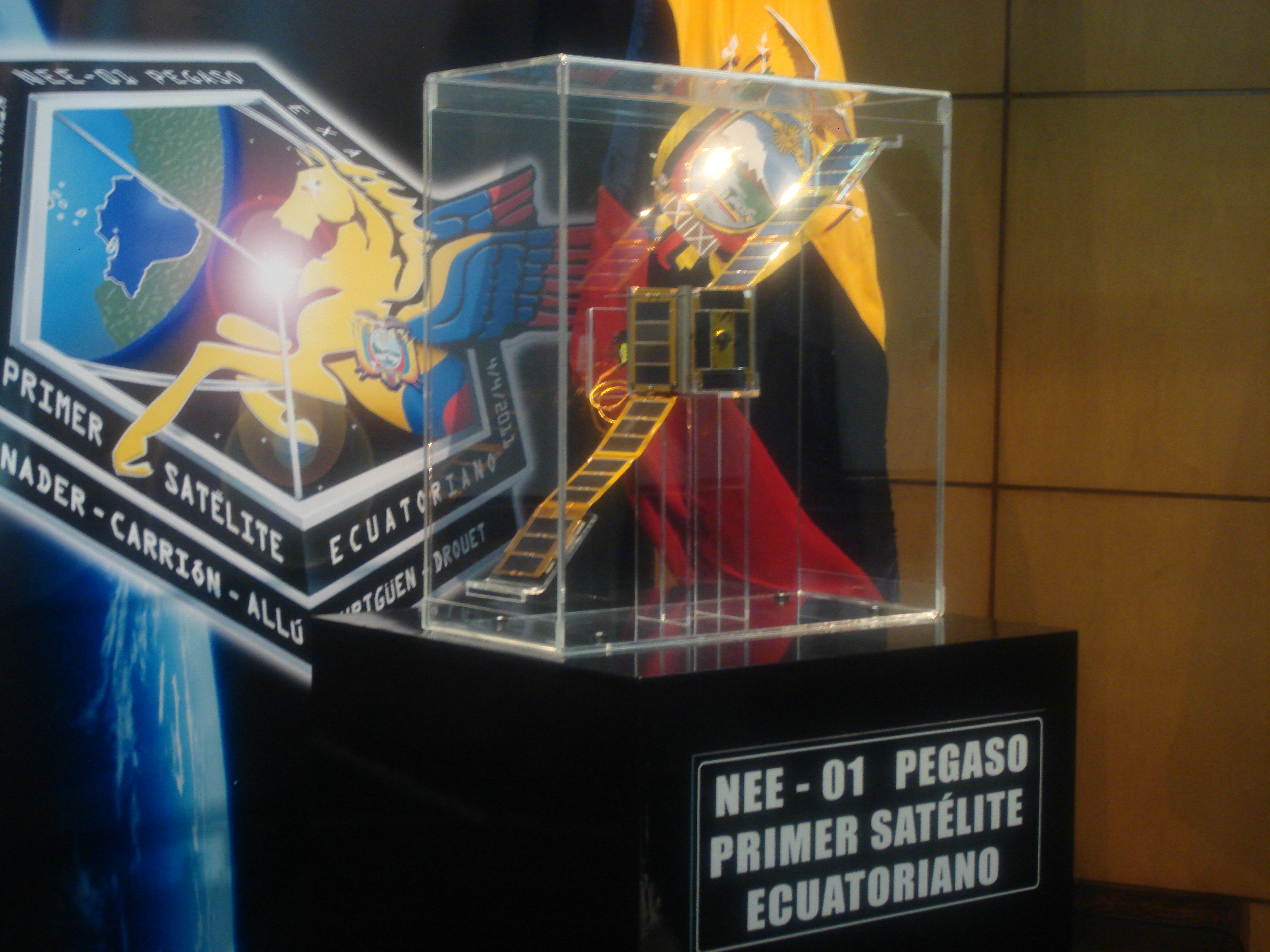 But above all: We are civilians, we are part of the people, like you, the plain people, we believe that space must be returned to the people's hands to reap the benefits of space and not only for a bureaucratic minority, paid with our resources to kept us away from what is the ultimate destiny of our species: The stars.
We have worked very hard all this years to bring space closer to space true heirs: The people in their homes, the children in their schools, the young generation, the hard working men and women that still dream about the stars and that still believes that nothing is impossible.
What We Need & What You Get?:
Although the satellite is already built, tested and ready, the rocket is paid and we are only waiting to launch, To undertake the project of feeding a video signal in real time to thousands of people around the world and analyze the data coming from the satellite is a daunting and very costly task,(think in Youtube, but in real time...)  and even when we are all volunteers, we need the services and goods of other people that is not. On top of that, our government has declined to help us in this specific mission of the satellite.
We need the funds for:
Establishing a network infrastructure that allows us to transmit the real time video properly, without lags and with excellent quality to thousands of people.
To pay for this services at least for 2 years of operation (very costly).
Establishing a processing center able to store all the data and videos.
To pay for the maintenance of such processing center 
Accordingly to our budget, that amounts to US$450.000 for kick starting and 2 years of volunteer operation.
What do you get?:
We have designed perks that range from $25 to $10.000, the different levels go from a personalized and properly signed Certificate of Participation to becoming a National Point of Contact for our Independent Civilian Space Sentry network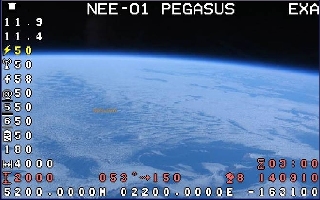 Except for the first two perks, You will receive
LIVE VIDEO STREAMING FROM ORBIT IN YOUR BROWSER
Yes, in your computer, smart phone or tablet, directly from orbit, NO PRE-RECORDED, BUT LIVE VIDEO, no censorship, no restrictions

And for the first time, mankind will have the means to see what's really out there with their own eyes.
Video stream specifications:
720p HD resolution live video stream from orbit, 900 kms above earth
Full screen capable
Real time motion, no jerky video.
Real time on-screen telemetry from the satellite
You only need a browser with java, device independent
You need a good internet connection.
How will you connect to the satellite?:
Using your internet browser, in your computer, tablet or even smartphone, we developed this technology since 2009 and we were able to build the first Internet-to-Orbit gateway, the HERMES-A/MINOTAUR array.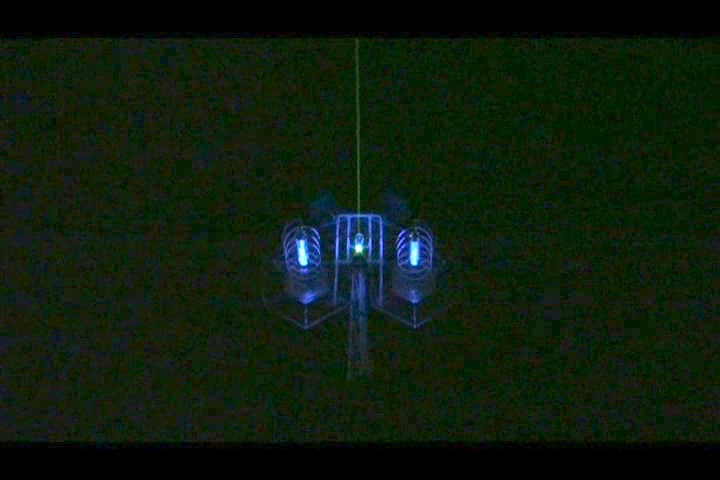 So the satellite video signal will be received by HERMES-A and injected into the Internet, directly to your browser, We will start broadcasting the video as soon as the satellite is in orbit and the proper calibration operations have been completed, which we estimate it will take 15 to 20 days after launch, then you will be contacted and issued a username, a password, a personal PIN and a web address to point your browser to, so you will be able to connect with the satellite using whatever device you prefer to use, as long as it has a browser that runs Java.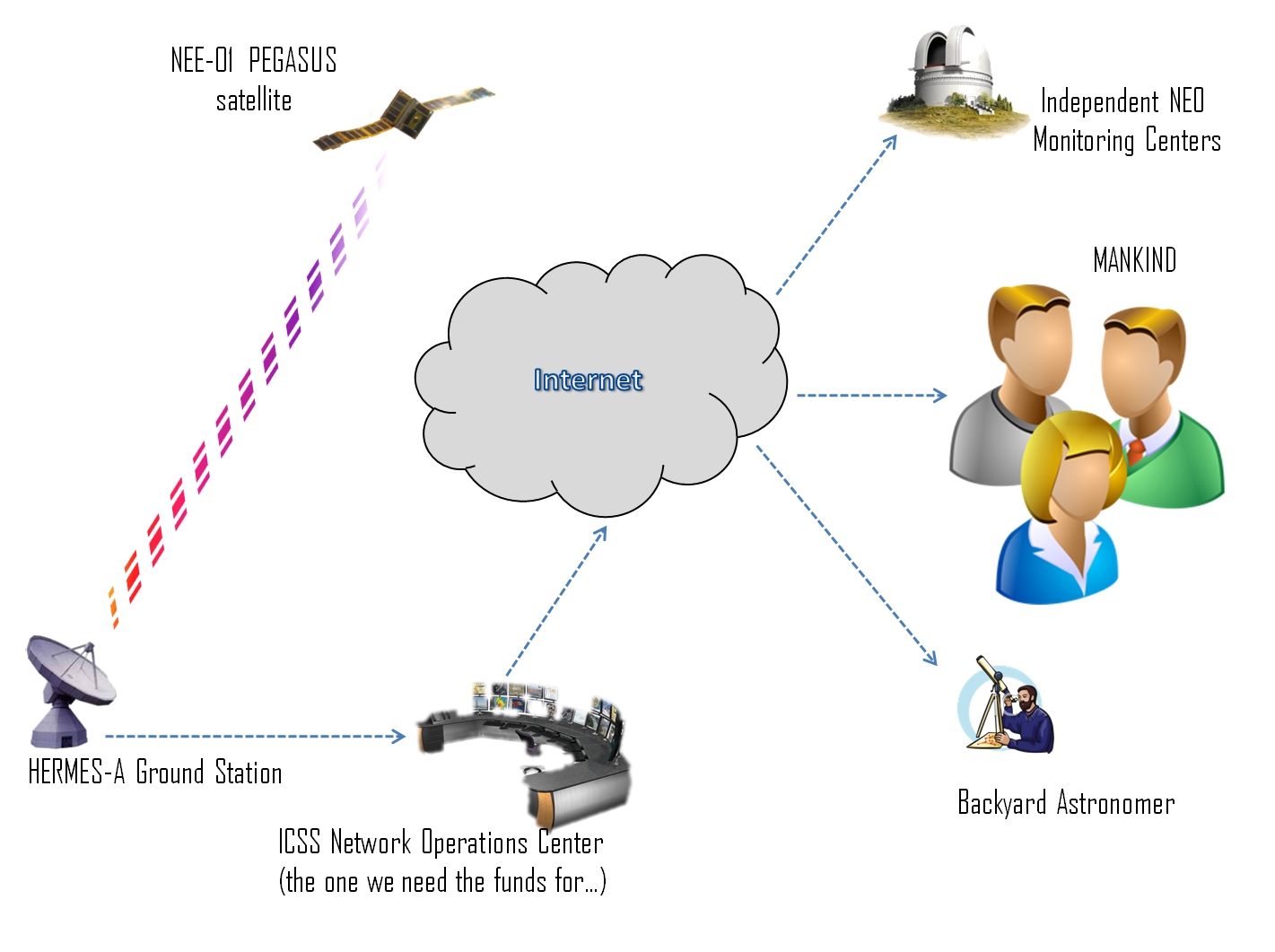 Pushing the world forward:
The impact of having thousands, if not millions of people receiving live video from orbit is that we shift the balance of knowledge, as of right now, only a privileged few know what's out there and if there's a threat or not, we are not saying that there is one, we are saying that people ought to know, to be truthfully and honestly informed if there is a threat or not, and short of a worldwide revolt, those few will not yield such control because only them have the means.
So then we take matters into our hands: We are independent, we have the technology, we have the satellite, we have the rocket, we only need your support to inject the video signal into the Internet and let the magic of the global network change mankind's history once again. We have never been this near to have the tools to see for ourselves what's out there.
We just want the chance to empower the plain citizen with the means to see by themselves and in the process, push the world forward.
Our Success Rate: 100%:
Here is a documented history about our success rate and our projects, many of them considered impossible by the way they were accomplished: Almost without money, we are very efficient and economical in the use of resources and we try not to buy, but to build, which accounts for most of our success:
And the press releases of all our projects:
Other Ways You Can Help
Some people just can't contribute, but that doesn't mean they can't help:
Get the word out , that's a BIG help to us.!
Share this project in Facebook, Twitter, etc.
You can use the Indiegogo share tools!