Yako­na : a film told through the eyes of the

San Marcos R

iver
This is a documentary about one of the most unique and beautiful spring-fed rivers in the world.  Home to eight endangered species, the San Marcos River is considered among the oldest continually inhabited areas in North America. Yako­na, meaning "rising water" in a local Native American language, is a visual journey through the crystal clear waters of the San Marcos River and its headwaters at Spring Lake. 
We follow the river from source to sea, through the changing seasons, interpreting the river's time and memory, and documenting this relationship between the natural world and man. Yakona speaks directly to the viewer with its beauty, appealing to humanity's higher nature, and the viewer begins to understand this is a river that yearns to remain unchanged despite everything that is changing around it.
So what now?

Now, we have nearly completed the film and are ready to send it for professional color correction, score, and sound design.  Itr must be completed and ready by August to be sent to premier film festivals such as Sundance, SXSW, Toronto, and Cannes to name a few. 

This is a sure thing!

Yakona is about the river, pure and simple.  Water, beauty, resource, life.  There are rivers and water everywhere, by helping Yakona, you bring awareness to places like this everywhere in the world.

Look at our press and media on Yakona:

"Alumni's river documentary to be completed this summer."

"Freshwater: Exploring Ancient Springs in Texas" | National Geographic © Video courtesy Texas State University

"Experimental Filmmakers Go With The Flow in 'Yakona' " | Slackerwood

"Andrew Bujalski tops list of Texas Filmmaker Production Fund recipients"
http://smmercury.com/2013/04/12/texas-state-to-hold-river-film-screening/
HAYS FREE PRESS - 6/26/2013 Article
http://blog.indiereign.com/yakona-crowdfunds-on-indiegogo/
http://austin.ynn.com/content/top_stories/292707/filmmakers-tell-the-story-of-the-san-marcos-river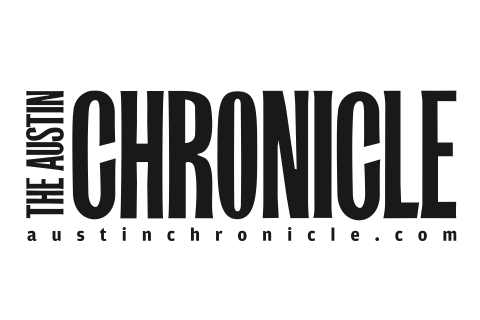 http://www.austinchronicle.com/blogs/screens/2013-07-03/kickstart-your-weekend-yakona/
Meet the Yakona Fundraising Team
And here are a few of our great Sponsors: