Network wind turbines   
The new quiet and discrete alternative
 to electricity mass production.
****** Don't be to sorry for the lack of success of this campaign, we have reach angel investors that had fulfil our needs.*******                                                     
We have to face the reality; one billion peoples will suffer from climate change within the next century, and much more after. The ocean temperature will continue to increase, and the hurricanes will continue to be more powerful and more destructive. It wont be long before US will face one Sandy and one Katrina every years.
Do not expect oil, coal and gas industries to change anything to this, they

are focus on short-term profit and noting else.
Wind and Solar industries does not talk anymore about pollution or carbon emission, they bargain subsidies against jobs.
The solution of Wind-Do is simple:
The democratization of the energy production.
 -         Both small and large corporations will produce a good part of their energy needs, either electricity or heat.
-         Every farmers will be able to produce electricity for the grid at competitive price against coal and gas, this with a 100% self-finance investment on their mortgage.
Wind-Do wind farms will not bother anybody, as our turbines are tree size. The installation cost by megawatt is 2½ time lower than giant wind turbines as it will be proceeded in large series with human size tools and automated factories.
The energy industry will not support us; we will be too disturbing for their market. Before outside investors fund Wind-Do, they will need to see a real size demonstrator.
That is why we need your support! Your pledge is the only way we will be able to change the world.
Detail videos and executive summary of Wind-Do after those pictures.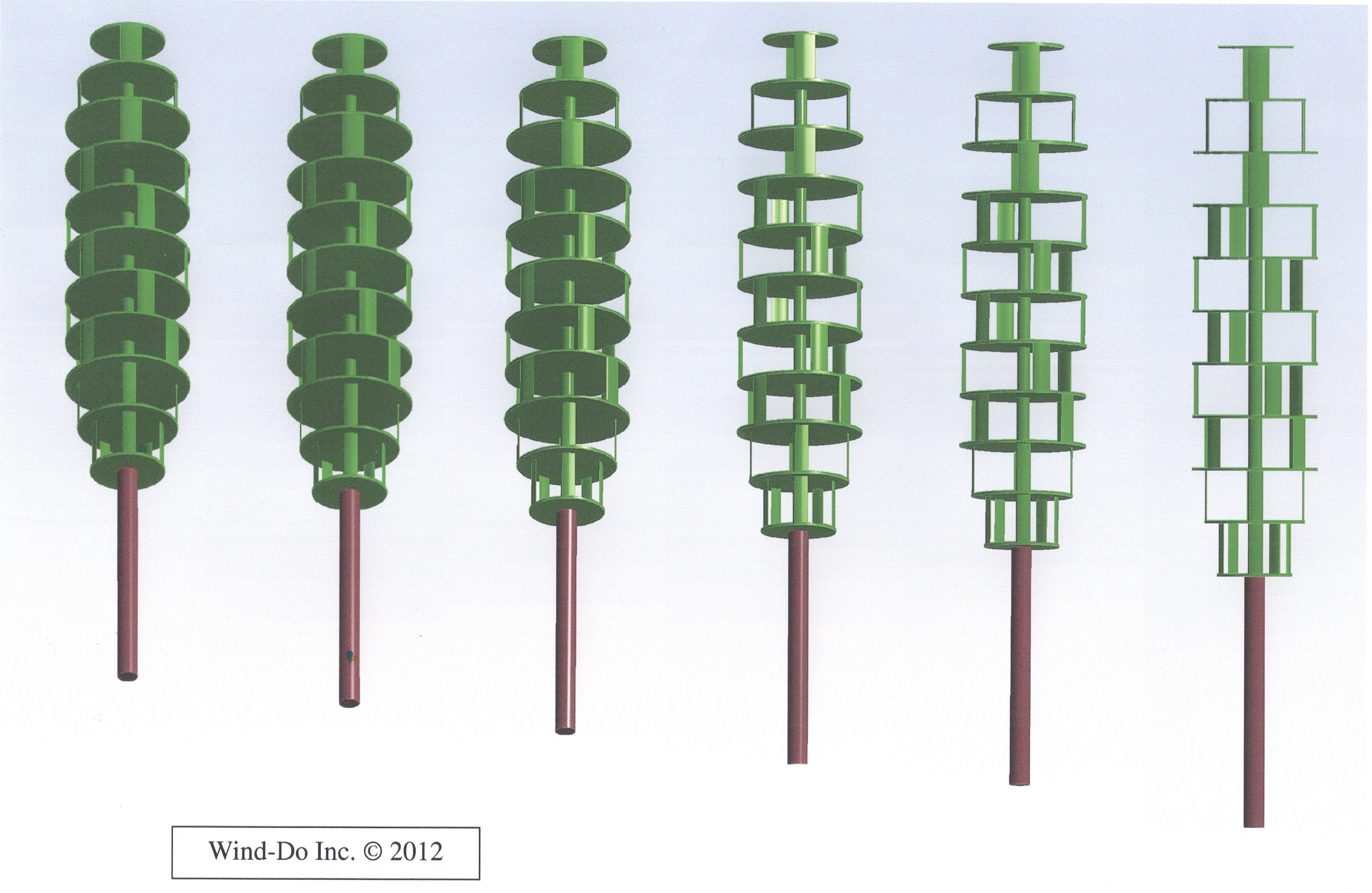 OUR NETWORK WIND TURBINES HAVE THE SHAPE OF A LONG TREE.
OUR WIND TURBINES PRODUCE NO NOISE AND VISUAL DISTURBANCE.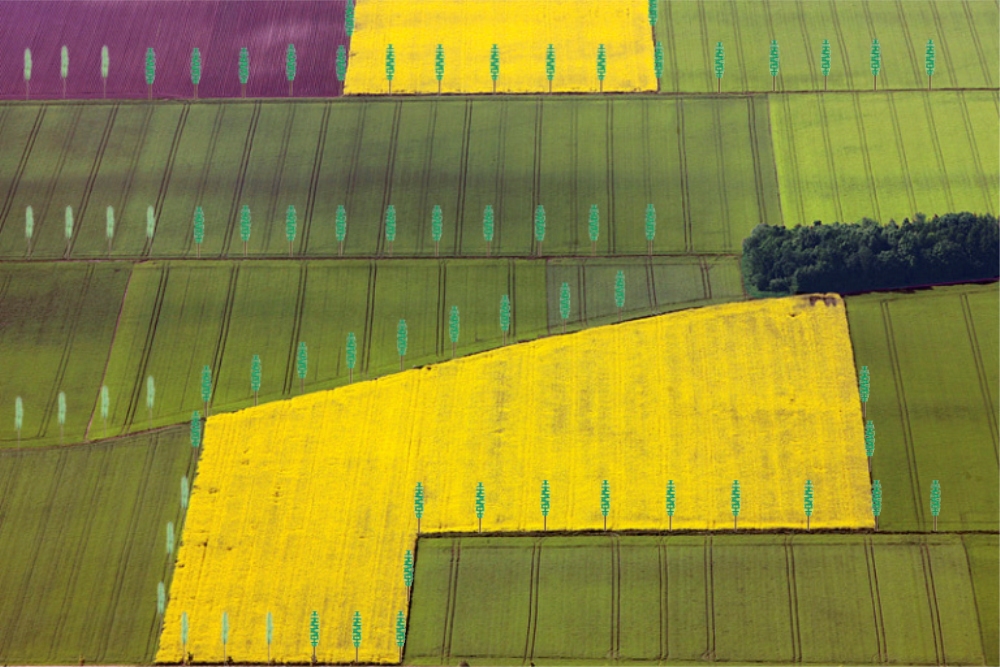 INSTALL IN THE DITCHES OF CULTIVATED LAND, OUR NETWORK OF RURAL WIND TURBINES DOES NOT USE A SQUARE FOOT OF PRODUCTIVE GROUND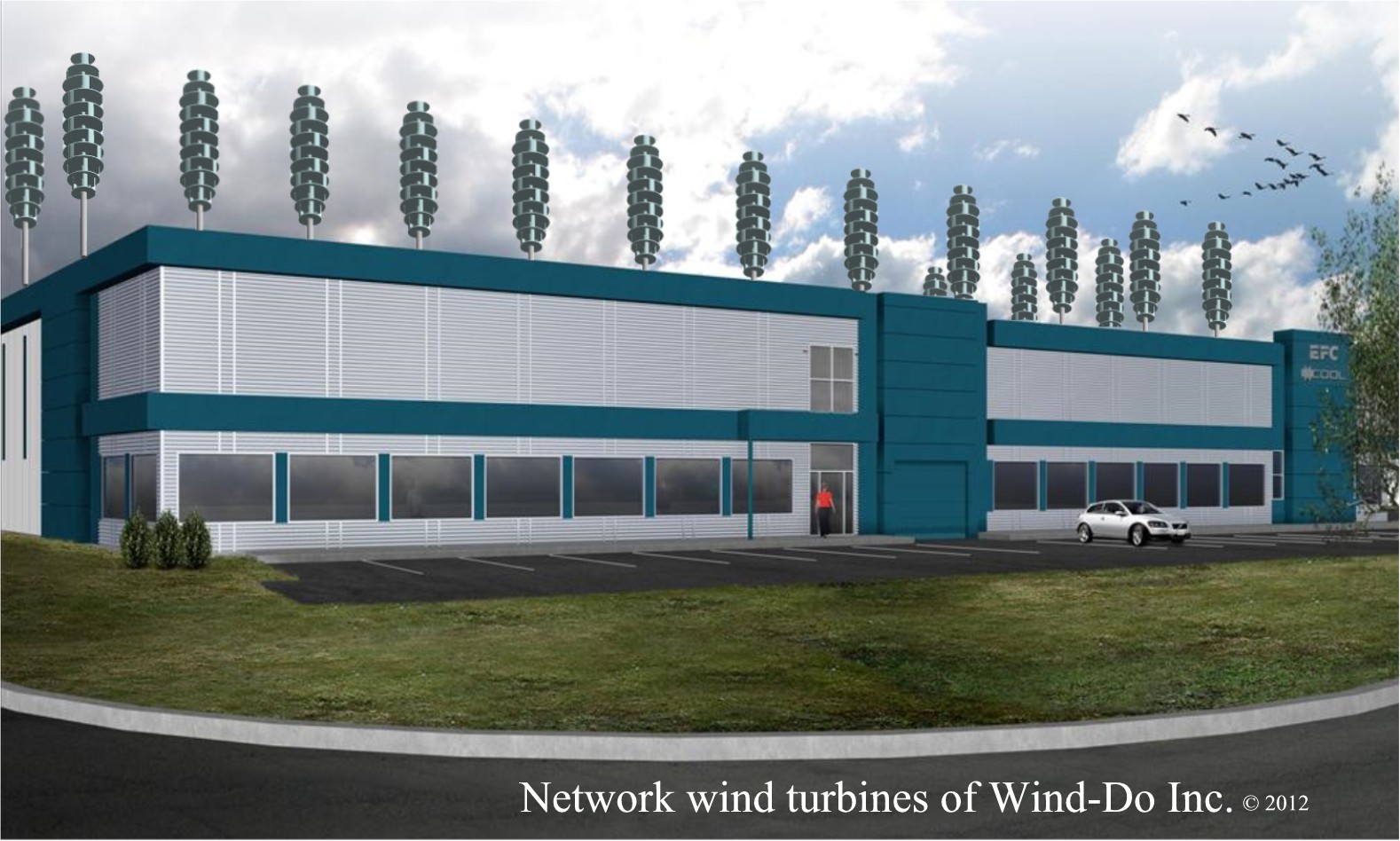 OUR NETWORK OF WIND TURBINES CAN BE INSTALL NEAR INDUSTRIAL AND COMMERCIAL BUILDING, REDUCING THE ENERGY COST AND THE CARBON FOOTPRINT OF USERS.
PLEASE:
The second best thing you can do after pledging few dollars on our project is to take 10 minutes of your time to forward our crowdfunding request  to your friends, contacts and everybody's that care for the future of our planet.

MANY THANKS,

FRANCOIS
If you want to see the complete presentation, follow those link:
You can see our complete videos presentation from YouTube with those links: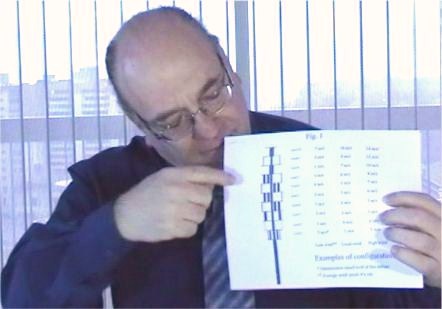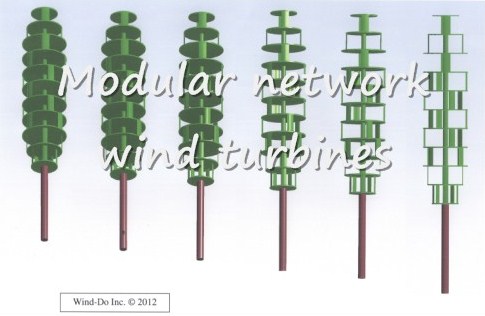 Technical presentation of the network wind turbine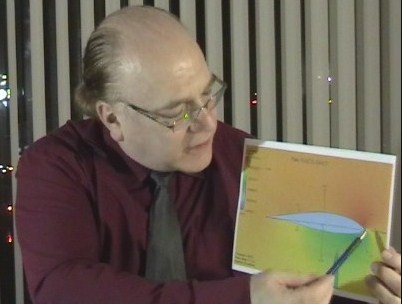 What is computer fluid dynamic (CFD)?