Hello Friends,
We are White Buffalo Woman. We're an independent rock and roll band from Canton, Ohio. Last year was a great year for us. We released our first single "My Days" on Grimtale Records. To our surprise, the single was really successful and sold out quickly. Since it's release, we've been playing, writing and recording new material in hopes to give our fans a new album. Our ultimate goal is to release vinyl, but after hearing our fans requests for a CD, we decided to go for it.
We've made it this far without too much help, but now we need a hand.
We're pretty excited: We're in the final stages of releasing our EP. The recording and mastering is complete and the final step is to get the CD pressed. As you can imagine, it's pretty pricey to release an CD and we need about $1,000 to cover our costs. $600 for the CD production (A run of 300  w/ full color jackets). We want to give our fans a quality product. So, we are paying a little more for the production of the CD. $200 for mastering and $200 for previous mixing debt. Yes, we took a loan out. And we intend on paying it back asap. 
Any extra money we raise (if we meet and or exceed our goal) will go to buttons, t-shirts, stickers, and repair of our vintage/broken equipment.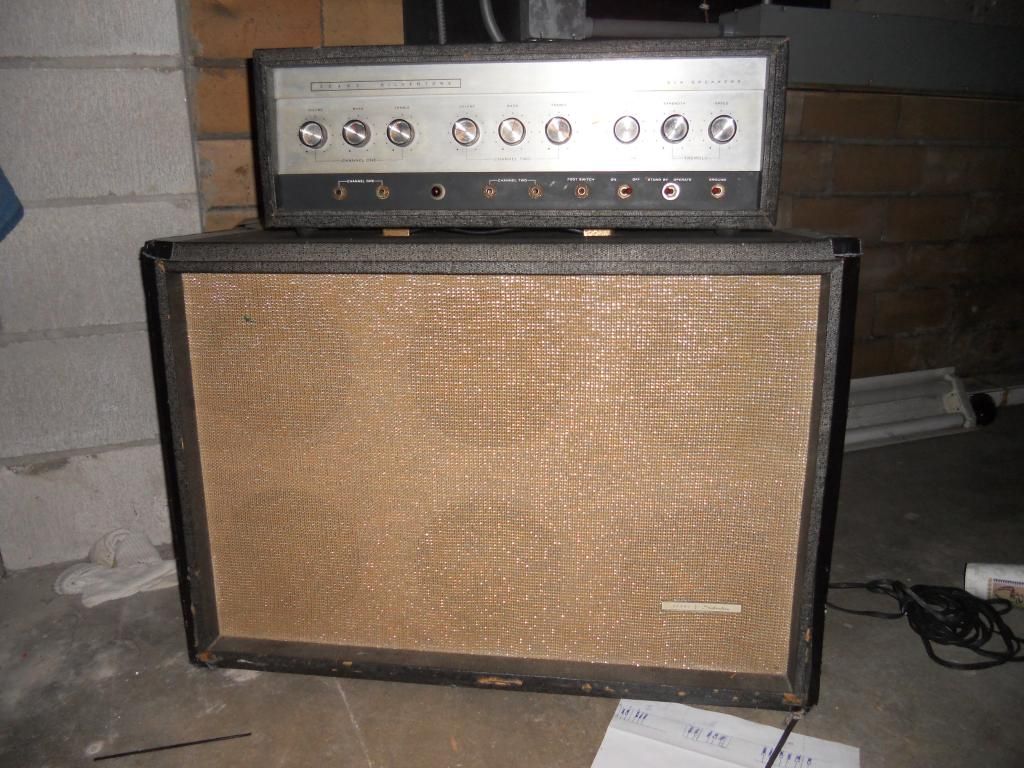 By helping us complete our EP, you'll receive some very exciting perks.
Perk #1
Months ago, we sold out of our 7" single of "My Days, BUT we saved one to do something special with. Doug Granger, the original artist of cover, was kind enough to hand-paint the last one and it could be yours! This is one of a kind. Do you understand?! Behold...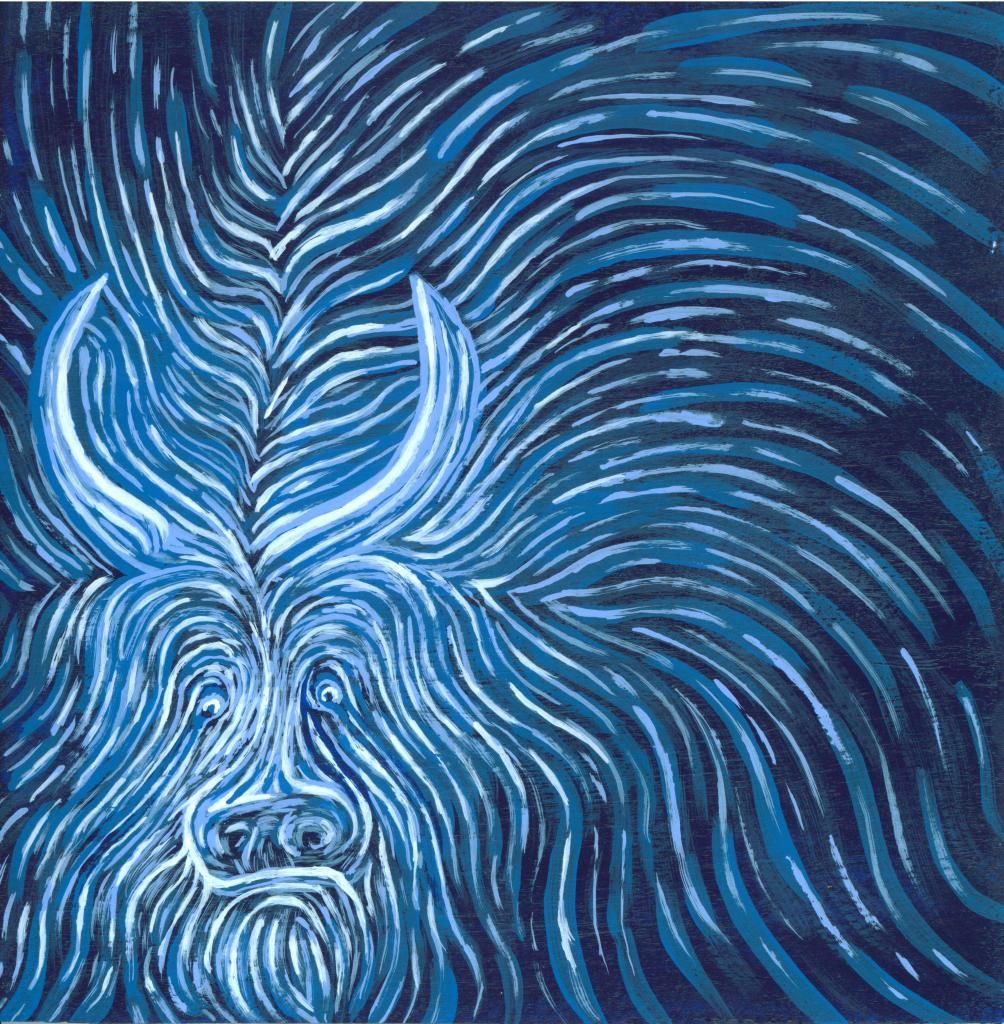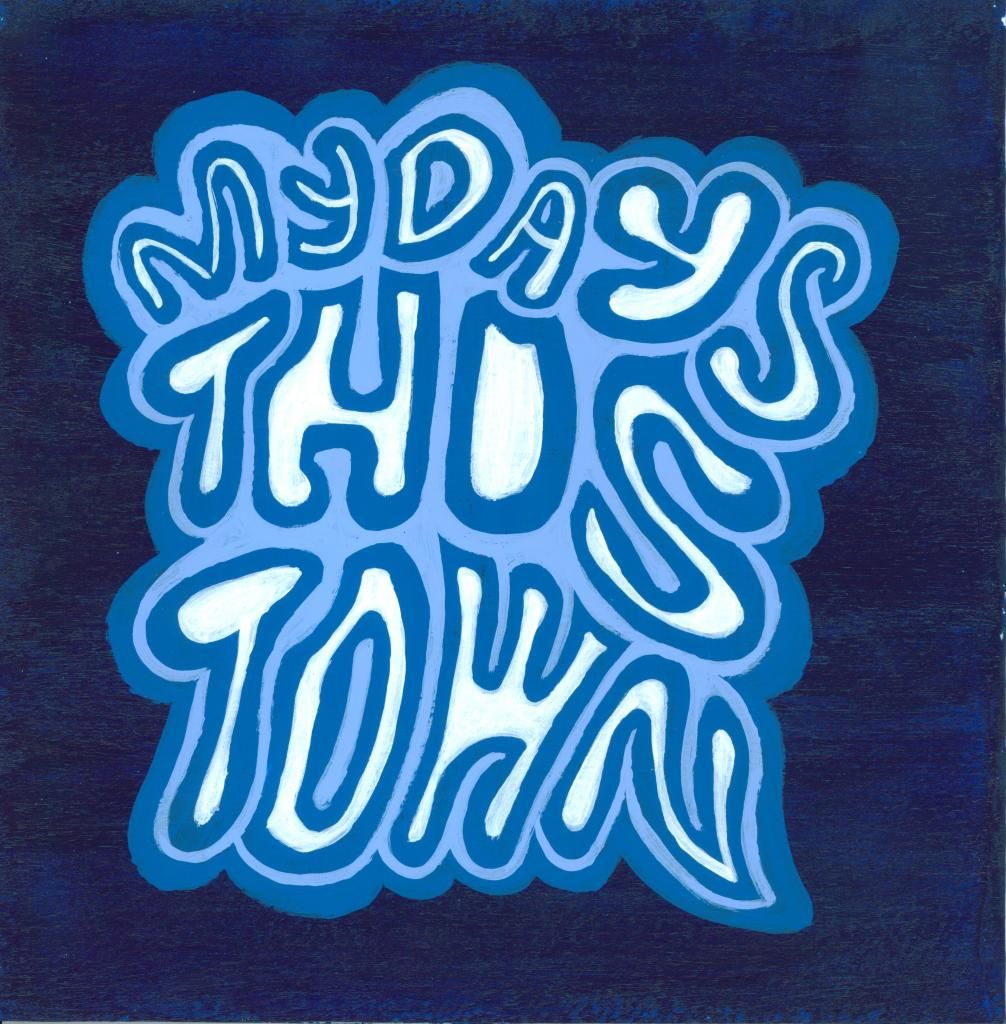 So how can you get your hands on this? By donating $5 you'll be entered in to the hand painted 7" drawing one time. Every $5 equals ONE buffalo ticket. So if you donate $20 you will be entered FOUR times. If you donate $100, you will be entered TWENTY times. One ticket will be drawn at random at the end of the fundraiser. There will only be one winner. But the more money you donate, the more chances you have to win!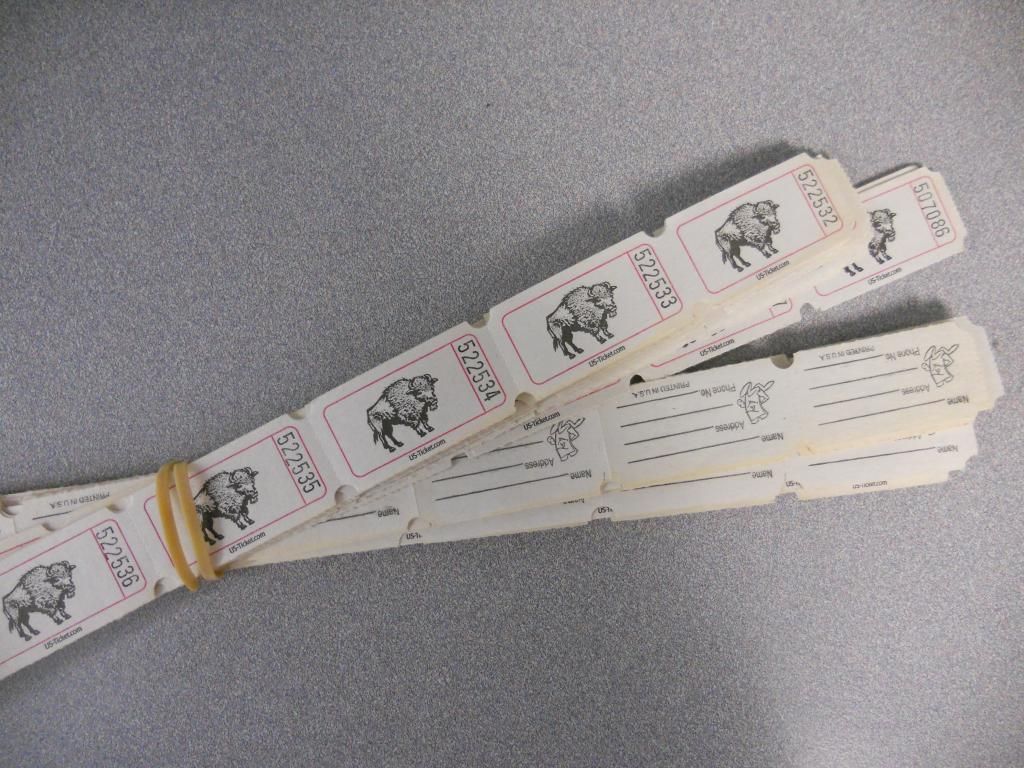 Perk #2
This is essentially a pre-order for the EP. If you donate $10, you'll receive the finished product. You'll also be entered into the hand painted drawing. $10 = 2 tickets.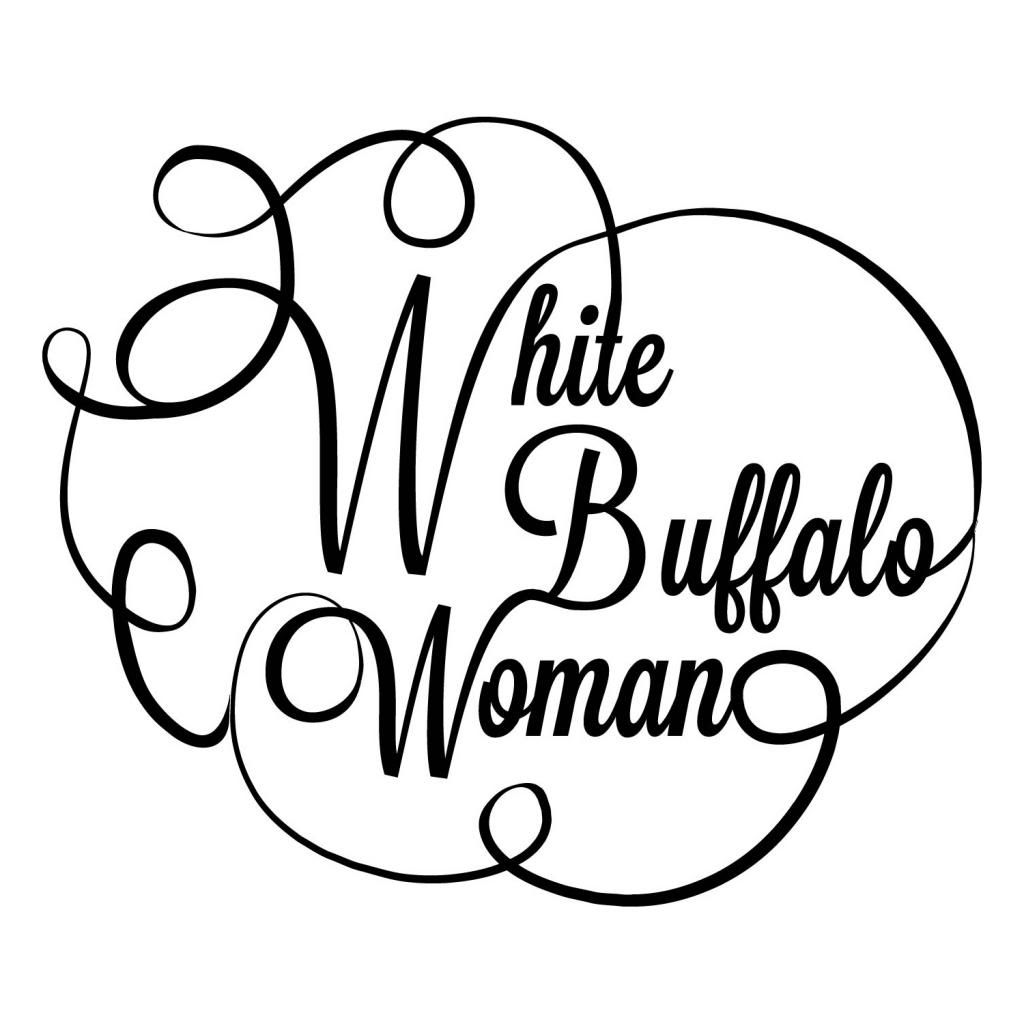 White Buffalo Woman Album Details:
1. Because of Your Love
2. Baby Please
3. On My Own
4. You Will See 
Perk #3
If you donate $25, you'll receive a hand made version of our EP. This is limited to 30. You'll also receive the final product of the EP and will be entered into the hand painted drawing. $25 = 5 tickets. 
If we don't reach our goal of $1,000, we will be charged a 9% fee of all money raised. So please, help us get to our goal. We've put a lot of time and effort into this project and we'll be pretty bummed if we can't get you the quality product you deserve.
Please share this with as many people as you can! You can use Indiegogo's Share Tools, post it on Facebook, Twitter, email or text it.
 We thank everyone who has donated at our fundraiser show, everyone who has bought a T-shirt, everyone who comes out to our shows, everyone who bought our 7" single, everyone bought our first demo CD, Grimtale, friends and family. 
Thank you!
Sincerely, 
White Buffalo Woman