Summary
We are a team of more than 15 Cyprus filmmakers (crew and cast) that have joined to shoot a short film called "Whispers". The film deals with a young man who works part time in a comic book store and his life long aspiration was to become a real-life superhero. One day, at the lowest part of his life, he gets his wish; super powers!
The main reason we are using crowd-funding to budget the film is because of the current economic crises in Cyprus. Film funding is for the time being postponed from the Cyprus Ministry of Education and private investors are no-where to be found. 
How will your fundings be spent?
Most of the film crew are local freelancers who are facing serious economic problems. With future productions and TV-series's canceled we are hoping that we will divide the final funding equally between all crew and cast members.
Also part of the funds will go to post production for things like color correction, Digital Cinema Package preparation and film festival entry fees. 
Our perks are very attractive and which any you choose it will be extremely helpful.
You are not just funding another short film...
It is always the arts that suffer first in an economic collapse and it doesn't have to be like that! By helping us successfully reach our goal (and why not exceeding it) we will give new hope to Cyprus filmmakers that there are other ways to fund their projects. 
Further more, the type of film we are shooting is not common in the country and the potential success of it could lead to young local creators to make more genre films.
Other Ways You Can Help
Some of you can't contribute and we 100% understand, but that doesn't mean you can't help:
Help us promote the project in various social media.

Catering during the shooting.

If you are an audio/visual professional and believe you can contribute please get in touch with us!
Cast
We are happy to have on board some of the most talented local actors; Christodoulos Martas in the leading role of Giorgos, Lefteris Salomides as the enigmatic "man in black", rising talent Ioanna Poliniki and veterans Ms Elli Kyriakidou & Mr Pampos Charalambous.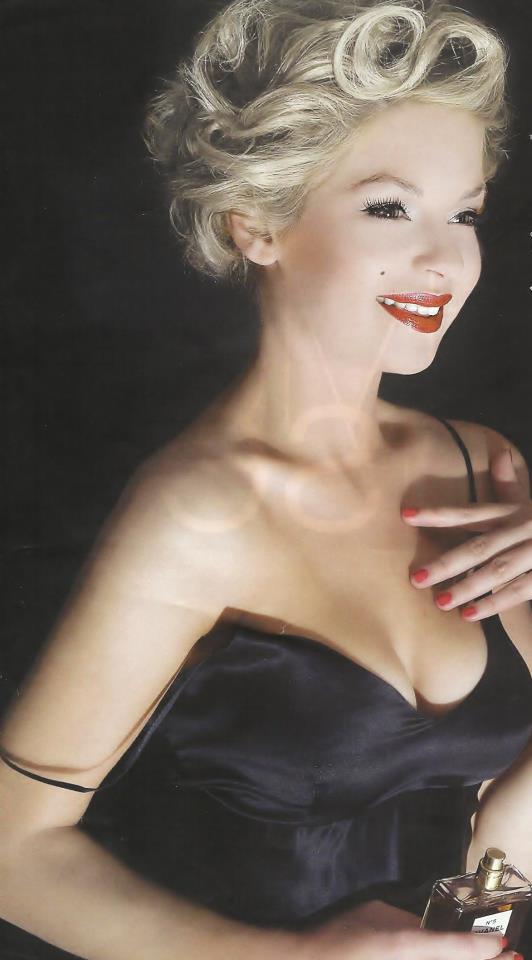 Crew
As with the actos, the crew team consists of both veteran and younger film profesionals including:
*The Crew List will be updated with more crew members in the next few days.
For more info visit:
http://www.facebook.com/WhispersShortFilm
Greek Version Coming Soon