Hey there - Warriors Director Barney Douglas here. I'm sitting in a hotel in Ahmedabad, where India have just beaten England in a Test match, and there's fireworks and car horns going off all over the place. Cricket is a religion here! Anyway, thanks for stopping by and taking an interest in our documentary - it's already been a hugely rewarding, moving, and in many ways life-changing experience for our small crew, and it means a hell of a lot that you're taking the time to learn a little more. 
I work for the England cricket team, producing their video content, interviewing the players. If you're a cricket fan, you may have heard of Swanny's Ashes Diaries - I produced those. I've long felt sport has huge emotive and inspirational power for social change - I think of Jesse Owens, Ali, Flower & Olonga & even London 2012 - but recently, with it's commercial exploitation, perhaps some of that has been lost. 

When I saw a photo of a Maasai Warrior playing cricket on World Aids Day last December (2011), and then discovered the story of why they're playing the game, I immediately realised here was the film I'd been waiting for - something cinematic and visual which could light a fire in the bellies of the young and show that sport, and in particular cricket, could help achieve something beyond sponsors, contracts and broadcasting deals. It certainly lit a fire in me.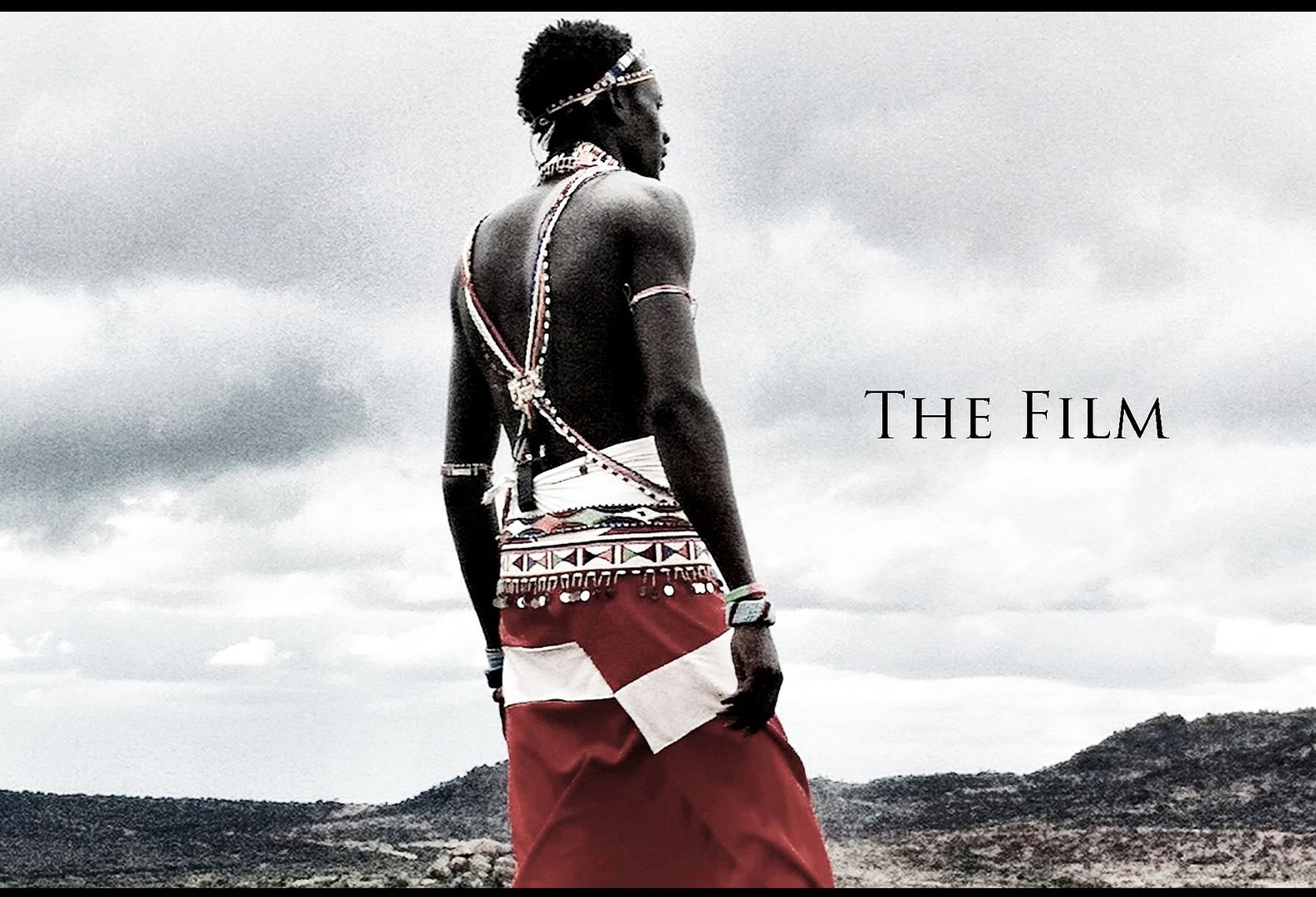 So Warriors is a documentary about a group of Maasai who, on the plains of Kenya, have incredibly formed a cricket team. They now dream of playing in the Last Man Stands tournament in England - a pilgrimage of sorts to the 'home of cricket'.
However, there is a darker heart to their journey. Their community is male-dominated, women have few rights - even to their own bodies - and HIV is both rife and stigmatised. In some cases children are married off in return for livestock or alcohol, and girls as young as 6 are circumcised. Indeed, beyond the initial pain & psychological trauma, Female Genital Mutilation (FGM) causes considerable health problems and puts the girls at high-risk of infection. 
These 'Cricket Warriors' feel education and change is the only way to secure the health of the community, provide equality to their society, and as a result protect their future. But this has been the Maasai way of life since the founder families, and the elders fear changing these traditions will herald the end of the Maasai. The struggle between identity, heritage, and development is something that resonates across the globe - even in the game of cricket itself.
And it's cricket that's given these young guys a status. Their peers are beginning to listen to them; schoolchildren - both boys and girls - are looking up to them. In a world where sport has become a commodity, it's easy to forget that it still holds a strong inspirational power. But there is also scepticism about what they can really achieve and whether they are to be taken seriously - not just from the elders, but from some women as well. Do they practice what they preach? Can they really make a difference? How far can this team go?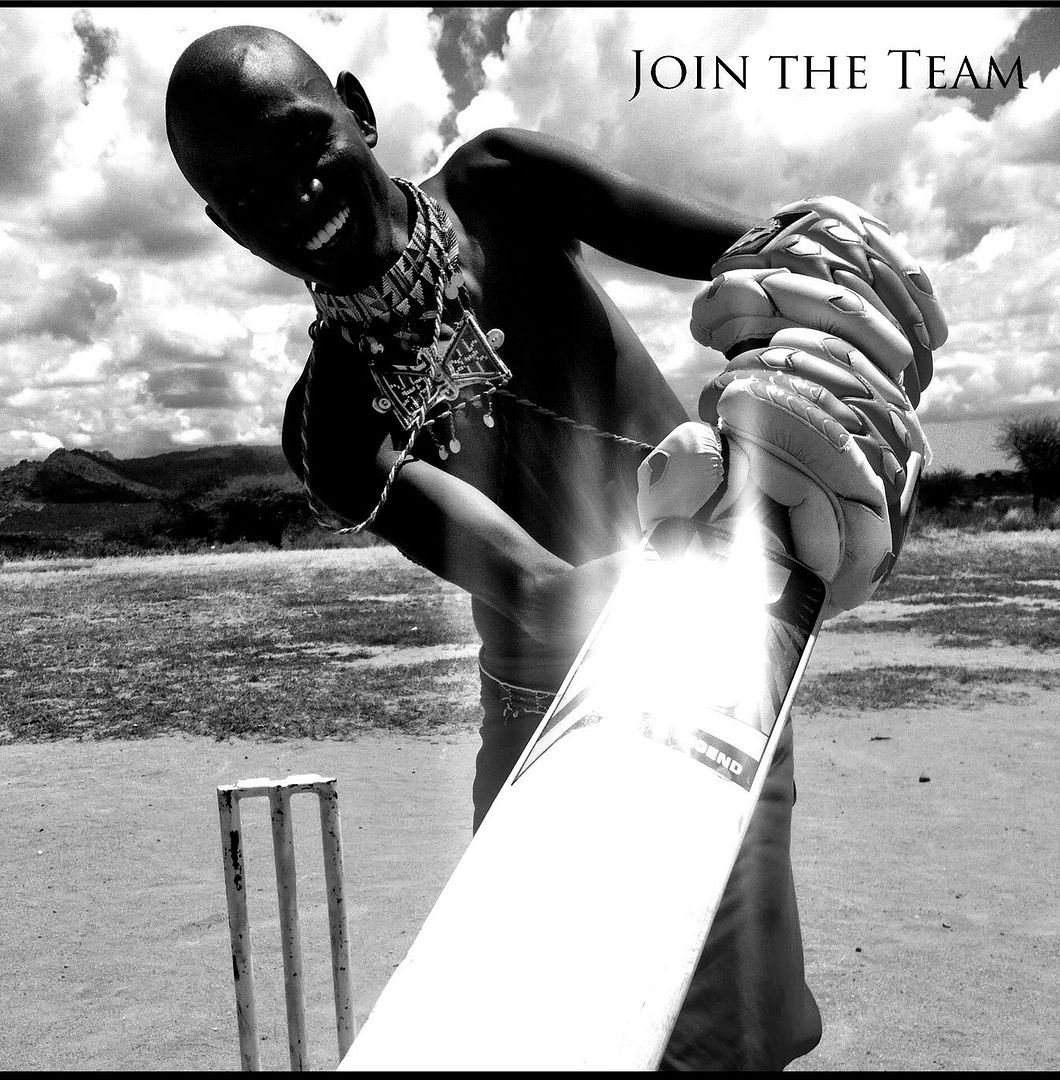 Join the team
The people we've met have just blown us away. From the bravery of the girls in the rescue shelter, to the team and their captain Sonyanga, to the elders sitting under the tree and debating the future of the Maasai. What a privilege. We've spoken to many more in the community too, and we're so excited to share those experiences with you in the most imaginative, moving, and compelling way possible.
It's important to remember that to us, many of the traditional practices are difficult to accept or deal with. However, they have been part of Maasai culture for as long as memory. Indeed, part of the film addresses the ancient history of the Maasai and how these practices came into being. As a result, it's the community that tells the story, and it's the community that discusses whether change is right. 
It took a good nine months of research and planning to get to our first shoot, and that went better than we could have hoped. The community was so welcoming. Now we want  YOU to become part of our journey, share our love for the story, and feel as if you have some emotional investment in it. We are really looking forward to going back to shoot in January, and then we'll be completing filming over the course of next summer. It's a long journey for sure, and I think the 'vampire V' on my forehead is becoming more pronounced (it's certainly turning silver), but it will all be worth it.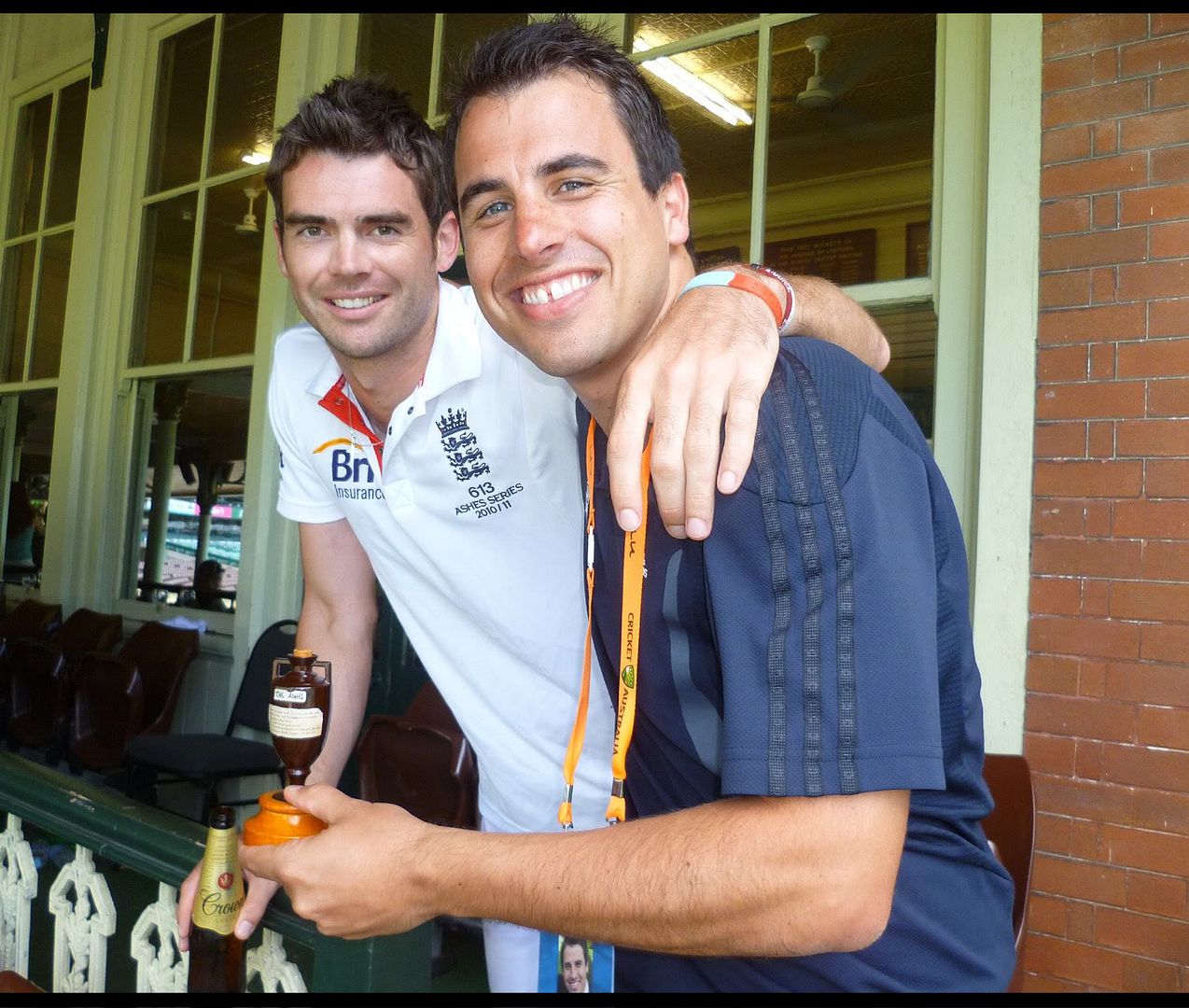 Why contribute to the film?
By the time you read this, we are either just about to or have already been featured on BBC World, in a number of national newspapers, on the huge BBC Test Match Special, and many more publications. All this and we're only a third of the way through filming. We really feel we're on the road to something special.

It's a great honour and massive coup for us to also have England Cricketer James Anderson (pictured above with me holding/stealing the Ashes) on board as an Executive Producer. This was announced live on BBC Radio 4 Today Programme. He is a modern great of the English game, and his knowledge, contacts, and profile will be absolutely fantastic for the film. He's also contributed towards some truly AMAZING perks and gifts.
These include a training session with him for you and some friends, signed England shirts, it's like gold-dust! For those that aren't cricket fans, there's also t-shirts, DVD's, soundtracks, real Maasai jewellery, and a great opportunity to come and spend time in the studio during some of the soundtrack recording.
So far we've managed to pay for everything out of our own pockets. In order to really do justice to our vision though, we're going to need a little help. Hopefully either you, or someone you know, will feel passionate enough about it to get involved!
We need to pay for:
An editor
Film grading / colour correction
Purchasing more hard drives for video storage
A couple of music license fees
Other post-production costs (sound mixes, mastering, duplication)
Filming permits in Kenya
An animator (for 2 sequences, 2 minutes in length)
We've set a target of $15,000 (roughly £10,000) to raise through crowd-funding. We'll need a lot more than that to finish the film to the standard we hope, but we feel this is a realistic goal, and if we get anywhere near it we'll be absolutely over the moon. Hopefully you can help! 

JUST TO BE CLEAR, EVERY PENNY PLEDGED WILL BE GOING STRAIGHT INTO THE FILM - NOTHING WILL BE IN OUR POCKETS

*Please note with the exception of t-shirts and visiting the soundtrack studio, all rewards and perks will be deliverable in summer 2013 around the release of the film. The net session with James Anderson will be required to fit in with his schedule.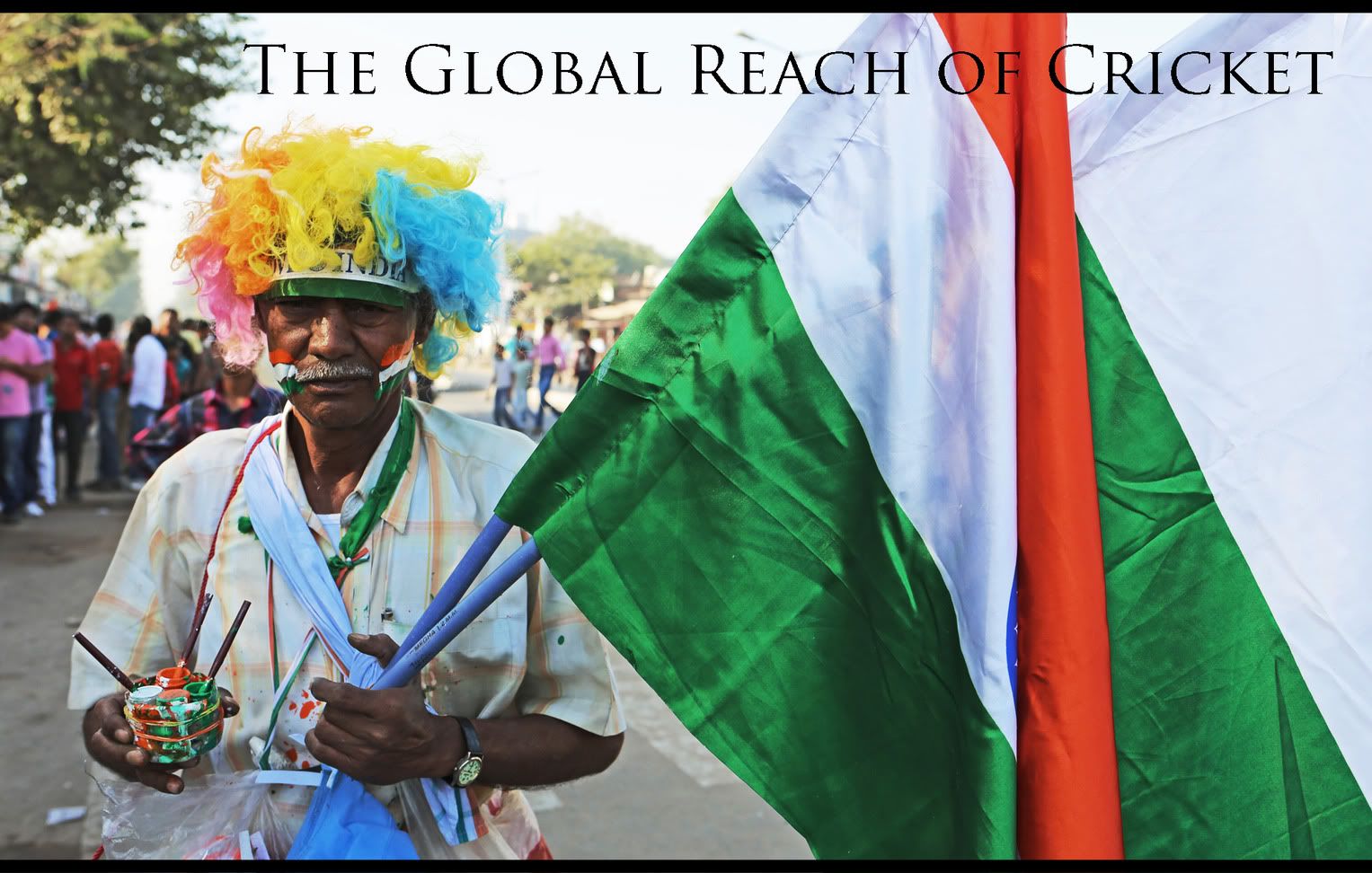 A Global Reach
One of the strengths of this film is that it appeals to a number of different audiences. Some people will be in love with Africa; some people will have a huge interest in the lives and history of the Maasai; some people will be concerned about social issues relating to HIV/Aids, FGM, and women's rights. Others will just love cricket.
And cricket is key, it's what's carrying these Warriors forward, and it's a global game. Millions and millions love the sport all around the world; from England to India, Australia to the West Indies, New Zealand to South Africa, Pakistan to Sri Lanka. 
We've already shot in England, India and Sri Lanka, and we're keen to get across the colour, light, and passion involved in the game. It puts what the Maasai cricketers are doing into context - cricket is a big deal, people across the world will be watching - and it's great for the game too. It's had a tough few years, what with betting scandals, mercenary players and big money corporate leagues, and this kind of story can remind people of why they played the game in the first place. What it means to them. That's certainly one of the reasons James Anderson is involved.
For me, I guess I want three things: to do the contributors justice; to get the film into Kenyan education via schools & colleges and inspire young people; and finally to sit back with a bag of minstrels, wonder how I got so bald, and enjoy it on the big screen at a film festival. Anything else will be a bonus.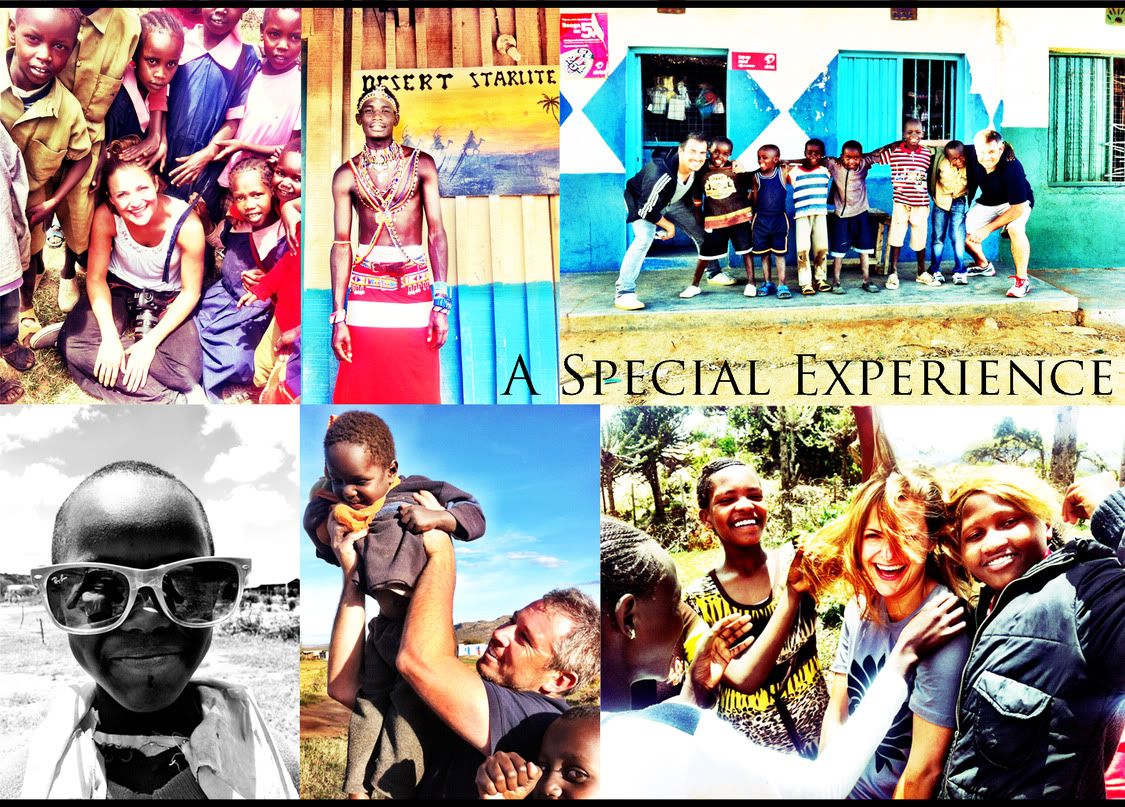 Be part of the journey
We've always wanted this to be a project where friends old and new felt involved, and anything you can do to help us finish the film will be hugely appreciated. We totally understand that money is hard to earn, particularly in this climate, so even just sharing our progress on Facebook, encouraging friends to have a look at what we're doing, being part of our journey online - it all means a huge amount to us.

Perhaps you have other skills you could contribute - web design, iPhone Apps, graphic design for posters. We're on the look out for an animator - maybe that's you? Perhaps you have contacts in the film industry, or even music industry, and maybe they can help us? Finally, please use the Indiegogo share tools as well if you can - they're a really important part of promoting the film and one small click can make a massive difference. 
Finally, thanks for reading. Sorry it's been a little long, but the fireworks are keeping me awake!