THIS FUNDRAISER IS STILL UNDER CONSTRUCTION & A COUPLE MORE DETAILS WILL BE ADDED LATER ON!
What is WAGTtB?
We Ain't Got Time to Bleed! An Action-Packed Art Zine is a silly idea which, with the help of several super talented illustrators from the lairs of the internet, slowly grew into a humongous art project & it's now looking to leave the digital world! It will be featuring full-color artwork & over fifty pages of all-action!
Many of us have a clear memory of at least one iconic action movie from the mid 70's / 80's / 90's. Some may find them ridiculous, some other may regard these movies as gems, either way, the action genre that sprouted in said decades marked a very unique & fun stage of filmmaking.
Heroes like Bruce Willis, Dolph Lundgren, Jean-Claude Van Damme, Sylvester Stallone & Arnold Schwarzenegger were able to rise to stardom thanks to this genre that was slowly taking strength thanks to epic badasses like Charles Bronson & Chuck Norris.
To have a proper understanding of the influence of this genre in the industry of filmmaking might require a deeper dive, but there's no doubt all of these movies needed to be commemorated in a way.
That's where WAGTtB! kicks in. Within its pages, you will find over fifty tributes to a number of iconic movie titles ranging mostly from action to sci-fi & a wee bit of fantasy. Some of the artists included in this project are:
And many more! So, are you bad enough dude/dudette to help us bring this project to reality?
Contribution Tiers
Here's a bit of extra info in regards to the incentives. Please note I'm still updating this section with photos of the goodies!
The Stickers: You will get a commemorative WAGTtB! sticker set by Stefie Zöhrer & additional amazing stickers by Max Capacity.
Stickers by Max Capacity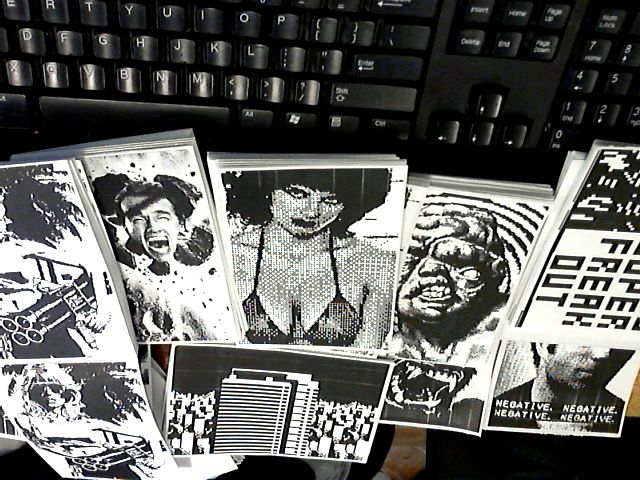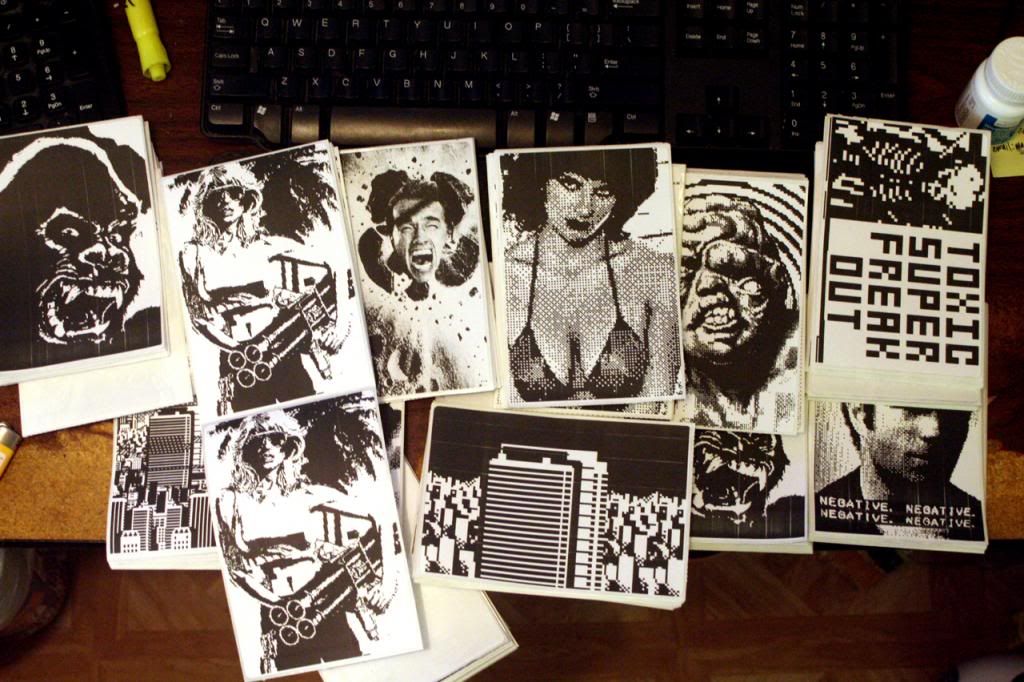 The Postcards: The postcard sets include five different designs from artwork included within the pages of the zine so you can mail your penpals with some awesome.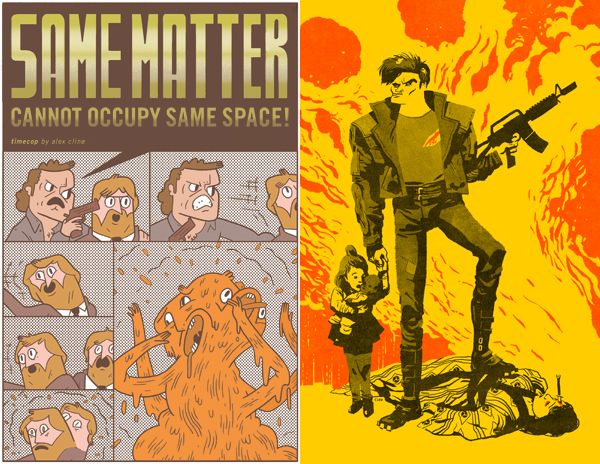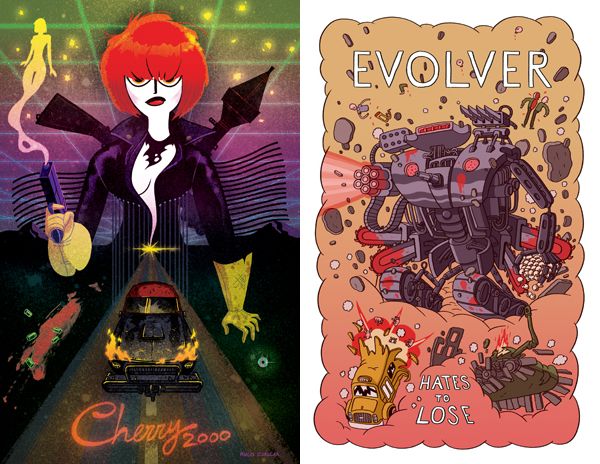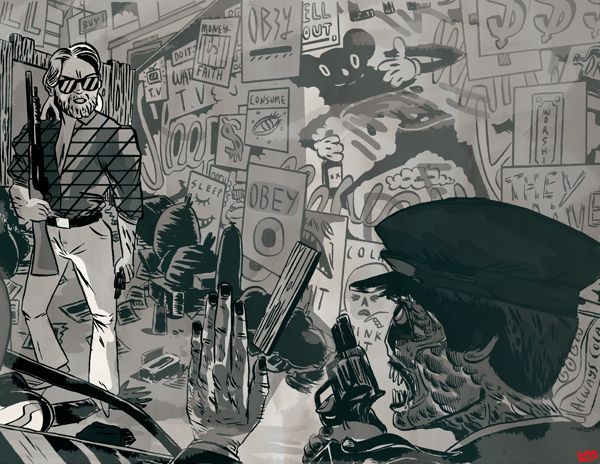 Iron Style Manga: You will get the first volume of Iron Style manga by Aschan Comics. Influenced by Shonen-style manga, Iron Style is an Australian take on the Manga format. It features full-length stories by amazing artists & will be shipped all the way to your home from beautiful Australia!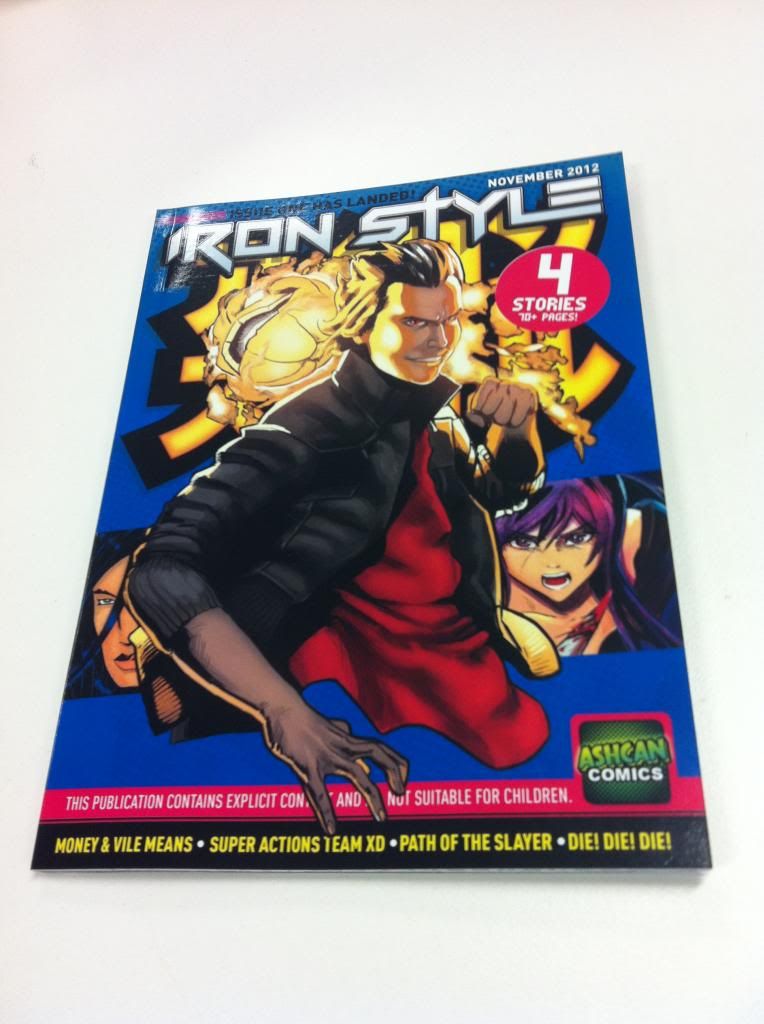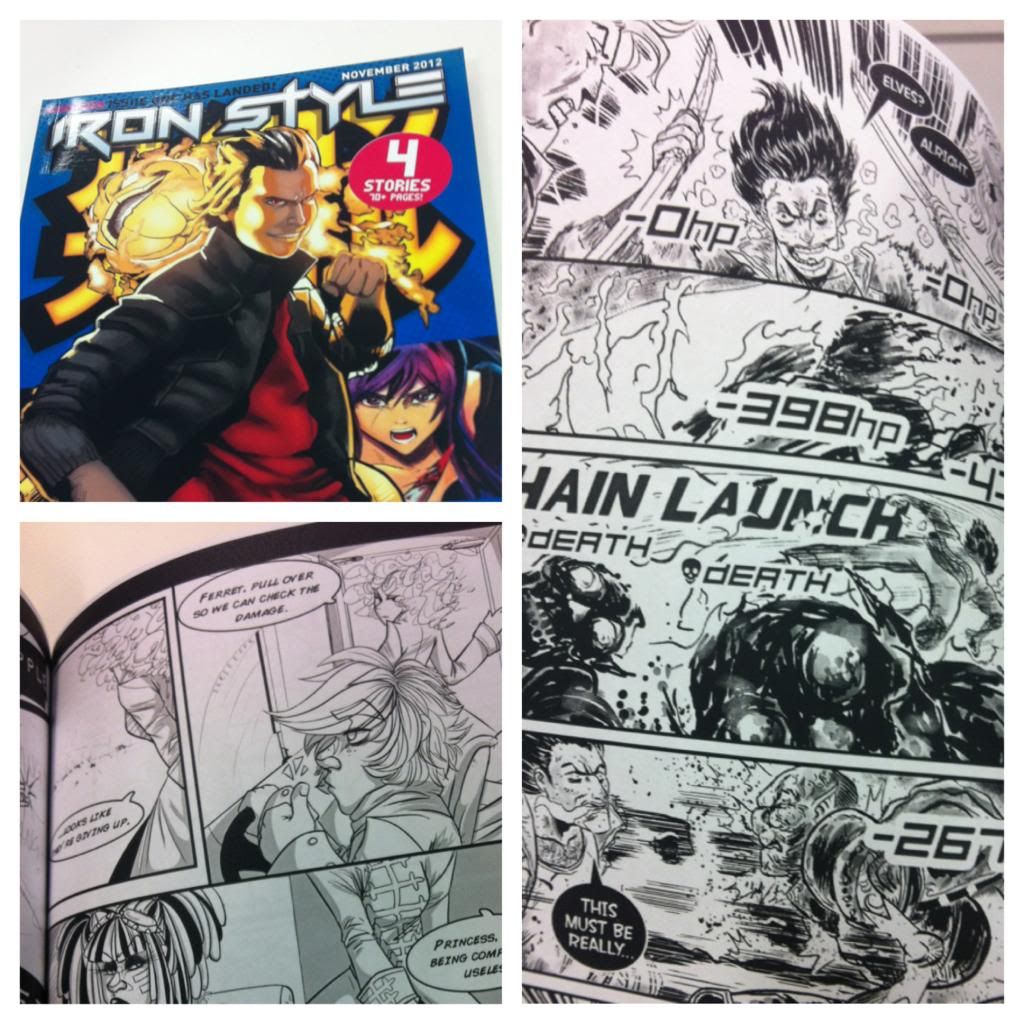 The Prints: The prints are high quality & sized 12"x16". When contributing to a tier that includes a print, you can choose ONE of the following available illustrations:
 Scene from LOST by CLAV
El Santo by Eva Cabrera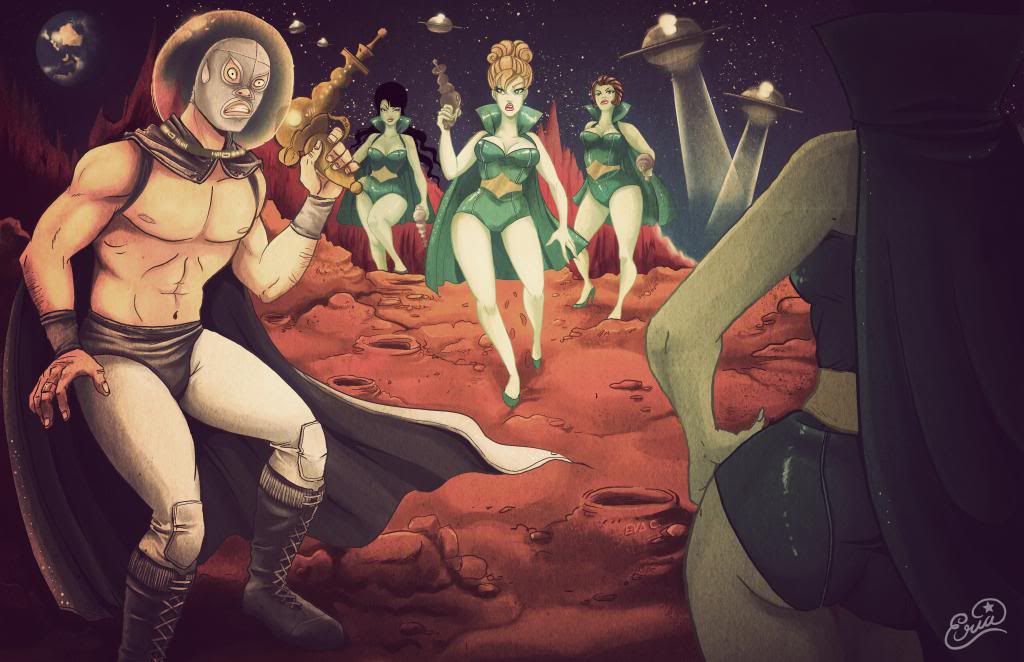 Unstoppable by Claudia Aguirre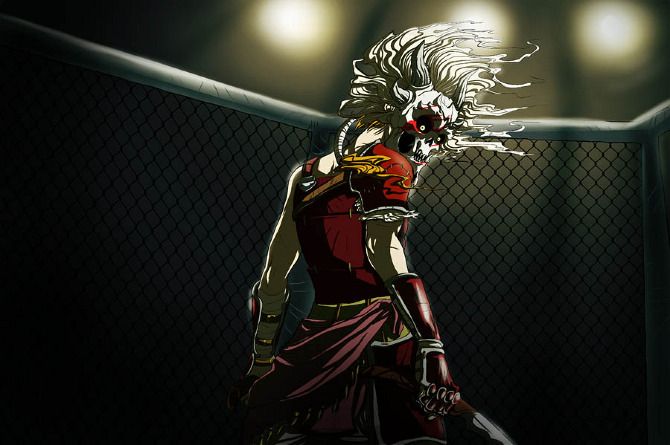 Amazons by Claudia Aguirre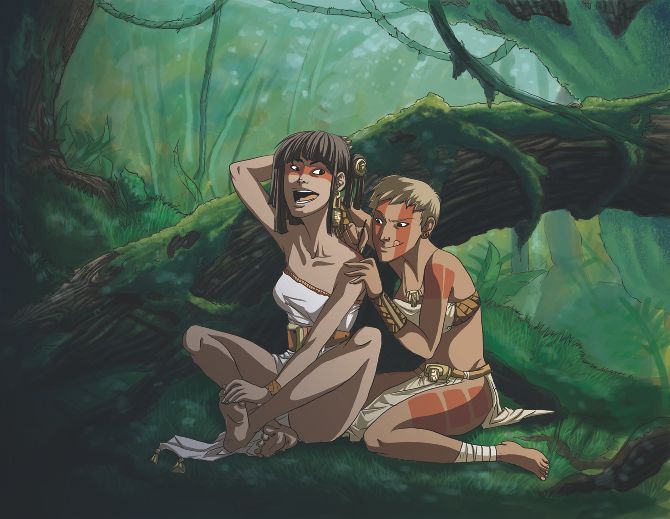 Thunder Paw by Jen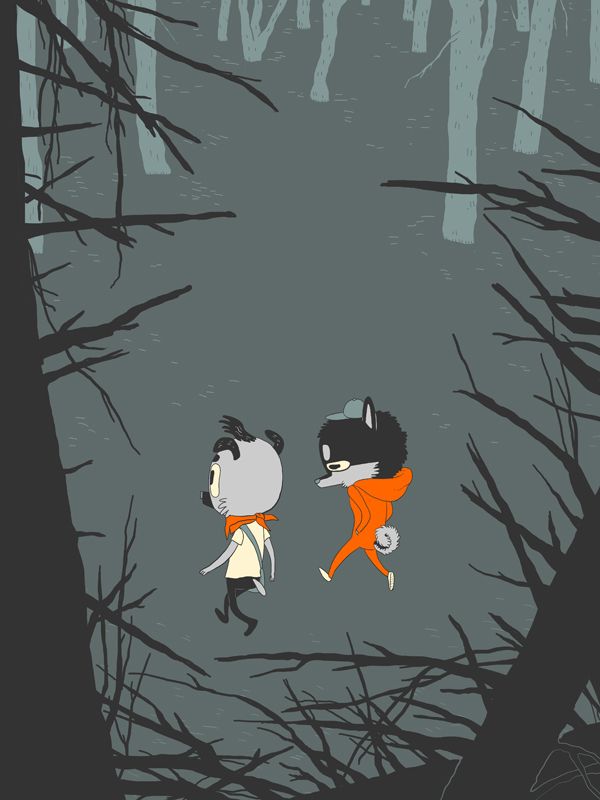 Double Dragon by Jacob Green
Jungle Piece by Thomas Wellmann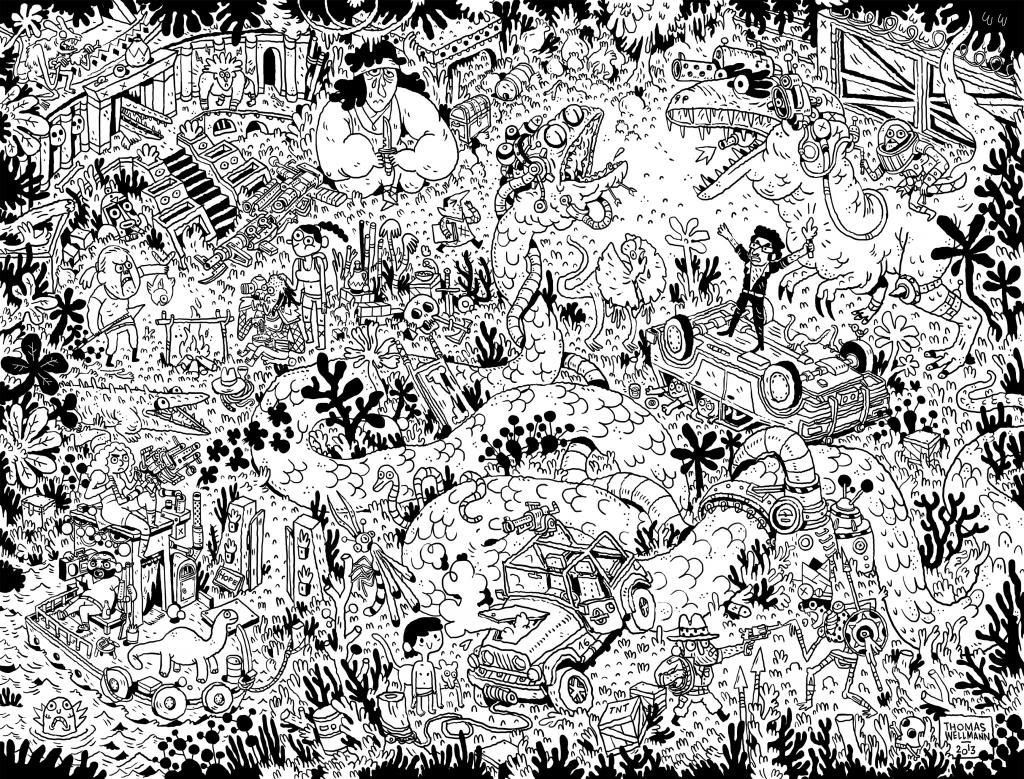 (More to come!)
Max Fiedler's Original Inks: You will receive the original inkwork from Max Fiedler's contribution to WAGTtB! Shipped from Germany with love!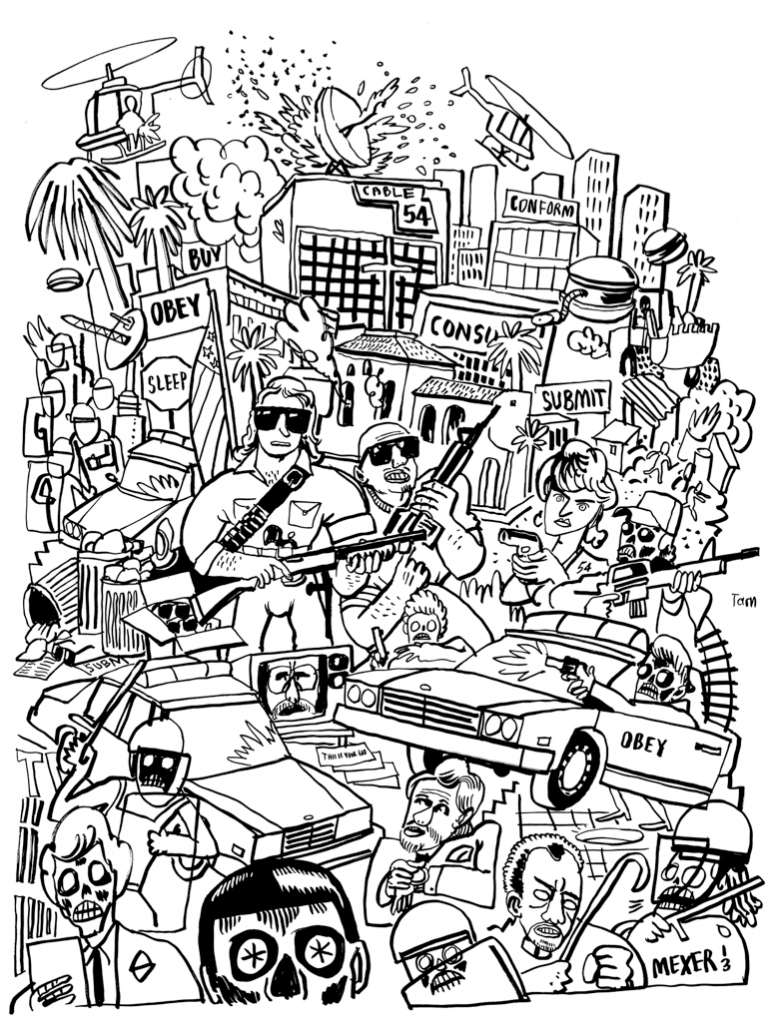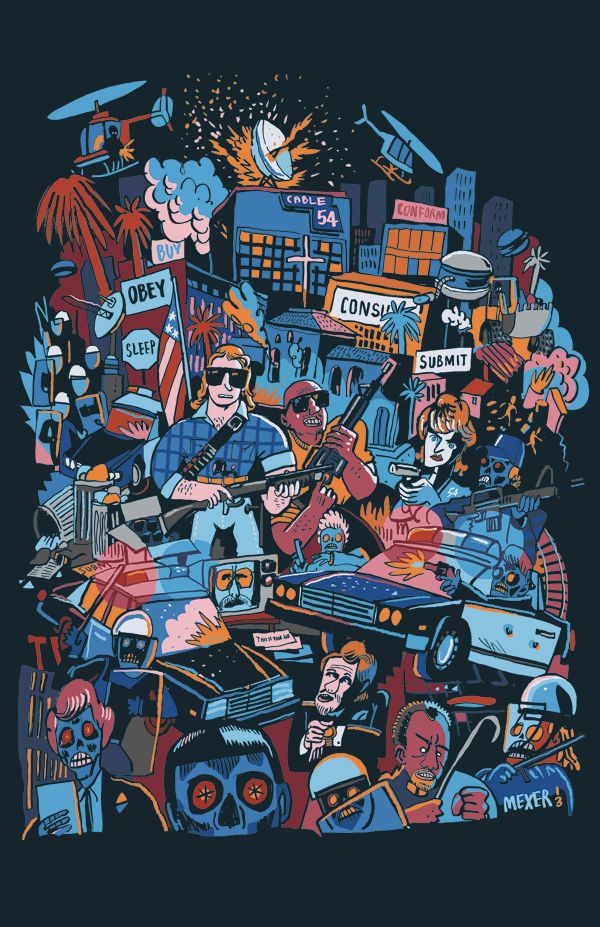 The Customizable I: If you buy this tier, Arthur Asa will draw you as your favorite hero (or just your favorite hero)! You will receive your drawing in digital format via email. Samples below let you have a better idea of what you'll get when purchasing this tier: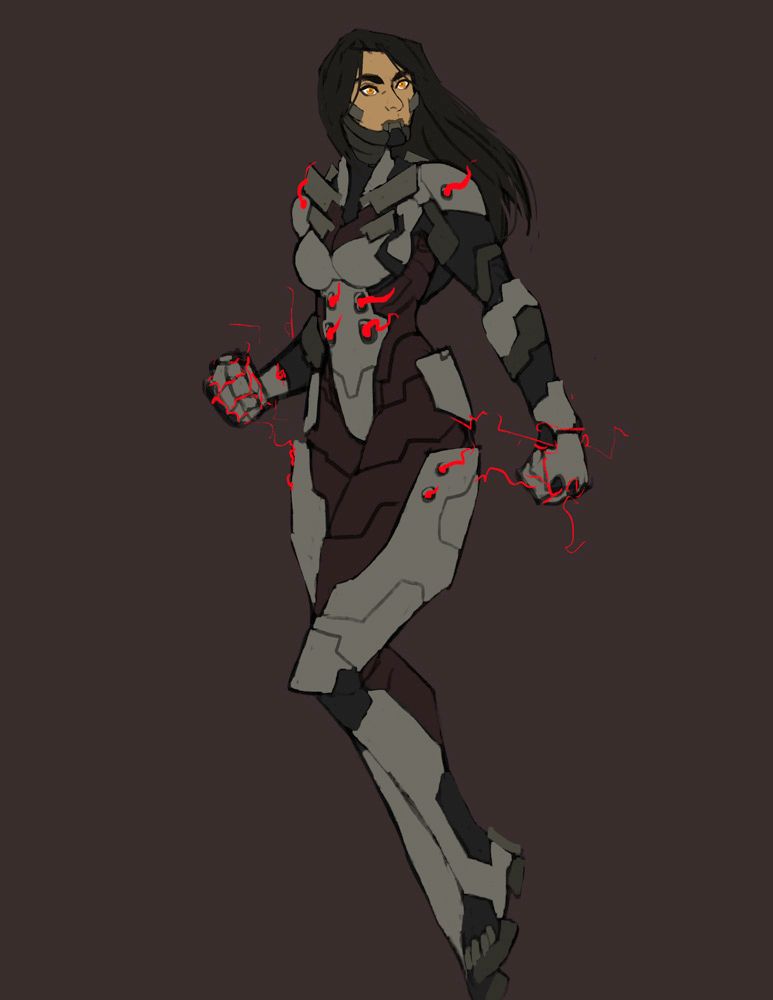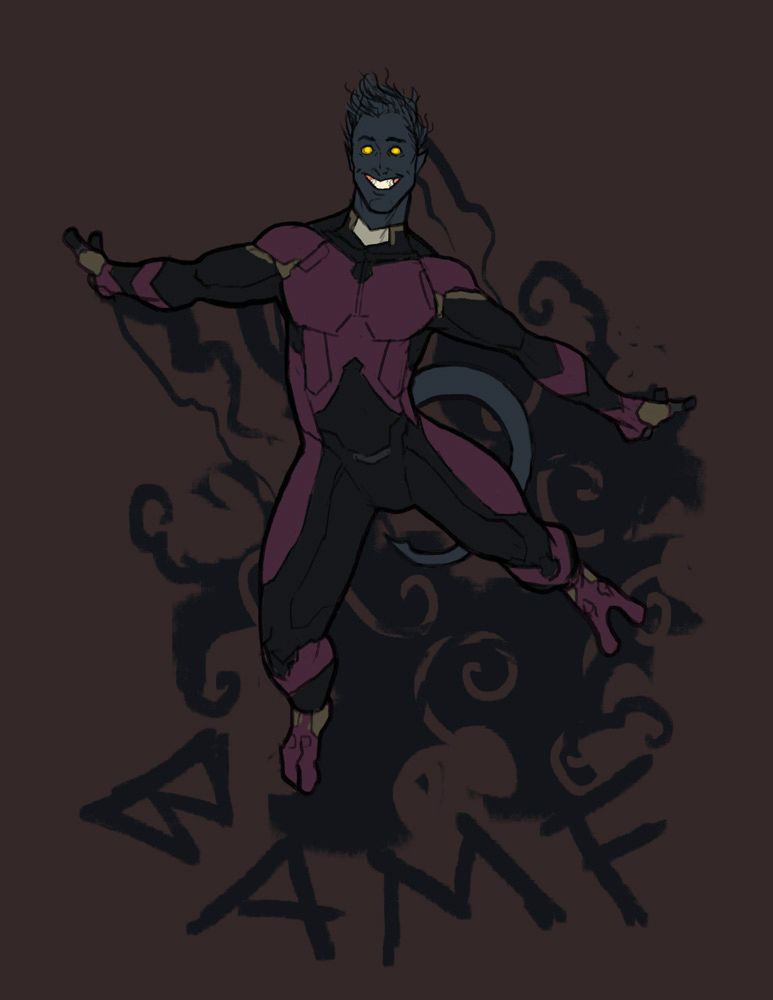 The Customizable II: If you get this tier, amazing artist John DeLucca will draw your favorite action hero in pencils & send you the artwork for you to hang in your home! Here's a sample of what to expect:
The Adventurer Bundle: What is a Magical Sword of Orgnob felt pillow, you ask? Exactly what it sounds to be! This super rad felt pillow stands approx. 15" tall & is designed after the legendary sword featured in Stefie Zöhrer's comic The Epic Legend of Orgnob & brought to real life by the super talented pillow artist Miss Cat. Check it out!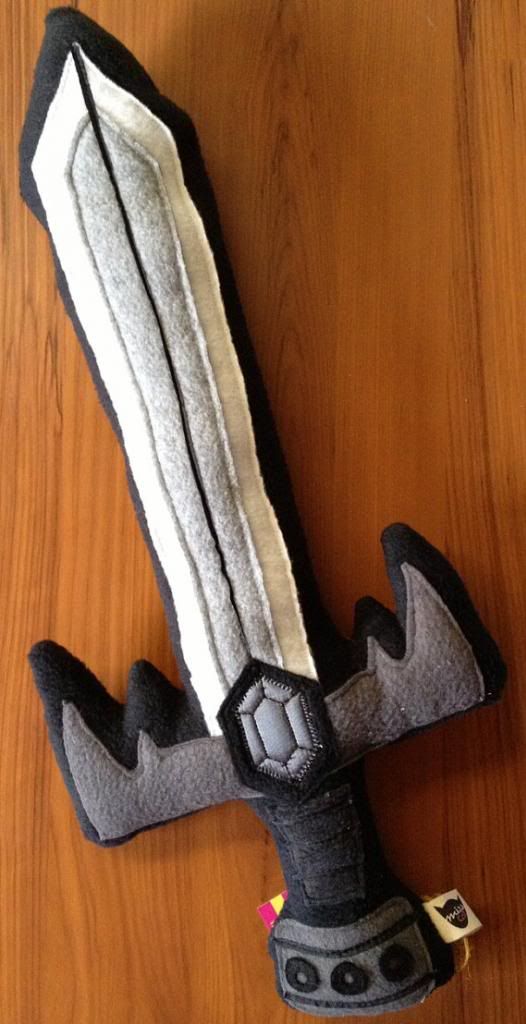 Become an Animated Cartoon! This epic tier not only gives you the best from the previous tiers, but also an extra incentive that will blow your mind. Amazing animator Marco Ibarra will let you choose from any of the two scenes attached below to make you the main character of it!
What? You doubt Marco's talent? Here's his reel!
http://youtu.be/tNPbGevOuxw
The two scenes to choose from are:
"Who needs a knife in a nuke fight?" from Starship Troopers (starting at 00:27)
http://youtu.be/FNhYJgDdCu4?t=27s
"Get away from her, you bitch!" from Aliens (ending at 00:18)
Other ways you can help!
Help WAGTtB! see the light of day by sharing this link with anyone you might think will be interested. I promise you the collection of art within these pages is simply amazing & it's worth every single penny. Thanks a bunch for reading through the fundraiser!
Full Artist Credit:
Here's a full list of the amazing artists that were kind enough to help me out with illustrations for this project. Check out their work!

Adam Foy ~ http://adamfoy.tumblr.com/
Adrian Smithsara ~ http://inkrovert.tumblr.com/
Afonso Ferreira ~ http://imvencible.tumblr.com/
Alex Cline ~ http://babycline.tumblr.com/
Andreas Schuster ~ http://mrschuster.com/
Andrew Onorato ~ http://onocoolo.tumblr.com/
Andrusiv Maksim ~ http://andrusivmaksim.tumblr.com/
Arthur Asa ~ http://regourso.tumblr.com/
Benjamin A.E. Filby ~ http://baefstew.tumblr.com/
Barbara Benas ~ (Coming soon!)
Ben Ommundson ~ http://thethirstydude.tumblr.com/
Beto Garza ~ http://helbetico.tumblr.com/
Brett Hutton ~ http://brettology.tumblr.com/
Charles Huettner ~ http://charleshuettner.tumblr.com/
Chris O'Neal ~ http://www.chrisoneal.com/
Chris Wilson ~ http://www.thisisanthing.com/
Claudia Aguirre ~ http://claudiaguirre.net/
CLAV ~ http://clavcity.tumblr.com/
Eva Cabrera ~ http://evacabrera.com/
Gutrot ~ http://gutrot.tumblr.com/
Hugo Cuellar ~ http://hugocuellar.tumblr.com/
Isaac Lenkiewicz ~ http://isaaclenkiewicz.tumblr.com/
Jacob Green ~ http://jacobgreenillustration.tumblr.com/
Jake Armstrong ~ http://jakedraws.tumblr.com/
Jan Vismann ~ http://janvismann.tumblr.com/
Jen ~ http://repoghost.com/
Jenn Woodall ~ http://jwoodall.tumblr.com/
Jennifer Ilett ~ http://www.jenniferilett.com/
Jimmy Giegerich ~ http://jgillustration.tumblr.com/
John DeLucca ~ http://johndelucca.tumblr.com/
Jon Boam ~ http://jonboam.tumblr.com/
Jose García ~ https://www.facebook.com/JoseGarciaArtworks
Josh Welling ~ http://awmanitsjosh.tumblr.com/tagged/my-comics
Leone Bachega ~ http://superfluousreverberation.tumblr.com/
Marco Ibarra ~ http://crompi.tumblr.com/
Mark Fionda ~ http://fondlepunch.tumblr.com/
Max Fiedler ~ http://mexer.pigsell.com/
Max Capacity ~ http://maxcapacity.tumblr.com/
Maxine Iglich ~ http://buttsahoy.tumblr.com/
Michael Schekalla ~ http://ichglaubheutmachichgarnix.tumblr.com/
Mikkel Sommer ~ http://mikkelsommer.blogspot.com/
Nick Alston ~ http://faceperday.tumblr.com/
Oliver Lee Arce ~ http://o-lee-a.deviantart.com/
Patrick Sparrow ~ http://patricksparrow.tumblr.com/
Pierre Ferrero ~ http://pierreferrero.tumblr.com/
PJ Kopp ~ http://trimordium.net/
Ruben Lara ~ http://pingolito.deviantart.com/
Stefan Tosheff ~ http://stefantosheff.tumblr.com/
Stephan Lomp ~ http://www.lomp.de/
Stephen Maurice Graham ~ http://400facts.tumblr.com/
Thomas Toye ~ http://ttoye.blogspot.com/
Thomas Wellmann ~ http://thomaswellmann.tumblr.com/
Tom Hunter ~ http://mrbuffalo.tumblr.com/
Trevor Henderson ~ http://featurecreature.tumblr.com/
Zac Smith-Cameron ~ http://iamzac.deviantart.com/