SYNOPSIS: 
UNDERHANDED TRUTH is a suspenseful action film about Jason Wilburn, a young insurance broker who mistakenly unravels a disturbing truth about the prestigious  agency which leaves him as a primary suspect in a murder case fighting to prove his innocence. 
OUR GOAL? GLAD YOU ASKED…
Simply, to tell a darn good story. As they say, it's not always WHAT you say, but how CREATIVELY you say it. Not only would we like to see this script come to life, but it is also very imperative to us that we convey it with the GREATEST quality. This means that all money raised will go towards enriched viewing quality viewing and conveying this project the RIGHT way including equipment costs, insurance, legal documentation, locations,  talent bookings, and catering.  Our fundraising goal has been set at the minimum level at which we can make this movie. A plan dependent on bartering, favors, good faith, and a GIT-ER-DONE by any means possible attitude.
PERKS FOR THE V.I.P'S
Yes! You are very important to the developing of this film, which is why we are honored to show our gratitude. You deserve nothing less than red carpet treatment. So we have carefully crafted a gift package exclusively for you. And I must say the gifts are pretty freaking awesome! So don't be bashful, give like a V.I.P. You can start viewing our PERKS gift suite at the top right of the page, beneath our fundraising goal. Enjoy!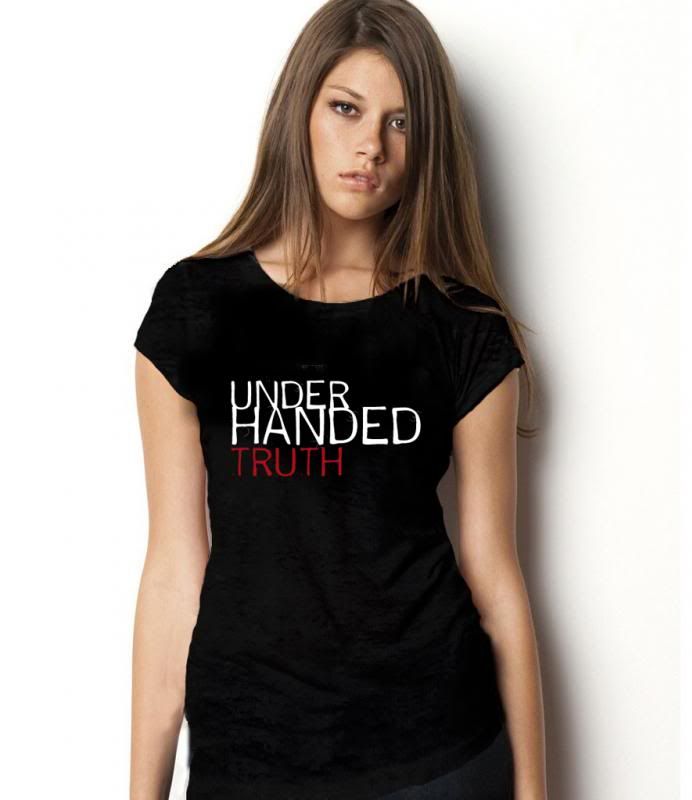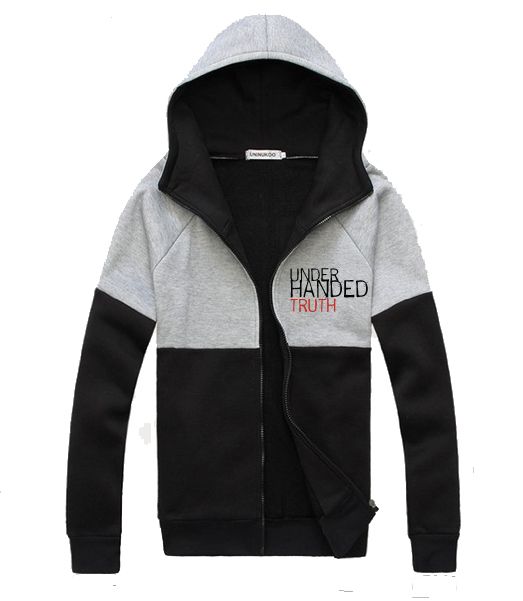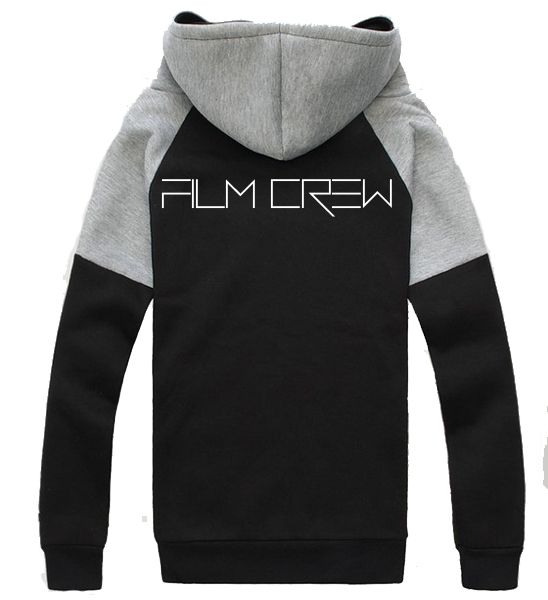 PACK YOUR BAGS, JOIN THE JOURNEY!
Be sure to tune-in every week as the cameras get up close and personal with our cast and crew as we share our experience in making Underhanded Truth the BEST action movie of 2013. So get ready to be entertained, thrilled, and filled with excitement!!!


YOU CAN ALSO HELP BY...
1. LINK US- Put our LINK on your SOCIAL MEDIA SITES
2. STAY CONNECTED- Join us on Facebook, Youtube, and Twitter! We love to give shout outs.   
3. SPREAD THE WORD – SHOUT IT OUT FROM THE MOUTAIN TOP!!!!! Tell a friend or three, mention us in lunch break gossip, please, please, keep telling people about us!