Hey all, If you still want to make a donation  you can still send a check to directly to: PRC Productions 2615 Missouri Ave, Las Cruces, NM 88011 (no donation is to big or small).  
If not financial support, than please check out our website and share it with others: http://www.whatisthetruthmovie.com/ For the next several months, while we are in pre-production and production, we will be posting original webisodes (you'll find them on the site under... surprisingly... webisodes... lol) that tell the untold stories of many of our characters in the film.
And of course we accept your prayers and positives vibes day or night.
Thanks for everything!  m.    
UPDATE!


First off we would like to thank all our supporters and the kind folks who made pledges, so from everyone on the Truth crew, THANKS! :D

Our campaign got off to a rough start but it's the last leg of the race and we're finally picking up some good momentum! But, we need your help to keep it going! 

Remember, even a dollar pledge helps! We've been viewed almost 2000 times and had each of those views just pledged a single buck... well, hey you see where im going with it.

But beyond that, the mere gesture of sharing this page with your social networks works wonders in helping us find the means to fund this project. Just copy and paste the link below and an angel gets its wings. You wouldn't deny an angel its wings now would you? I didnt think so...

http://www.indiegogo.com/projects/truth-movie/x/3165469
Next, if you could give us a hand by liking our facebook pages and sharing them with your friends to help build exposure, that would set you up for a high-five from one of us the next time we see you! 
https://www.facebook.com/whatisthetruthmovie
https://www.facebook.com/prcnm

Thanks again for your help with this folks and expect to see Truth out next year! 
Hey, we have a Teaser!
It's our proof of concept to give you all just a taste of what's to come. Now we need your help to make it a fully formed movie! We have a fantastic script, amazing locations, and we're already in the casting phase. We have the amazing William McNamara already signed to bring to life the role of Professor Luke Mezrich.
http://www.imdb.com/name/nm0001530/
What is Truth all about?
Truth is the story of a group of racially diverse college students and their Professor, who stumble on a dangerous secret, while out on an extra credit assignment to document a mysterious military complex hidden in plain sight in the Gila Mountains of New Mexico. This film is a science fiction, horror/thriller that entertains while at the same time offering deeper themes that explore who we really are when we lose the ability to live by deception.
Where does all the money go?
PREPRODUCTION:
Development, production insurance, payroll, pizza, legal, locations fees,
wardrobe, props, visual design, and much more.
PRODUCTION:
Cast, Crew, Equipment rentals and purchases: (Camera, lenses, lights, grip/electric, rigs, sound, mixers, media storage, magic pixie dust, and crisis management safety gear…etc.), Hair & Make Up, Stunts, Vehicles, Food & Travel, Cast & Crew accommodations, and so much more
POST PRODUCTION:
Editing, Facilities, Score, Sound Design/Foley, Looping, Music Licensing, Color Grading, P&A, Film Festival Fees, and "What!?!" so much, much more… in fact, it takes a village, a wealthy, generous, artistic village (with vision) to make a movie!
Meet our Team.
Executive Producer: Troy Scoughton Sr.
http://www.imdb.com/company/co0386158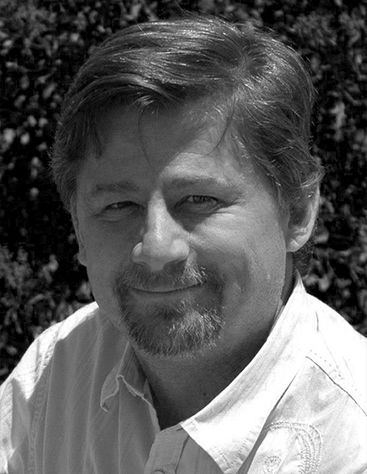 Writer/Director: Michael J. Cramer
http://www.imdb.com/name/nm0186181/
Director Of Photography Stephen Treadway
http://www.imdb.com/name/nm0006470/
PRC Creative Development Team:
Troy Scoughton Jr. Camera Op., VFX, Editing.
http://www.imdb.com/company/co0386158/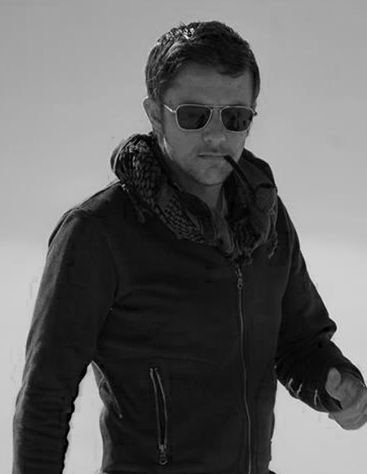 Johnny Tabor: Writer, Director, Visual Artist.

 
http://www.imdb.com/name/nm3311772/
Cody "Danger" Dalton: Writer & Director

 
http://www.imdb.com/name/nm5590537/
How can I help produce the Truth? 
The goal of this campaign is to raise $10,000.00, and hopefully a lot more, in order to augment an already committed contribution to the project by our primary investor. All pledges received, as well as those that meet or exceed our goal, will go entirely to the budget of the film. While making a commercially marketable film is a challenge with far greater financial resources then we have, we want you to know that the production team of Truth, have already leveraged several significant advantages that allow us to do far more, with far less… even here in the American Siberia of filmmaking, aka Southern New Mexico.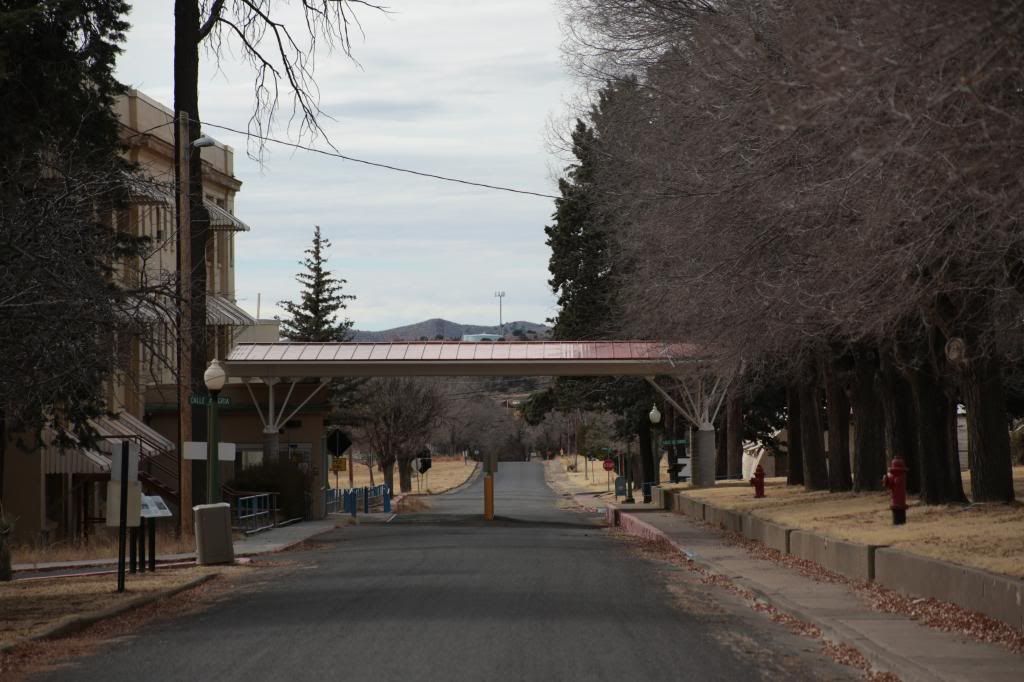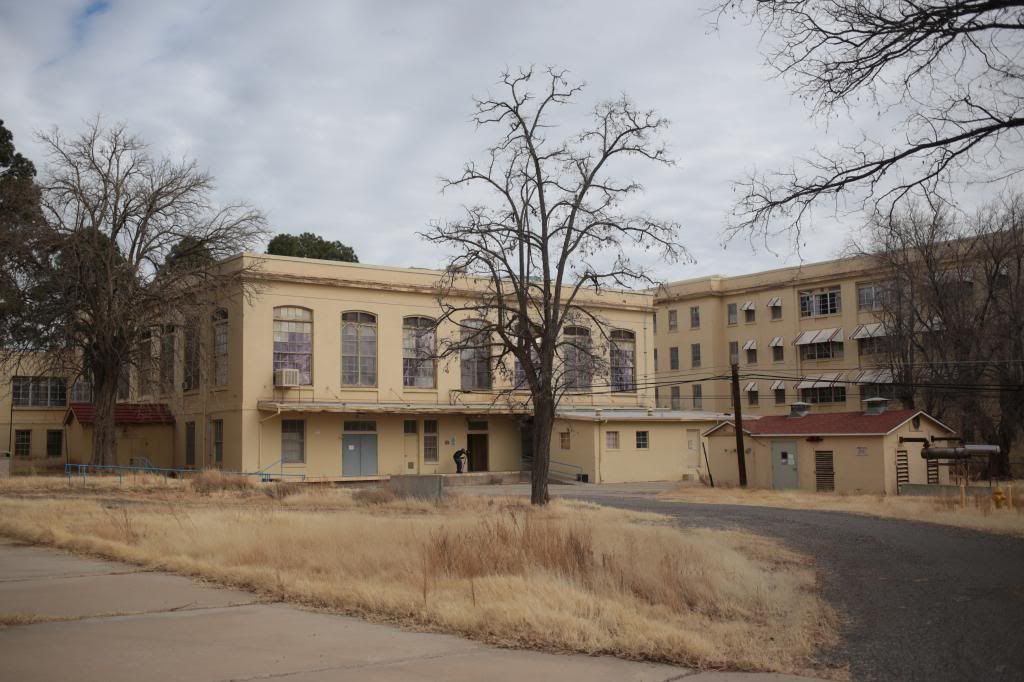 Our campaign has a hard deadline of 11:59pm on June 7th .
If you decide to help, your pledge will come with great rewards. For example you could receive, an HD download of the movie, a DVD of the film signed by the cast - when it's done, your name in the credits, a limited addition t-shirt or poster with killer artwork by our resident graphic arts genius, take home a one of a kind prop from the film, or you can even own a stock share in the film itself! And for the really big donor, you can invest your way into an invitation to come to the set on location in New Mexico, do a walk-on role, and enjoy VIP "Producer for a Day" privileges (yes that means you get to jump the line at Craft Services!) The more you pledge, the greater the rewards! So take a look at the column on the right to see what's available. 
If we make the goal by the deadline, your credit card is charged what you pledged. A successful campaign means everyone wins! We get to make the movie better; and you get your cool SWAG, as well as the warm, fuzzy satisfaction of helping an artistic endeavor come to fruition… And how can you put a price on happiness? 
If we don't make the goal by the deadline, we still get what you pledged… and the
film will still get made… but we'll have to pay a higher percentage off the top, while
tightening our belts as tight as they'll go. Remember, you'll still get all the cool stuff we promised and the world will continue to spin… but it will spin just a little sadder than before… so don't be the cause of universal sadness give today to help us make the goal…)
If we all do our best we can make the world a slightly better, if not more entertained 
place!
Thank you so much for taking the time to look at our project. Even if you can't pledge money today, please share this campaign with your social network and like us on our Facebook page: http://www.facebook.com/whatisthetruthmovie?fre... and please visit, www.whatisthetruthmovie.com We can't wait to share the finished product with you!