The Unknown is a web-series that is based in the near future. It follows Elliot as he wakes up, having no recollection of who he is or why he's in an abandoned town.
The only remnant of his previous existence is a security card for a company he knows nothing about and a photo of a wife and child he does not remember having.
As he explores the town he find himself violently pursued by a group that call themselves The Guardians who attempt to drag everyone into an area known only as Zone A.
Elliot knows nothing of why this is happening, only that his only hope of survival is to join others like him who are on the run and seeking the truth.
The Unknown is made by scifi fans, for scifi fans!
Webisode series are the future. With so much video content being downloaded or streamed online these days, as an affordable alternative to DVDs(as you can watch it online for free legally?!) and cinema trips(as you can enjoy from the comfort of your own bed), the popularity of webisodes and online releases are soaring. 
More and more people are watching programs designed for online distribution and we intend to keep them entertained!
The Unknown is a unique and gripping story, that will have you on the edge of your seats until the very last moment.


We are asking for $7500 to make the pilot for this series. We love our idea, the world and characters we have created and a pilot is a great way to begin transforming what is on paper into reality.
We want to give you a taster for what's to come in this pilot. However, the more money we raise the better! Everything we raise will go directly onto the project and help make this series a happen! The entire series is now completed and spans over 6 episodes, plus we have a lot more surprises in-store!
To make this world come to life we need a few bits and bobs:
Some cameras and lights would be a start
Other miscellaneous equipment that no one ever really knows the names of
A cast
Locations
You get the picture...
So yeah, check out the rewards and see if there's an eye-catching find that you just can't help but say yes too, and follow the updates for more winnable concept art, and casting information!
Want to find out more? Contact: theunknown@lonepenguinproduction.co.uk
That's fine! We know how delicious bacon sandwiches are so no one can hold that against you. We also know that sharing is caring (so you should have saved us a bite). But instead of that you can share this page, everywhere you can! Friends, parents, uncles, aunts, cousins, dogs, cats, bosses, co-workers, homeless people on the street...
Plus you can tell them about the fantastic rewards we have to offer! Wanna see your boss get shot? We can do that(on the show of course, he will still be back in the office on Monday).

Director of Photography - Dan Clay
Dan Clay is a London based cinematographer. Passionate about his work he brings with him a strong creative background. Painting, drawing and photographing from a young age, the visual image has always been of up most importance to him.
He has shot short films and music videos, with his latest film 'Polystyrene Dreams' having played at The BFI 'Eat My Shorts' Festival, BAFTA Screening House, and clips of the film playing at the upcoming Camerimage 2012, the largest cinematography festival in the world. He likes to bring a strong, visually rich image, believing that a powerful and well constructed visual is not only able to evoke compelling emotion but become locked in your mind for the rest of your life. 
Along with shorts and music videos, Dan has also worked on feature films within the art department, with films under his belt including 'Johnny English Reborn,' Mike Newell's new adaptation of 'Great Expectation's' and most recently using his artistic skills on 'Red 2' as a Junior Concept Artist. 
A creative individual he draws on a wide range of influences and experiences.
Find out more about Dan Clay
HERE
Creator/Writer/Director - Alex Wright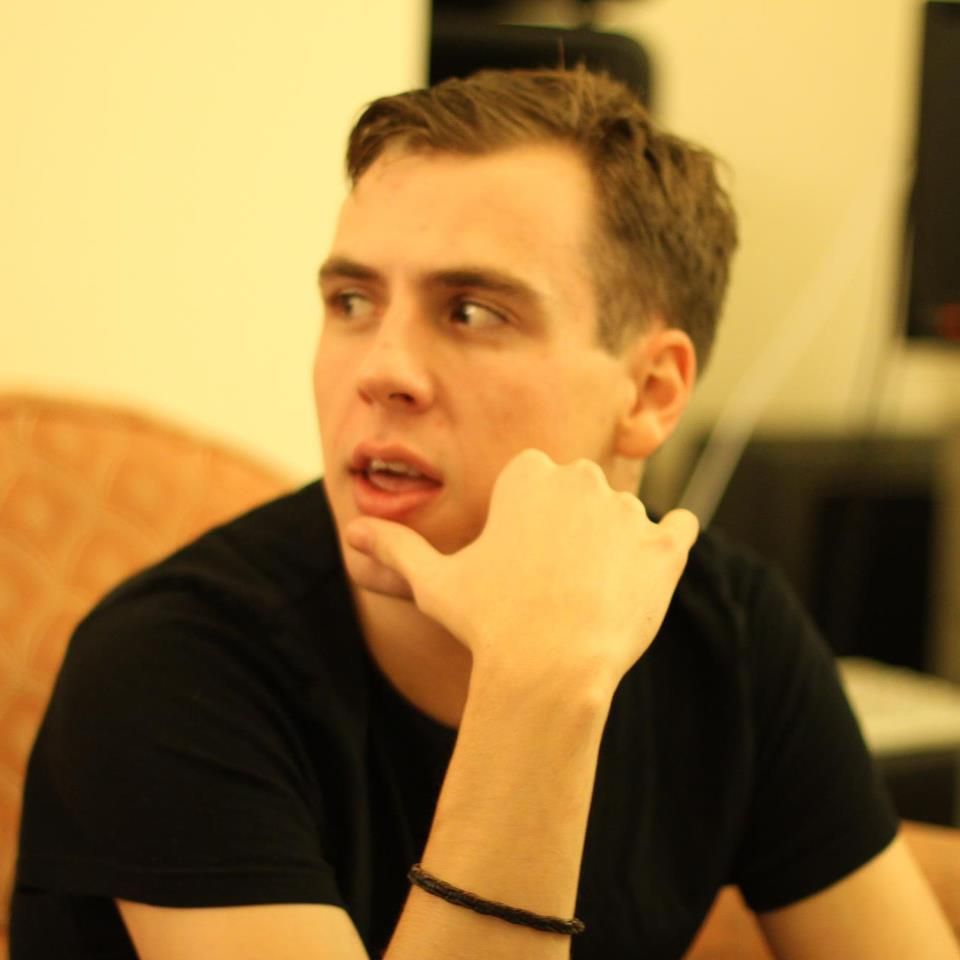 Alex has recently started a production company Lone Penguin Productions. Knowning he wanted to work in films since he was a child with a handycam, Alex has worked on many films from shorts, to music videos, to  documentary. He has just recently finished filming a feature documentary 'Living With Autism'.
He has worked in many areas of film, but it is in writing and directing that Alex has found his passion. He strongly believes in the versatility of online media, and he aims to create a variety of shows for the web.
Find out more about Alex Wright and see his Showreel HERE
Writer/Director - Andrew Wilkinson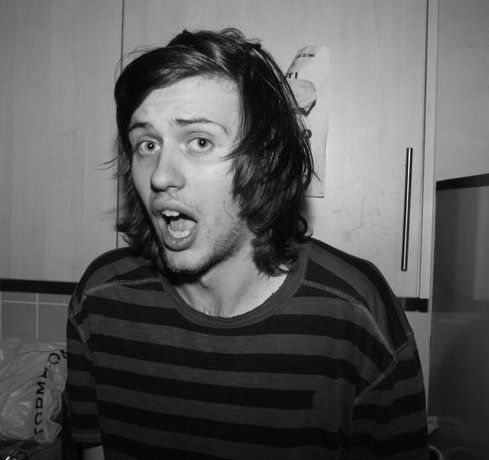 Andrew is a young writer/director who has recently graduated from the Northern Film School at Leeds Metropolitan University. Having a passion for films from an early age he attended film school and here he found a huge interest in writing, creating stories and developing characters and mastered his craft.
He already has experience writing and directing short and feature films, as well well documentary and web series. Now freelance, he is eager to expand his portfolio and create more interesting and unusual worlds and characters.
Producer - Jodie Symonds

Jodie Symonds is a keen Film and Video Producer. After trying her hand at several fields of film making, it was a semester at FAMU Film School in Prague where she found her feet in the production department.
So far she has worked on over 18 film and video projects in the Production, Art and Camera departments. In Feb 2012 she produced 'Polystyrene Dreams', which was recently nominated for a BFI 'Eat My Shorts' award and part of which is playing in 2012 Plus Cameraimage festival in Poland. 
Since graduating University with a first class honours in Film and Moving Image Production, Jodie has gone on to co-found Lone Penguin Productions, where she plans to extend her career in the film and video industries.
Find out more about Jodie Symonds HERE
Or see her Showreel HERE
Composer - Joel Balmer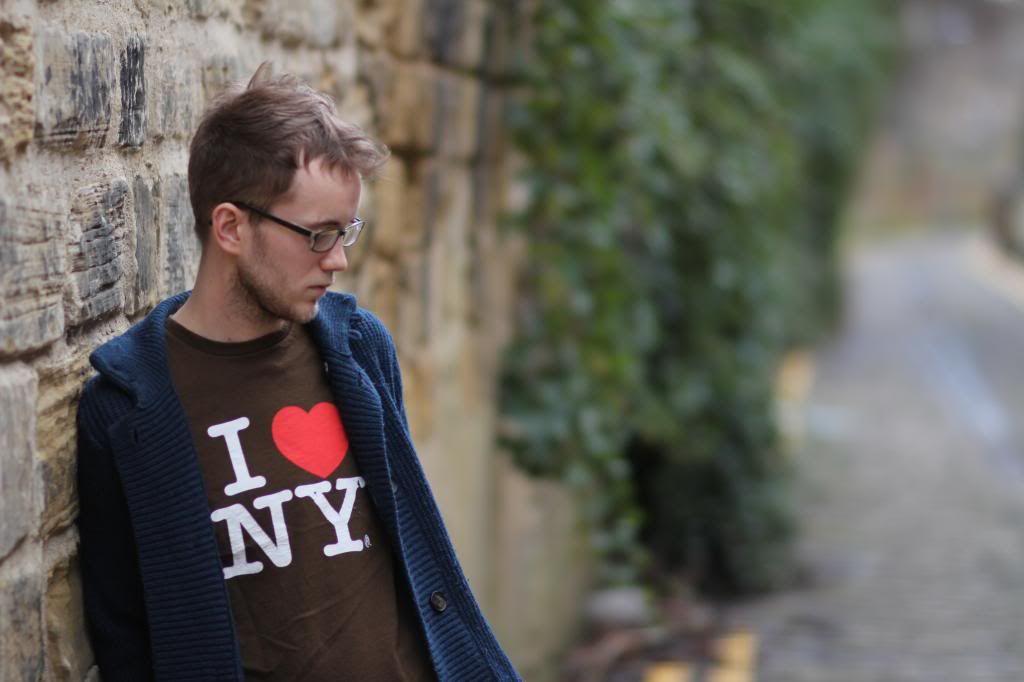 Joel is a young musician and composer from Brighton, England, with a first class honours degree in Music Multimedia and Electronics (BSc) at the University of Leeds. Having learned his craft in a successful band for 6 years, he transferred his skills to writing music for TV and Film.
His work has featured in: Short films, accepted to multiple independent and international film festivals; projects for minor and major corporations, and even reached the houses of parliament! Joel has a passion for jazz, soundtracks and good pop structure together with great overall song writing.

Find out more about Joel Balmer HERE
Sound Designer - Jeremaia Harrison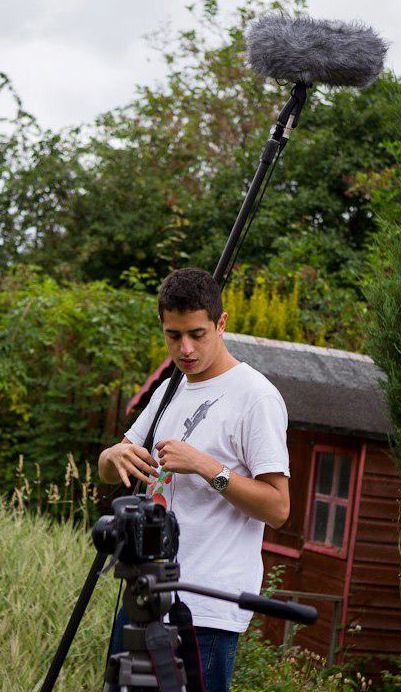 Jeremaia Harrison is a 2012 graduate of Leeds Metropolitan University, having studied Music Technology for a number of years in both Nottingham and Leeds he decided to focus his efforts on working in the Sound for film industry.
He has so far worked on seven productions, each film has been unique in subject and genre and this has allowed him to showcase his skills across the board, the films are as follows; Polystyrene Dreams (experimental/ dance), Lenny (Urban Drama), Wake up (Ongoing), Gate Crasher(Drama), Living With Autism(Documentary) and How the Kangaroo Lost its Red Balloon (Animation). 
This is where we tell you exactly what's going on with the show. You'll know when we do. We'll keep you up-to-date with casting, designs, locations and other such what-not about the project.
So stay tuned and keep your eyes peeled for more information coming soon!
22/10/20 - Vote for us and we could win $500 to our campaign! It takes two seconds!
vote for us to win $500 to our campaign!
all you need to do is click this link:
and then click vote!
it's that simple! and it could help us MASSIVELY.
so get in the Thanks Giving Spirit!
21/11/12 - More to come but this is a first look!
This is the kind of signed artwork you will get. Drawn by our talented Director of Photography, Dan Clay whos worked on such films as, Red 2 and Johnny English Reborn!


20/11/12 - First Set Designs are in! Take a Look: