THE STORY (so far)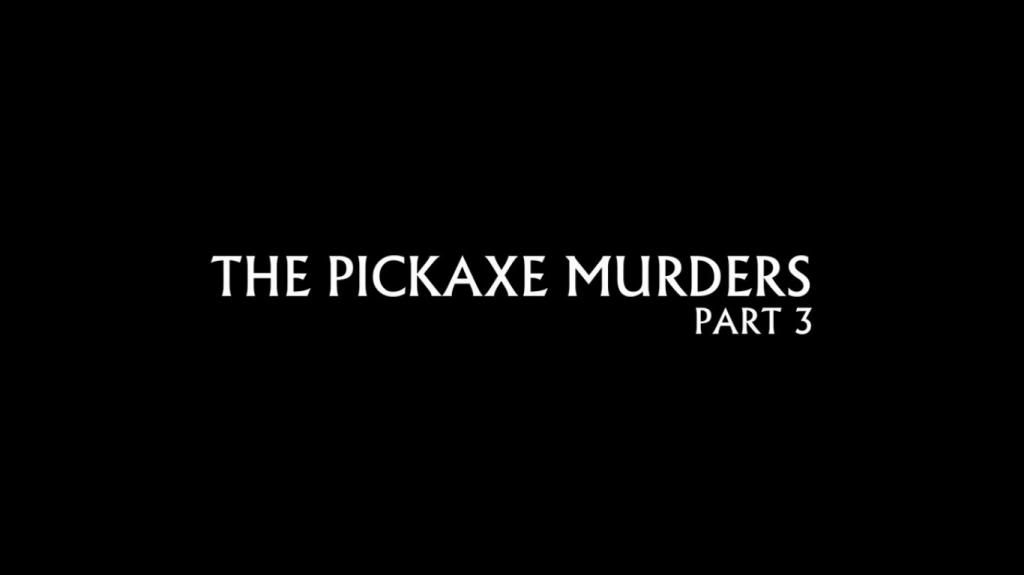 In the summer of 1982, a group of campers was horribly slaughtered at Camp Arapaho in the sleepy little town of Woodland Hills. The 10 gruesome murders were blamed on Alex Black, a mysterious man believed to have been the son of Satan himself, whom the townspeople had hunted down and lynched nearly 20 years prior. A young woman named Adrienne was able to defeat Alex and put a stop to the killing spree.
One year later, a series of mysterious killings at the Meadow Falls Sanitarium (where Adrienne had spent the last year as a patient) was once again linked to the mysterious Alex Black. Twenty patients and staff members were horribly slaughtered in increasingly graphic and brutal ways. In the end, a young man named George Miner, along with Adrienne, was able to defeat Alex Black, sending him back to the foul hell from whence he came.
For five years, Alex Black has been silent, and the town of Woodland Hills has been peaceful. However, tonight is the night of the death moon, and someone has found a way to bring Alex Black back to life...
...and Alex will not stop until he paints the town blood red.
THE PROJECT
(photo by Kenny Haner; poster art by Marc Schoenbach)
THE PICK-AXE MURDERS PART III: THE FINAL CHAPTER (bit of a mouthful, no?) is a "threequel" to a movie that never existed.
"Wait a minute! What? Why in the hell...?"
It's simple. Ever heard of George Lucas?
A long time ago, in a galaxy far, far away, George Lucas conceived a story so massive that it couldn't be told in one film. So, he took the most "interesting chunk" of the story, and made it into the first film, known for years as "STAR WARS", only to be renamed later "STAR WARS EPISODE IV: A NEW HOPE", which was then followed by the greatest of the STAR WARS movies, "EPISODE V: THE EMPIRE STRIKES BACK".
Well, we don't have George Lucas-money (would we be doing an Indiegogo if we did???), but we're clever storytellers all the same.
The original story of THE PICK-AXE MURDERS (the fictional movie) takes place in 1982, and tells the story of a young man, believed to be the son of Satan, named ALEX BLACK. As a teenager, he was lynched by the townsfolk of Woodland Hills. He returned 20 years later to seek revenge.
In DEATH MOON: THE PICK-AXE MURDERS PART 2 (again, a fictional movie), it is one year after the events of the first film, and the "final girl" from the first film – Adrienne Palmer – has been institutionalized in Meadow Falls Sanitarium, accused of the killings as Alex Black's body was never recovered. Strange disappearances and mysterious deaths all suggest someone has decided to copy the events of one year prior. Adrienne must prove her innocence (and her sanity) and put a stop to the killings.
Which brings us to THE PICK-AXE MURDERS PART III: THE FINAL CHAPTER.  Six years later (1988, for those keeping up!), the story of Alex Black has all but been forgotten. The town has moved on. Adrienne lives her life in anonymity in a small cabin in the woods, only returning to town for basic supplies, or to steal liquor from LOU'S GAS AND GULP. A new sheriff – someone from Adrienne's past – takes over the town, unconvinced about the town's bloody legacy.
However, as per usual in slasher films, Alex Black returns from the dead, and, with a new group of teens to terrorize, he will have a bloody good time.
Can Adrienne pull herself together in time to put an end to Alex Black for good, or will Alex's reign of terror continue forever?
WHY WE'RE DOING PART III
So why are we doing the THIRD movie first? It's pretty simple, really: the third part has the highest body count, the highest instances of sex, and therefore, it's the most FUN roller-coaster-ride type film of the three stories! BOOBS & BLOOD = two great tastes that taste great together!!
Plus, if we only ever get to make ONE of the films, it'd be nice to do the one that's the most over-the-top and entertaining!!
LOCATIONS, SCHEDULE, ETC.
THE PICK-AXE MURDERS PART III: THE FINAL CHAPTER already has one scene in the can, filmed in March of 2013.  STARRING KILE MOORE (http://www.imdb.com/name/nm4020681/) as PAUL and MICHELLE ELLEN JONES (http://www.imdb.com/name/nm5121003) as DANA.
WANNA SEE IT?  See, we don't believe in making the public wait, and we want to prove to you guys that we CAN pull some amazing material off with very little money (but tons of resources).
However, we are NOT ALLOWED to post the UNCENSORED video to this indiegogo campaign, due to BOOBS and BLOOD!!!!!!!  But, the CENSORED version is above for all the world to see!!!
IF YOU'D LIKE TO BE AMONG THE FIRST TO SEE THE **UNCENSORED OPENING**, DONATE AT LEAST $5!  EVERY DONOR LEVEL will receive a NSFW, PASSWORD-PROTECTED LINK to view the opening five minutes of the film!!!!!!
SCREEN CAPTURES FROM THE OPENING CAN BE SEEN BELOW: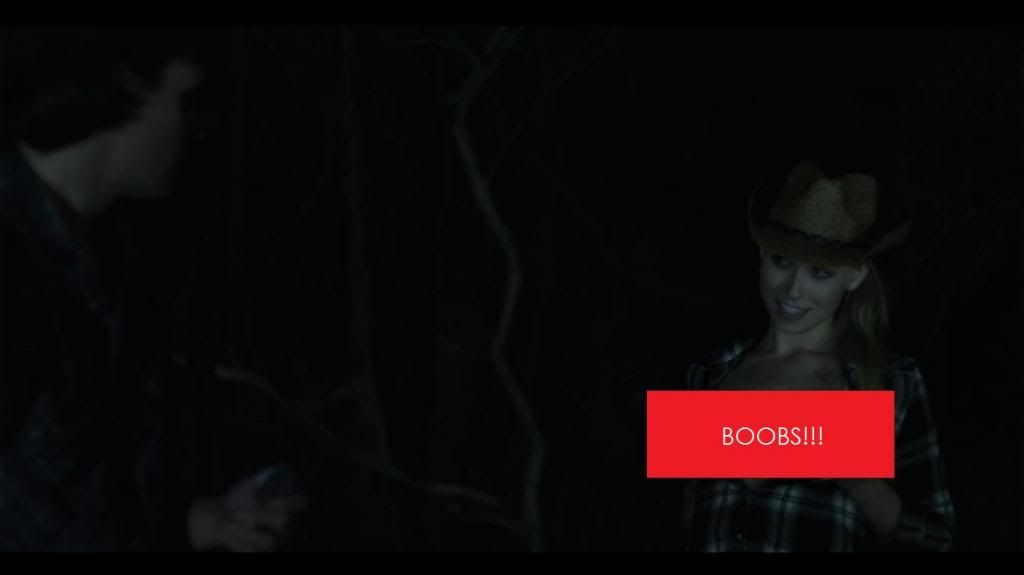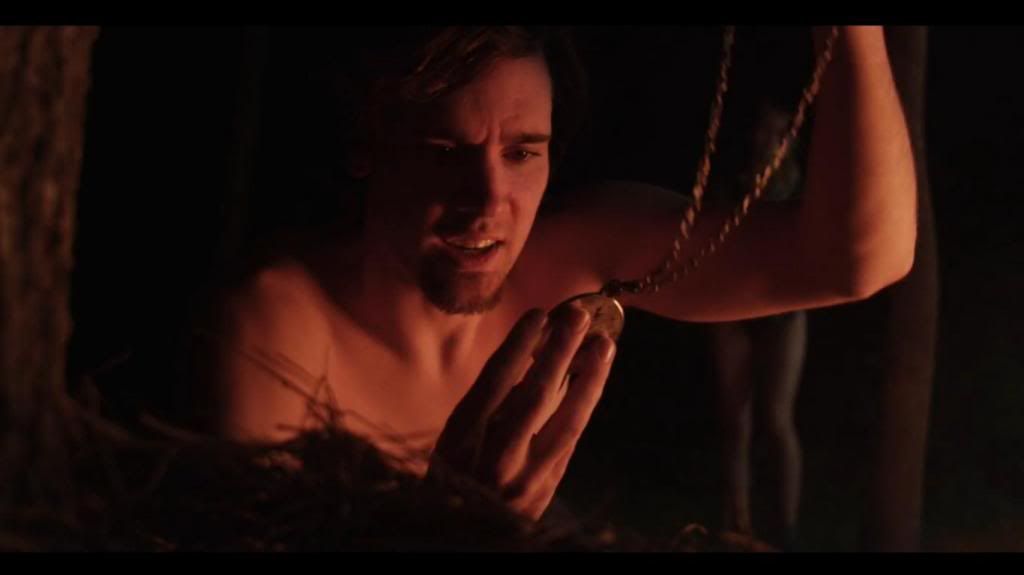 Does that whet your appetite?  
The remainder of principal photography will resume in August and September of this year, in small towns (and woods, of course!) around Houston, TX.
THE TEAM
JEREMY SUMRALL (http://www.imdb.com/name/nm2877519) – writer, director, executive producer.
Jeremy is a life-long horror nerd who turned his love for the genre into more than just a hobby. After starring as THE BEAST (voted BEST VILLAIN in Germany's VIRUS MAGAZINE) in SWEATSHOP (2011), Jeremy wrote and directed his first feature film POSSUM WALK, and has since produced or had small roles in several independent films such as JACOB (2013), PSYCHIC EXPERIMENT (2011), and HAUNTED TRAILER (2013), and co-wrote and produced the multi-award winning short film PRINCESS (directed by Chuck Norfolk), as well as wrote and directed the award-winning short film STAY WITH ME.
The Pick-Axe Murders is Jeremy's "love-letter" to the slasher epics he grew up on.  His motto for this film is "Boobs and Blood: Two Great Tastes that Taste Great Together!"
JOHN HALE (http://www.imdb.com/name/nm3062097/) – cinematographer
John Hale has established a reputation in the Texas entertainment market as an innovative director, director of photography, and editor. He began his career as an editor, working for national productions and major production companies such as the three time Emmy award winning court show "Cristina's Court", KTLA, and Hewlett Packard. Using his incredible story telling skills, he began directing and dping music videos, short films, local commercials and television. He worked for Life Time Channel as a segment director on their show "Hot Mommy Chef". John Hale started his production company "Bleedthrough Productions". John had his film directing debut in 2009 when he directed and dped his first feature film "Hyphen". He has just completed his second feature film "Can't Cry", in which he also directed and dped and is currently working to complete his third feature "Zombie Temp Agency" staring Pick Axe III Director Jeremy Sumrall. John Hale shoots on A RED Scarlet camera with a nikon lens package. In the last year he has been the director of photography on two independent feature comedies, "Copy Cat" Directed by Tod Rodgers and Kevin Cook and "Bright Ideas" Directed by Ronn Head.
DEBRA GUTJAHR (http://www.imdb.com/name/nm3652850/) – producer, assistant director
Debra Gutjahr has 10 years in the film and television industry with experience in all facets of production. She has produced several episodes for the Emmy award winning court television show "Cristina's Court". In 2009 she worked as a field producer for the Dr. Oz show and works closely with large production companies out of Houston and L.A. in developing new television concepts. She has completed two independent feature films, "Hyphen" and "Can't Cry". She currently is the Supervising Producer for Bleedthrough Productions, with music videos airing on Fuel TV, Much Vibe TV (Canada), and BET. She is highly motivated, focused and great at building client relations. Not afraid to take on new/difficult challenges with a level of versatility within the industry which makes me an asset to any project.
RACHEL LEIGH (http://www.imdb.com/name/nm4116052/) – producer
DOM OROZCO (http://www.imdb.com/name/nm5756893) - producer
MARCUS VASQUEZ (http://www.imdb.com/name/nm3604273/)- editor
THE CAST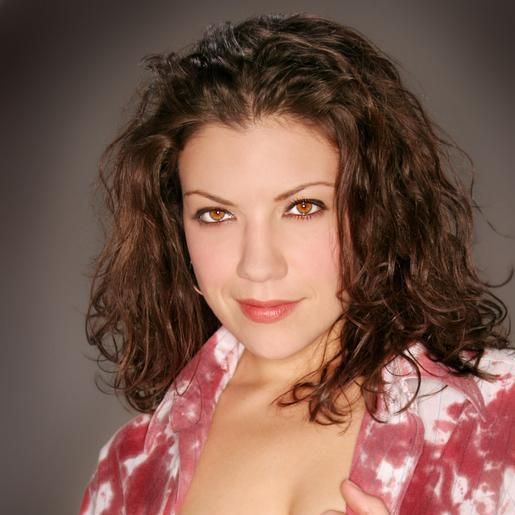 TIFFANY SHEPIS (http://www.imdb.com/name/nm0791898/) - ADRIENNE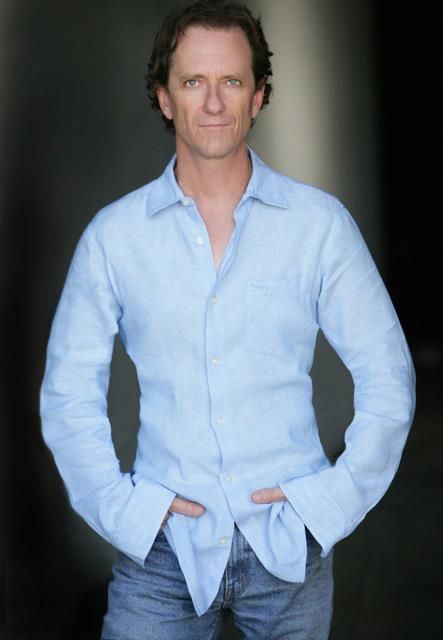 A. MICHAEL BALDWIN (http://www.imdb.com/name/nm0049853/) - SHERIFF MATHEWS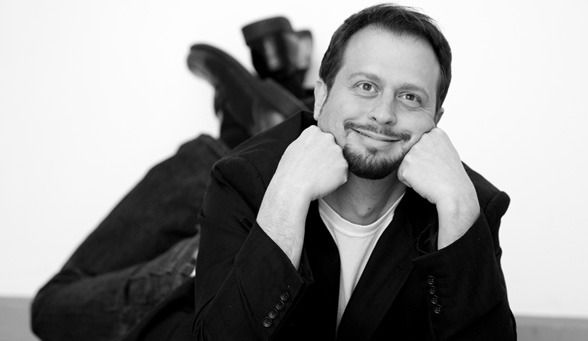 SAL "THE STOCKBROKER" GOVERNALE (http://www.imdb.com/name/nm1900613/) - LOU
SHAWN HERNANDEZ (http://www.imdb.com/name/nm1651094/) - VICTOR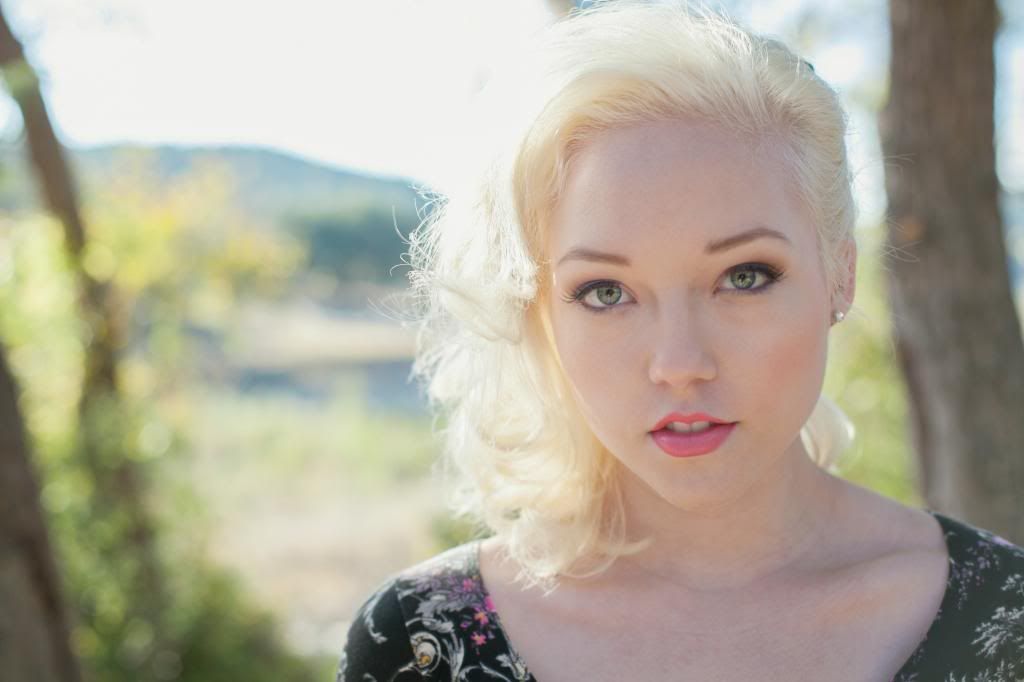 JOSEPHINE MCADAM (http://www.imdb.com/name/nm4585727) - HEATHER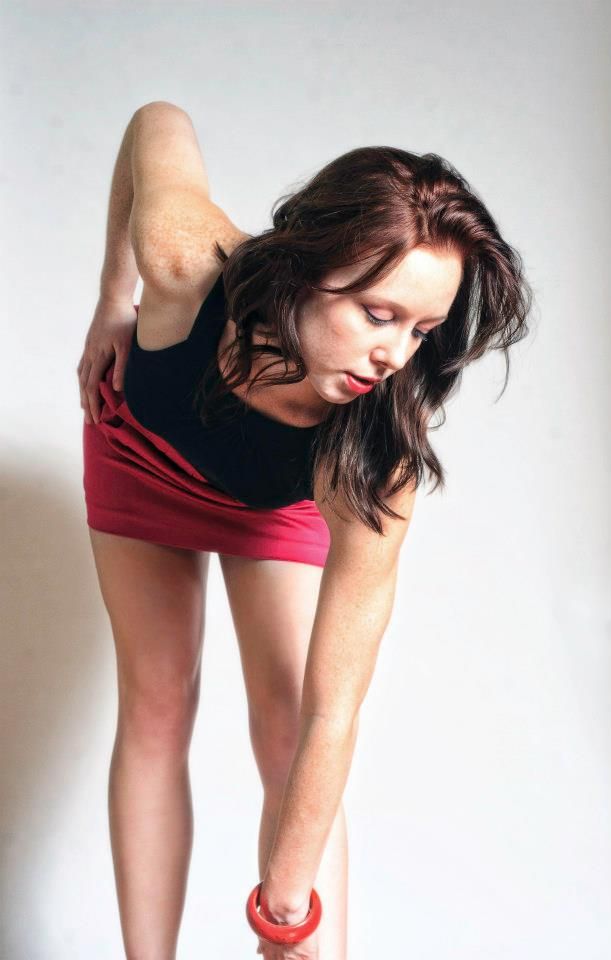 ELIZABETH REDPATH (http://www.imdb.com/name/nm4444214/) – JAMIE
BEN WARNER (http://www.imdb.com/name/nm2312476/) – TOMMY
WILL MORGAN (http://www.imdb.com/name/nm3195922) – KEVIN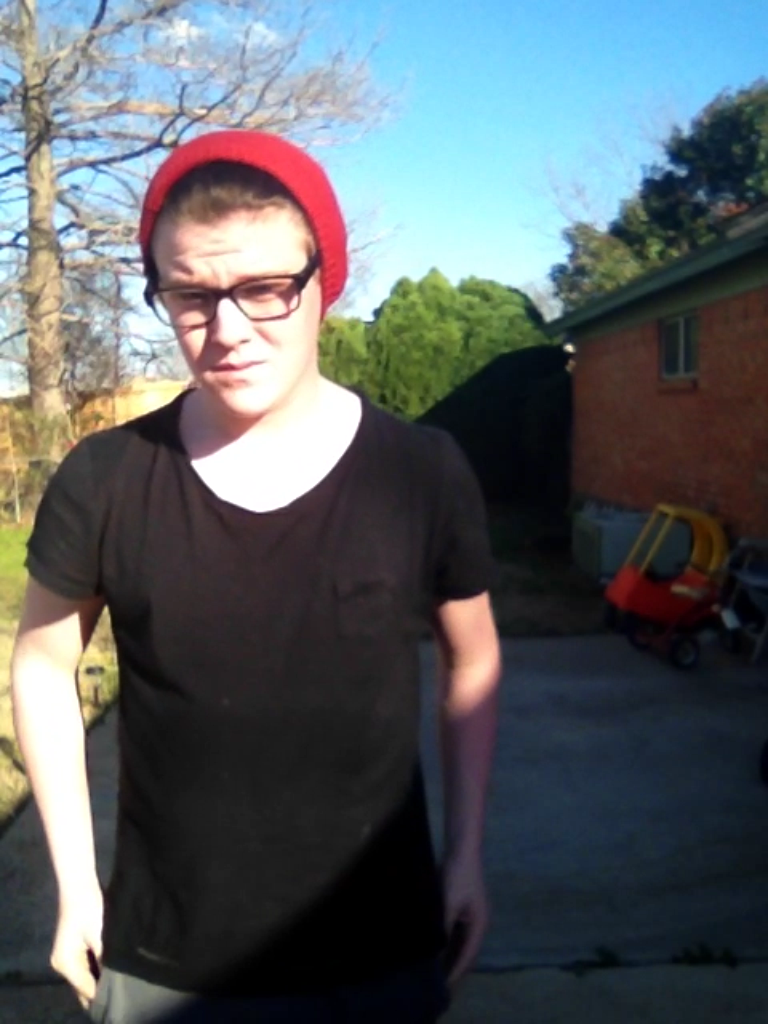 GAGE TIJERINA (http://www.imdb.com/name/nm5677948/) – LARRY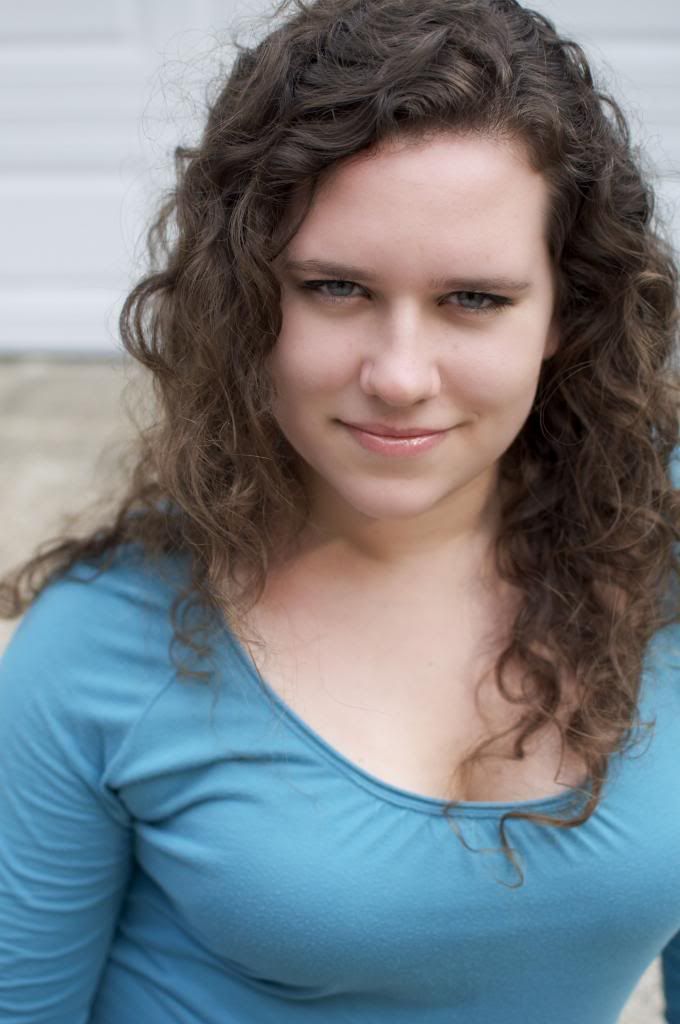 AMBER MCKENZIE (http://www.imdb.com/name/nm5678636/)– CAROLINE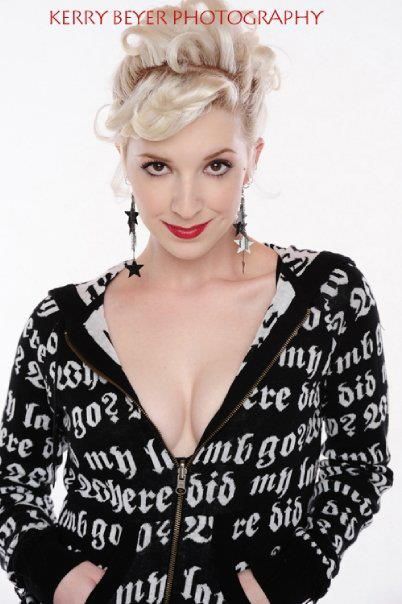 ROXY VANDIVER (http://www.imdb.com/name/nm2014783/) – ASHLEY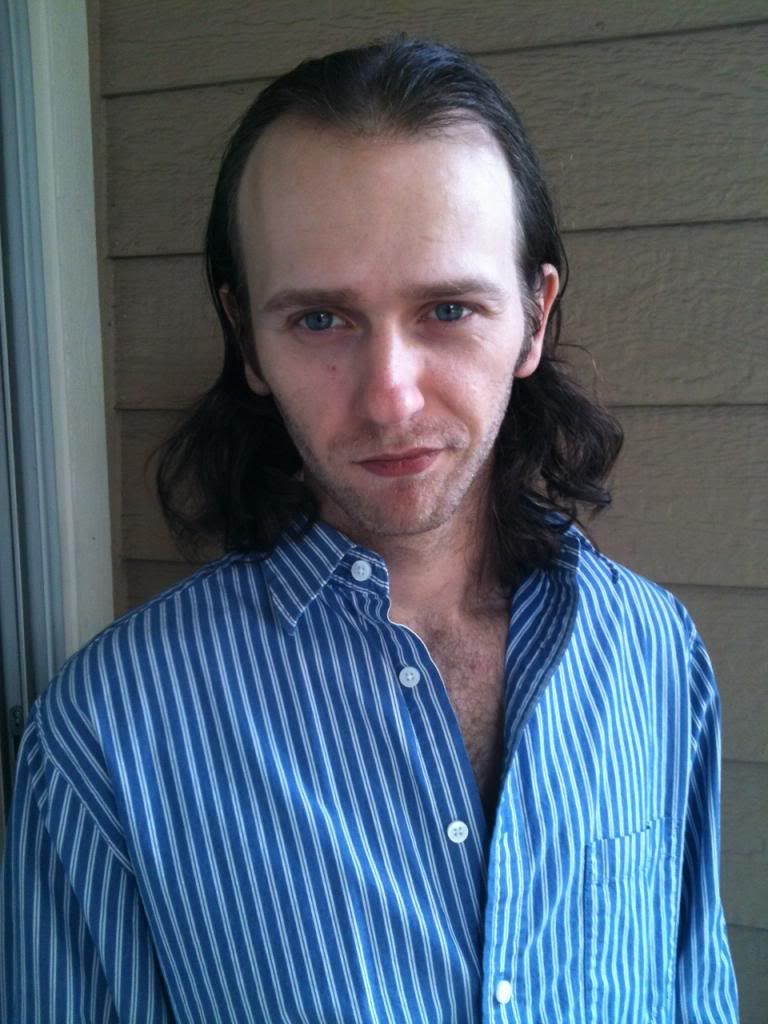 CORY W. AHRE (http://www.imdb.com/name/nm3427408/) – BILL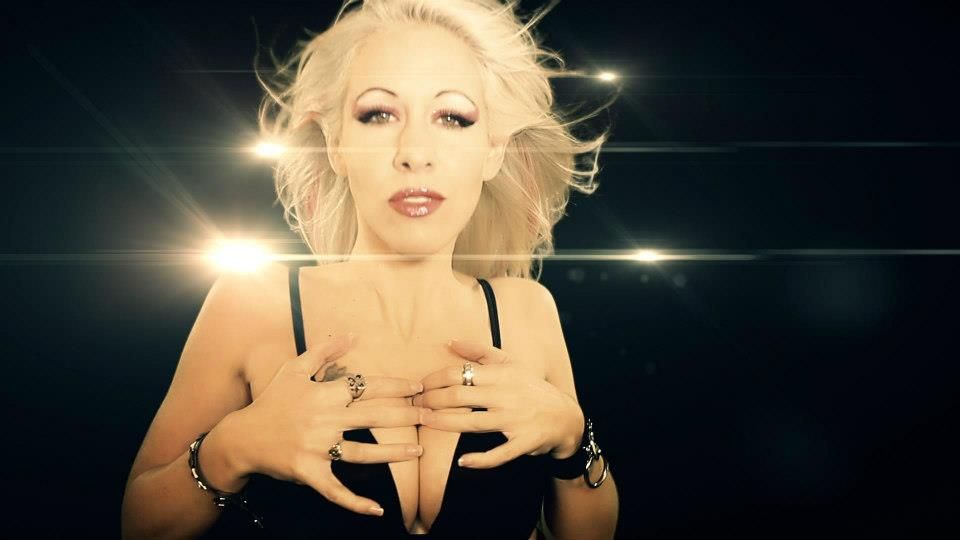 AMY RENE LAFAVERS (http://www.imdb.com/name/nm2536616/) – BETSY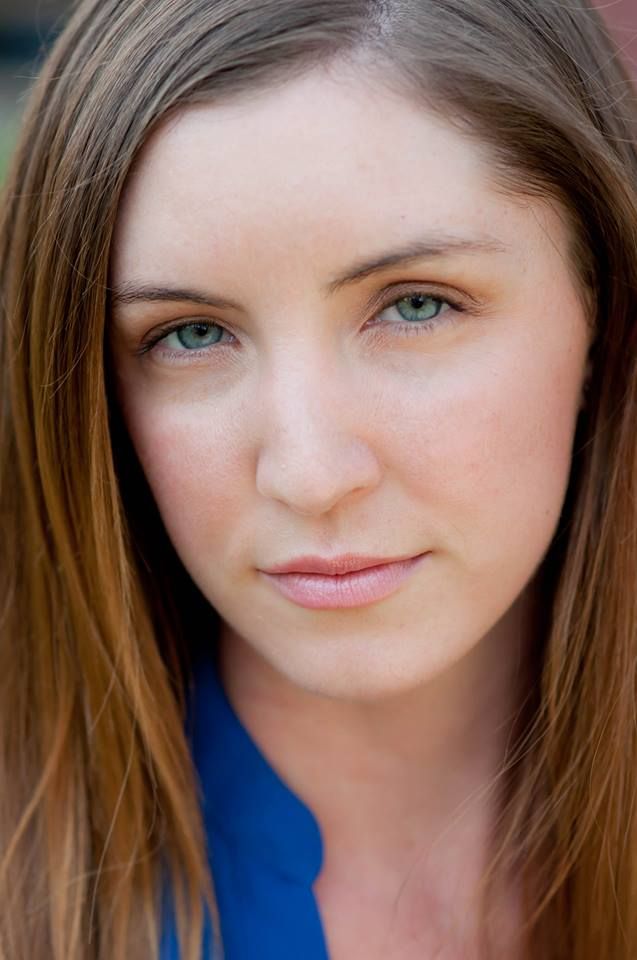 LYNDSEY CASE (http://www.imdb.com/name/nm4767154/) - MICHELLE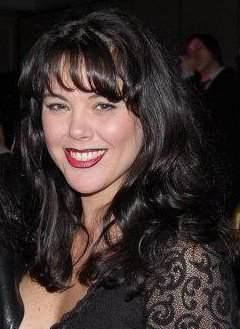 KEEFER BARLOW (http://www.imdb.com/name/nm5287787/) - MARILYN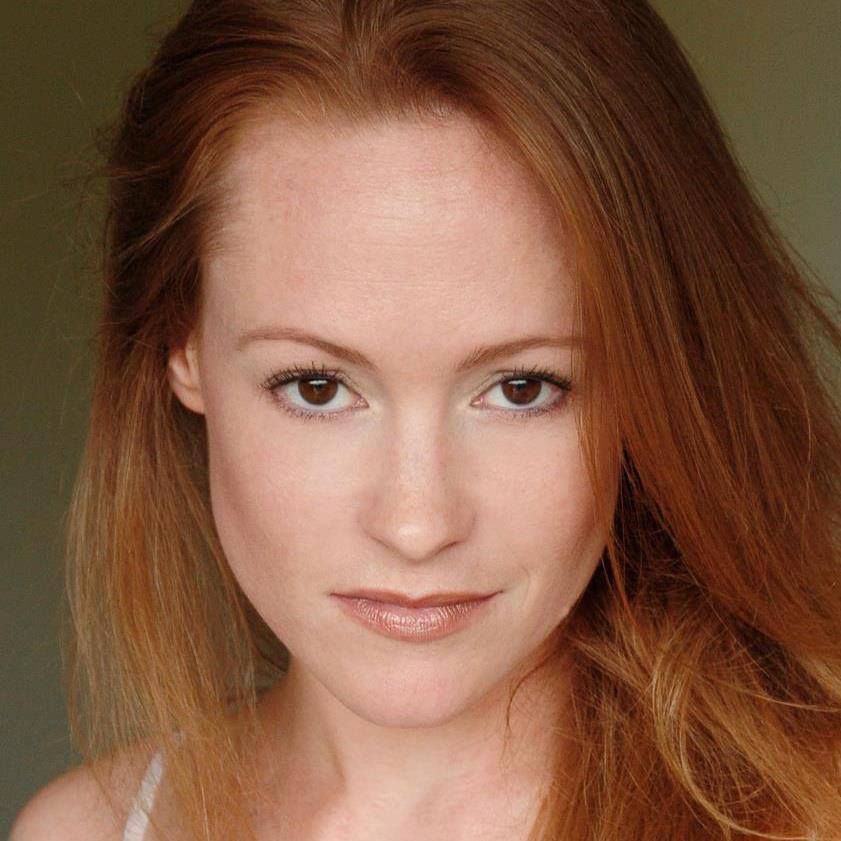 KELLY BYRNS (http://www.imdb.com/name/nm4767154/) - TRACIE
and
JAYSON CHAMPION (http://www.imdb.com/name/nm3151199/) - ALEX BLACK (our KILLER!!!)
SO WHERE EXACTLY DOES MY CONTRIBUTION GO?
So many times, a project will be started, and a fundraiser will launch, and there's no transparency whatsoever (i.e."Great! I've donated $50. What will you spend it on?" "Ummm...look, a bird!") Too often, we've seen people "invest" in a film, only to find out the director was using the money to pay off his cable bill or his bar tab. That's royally messed up, and it makes us all look bad.
Nearly every production we've been a part of has gotten finished, and screened in public at least once. 3 out of 5 feature films that Jeremy has produced (SWEATSHOP, WALKING DISTANCE/PSYCHIC EXPERIMENT, JACOB) has gotten worldwide distribution, and you can buy them on DVD or Blu-Ray from places like Amazon, Wal-Mart (online) or Best Buy (online).
Every single dollar you donate to this project will be used for making the film, and ONLY for making the film. It costs a great deal of money to feed a cast and crew, but no one wants to sit and beg for catering money. So, instead of catering money, we're asking for help with purchasing equipment, to pay for location sound, travel expenses, etc.
For example:
We would like a jib crane for those big, sweeping, arcing shots like in bigger budget movies.  They cost around $1500.  Here's an example: http://www.kesslercrane.com/pocket-jib-s/3.htm
If 100 of you each donated $15, we could afford the jib crane.
Travel expenses for our "name" actors can be pricey.  Airline tickets cost upwards of $800-1000 depending on how quickly they're purchased.  Hotels will also be needed.  If 20 people donated $50 each, we could cover some (if not all) of the travel expenses.
SO IS THERE AN ENDGAME FOR THIS FILM?
Typically, the endgame on a project of this nature is distribution, i.e. getting DVDs in stores, or being able to have the movie on VOD (like NETFLIX, AMAZON INSTANT, HULU, etc.). Through Jeremy's connections and history, a very powerful sales rep is already interested in taking the film on and finding distribution for it, once it has been completed.
What does this mean? It means that the money you donate won't just be a fart on the wind, but rather, will help fuel the machine that drives this film to get finished, and then out to the public for consumption.
So, you can feel safe that every dime you donate is being spent in an honest and truthful manner, to help a fledgling company finish a dream project.