Update, April 5th: We kicked off production of The Cutting Room with a bang. Great work from the actors and crew. We'll be completing this web series, but with your continued help and support we can make it truly fantastic.
Summary:
The Cutting Room is an 8 part neo-noir web series. We follow the conventions of film-noir, but throw the genre for a loop by modernizing it for the current generation. The series follows the saga of Charlie Chase, a female PI who can match Sam Spade or Jake Gittes in any competition of wit or grit. As a serial killer dubbed The Blockbuster Butcher chases infamy, she must confront her own demons in her quest to stop him.
Our Main Cast: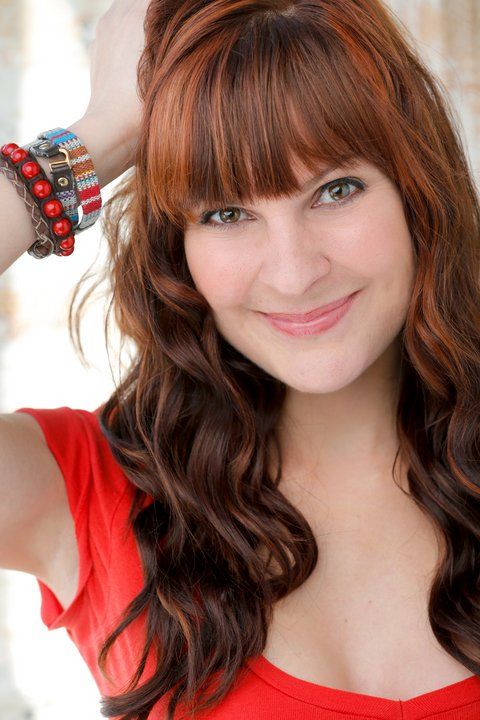 Ashley Taylor plays the role of Charlie Chase. A disgraced fromer detective, now working as a PI, who must dive headfirst into the case of The Blockbuster Butcher. The psychotic killer, who replicates famous Hollywood film murders, will not stop until he kills 50 people and becomes the most infamous killer in US history.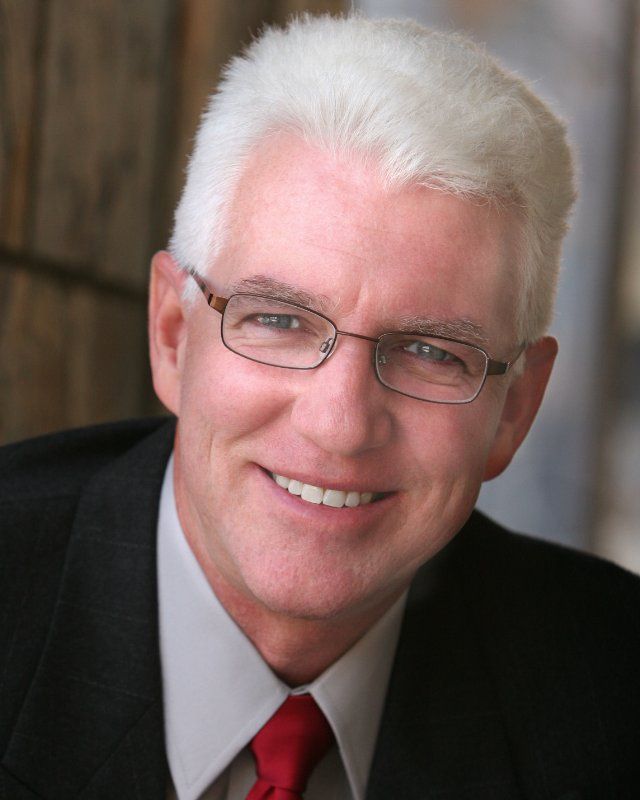 Dan Leech plays Chief Noah Reilly. A mentor and father figure to Charlie, he is the only one who supports her and the only one who can't stand by and let her ruin her life.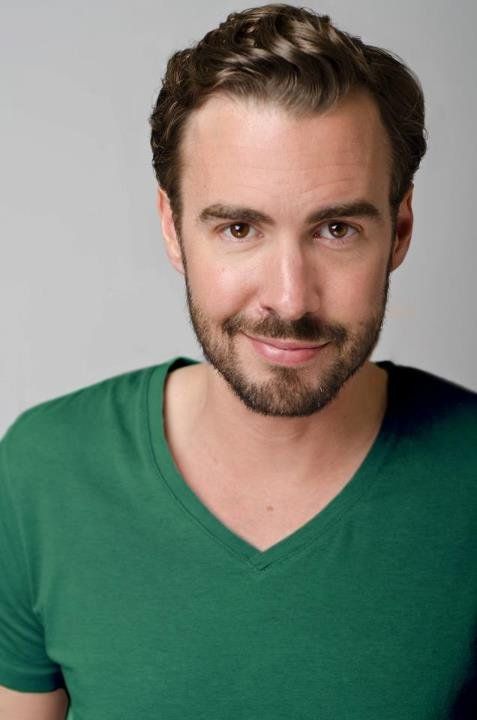 Mike Bissonette plays Sam Hotchkins, a wealthy and respected politician who carries on an affair with Charlie. That may not be the only secret he is keeping however.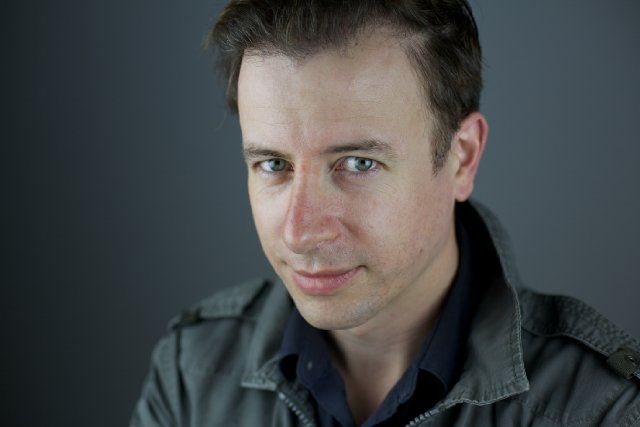 Liam Heffron plays the role of DA Max Granderson. Seeking to live up to his parents grand expectations, Max will do whatever he needs to make his parents proud.
What We Need:
We're asking for $5,000 to help cover the various expenses that go into perfecting the series. Your contributions will help cover the following:
Costumes
Makeup
Stunts
Props
Police Officers
Location permits
Technical expenses
Craft services
Impact:
This series aims to revitalize the film-noir genre and to bring it into the 21st century with the inclusion of a strong female protagonist. Charlie Chase isn't the "Bogey" of your grandpa's film-noirs, but she can definitely drink him under the table.
Other Ways You Can Help:
We appreciate any chance to spread the word about our project. If you find this series intriguing, please tell all your friends! Share the video by email, facebook, twitter, and every other social media network that we don't even know about yet. Your help will bring this series to life.