Where is the Conference Being Held?
The Blog Workshop is an ONLINE Conference, so you can log on from ANYWHERE... No need to buy a plane ticket, pay for a hotel, or think of other travel expenses. You can learn from your home, in the park, in the bathroom, in your friend's bathroom - wherever you have internet connection and a computer/tablet.  
Who is This Conference For?
The Blog Workshop is an informational hub for bloggers and vloggers of all ages, niches and levels of experience. The blogosphere is an industry that is constantly changing; there is always new information to learn and share. We would like to be a major catalyst in bringing the blogging/vlogging community together.
Goals of The Blog Workshop - Online Conference
Our mission is to provide bloggers and vloggers information that will allow them to take their blogging/vlogging ventures to the next level. We want to bridge the gap between bloggers, brands, PR professionals and more. With the right kind of information not even the SKY will be your limit.
Learning Objectives
Blogging With the Bloggerpreneur Mindset. How to build a profitable empire.
How to connect and build effective relationships with brands, advertisers and more.
Providing a great starting point and tools to further your blogging enterprise.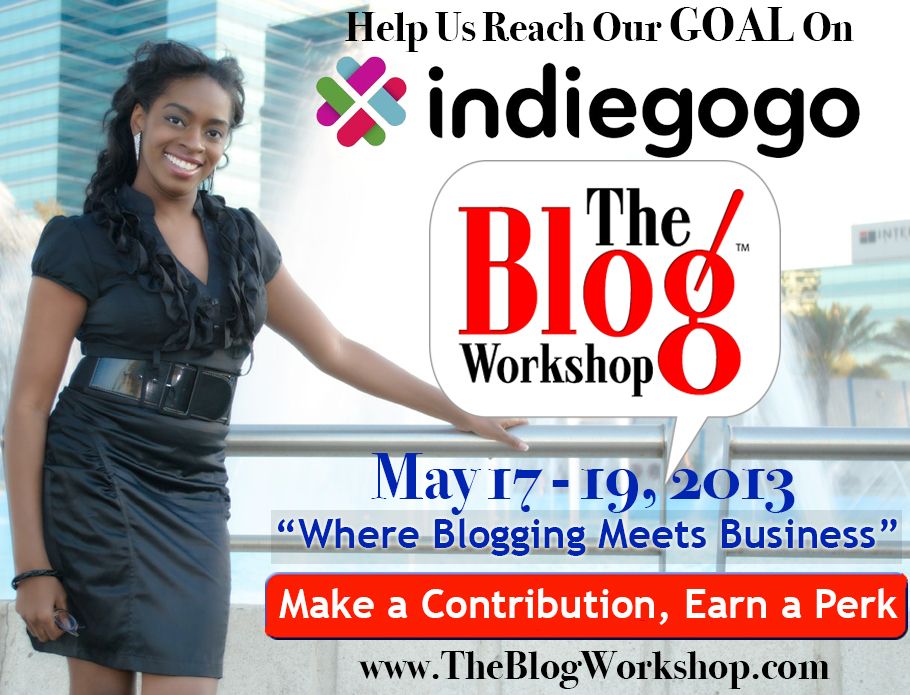 ____________________________________________________________
Funds will be used for:
Virtual Conference Production Costs
Conference Materials
Marketing/Promotion
Speaker Compensation
and MORE!!!
How Can YOU Help?
With your contributions, we will be able to put on The Blog Workshop ONLINE conference in May 2013.  We'll have the adequate upfront funding to be able to take care of our speakers, cover conference materials, virtual productions costs, marketing and more!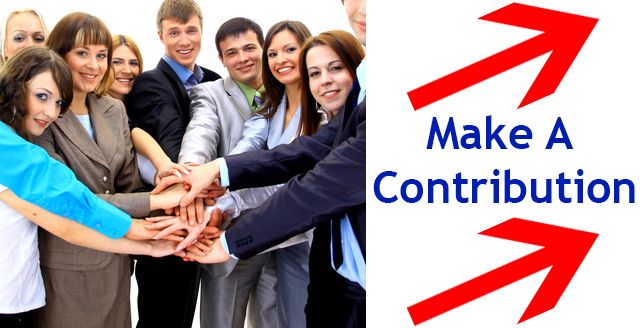 _________________________________________________
Conference Agenda:
DAY 1 - May 17th
Session 1:  Blogging: Back To Basics
Session 2:  From Blogger To Bloggerpreneur
DAY 2 - May 18th 
Session 1:  Preparing Yourself For Advertisers & Pitching To Brands/Advertisers/Sponsors
Session 2:  Knowing How To Handle Media Requests & Build Relationships With Media
Day 3 - May 19th
Session 1:  Advertising vs. Affiliate Marketing
Session 2:  Other Ways To Monetize Your Blogging Efforts 
Conference Speakers:
Ryan Schram - Chief Marketing Officer, IZEA
Ryan Schram is chief marketing officer for IZEA. His 15 years of consumer marketing and technology experience includes digital brand management at Clear Channel Interactive, director of national marketing at CBS/Westwood One, and group vice president at ePrize, the global leader in engagement promotion and loyalty solutions. Ryan is a graduate of the Eli Broad College of Business at Michigan State University. He resides in Michigan with his wife, Jamie and their son, Brendan.
Holly Hamann - Co-founder, BlogFrog
Co-founder of BlogFrog, a leading influencer marketing platform for brands. She has spent her career launching start-ups in the internet, multimedia, entertainment, video and other high-tech industries. She is a public speaker, contributing writer on technology and marketing to various publications, is an American Marketing Association "Marketer of the Year" recipient and a guest blogger for The Huffington Post. She holds a degree in Mathematics and Computer Science, is an active triathlete and blogs about technology, entrepreneurship and triathlons at www.LoveandMath.com.
Dee Dee Cocheta - Public Relations & Branding , A.B.C. Publicity
Dee Dee has been an industry trailblazer in the world of public relations. She has been a major catalyst in formulating and marketing the brands of musicians, entrepreneurs and bloggers.
Blogads.com - Blog Advertising & Social Media
Blogads has specialized in blog advertising since 2002. Their team of experts can help you advertise on blogs or make money blogging. Their network of over 3,500 influential blogs connects advertisers with blog readers, the social media elite.
Lindsay Lee - Business & Branding, Blog Trends
Lindsay is the Co-Founder of Blog Trends, a wonderful resource for bloggers of all backgrounds and skills. Their weekly Twitter chat, centered around the #BlogTrends hashtag, offers a lively and friendly environment for bloggers to learn & network.
Da Vinci- Lifestyle Blogger/Vlogger, Your Life After 25
Known best for building the Your Life After 25 brand, Da Vinci also consults bloggers on branding, blogging and marketing strategies. She refers to herself as the "Modern Day Renaissance Woman."
Deborah Anderson - Community Building Strategist, Social Web Cafe
Deborah brings the best of both worlds, with a corporate background in C-level technology and operational management with her entrepreneurial spirit and her success as a write.  She teaches workshops, professionally, including teaching companies how to use Twitter Chats to enhance their social media programs, as well as hosting Google+ events and interviews. She has combined these skills to fuel her true passion of helping others to find and hone their own skill set to make their dreams a reality.
               ____________________________________________________________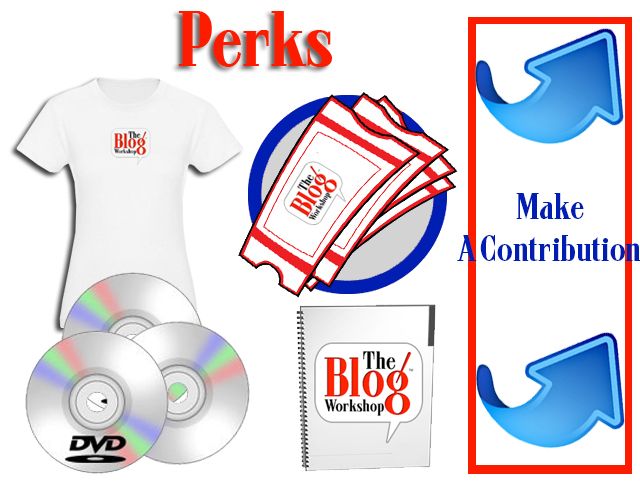 Whether or not you can make a contribution, please share this campaign throughFacebook, Twitter, blogs, and emails to your friends. If you have any further questions about the Conference, how to help, or ideas about potential funders, please feel free to email info@theblogworkshop.com. You can also visit us at www.TheBlogWorkshop.com.
RISKS AND CHALLENGES
1. This conference has been completely self-funded so far and the biggest challenge is that it's out 1st year. However, we are committed to bringing attendees a quality, informative and educating experience, and in order to do that we need to be able to have a more robust conference budget, having access to the needed up-front funds to make it happen.
2. Some of the biggest costs in putting on a conference of this size include the cost of virtual production, marketing, costs associated with presenter/speaker rewards and compensation, and all the technological, material and logistical costs (we were surprised to see how these things could add up). In total, a conference like this costs anywhere from $15,000+ to put on.
3. With this Indiegogo campaign, we need at least $5,000 in order to make sure we can sustainably handle the upfront costs of organizing this amazing event and making The Blog Workshop - ONLINE Conference 2013 a success.
Anything above that will go a huge way in helping mitigate the financial risks that we're taking as an organization, and allow us to make this a yearly event that is well attended and can help move forward a very important conversation about the development of the education of bloggers in the modern world. We think it's well worth the risk and are happy to put everything on the line to make it happen. Please join us in investing in this incredibly important conversation. We couldn't do it without you.