Who We Are
We are a group of Disc Golf enthusiasts in Detroit and its surrounding suburbs.
What We're Doing
We are putting on a festival of Disc Golf, Art, Music, and more to raise money for the construction of a permanent disc golf course on Belle Isle.
For the serious disc golfer, we will have:
Singles Tournament Saturday
Doubles Tournament Sunday
For the casual fan or someone just looking to have some fun, we have:
Glow Disc Golf Saturday Night
Camping Saturday Night
Local Bands & Art
Food Truck Rally
Kids' Miniature Course
Why We're Doing it
The city of Detroit has a major void to fill in terms of recreational activities.  Belle Isle is an underutilized park that sits at the crossroads of the region's major freeways and is easily accessible to over a million people.  Many regional disc golf courses have annual attendance in the tens of thousands and we believe that the space we have can be turned into a world class course.  This would offer a place for the city's youth to play as well as bring thousands of young people into the city.
Where We're Doing It
Belle Isle is the nation's largest municipally owned island park.  It was designed by Frederick Olmsted, who also designed central park in New York, and is considered the gem of Detroit.  It boasts nearly 1000 acres of park space.  The tournament will take place on what is the former ball golf course.  This space contains over 32 acres of land, a lake, a canal with a covered bridge, a gorgeous view of the city skyline, an eagles nest, and other natural attractions such as mature willow trees and native flora and fauna.
When We're Doing It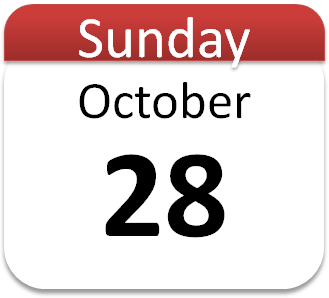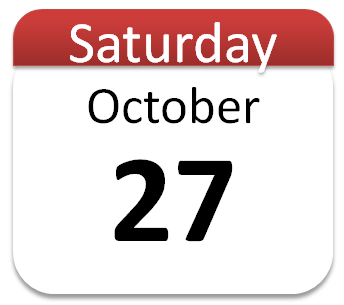 This will be a two day event.  The tournament begins Saturday October 27th at 9:00 am.  There will be a lunch break after the first round.  Festival activities will begin as the second round commences and go into the night as the players have a special round of glow golf.  Anybody who purchases a two day disc golf or spectator pass will be allowed to camp for free and we will have a doubles tournament beginning at 11 am on Sunday October 28th.
How We're Doing It
We're doing it with your help.  We have a small army that is preparing the land by mowing, landscaping, moving benches, cleaning the old ticket booth, and a myriad of other things that need to get everything ready for the event.  We have local musicians and artists that have donated their time and talents.  This is an effort that exceeds anything our core group could achieve on our own and we're grateful to have had so many people volunteer to make this happen.
For more information and to RSVP please visit our Facebook event.  If you have any questions please contact crhaag [at] gmail [dot] com