Help Malawi Africans 
Thrive and Survive!
Help us build a special community center that will create food security, local economies, and sustainability in Malawi Africa.
Support the dream to be self-reliant and free in Malawi!
Donate today! 
This October Earthship Biotecture will be joined by a team of student soldiers to build a unique 'Earthship flower-design' community center in Malawi, Africa.  We are working together with, Empower Malawi, to gather volunteers and funds necessary to build two rooms, or petals, of the eight-room community center over the course of ten days. The project, Kapita Earthship Community Centre, is to be the first of its kind in the area and will become a sustainable development epicenter for 38 villages and over 5,000 rural people in South East Mzimba district East Mzimba district in Malawi. The Kapita Earthship Community Centre is to house a secure community bank, a library, a dispensary for medical services and supplies, administration offices, classrooms for teaching children and adults, and a local food bank to develop food security. All of these are that do not exist for the people of Mizimba, Malawi and the surrounding areas.

Background: Malawi, Africa
Malawi is a landlocked nation in Sub-Saharan Africa bordering Mozambique, Tanzania and Zambia. Malawi's population of 15.8 million people mainly live in rural areas and grapple with a wide range of socio-economic and environmental challenges. The UN Human Development Report 2010 ranks Malawi as the 17th poorest country in the world. Malawi has a national electrification rate of 7%. This is far lower in rural regions. Malawi's poverty headcount is estimated at 40%, with Life expectancy at 52.2 years and adult HIV prevalence is estimated to be 10.2%.

The closest bank in Mzimba is currently over 50 kms away. This self-identified need for a sustainable source of capital lead to the collaborative decision to develop a regional community bank for 38 villages.

 

 

The region has no access to electricity and has poor sanitation, healthcare access (closest clinic 15 kms, major hospital 200 km) and the closest bank and market is over 60 kms away. That said, the hilly region is blessed with high levels of sunshine and rainfall which allow for an abundance of fruit and vegetable varieties to be grown in the region.
Creative, resourceful and sustainable local solutions are in abundance if individuals or groups are afforded encouragement, tools, capital and support.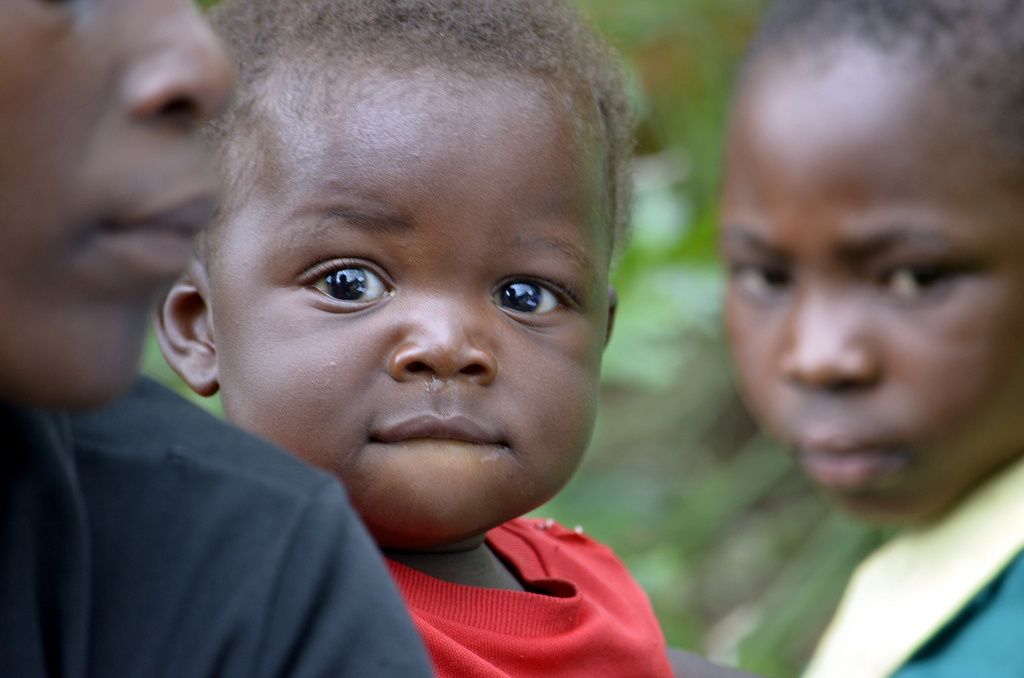 This Earthship build in Kapita is an integral part of the Kapita region's own vision for self-reliance. All 38 villages in the region have been working with the support of local partner Empower Malawi to plan, action and review their own development initiatives. Existing community-led initiatives are holistic and involve projects like community banking, solar lighting, organic agriculture, water filtration and eco-sanitation. The region identified the need for a community centre and the need to improve existing design and building techniques to be self-reliant. Hence this project is not just the building of a valuable community resource, but the building of community capacity to achieve their dream for self-sufficiency.
Michael Reynolds' Flower-Petal Design 

Inspired by nature, Michael Reynolds' Flower-Petal Design evolved from Earthship's disaster relief project in Haiti, and was implemented at Earthship's first project in Africa, Goderich Waldorf School, in Freetown, Sierra Leone. 
The Kapita Earthship Community Centre in Mzimba, Malawi will replicate the success of Haiti and Sierra Leone. Earthship will employ sustainable technologies such as rainwater catchment and filtration, solar energy, waste water management, thermal cooling and greenhouse technologies. Earthship Biotecture and Empower Malawi will work together side-by-side with 50 volunteers and the local people of Mzimba, Malawi to build two of the six rooms of the Community Centre in order to train the people of Mzimba to finish the remaining rooms and to impart the people of Mzimba with the knowledge and sustainable practices in order to guarantee success for their future. 

Village elder and former Chairman of the Village Development Michael Banda from Zatuba Village in Kapita.
Who is Earthship Biotecture?
Michael Reynolds, the founder of Earthship Biotecture, has spent over 40 years working to perfect and provide sustainable, "Off-the-grid" solutions to address ever-present global issues such as dwindling natural resources, energy crises, pollution and an overabundance of waste.
Michael addresses these issues with an elegant architectural design that not only harnesses the forces of nature, but reduces waste by using recycled and repurposed materials.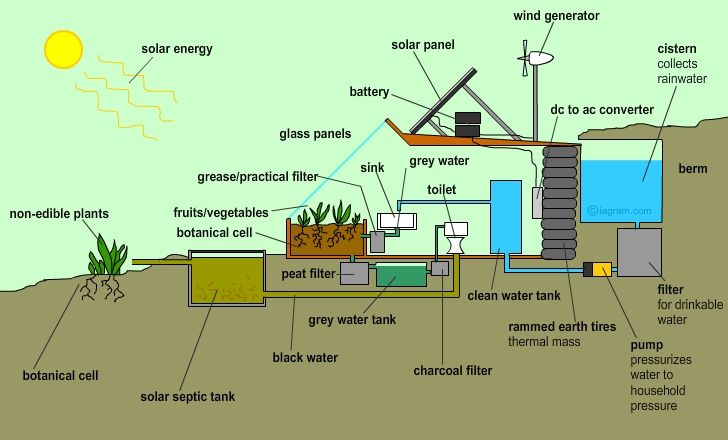 Comfort and sustainable in any climate!
What is needed!
A total of $13,000USD is needed to help purchase additional local supplies and other materials such as concrete, rebar, wood for the structure of the building. Solar cells, charge controllers, solar batteries and electrical wiring for solar electricity. Water filtration system, pipe fittings, roofing materials, and cisterns for rainwater catchment.   

Here is a breakdown of costs for materials needed:
100 X 100 pound bags of concrete $2,000
200 Meters of rebar $ 2,300
Lumber $2,700
2 x Solar cells $500
Charge Controller $150
Electrical wiring $100
Sediment filters $100
Simple water pump $150
OGWM Pipes and fitting $150
2 x 2000 Gallon cisterns $2,500
Tank fittings and pipe $150
Roofing materials $1200
Windows $1,000
Estimated Total Material Costs:           $13,000
Help us help the people of Malawi Africa. Be part of the movement that is happening around the world towards a more sustainable planet with Earthship Biotecture and Empower Malawi. If you are not able to donate at this time, please help us by spreading the word to your friends and family about this project! Helping us spread the word is just as important!
We are only successful by your efforts and support!
Support the dream to be self-reliant and free in Malawi!
Donate today! 
The dates of this project are October 7th-18th, 2013.
Donate today and be a part of sustainable history!

"We have the potential to enhance the planet. Trees enhance the planet. People could go further. We could make the Earth sing."
- Michael Reynolds, founder of Earthship Biotecture