Update 3/28/13

All shirt sizes are restocked! Also, a new perk added: T-shirt + MP3 Album + Stickers!
-------
About Me and My Efforts:
 
Hi I'm Mark Redito and I make music as Spazzkid. I have been passionately making electronic music for almost a decade now. Over the years I have released 7 EPS and a bunch of singles and remixes mostly for free (find them here: http://soundcloud.com/spazzkid and here: http://spazzkid.bandcamp.com). The latest album is called "Desire," my best effort yet, and will be released on cassette this April by the kind and supportive folks over at Purr Tapes (http://purrtapes.tumblr.com/). Here are some people who have written kind words about my music (http://spazzkid.com/love).
I occasionally perform my songs live and sometimes, DJ. I am also deeply involved in all the visual aspects of my music: I dabble both in video production/editing and photography. All of these creative endeavors have been done with my trusty 4-year old macbook, which has been the single most important tool I've used. Although my computer is almost at the end its life-span it is still capable of recording music and editing videos (albeit slowly). It would help me tremendously if I could upgrade to a macbook pro and acquire better software.
 
I am currently unemployed with only occasional freelance work and album sales tiding me over. It's a rough economy out there for everyone, including artists like me. But after seeing and hearing various friends build their own successful crowd-sourced campaigns to fund their creative projects, I felt that building my own would be a viable idea.
 
I have had the gracious experience in the past of people extending their monetary support for me and my music, over and beyond what I could ever have imagined. This has been both encouraging and humbling for me; and it is something that I will never forget. My hope is to receive that same support and love from you, my friends and listeners.
 
What I'm Asking For and What You'll Get:
 
I am aiming to raise $2500 to pay for costs to acquire a new 13-inch Macbook Pro, Software Upgrade (Logic Pro 9 + Plugins), and overhead costs for putting together the perks/gifts.  The budget stated above would also include touring and promotion costs in supporting a new album.
 
As a token of my endless appreciation I have put together some limited edition gifts for my friends and supporters. Some of them are:
My NEW ALBUM "Desire" (2013) on Cassette Tape (signed) and Digital Download - produced and handmade by Hunter and Krystal of Purr Tapes
"Right Now" EP (2012) on Cassette Tape (hand numbered and signed)
 5x7 Prints of some of my best photography
Limited Artwork and pieces from artists I admire (Mariya Suzuki, Champoy, Anne and Alex Chiu, Sherlan Abesamis, Dessi Terzieva, Warren Hildebrand, and Brian Vu)
Limited-run Spazzkid shirts (made by the AWLS Company) and cool stickers.
 All of the gifts would include a personal and heartfelt thank you note.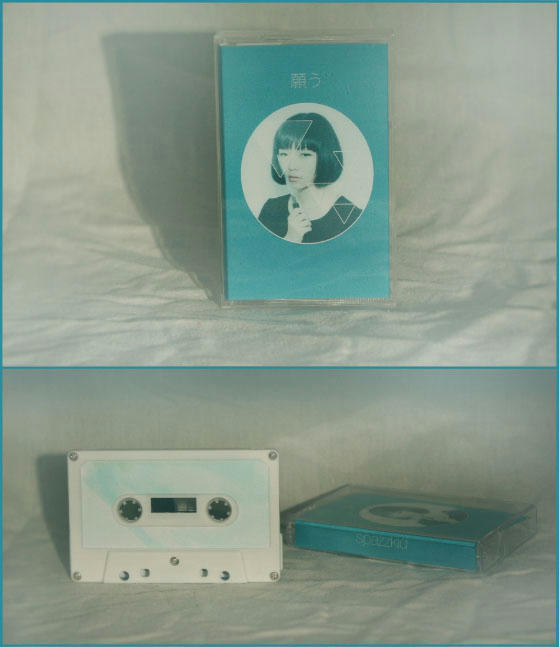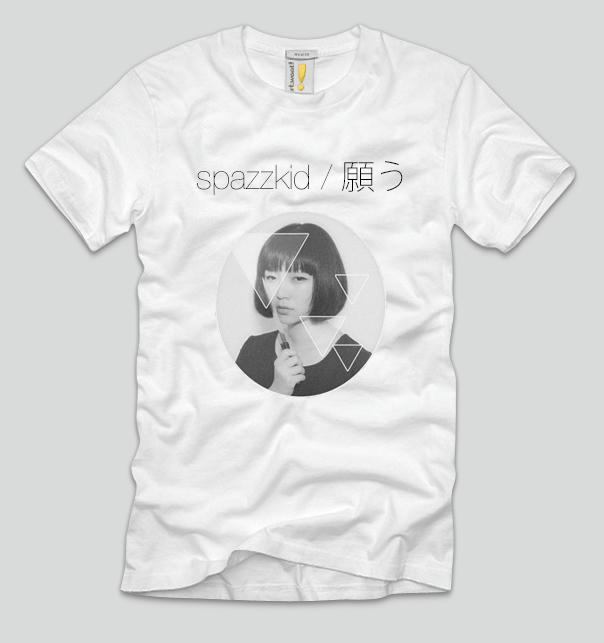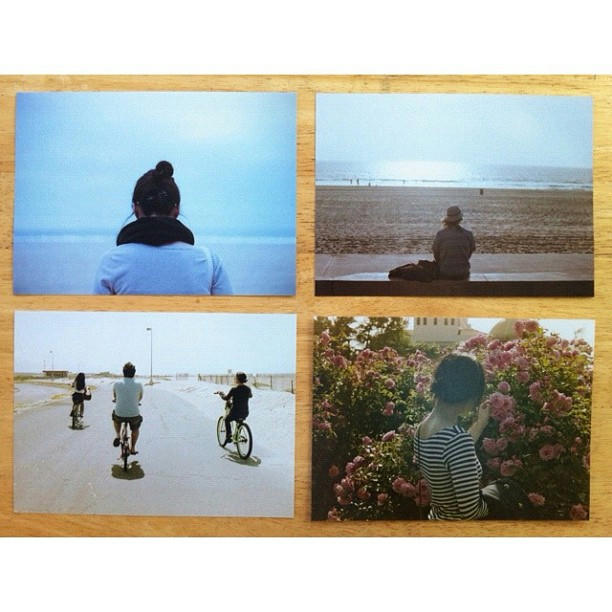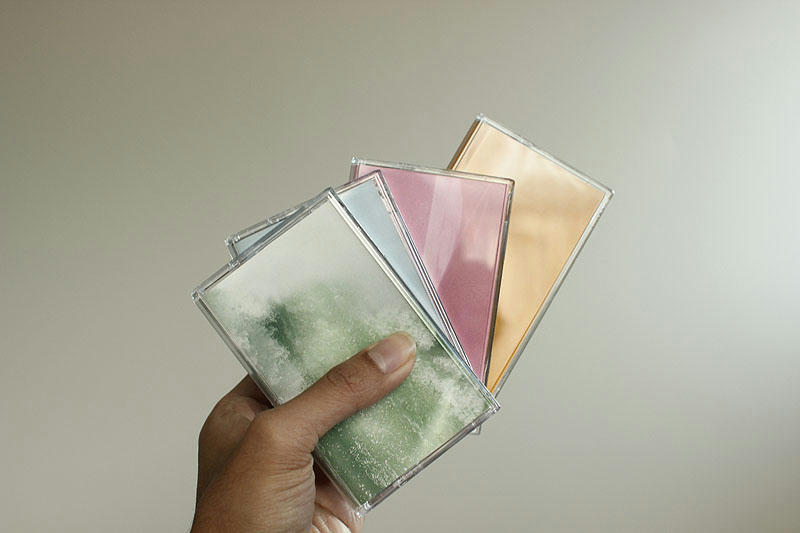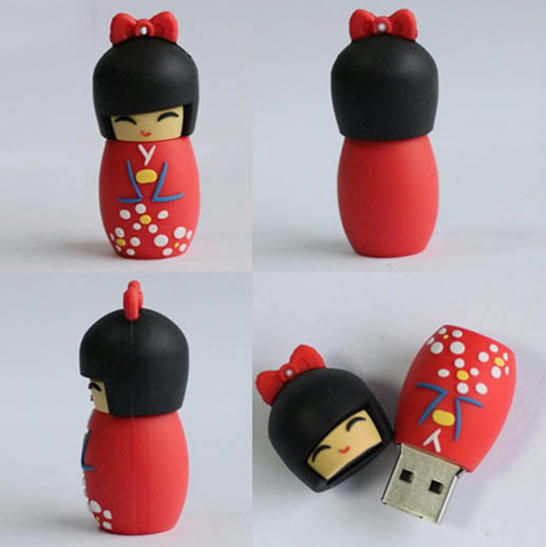 The Impact:
 
Like a brush to painter, and a camera to a photographer, your contributions could lead me to acquire better-suited tools to hopefully make more engaging music and art. My desire is to bring my music to a wider audience via live shows with capable and stable equipment. That being said, a Macbook Pro and Software upgrade is definitely a step-up from what I use right now and would enable me to do more and explore more to hopefully bring engaging (and entertaining) output to my supporters. With technology being my tool to express my ideas, I hope to push the envelope further to give way to more explorations and experiments in new media.
 
I also plan to play live shows this year and a portion of the contributions would help me get from place to place, which includes transportation and gas costs.
 
I am truly and sincerely passionate in what I do and it would truly mean the world to me if you support me in this humble project.
 
Other Ways You Can Help:
 
I understand that the times are tough for everyone. If you are not able to donate but still wanted to help, I invite you to tell your friends and social circles about my campaign via Facebook, Twitter, Tumblr or Blog. You can also listen, download and share my music. Positive vibes sent my way are always welcome.
 
Again, Thank You So Much, I really appreciate it! Salamat!
If you would like to get in touch with me directly about this campaign or my music please feel free to email me at spazzkidmusic (at) gmail (dot) com