END OF PROJECT UPDATE!
HOORAY!  Altogether, YOU and ME raised effectively $11,101!  What an incredible journey this project has been thus far, and I can't say THANK YOU enough!

If you still are looking to donate towards sending foster children to camp & mentoring, you can continue to do so in a couple of ways:

1. Write a check to "Northridge Church" and mail it to:
14183 Doris
Livonia, MI 48154
All checks will be put in an account set aside for Royal Family Kids Camp!

2. If you'd like to donate electronically, you can send paypal payments to robwoodcoxphoto@gmail.com & we will make the donation to the camp!  Be sure to include "Stories Worth Telling" in the message portion!

Thank you for being such an incredible support, and be sure to follow us on facebook to stay tuned on the creation process:

Rob's Page: http://www.facebook.com/robwoodcoxphotography
SWT Page: http://www.facebook.com/StoriesWorthTelling
The Impact :: Changing Lives
As mentioned in the video above, the biggest impact of this project will be the positive encouragement and growth of foster children attending camp and mentoring.  This project will enable 32 kids to attend camp in its first year and send them home with hope, determination, and love.
What are these awesome kids going to get at camp?  They will have a blast each day at events such as the Birthday Party, the Shaving Cream War, Fishing, Swimming, and many other classic camp experiences. Also, they will be provided all of their daily needs, including clothing, bedding, food, and many gifts that they may have never received.  Imagine the same type of excitement felt on Christmas morning, but amplified and filled with purpose, extending for five days straight.  Royal Family strives to maintain a ratio of 2:1 campers to counselors, ensuring they will receive the love and attention they each deserve.  Once the end of the week roles around, they are sent home with a photo album of their week at camp, and many keepsakes to remember these joyous times.

Not only do counselors and staff attend camp with the intention of providing love for kids, but also each camp volunteer is required to attend training that will help them equip campers with tools to face the challenges they've experienced, and overcome these hardships. Nothing at camp is without a specific purpose and all events and activities have a well thought-out, positive impact. It is amazing to note that counselors and many of the staff are completely donating their time to this camp.
See a former foster child, & current camp director, Lynn's story:
Video Gallery
 

Who Are We and Why Are We Doing This?
This project originated from the mind of photographer Rob Woodcox, after a week of counseling at an already existing foster care camp.  After experiencing the difference one week of camp could make with his two campers, and having been rescued through adoption himself, Rob had to do something with his talent to bring this opportunity to the greater public eye.  After pitching this idea to his creative partners Jakob Skogheim (Filmmaker) and Tabbatha Plomaritas (Producer), the three began developing the campaign with diligence and determination.  Soon it was clear that more help would be needed, and Casey Maxwell (Graphic Designer) and Aubrey Warner (Screen Writer) joined the team.
Stories Worth Telling is a creative team of five individuals attempting to raise money for local foster children to attend a week of summer camp and year-round mentoring.  This initiative will enable a new camp to be established from an organization called Royal Family Kids Camp, which already has 180 camp locations around the United States.  The project involves using 20 story-telling photo shoots to bring foster children's stories to the general public.  Beyond funding this camp, we hope to inspire others to partake in camps/opportunities local to them, and to become educated on the foster and adoption systems.

With the support of so many friends and local businesses, we have already started producing artwork to tell foster children's stories. We eagerly invite you to join our efforts in making a difference in the lives of these foster children!
See Rob's story in a more personal way: Video Gallery

Rob Woodcox (Photographer/Director)- http://www.facebook.com/robwoodcoxphotography
Jakob Skogheim (Filmmaker)- http://vimeo.com/jakobskogheim
Tabbatha Plomaritas (Producer)- https://www.facebook.com/TabbathaRenea
Casey Maxwell (Graphic Designer)- https://www.facebook.com/uppercasedesign
Aubrey Warner (Screen Writer)- http://www.linkedin.com/pub/aubrey-warner/5a/29...
Pitch In!
1. Donate to this project today! (hit that big pink "Contribute Now" button on the top right column!)
4. Learn more about the foster care system in America; these resources will give you more background:
Questions? Contact StoriesWorthTelling2013@gmail.com
Where Do Funds Go?
Every dime we raise for this project will go towards sending foster children to camp and to year- round mentoring (except for the cost to produce our perks).  Materials and time for the making of artwork are all being donated.
Here is the breakdown of funding for the first year of camp and mentoring ($30,000):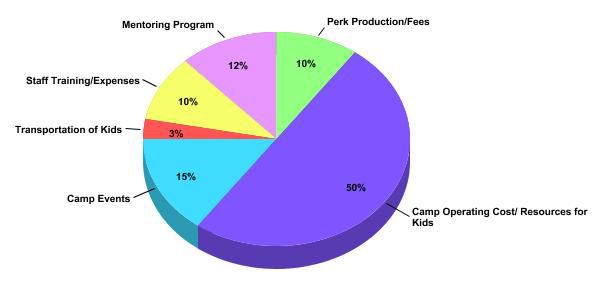 *Camp Operations/Resources for Kids includes any camp fees and anything kids will receive throughout the week at camp, including food, clothing, bedding, etc.
*The cost to send 1 kid to camp is about $500
Whether we reach our goal or exceed it, the funds raised for this camp will further provide opportunities for foster children to attend camp and year-round mentoring. 
Incentives
In addition to the satisfaction of doing good we have designed many valuable and memorable perks that you will receive for donating.

***NEW!  T-shirt Design: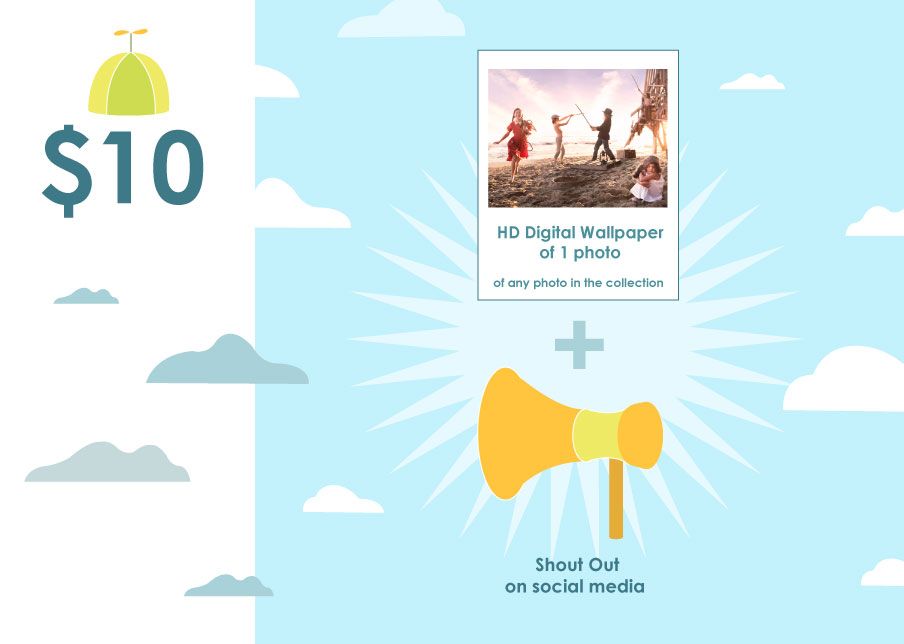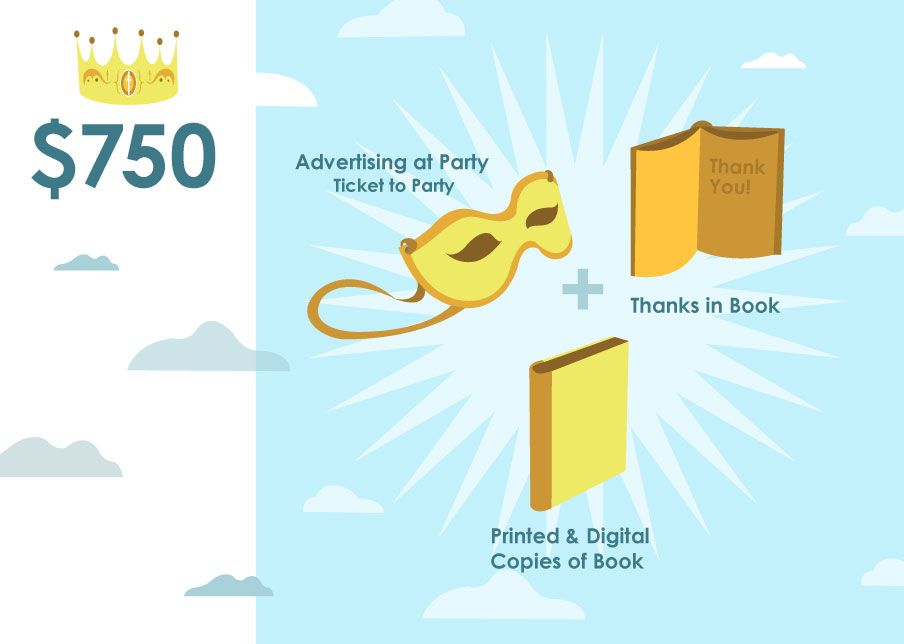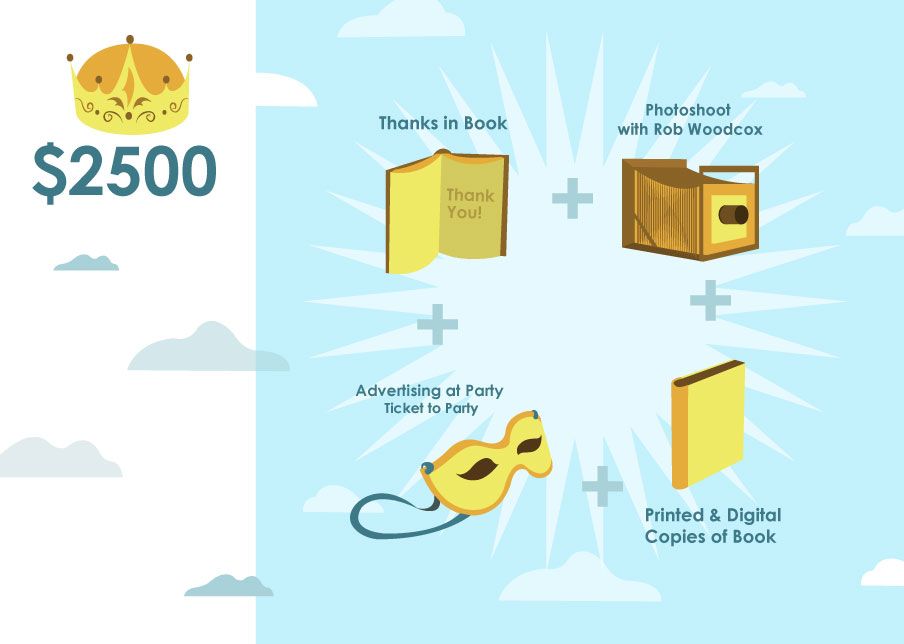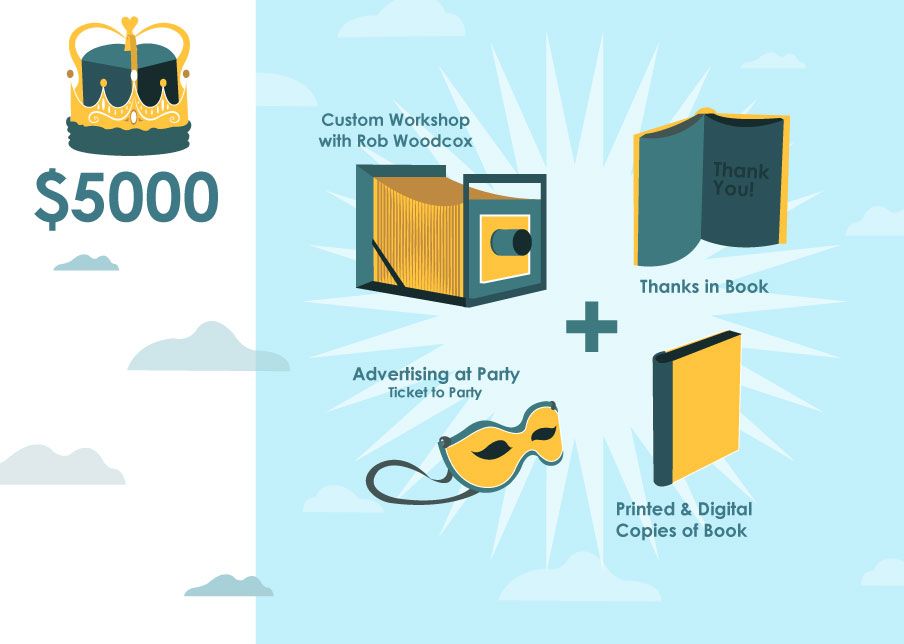 Completed Artwork and Outtakes
As we produce this project, we will continue releasing NEW images weekly!  If you wish to get a print, but want to see more photos, don't worry- you'll have the chance to choose once the fundraising ends!  Donate now, and we'll make sure to email you once all the photos are complete for you to make a decision.