Dear Funders, 13" STITX is now available!
Apologies for the confusion, we've modified the perks title to make it easier for you to select options. Please do not worry, if you've funded us before we updated, you will still receive your STITX and the only difference in the updated perks is the sizing. Please email us at askjacanything if you have any queries!

STITX is a sitck-on organizer for your belongings and gadgets necessary for work on-the-go bringing you convenience by sitting snugly at the back of your laptop, reducing the clutter of things on the already-tiny workspaces.  
The Problems
Busy lifestyles, rising costs of space, everyone's working on-the-go and there simply isn't enough room! Yet keys, wallets, phones and other essentials need a "home" when they're out of your pockets. 
Trouble finding your items?
Not enough space on your desk?
Too many things to carry?
Always working on-the-go?
Ever had to set up your little workstation at Starbucks or other coffee joints?
Need a mouse to work efficiently but it's too troublesome to bring out?
Always losing your thumb drive?
If you can relate to any of the above... We've the perfect solution for you! 
STITX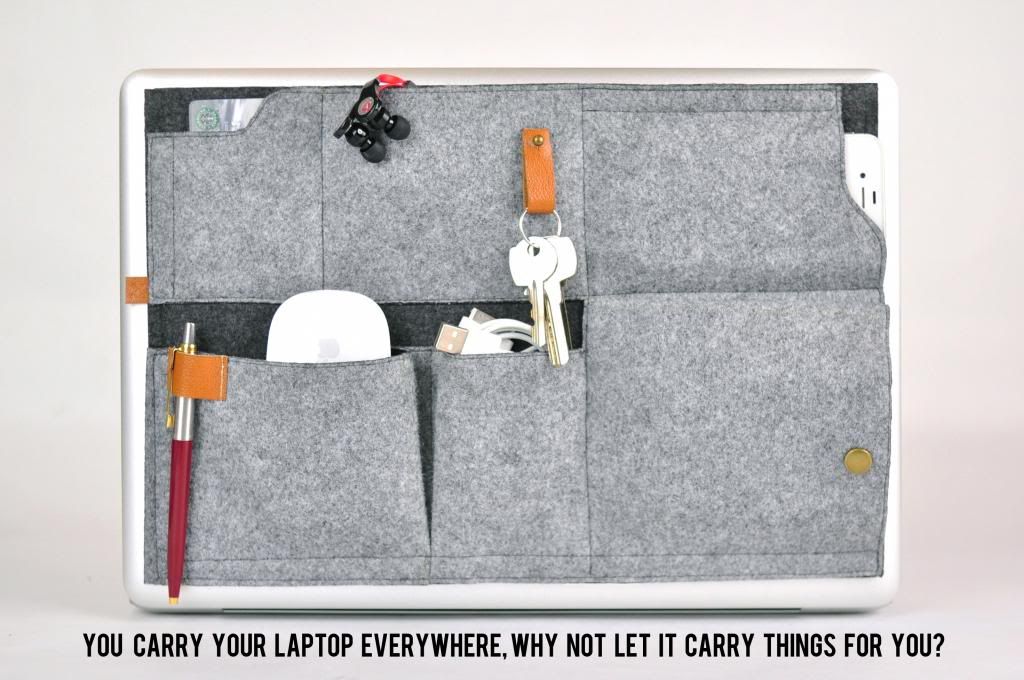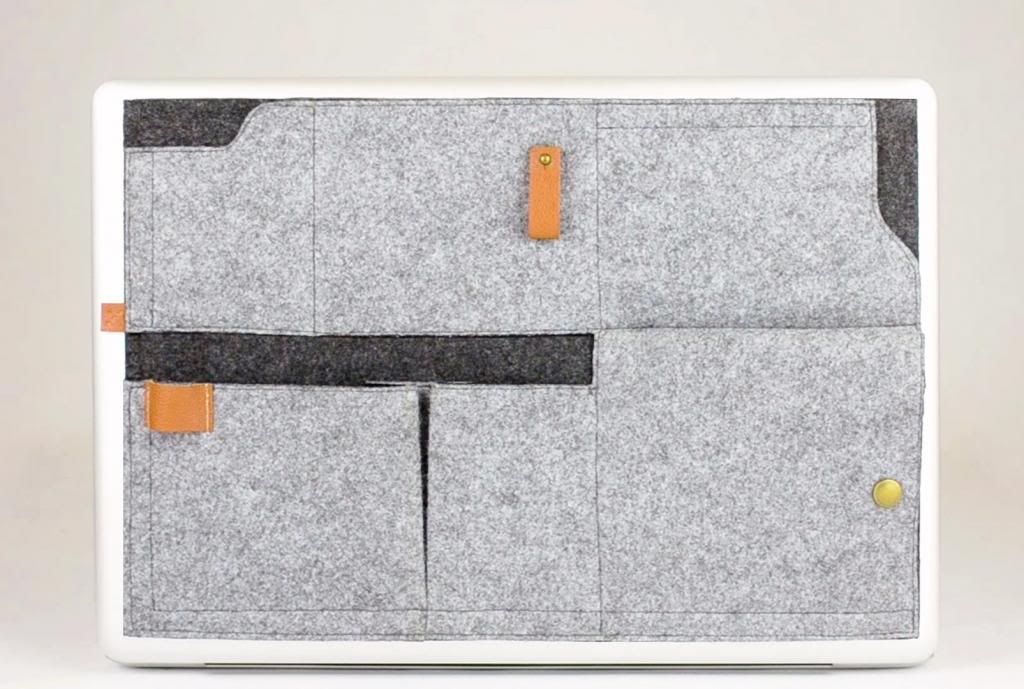 STITX made so slim, you can leave it on your laptop and still pop it into your bag effortlessly. 
Details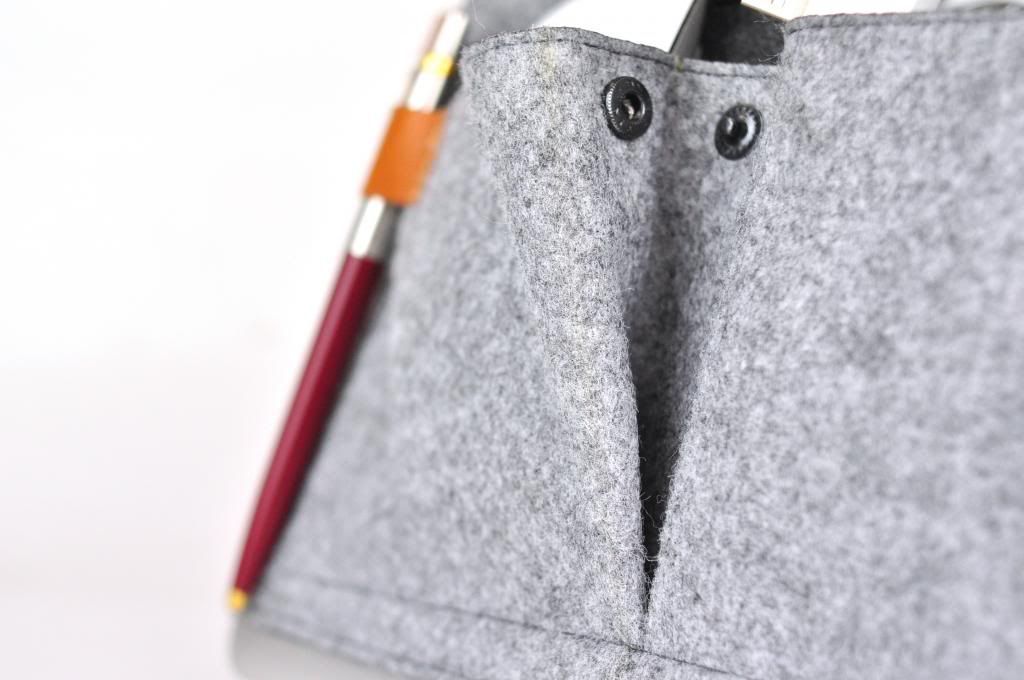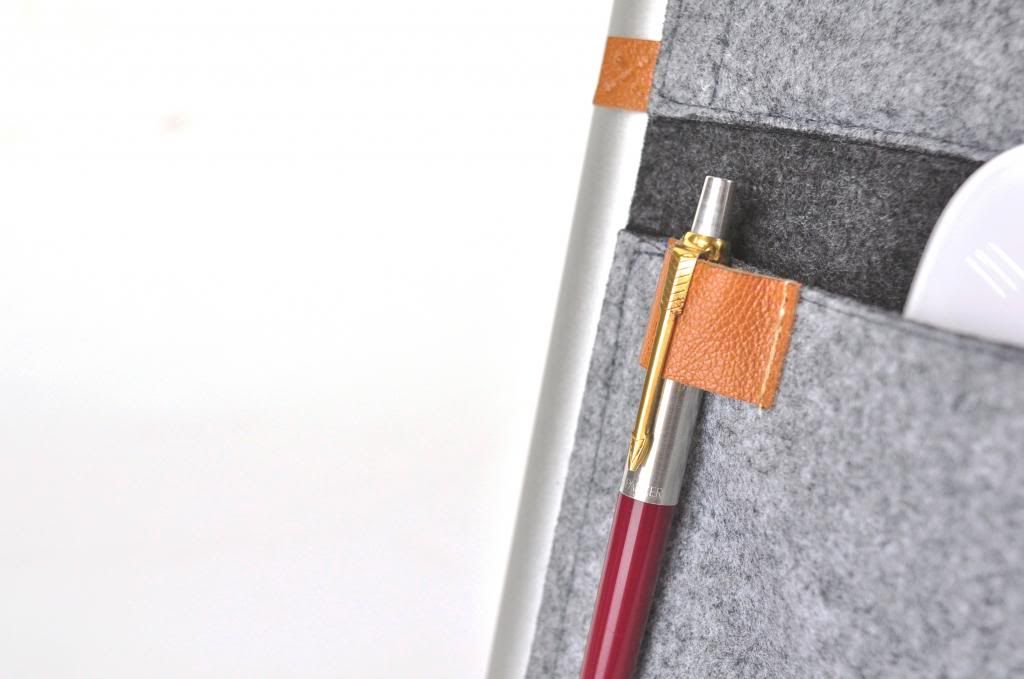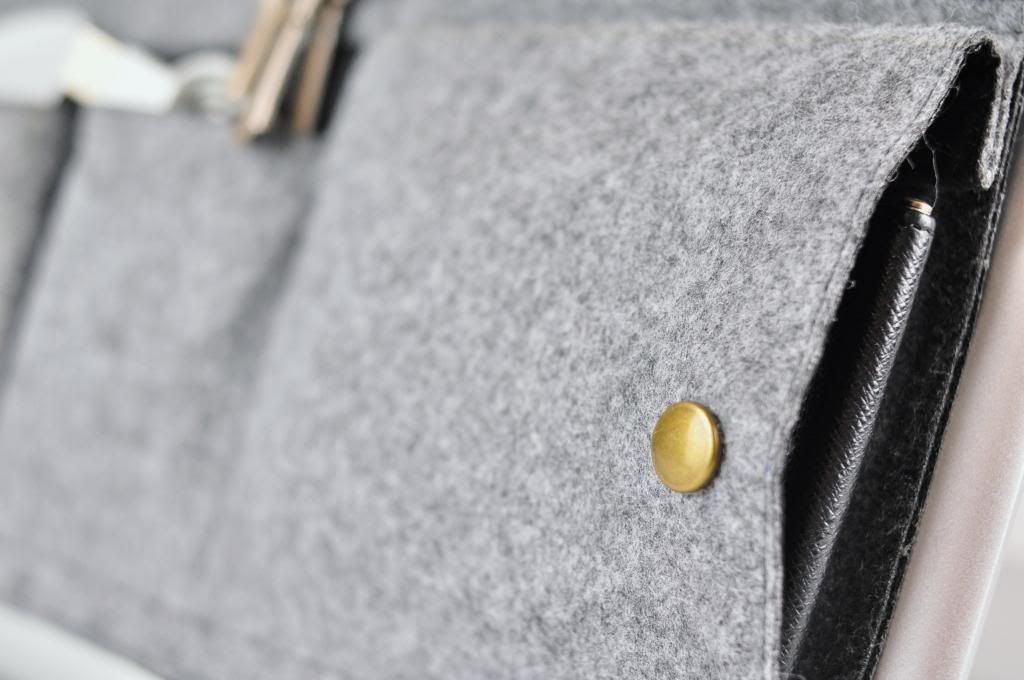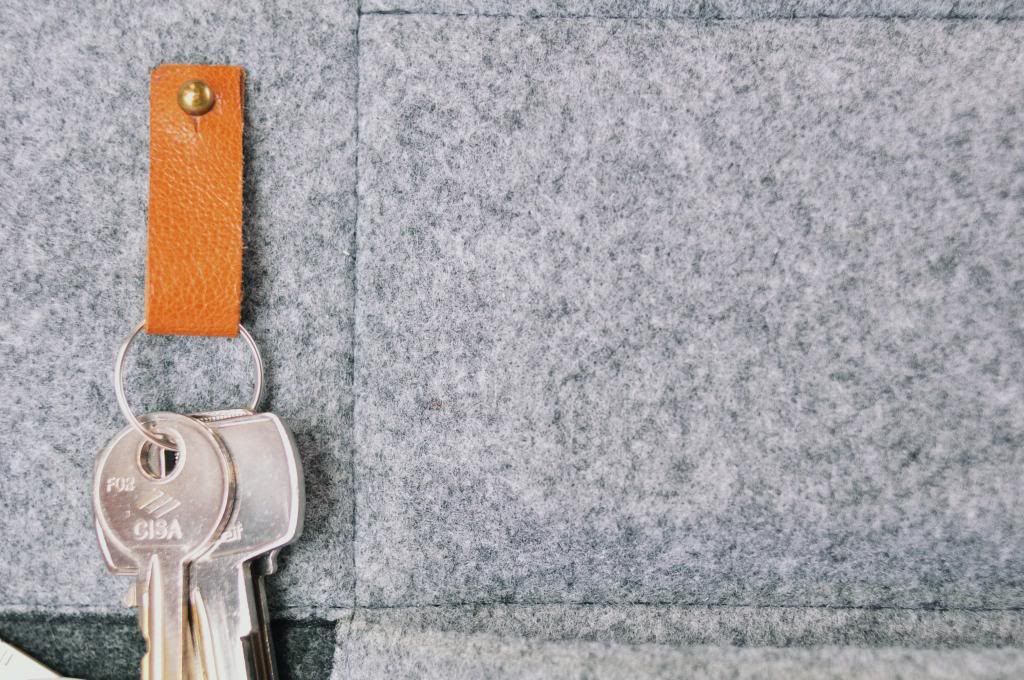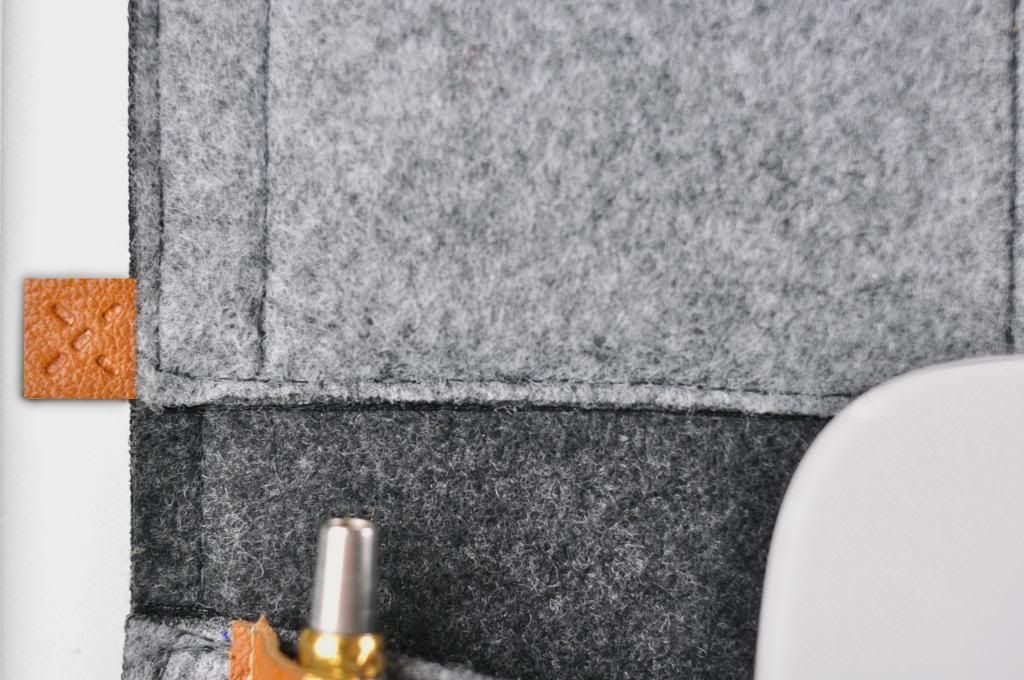 After countless configuration tryouts and prototyping on fabrics, we've finished designing STITX with the ideal technology and optimum materials to ensure a sleek frame and durability for a final prototype. We can now start stitching STITX for everyone!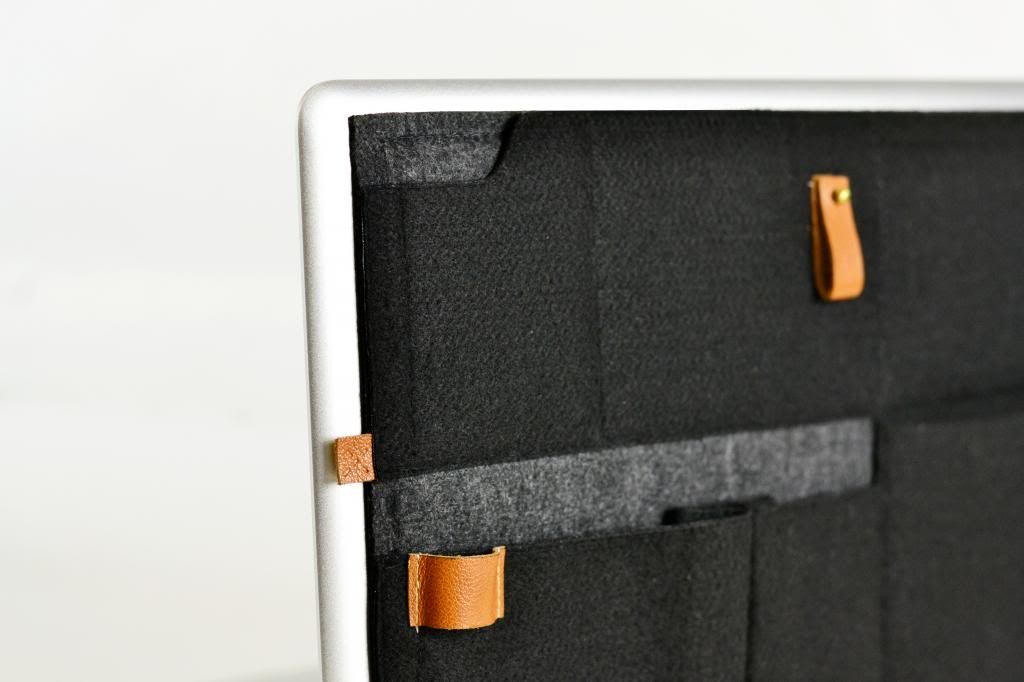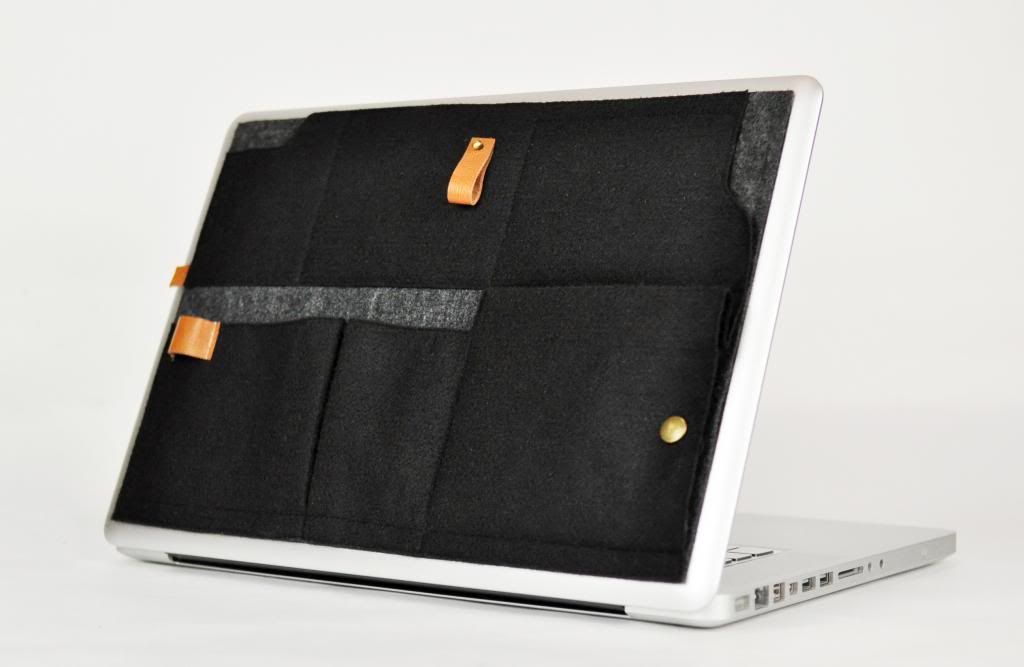 STITX comes in 2 main colours. But if you're looking to customize your STITX? Now you can! Choose from our selection of 8 colours below and we'll make it for you! Limited Edition, 20 only!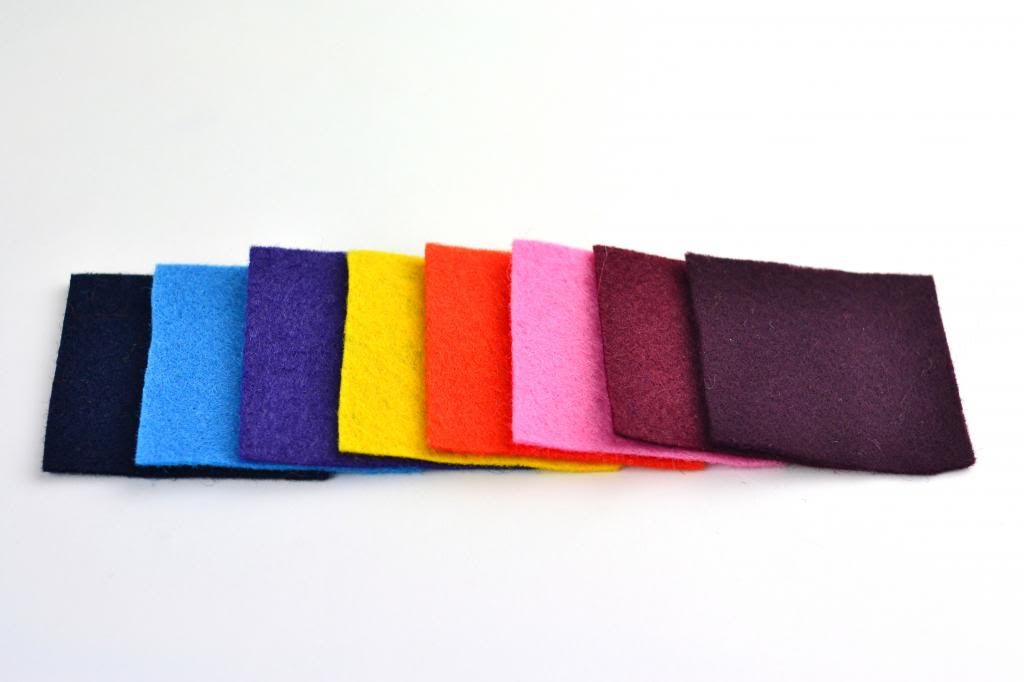 From Left-Right: Navy, Baby Blue, Violet, Yellow, Orange, Baby Pink, Maroon, Indigo 
POCKET STITX
If all you need is a little more space, here's Pocket STITX for you!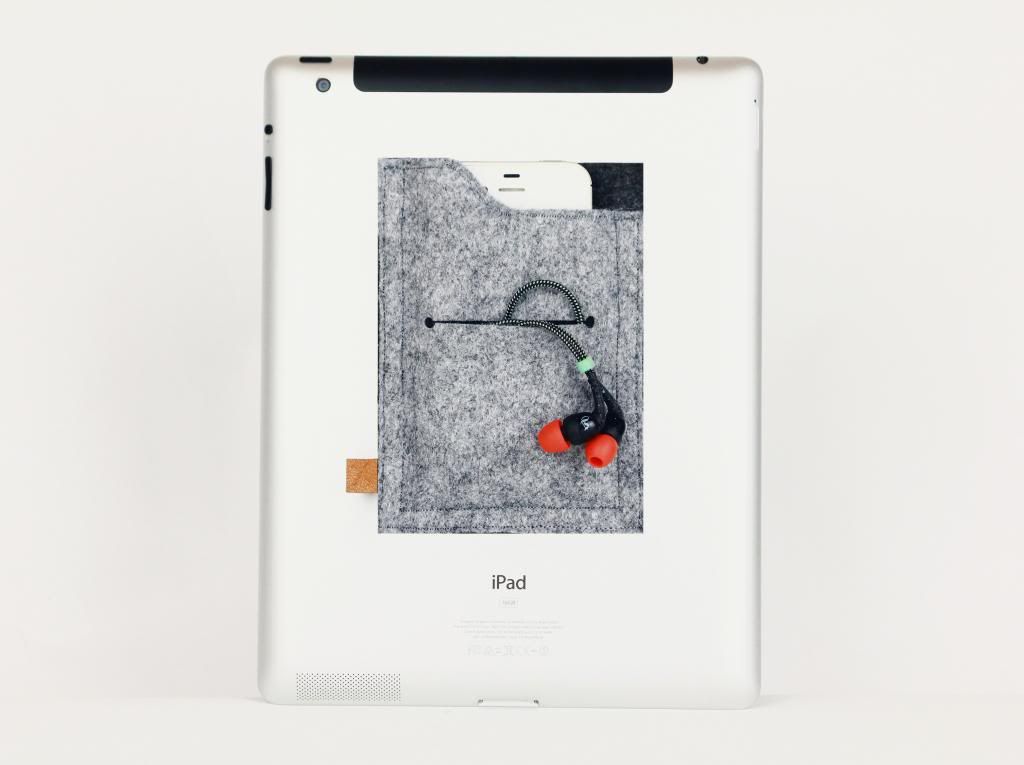 Pocket STITX can be used with your iPad too.
Perks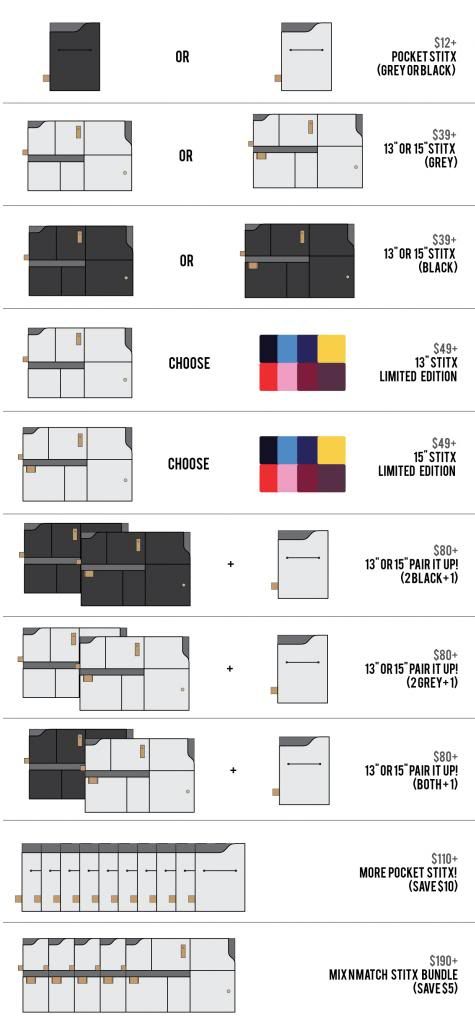 Specifications 
Dimensions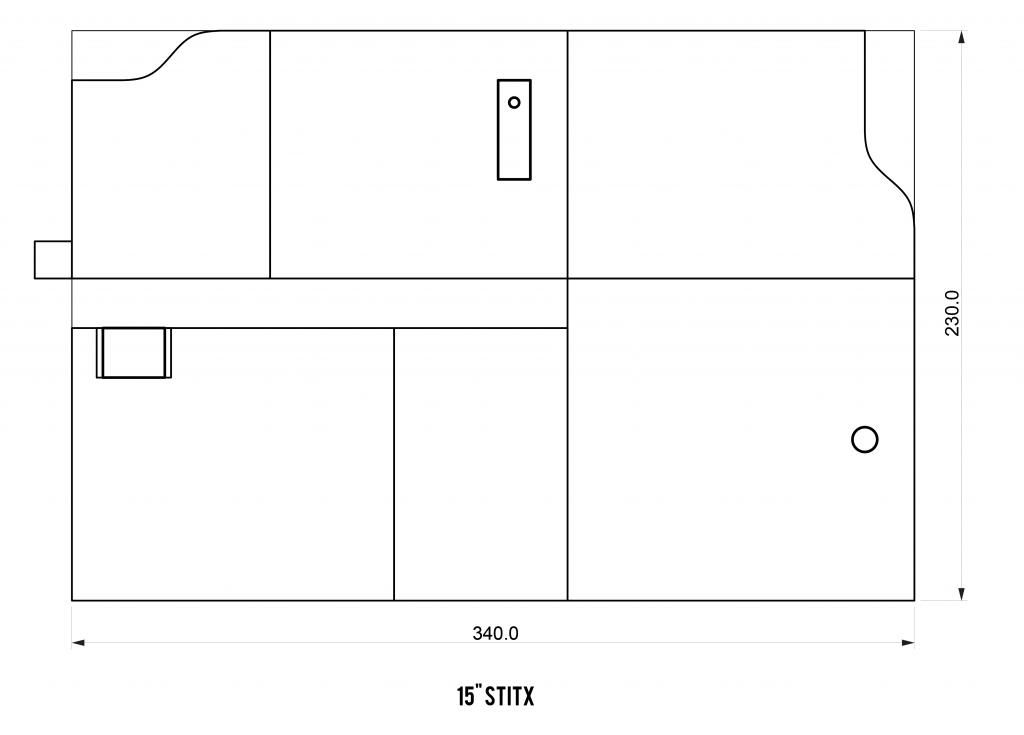 Weight
15" STITX: 180g
13" STITX: 150g 
Pocket STITX: 30g


Materials Composition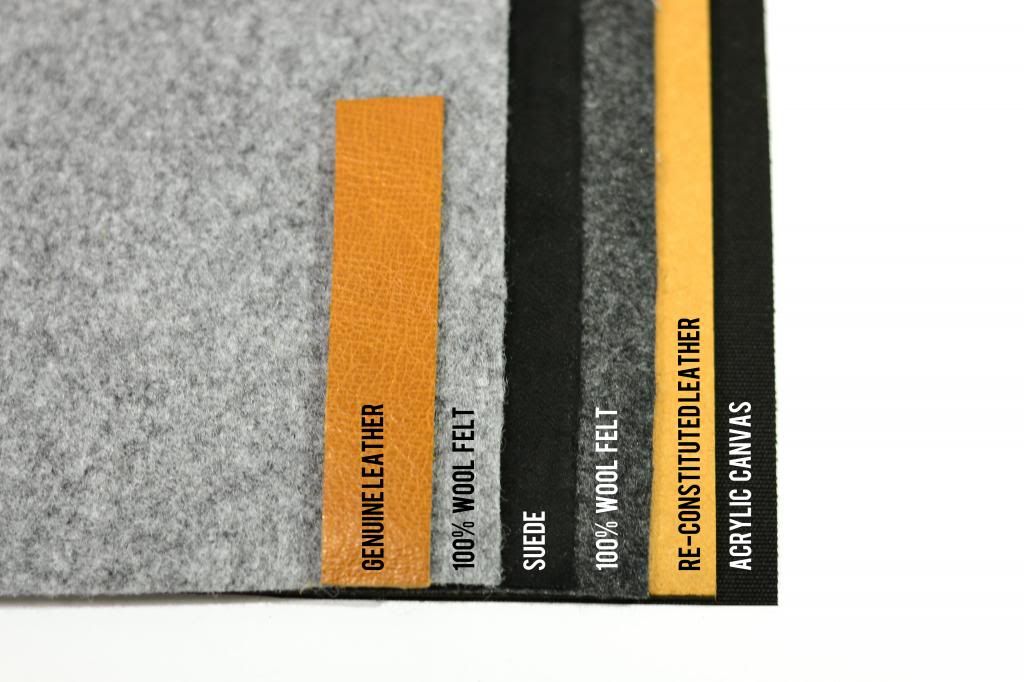 Manufacturing Process
For precision, we laser cut every material to their exact dimensions before gluing them together then finally stitching them. Every STITX is made with utmost care and dedication as we manually cut, stamp and secure all the embellishments.
  
Made in Singapore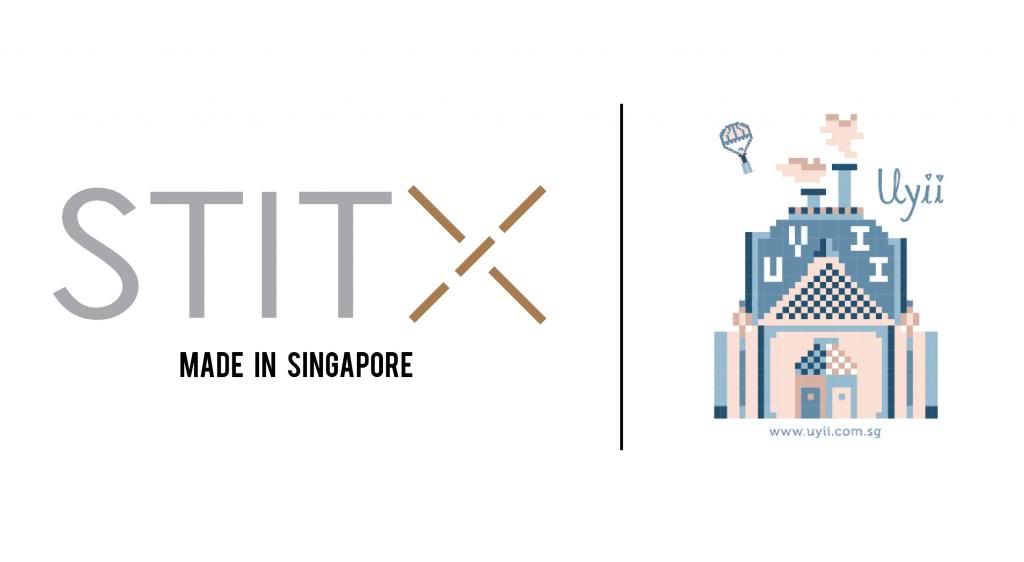 Great products are made with love. Working hand-in-hand with Singapore bag-makers, STITX will have a handmade touch as they are carefully stitched together by our lovely seamstresses at Uyii.
Why Fund Us? 
Your funding will help us with the first production run of STITX as we need to meet a quota for material and manufacturing, so as to bring you STITX at an affordable price. We already have our manufacturer and suppliers ready to go, so all we need now is YOUR support. 
We hope to be able to make this a reality and deliver STITX into your hands, so please do spread the word and support us! Like us at: https://www.facebook.com/stitx :)
However, should our funding be unsuccessful and you would still like to receive STITX, please let us know! We'll be more than willing to make it for you.  
Media Coverage 

"...This is a serious smart solution to that "I can't find anything in my laptop bag" problem. This way you can lay out everything you need in visible pockets attached to the device you never leave home without."
"...STITX's stick-on organizer is taking a different and refreshing approach to combining old-school stationary comfort with our digital necessities."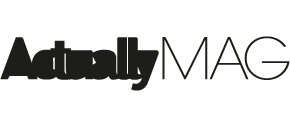 "Introducing a brand new concept that revolutionises the idea of a personal workspace: STITX."
"ノマドワーカーには便利かも!ケーブルやマウス、鍵までノートパソコンと一緒に運べるよ!"
Timeline
Should our funding be successful, here's what we've planned ahead to bring STITX to you in the quickest possible manner. 
Mar- End Apr | Funding Successful! Celebrate!!
Mar- End Apr | Product Refinement & Packaging Design 
May- Early July | Production 
July | Start mailing out STITX!* 
 *There may be some delays in shipment and material supplies so please pardon us if STITX reaches you slightly later than expected.
FAQ
1. Will the adhesive dirty my laptop?
No, it will not as STITX can be removed and repositioned.

2. Do I have to remove it to put it in my bag? 
STITX has been designed to be flat when not in use, thus you can leave it on your laptop and slip it into your bag effortlessly. 


3. Where else can I buy STITX after your funding has ended? 
You may contact us at our email below. if you would like to purchase more after our funding has ended. 


4. If I'm a retailer, can I purchase in bulk? 
Yes, that can be arranged. Please contact us at our email for more information. 


5. Are there other colors? 
We're now offering a limited edition STITX in 8 other colours of Wool Felt! 


6. Can my Samsung S3 fit into Pocket STITX/ the phone compartment on STITX? 
Yes, STITX has been carefully measured to fit up to Samsung S3 


7. Is STITX stuck on by magnets? 
Nope, STITX is stuck on by an adhesive. But fret not, this adhesive leaves no residue and is repositionable! 
 

STITX Crew

The 3 of us are Industrial Design Majors at the National University of Singapore.
It started with us noticing a pattern in our observation of people with busy lifestyles that we came up with STITX as a solution to better organize our lives in a sleeker manner. And now, we have a chance to make this a reality with your support. 
Should you have any enquiries, you can contact us at: askjacanything