Hello Contributors,
My name is Ethan Harris, I am 23, father of 2 girls and a husband to a wonderful wife. This campain encompasses my desire to start my own woodworking business that produces all natural, eco-friendly wood products such as toys, housewares and more. I have often drempt of leaving my desk to pursue things that I have a passion for, but until now I have not had the ability to start because of the funding that is required to do so. My goal is to make my small business dream a reality through hard work and contributions from donors like you. I will be designing and hand crafting  all natural, safe and affordable products from wood and grow my business to the point where I will be hiring others like me to work along side of me. Spud is a partner with Startup America, an initiative to help entreprenuers reach their business goals.
The Essentials
My business "Spud" needs funding for the following:
Startup costs.
Material costs.
Professional Tools costs.
Spud will strive to produce safe all natural products and help do it's part in making the things we use safe and affordable. Chemically manufactured and toxic substances are used in many of the things we have in our homes and give to our children!  I am not in this to make a lot of money, but instead to pursue my dream to reduce the amount of harmful substances used in manufacturing.
If I do not reach my funding goal of $1,500, I will put most of what I do receive towards the startup costs and whatever else into material costs. I will then work my way up to growing my business one step at a time until finally I reach my goal of hiring my first employee!
The Impact
So how does this help you?
Spud produces chemical and toxin free products that are safe for your use at a much more affordable rate.
Small businesses are good for the economy.
Our children can play with toys that will not harm them.
See my work!
Take some time to view projects I have completed: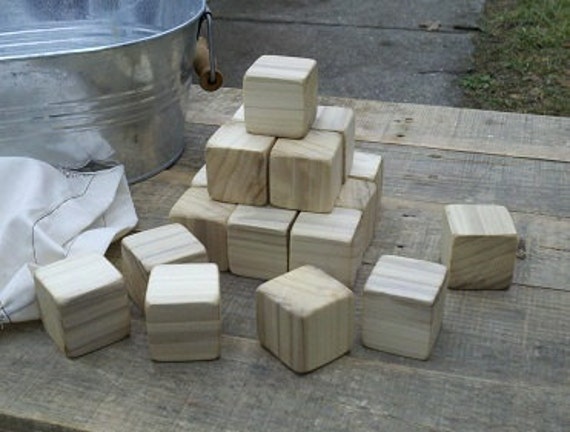 Child Safe Blocks covered in a bee's wax finish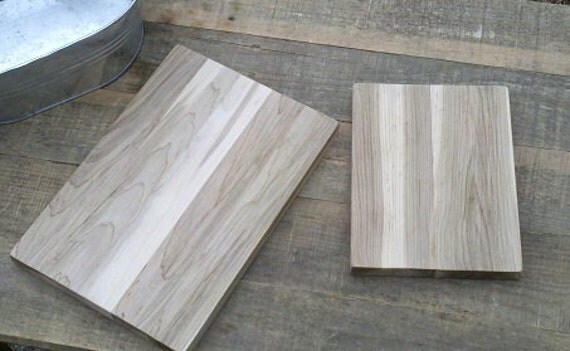 Maple Cutting boards
Crochet Box for my wife
Other Ways You Can Help
I know that some people cannot afford to contribute, and I understand that, but you can help:
Share my campaign on Facebook and others!
Buy chemical and toxin free products!
Educate your children about preserving our planet and it's precious resources.