The Film
Hello film lovers…
Thank you for taking time to visit us here! Spidarlings is a dark-comedy horror written and directed by Salem Kapsaski, set to songs and music by Jeff Kristian. Filmed entirely in the UK with an international cast, our $150,000 budget needs topping up a little with a further $25,000. And that's where you come in… we need your help! But not for nothing – we have some great perks to give you in return for your investment. But first, let's tell you a little bit about the exciting project we'd like you to be a part of…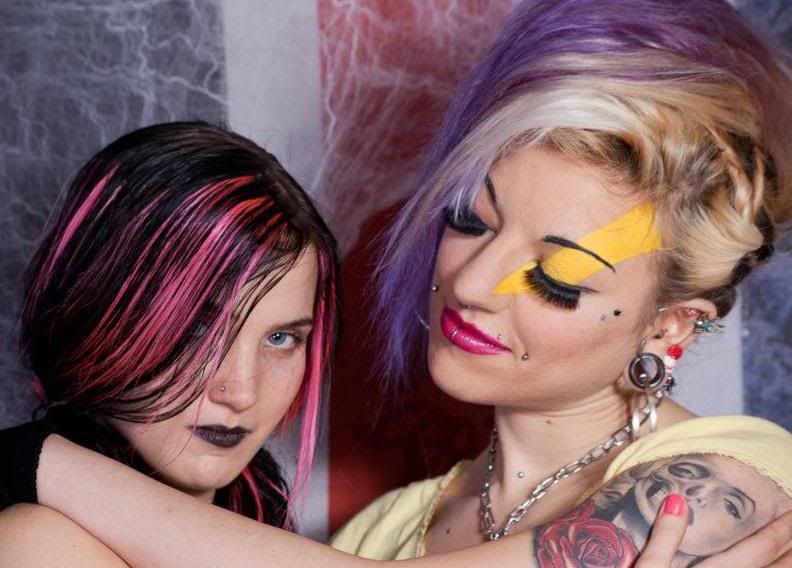 Plot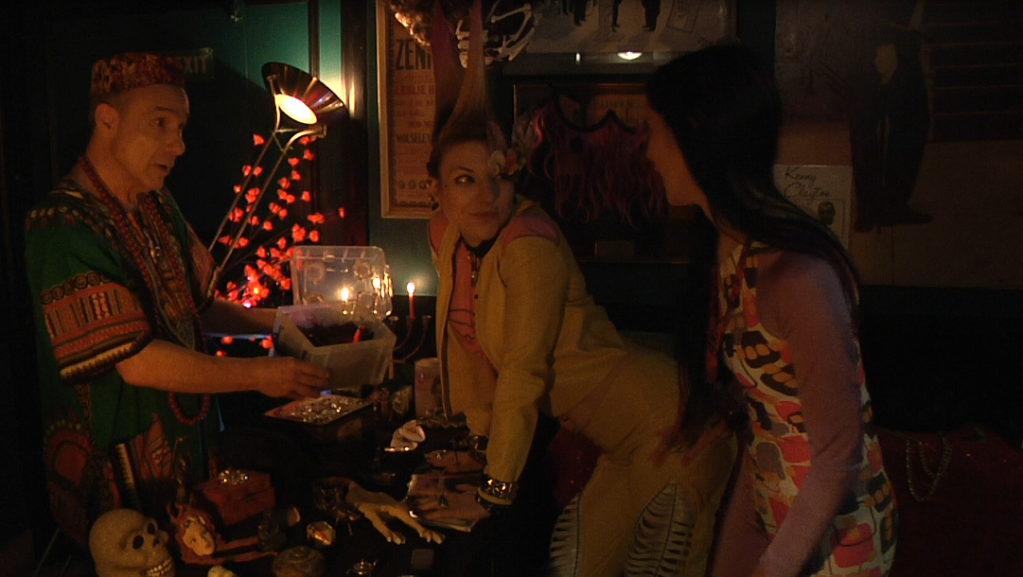 Matilda's sleazy job in men-only nightclub Juicy Girls is causing problems with her lesbian lover Eden. But they have no choice - they are two years behind with the rent and their Landlord is threatening eviction. Matilda hates her job, especially the suffocating attention from one particularly obsessed, unhinged customer. But all attempts at borrowing money and claiming benefits have failed. They are desperate for a solution, especially when a brutal serial-killer begins hideously murdering the working girls at the club. A horrific opportunity gives Matilda stolen cash, but the only way to pacify Eden is to let her buy a powerful tarantula spider, which changes their lives forever!
About us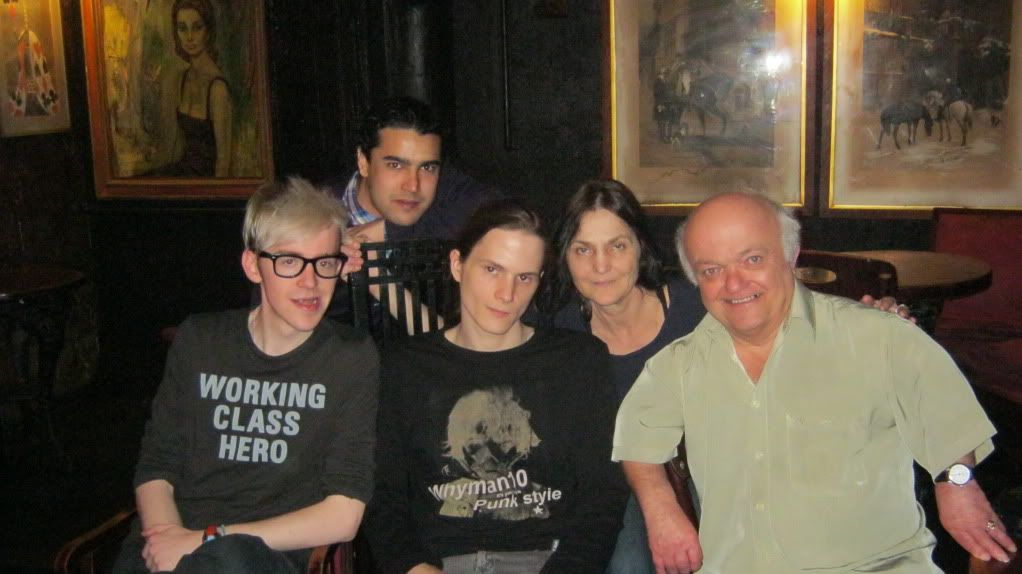 We're a friendly bunch…
A team of experienced and committed film makers, actors and artists. We are driven by our passion for independent films and for creating an outstanding high quality movie on a low budget.
Our cast includes renowned actors, authors and performance artistes such as…
Film and TV actor Rusty Goffe (Willy Wonka & the Chocolate Factory, Star Wars, Harry Potter) Troma Director Lloyd Kaufman (The Toxic Avenger, Poultrygeist: Night of the Chicken Dead) Actress and Alternative Model Sophia Disgrace (Three's a Shroud, Kung Fu and Titties, The Shadow of Death), author and comedienne Lynn Ruth Miller (Britain's Got Talent), Rock legend Bloody F Mess (Bloody Mess & The Skabs), Film and theatre actor Victor Sobchak (The Jackal, Sky Captain and the World of Tomorrow, Ghostboat) renowned Greek TV and Theatre actor Theofilos Vandoros (Singles, Ambitions, Vice Squad) actor and performer Jeff Kristian (Snow White -Her Confidential Drawers, Ephemeral Nature, Where D'Ya Put Yer Willy?)  Britain's Drag Queen sensation, the fanatabulous Tiffaney Wells in her acting debut.
And last, but not least… Cookie Divine, queen of the pugs!
The Impact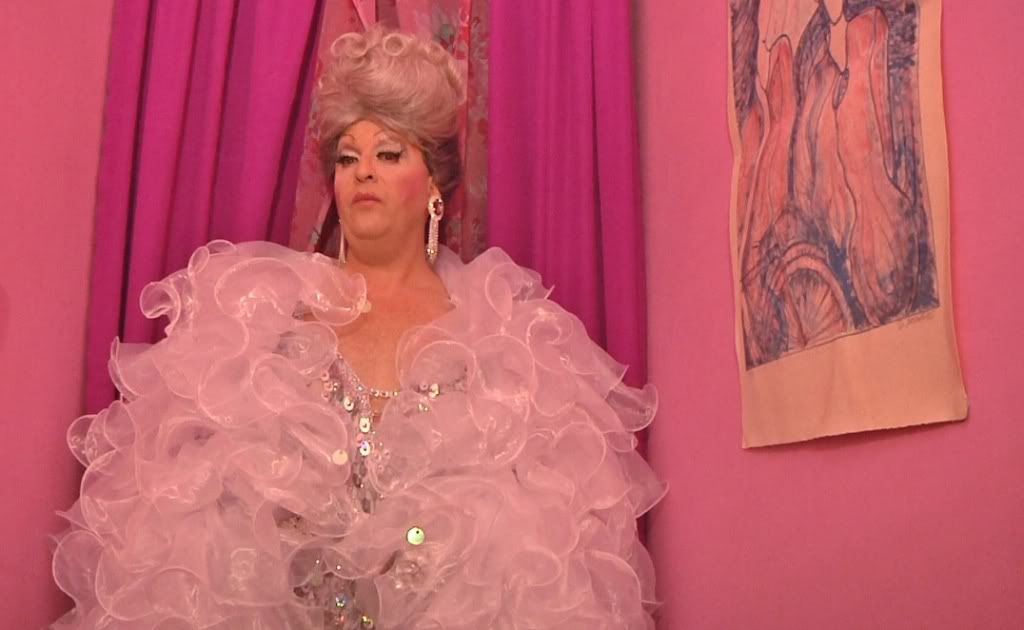 How you can get involved and change our lives…
Each member of our production team has put forward a large amount of time, money and personal investment to create this feature film. After accounting for personal funds of more than $100,000, we have finished shooting most of our footage and the music is recorded. Now our team needs to raise a further $25,000 to reach our goal of completing our film. We cannot do it alone. We require the help of the independent filmmaking community and film lovers in order to finish our project.
Where will your money go?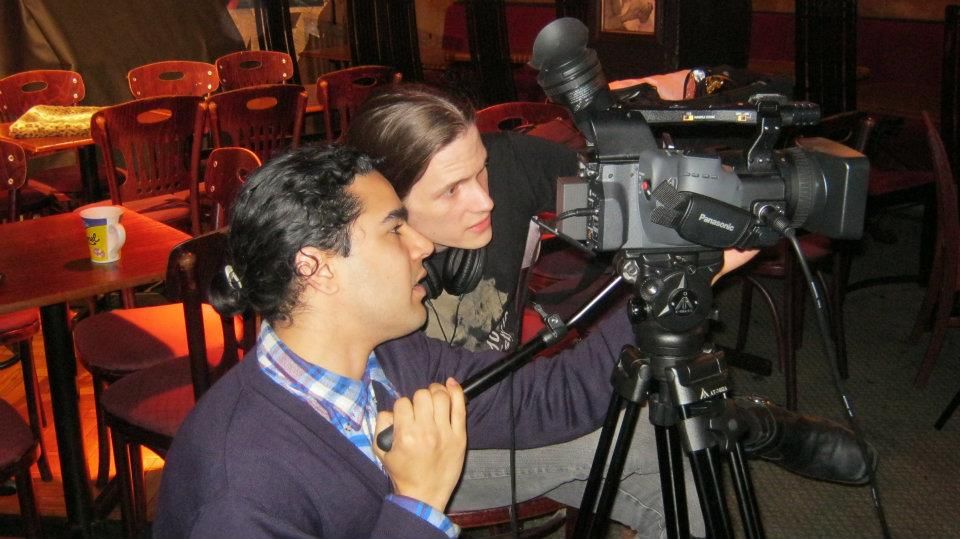 Flight and accommodation for our international actors.
More hours at the Recording Studio to finish mixing the soundtrack and Musial Numbers.
Our Special FX department, We feel we have already created miracles on a shoe-string budget, but more money means more gore!
Post Production: editing, colouring, grading, sound and the manufacturing of the DVD's/Blu-ray's.
Festival submission fees.
Every penny of your donation raised will go directly into the production even if we don't reach our goal!
The Perks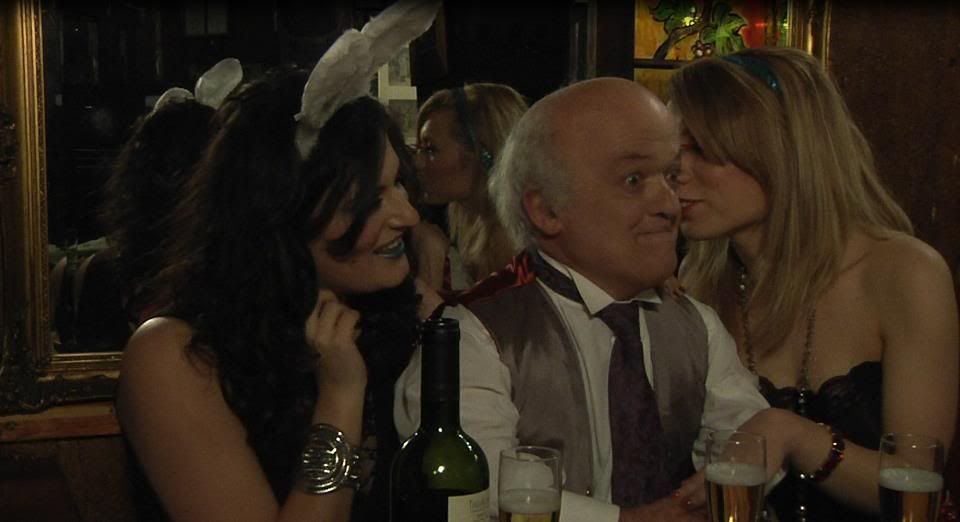 What do you get, then?
We have worked hard to create an assorted collection of donations and prizes to ensure that every individual who donates to our cause goes home a winner! Please check out our list of donating options, as well as the rewards associated with each level.
As an extra bonus, a huge number props used in the film will be put into a Prize Draw open to all contributors offering $20 and more. A list of the items can be seen at:
http://www.spidarlings.com/
All items in the Prize Draw are original props used in the making of the film. The Prize Draw will take place after the completion of production… a few of the props are still in use! Make sure to check often for new prize and giveaway updates.
Note: Prizes do not stack up but are limited to the individual levels of contribution.
UPDATE: **$50 Pug Queen**
Also receive the DVD after its release.
Other ways you can help
We'll love you forever if…
You can help us reach our goal by spreading the word to your friends and relatives and by posting our campaign link on your social networks.
Thanks xx