Solvang Faeriefest
Solvang Festival Theater
420 2nd. Street, Solvang, CA

October 13, 2012

Solvang Faeriefest is an arts and music festival that celebrates life in the magical spirit of fae! This is an all-ages event that promotes creativity, imagination, unity, and diversity held in Solvang, CA, the Danish Capital of America!
Faeriefest aims at giving peformance opportunities to local artists, and features local artisans and visual artists. It promotes collaboration among creators while at the same time inviting the public to have a great time and experience unique performances and artwork based on fairy tales, folklore, spirituality, magic, anachronism, and fantasy.
We first Solvang Faeriefest for the first time at the Solvang Festival Theater,  October 15, 2011, and we had over 400 people show up! You can check out past festival photos here: http://faeriefest.livejournal.com/
The rough budget breakdown is as follows:
$600.00 - Venue
$1000.00 - Sound and lightning
$500.00 - Insurance and administrative fees 
$1,500 - Advertising, PR and marketing
$1,000 - Costuming, Sets, installations, crewing
$400 - Guest artist traveling expenses
Please help us spread the word! You can find our facebook group and event pages here!
http://www.facebook.com/#!/pages/Solvang-Faeriefest/112216322217576
http://www.facebook.com/#!/events/374493889258384/
We've had a great response from folks attending last year, and we are comming back as promised with a better, bigger Faeriefest!
About the rewards
Everybody who helps us bring Faeriefest to life with $5.00 or more will be rewarded with stickers and good Karma! If you donate $10.00 or more, you will also receive your tickets in advance. For those of you that donate $25.00 or more, you will get exclusive apparel and gifts made by our very talented staff, ranging from t-shirts to leather masks, magical grimmoires, cuddly mushrooms, giant bubble sets, and even your very own custom-made fantasy character costume by our artistic director, who has done costuming for SBCC Theater Group, Summer Solstice Parade, Ballet Santa Barbara, Danish Days, and many, many clients that have proudly worn her designs all around the world!
Here's for previews of the rewards: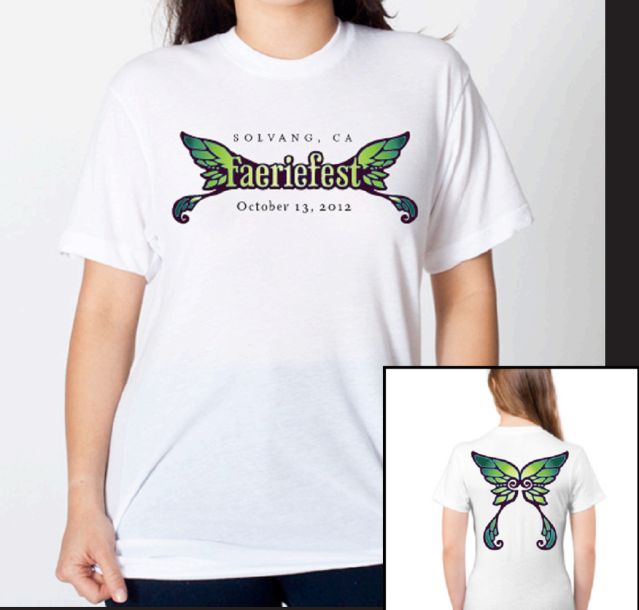 Maybe you're not a nice faerie... that's ok, we have a logo for bad faeries too!

Need some magic in your life? how about our cuddly Mushrooms!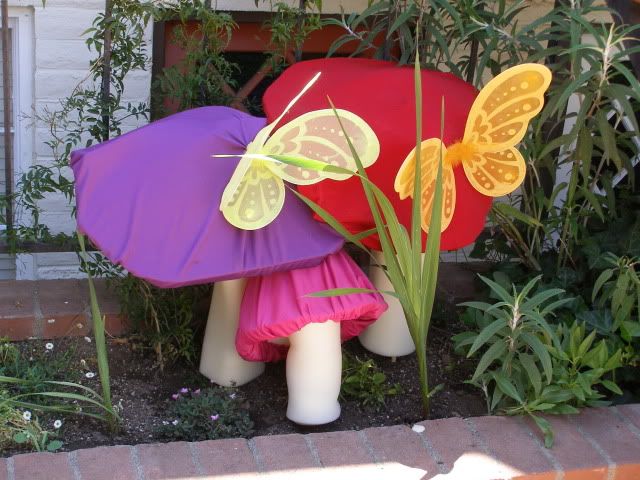 There's also many one-of-a-kind masks waiting for you!
And don't forget to check out our hand-crafter grimmoires
Getting involved
Are you in a band? Would you like to vend at our event? Are you a performer? Do you have a troupe? Would you like to just come out and volunteer and have a good time? Would you like free tickets? Please join us! We welcome anybody that wants to be a part of Faeriefest! Please email us at tarmias_dancebit (at) hotmail (dot) com  or call 805-794-8958 for more information! We'd love to hear from you!