People who have trouble falling asleep often benefit from listening to relaxing or soothing music or sounds. When I was on call as a doctor and now as a mom and small business owner, I have to wake up frequently during the night. Despite being tired, it would be difficult to stop thinking and fall asleep. That's why I invented SleepPhones®.
Now, I want to take it to the next level - wireless!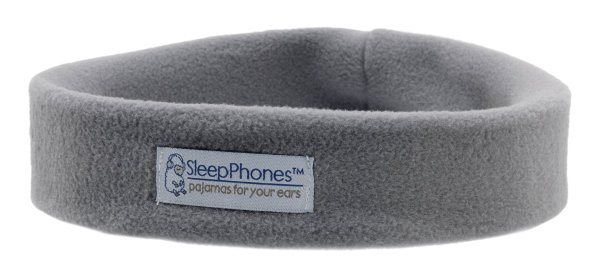 Until now, consumers listening to music in bed have had to deal with the following issues:
 cumbersome wires, an exhaustive search for earbuds that don't hurt when laying on them, earpieces falling out in the middle of the night, and inability to move around freely in bed. And not getting enough sleep leads to a multitude of health problems, including weight gain, heart disease, depression, and headaches.
SleepPhones® Wireless solves these issues in the best way possible.


Anyone who can point to a good night's sleep or minimized auditory distractions as a way to improve quality of life—patented SleepPhones® Wireless headphones in a headband can make a real difference.
    •    troubled sleepers
    •    snorer partners
    •    travelers
    •    apartment dwellers and students
    •    shift workers
    •    tinnitus sufferers
With your help, we will be able to buy more inventory upfront to produce the Bluetooth® module more efficiently, which helps to bring the costs down to a more affordable range for you.

SleepPhones® Wireless wearers can play any type of music that exists on a Bluetooth®-enabled playlist, including meditation, rock music, white noise, even audio books.
Prizes
We are offering a variety of prizes including CDs, a stuffed animal, the original SleepPhones® with different features, and even the SleepPhones® Wireless when that is released. We've started to make a small quantity and will release immediately to our funders when available. Take a look at the full list to the right!
Details about SleepPhones® Wireless
SleepPhones® Wireless consists of two components that when combined, form a unique—and uniquely comfortable and convenient—alternative to wearing traditional or bulky audio headphones in bed:
    •    A velvety soft, stretchy headband with a Velcro® opening in the back holds the speakers and other electronics securely and comfortably around your head.
    •    An ultra-thin, padded Bluetooth® radio fits snugly into the headband to deliver audio to you in any position.
The Bluetooth® receiver easily inserts into the specially designed headband creating a luxurious sleep experience—one so unique it's been patented.
 Hand-finished in our manufacturing center in Pennsylvania, SleepPhones® Wireless utilize ultra-thin wireless speakers and soft, stretchy, comfortable headbands. SleepPhones® Wireless are the first wireless headphones specifically designed for use in bed.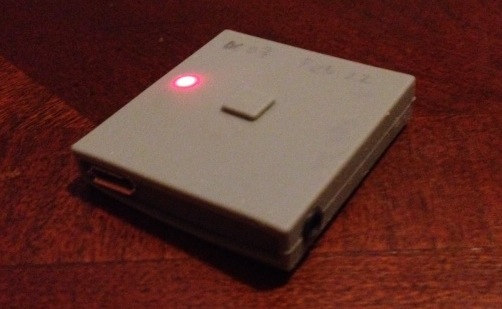 Since they're so easy to use, and so comfortable to wear, SleepPhones® Wireless can make a measurable difference in people's lives. What's more, SleepPhones® Wireless can minimize the sound of a loud snorer sleeping next to you, or the ambient sounds of a noisy apartment or environment. 
SleepPhones® Wireless are a simple, comfortable way to reclaim your personal audio space in bed. They're sleek, comfortable and easy to use—with none of the inconvenience of traditional headphone apparatus.
Designed for men and women of different head sizes, SleepPhones® Wireless lets you listen in comfort in bed.

Why contribute?
We know you and many others will want (or rather - need) SleepPhones® Wireless, so we are asking for your help to help our cash flow. We are unable to afford materials we need in large quantities, but with your help, we can make more, faster. Even if you are unable contribute yourself, please share this fund raising campaign with your friends today.
We don't want to keep tired people waiting. Help us help them sleep!
We have a few ready to go. If you want a SleepPhones® Wireless, then buy it here, now, and we'll ship as quickly as we make them!
SleepPhones® Wireless on our website: http://www.sleepphones.com/wireless
RunPhones® Wireless on our website: http://www.sleepphones.com/wireless-runphones