Who we are
Hi! We are Carolle & Richard from Red Dots Cycling in Vancouver, Canada. Carolle is the artist/seamstress who loves to be creative with her hands, and Richard is the artist/cyclist, when not on his bike, paints and blogs. From the first time we met in art school we knew we were destined to work together. In 2009, we combined our strengths and set our goal to make the finest classic cycling caps. We also enjoy working with re-cycled bike inner tubes creating one-of-a-kind practical accessories.
Check out our website to learn more: reddotscycling.ca
The Intention
We have already made thousands of cycling caps for many happy cyclists around the world.
Our design is based on the classic 4-panel cycling cap with a 52mm brim.
Here's how our caps stand out in front of the pack…
A sewn on stripe down the middle of the cap to add style and structure.
Using high quality fabrics (i.e. linen/cotton & 100% British Superfine wool) that are not normally used for cycling caps.
Pre-washing our fabric to prevent shrinkage.
Our cycling caps are made to fit comfortably under your helmet looking good on and off the bike.
We use a tighter stitch width and high quality thread for durability.
This all means our fine handmade cycling caps are made to ride with you for a long time.
Our goal is to provide you and your club/organization … with the fineness custom embroidered cycling caps!
Your Contribution
We need to raise $15,000 to cover the costs for embroidery software, embroidery sewing machine, and upgrade our existing computer.
$3500 - Design Software: This software will help us design your logo exactly the way you want it and digitalize it ready to be embroidered.
$4000 to $10000 - Embroidery Sewing Machine: We would love to have the best machine, depending upon your contributions.
$1500 - Computer Upgrade: We need to upgrade our outdated computer so it will run the current design software.
 Our little company is growing and we are asking you to be part of our team.
Additional Perks Details:
$10 High Five X2
We will both high five you the next time we see you and meantime feel free to spread the love by sharing our campaign.
$15 Paris-Roubaix 
You will receive; One fantastic reproduction 5X7" archival art card made by Richard. This will come in a protected sleeve and will also include an envelope. It will fit in a 5X7" frame and it is made with archival inks/paper so you will enjoy your small art piece for years to come.
$20 Le Domestique
 Receive 1 wallet (similar to this) with embroidered Red Dots Cycling logo. *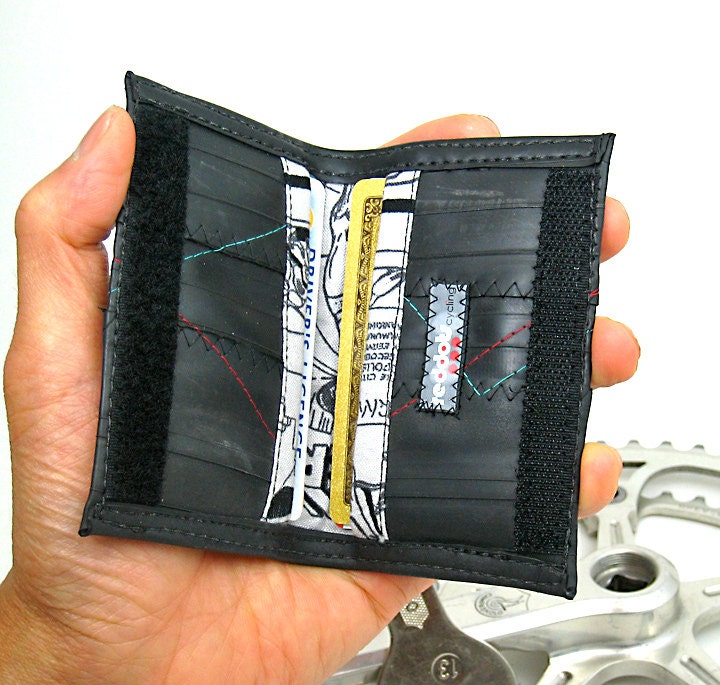 $35 L'équipe
Your cap will be based on this classic cap with the addition of a special embroidery design. *

$50 Le Patron
We will help you with your design of 1 ultimate cycling cap. *
Check our Pinterest board for some inspiration 
$80 Chapeau!
We will help you with your design of 2 identical cycling caps with 1 logo. *
$250 Fuggitivi
We will help you with your design of 8 identical cycling caps with 1 logo. *
$600 Gruppetto
We will help you with your design of 20 identical cycling caps with 1 logo. *
$1000 King of the Mountains
We will help you with your design of 2 custom embroidered cycling caps per year …FOREVER! * What is Forever? For as long as we can make you caps.
And, if you are in the Vancouver area, Richard would love to ride with you.
* All shipping is on us!
Other ways you can help.
Maybe you like the idea of helping but are a little low on dough. Here's what you can do instead of financial contribution:
Help us get the word out and make lots of noise about our campaign.
Tell your cycling team, club or organiztion!
Post our campaign link on your blog, website, Twitter or Facebook. 
"Like" us on Facebook and encourage your friends to "Like" us too! 
Use the Indiegogo share tools, Facebook, Twitter, snail mail, etc!
Thanks in advance, no matter what form your support takes. It all means the world to us.
LOVE & HUGS  
C+R