This campaign is to raise funds for Team Rachel so they can rebuild from Hurricane Sandy and have the most awesome christmas ever.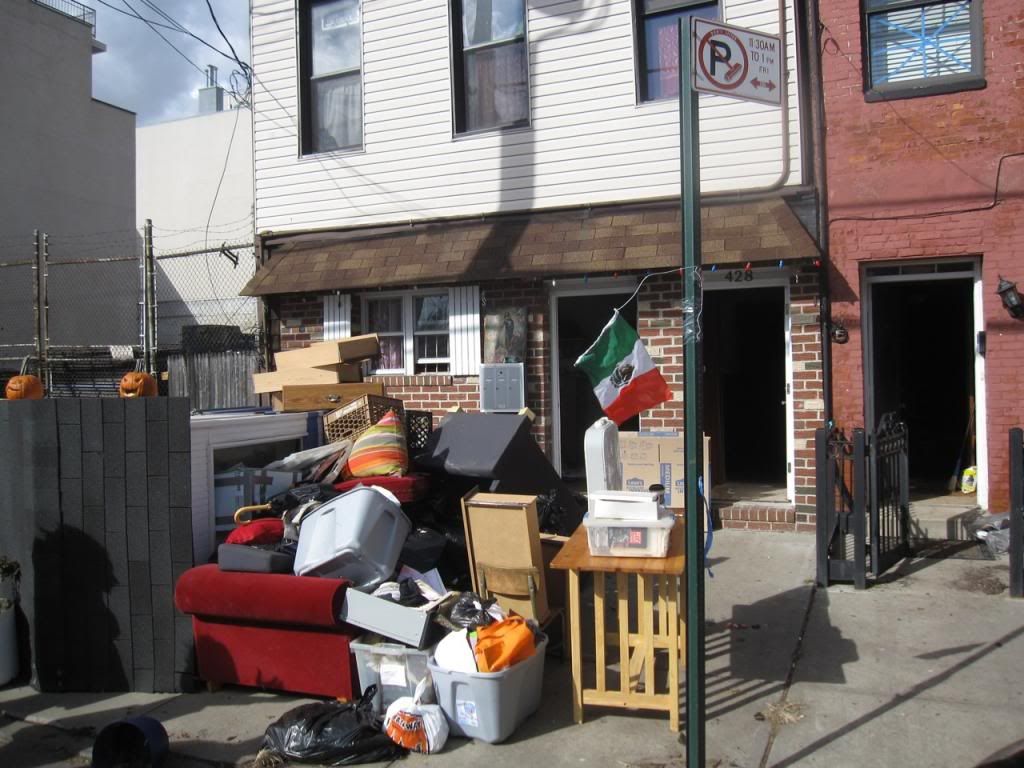 Ever see all your stuff in the garbage?
Rachel Guidera and her badass cancer support team David Chaffin and Matthew Grace have, and its gross. Heartbreaking and gross. 
We missed Rachels birthday due to that asshat cancer - so please give what you can now. Nothing makes that chick happier than making things great for her friends, and this cash can ensure that these 3 folks have the most awesome christmas ever. We're trying to raise 3,333 bucks, they have WAY more than this in losses but even that would be an awesome Frank Capra style Christmas miracle. 
Matt and David have been so amazing in all this. With Rachel unable to pack, clean and move what is left of all their belongings, it has all fallen on them.  We need to make sure they ALL get through this and keep the incredible healing energy flowing.
Please check out some of the pix, post some inspirational messages, and dig up a lil scratch to make this suckfest a lovefest.
F*ck you Frankenstorm.
Other Ways You Can Help
*** theres currently a futon in the place of Davids amazing leather sectional couch, futons are great...but any leads on an awesome couch are appreciated!  
Updates will be posted regarding needs for actual "stuff" - please spread this link any and everywhere you can!!!