48 STATE ROLLING SHOUT OUT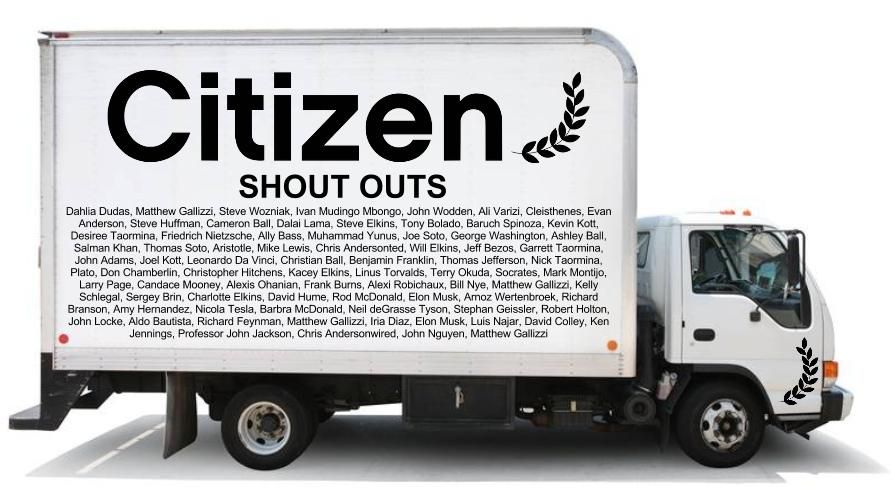 METAPHOR OF CONTROL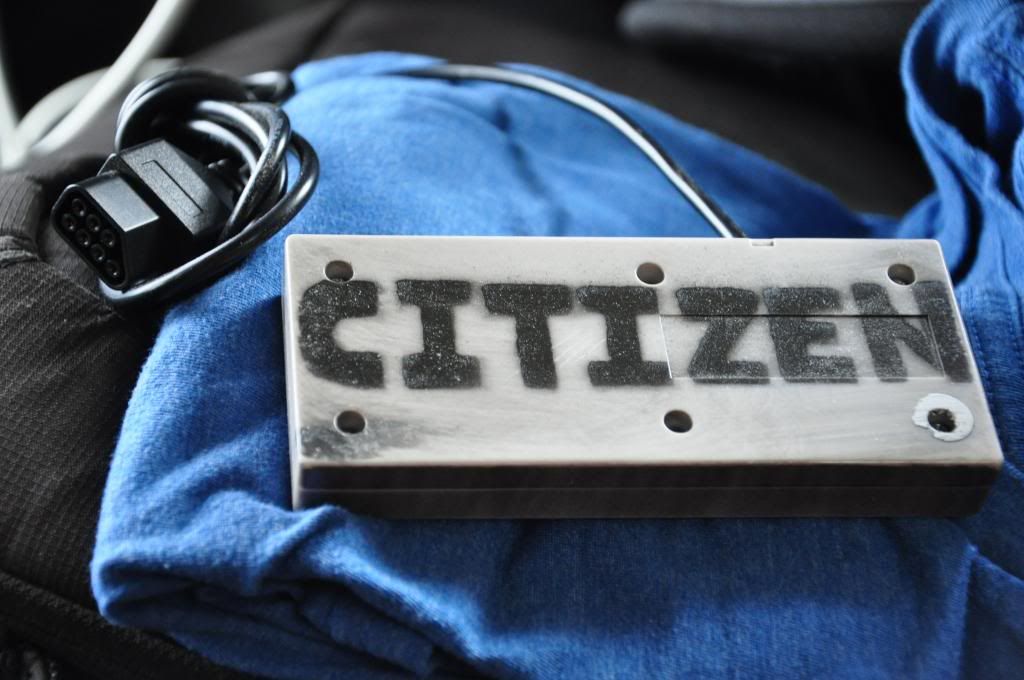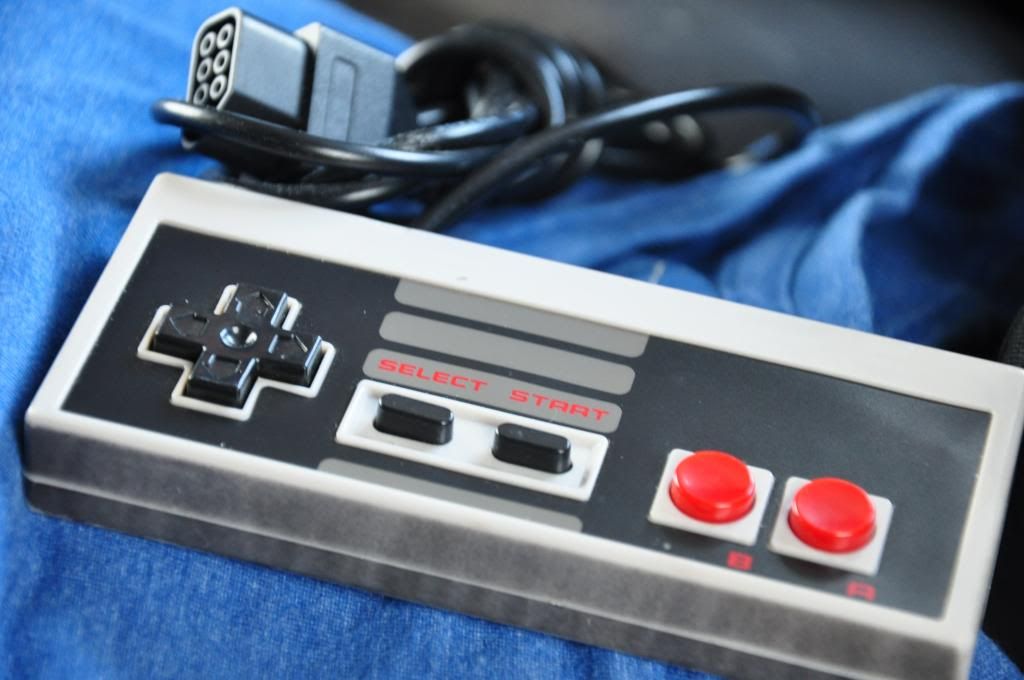 PROJECT CITIZEN TSHIRT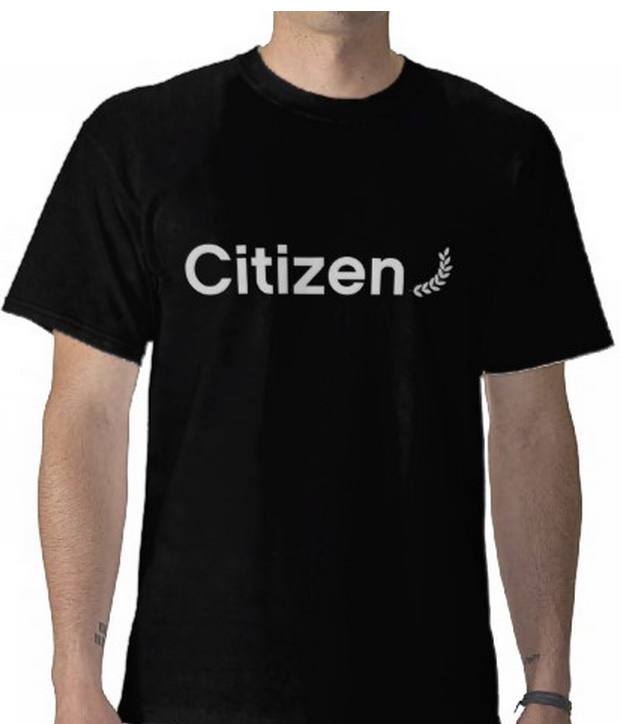 PROJECT KITTYZEN TSHIRT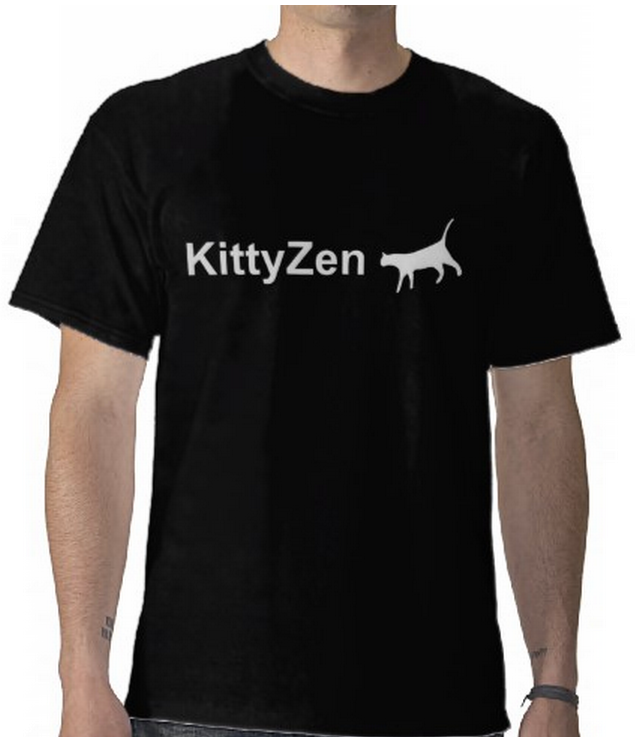 SYMBOL OF CITIZEN SOFTWARE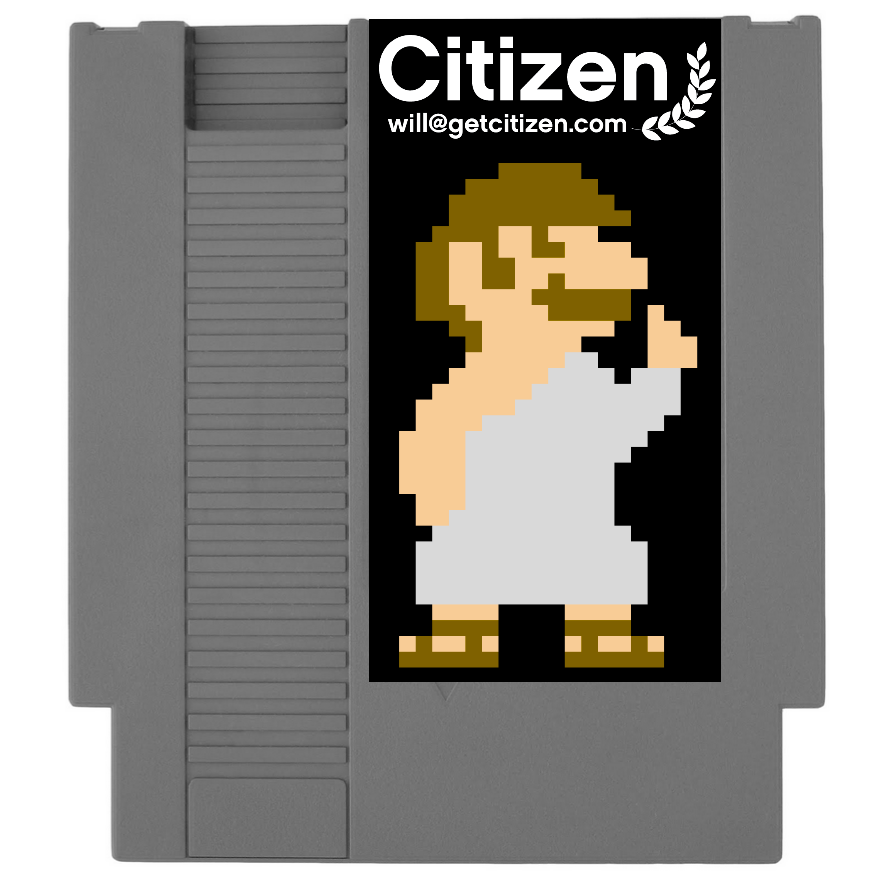 8 BIT COIN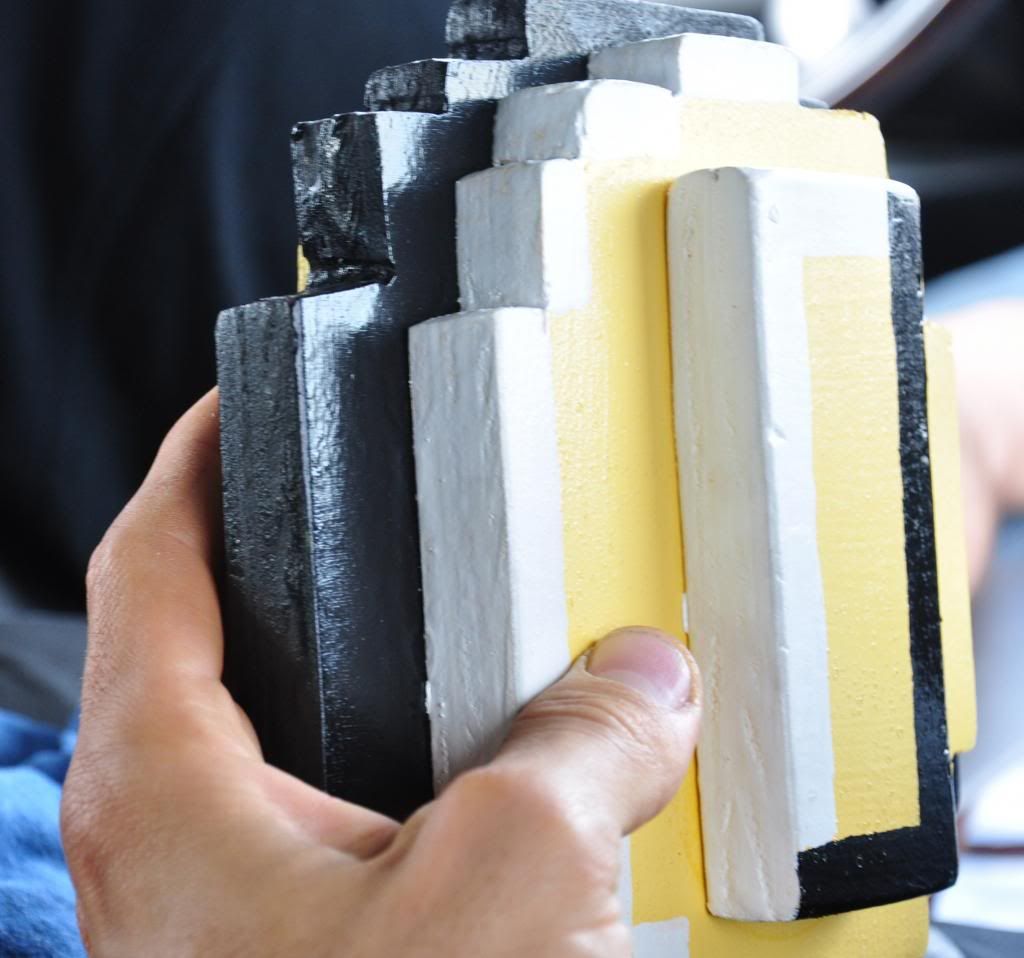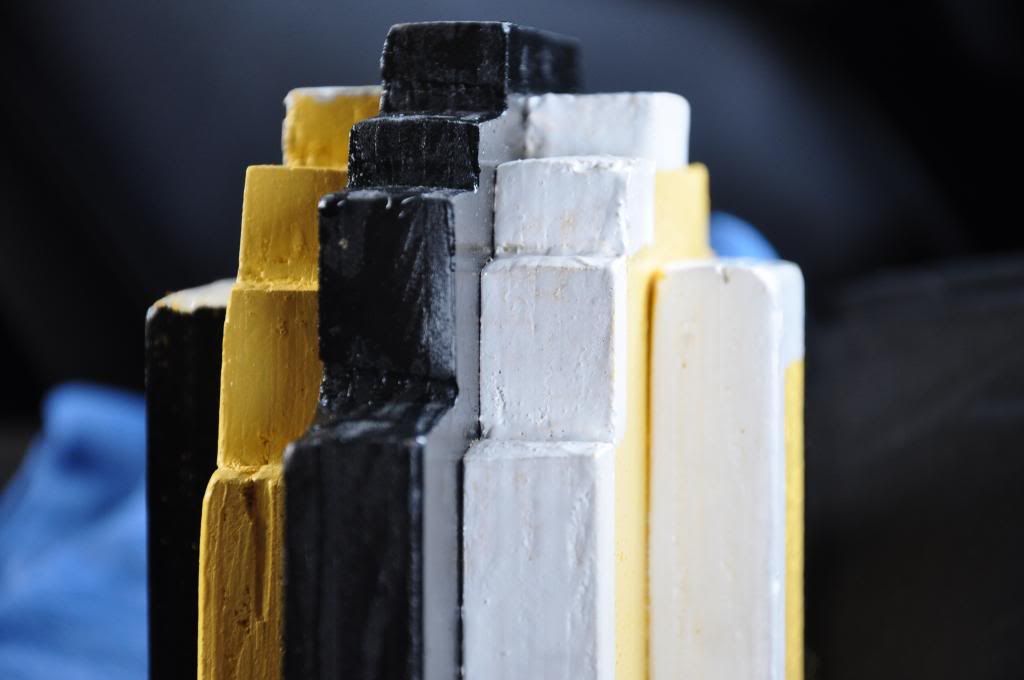 ALLEGORY OF THE INTERNET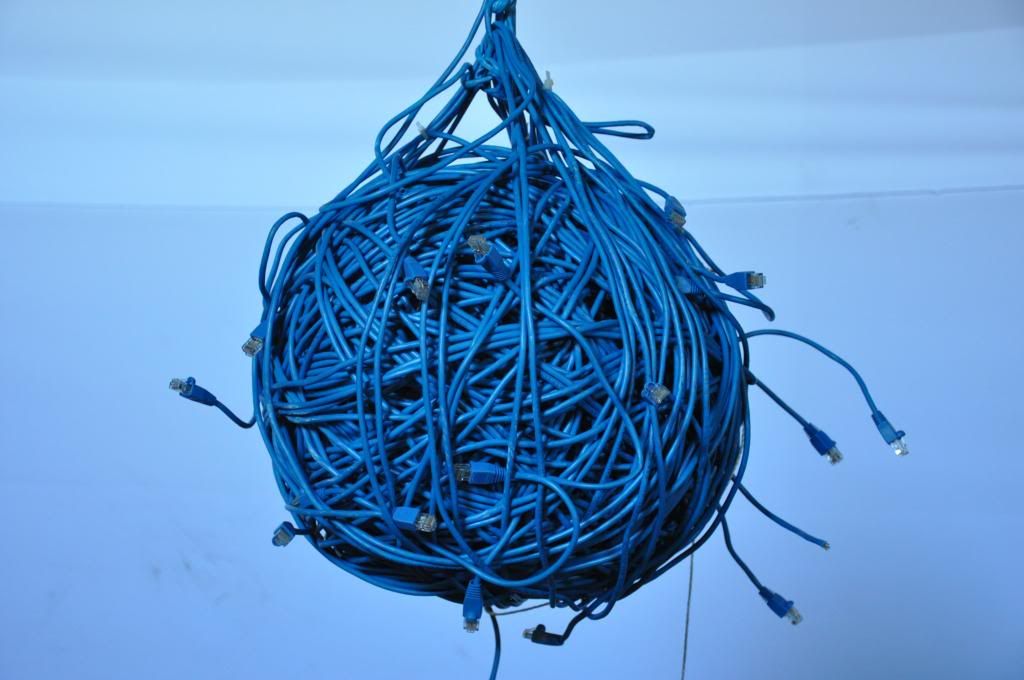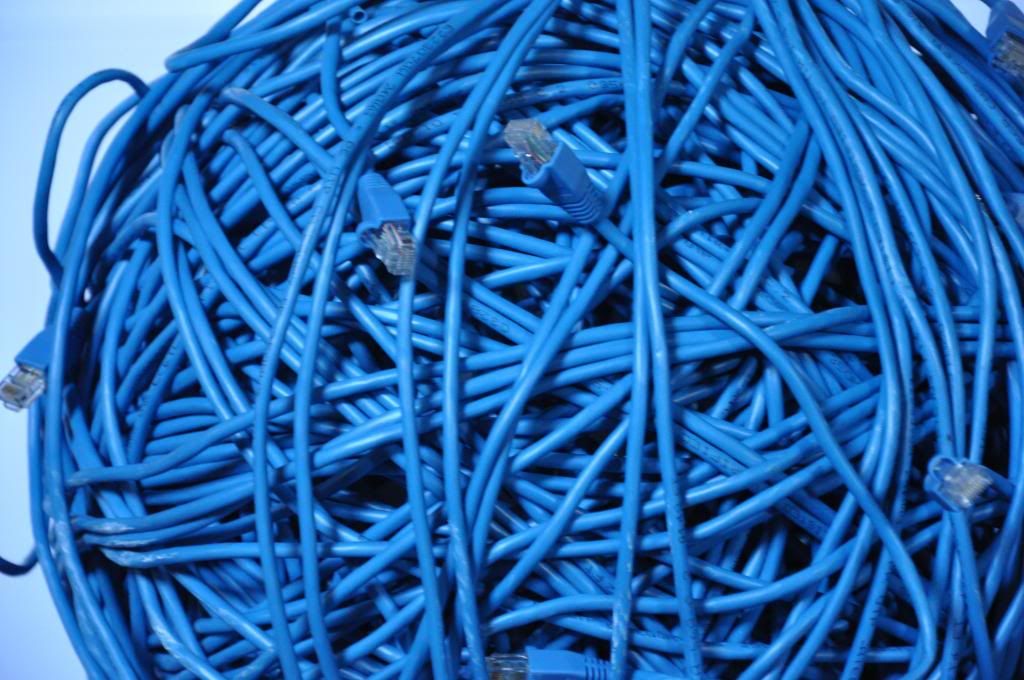 CITIZEN MAN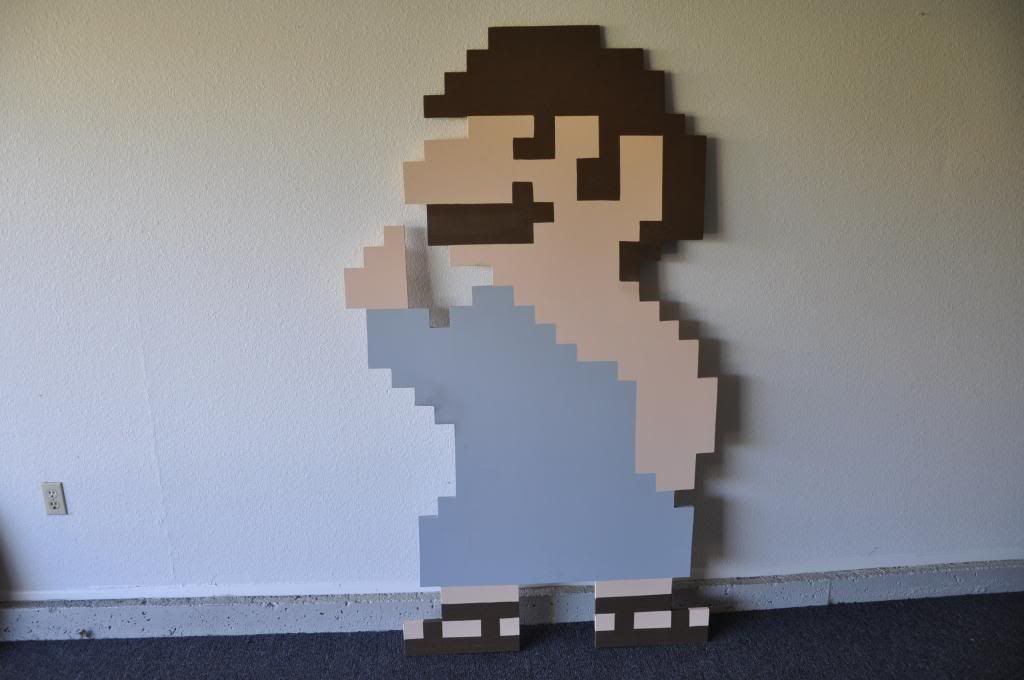 8 BIT QUESTION BOX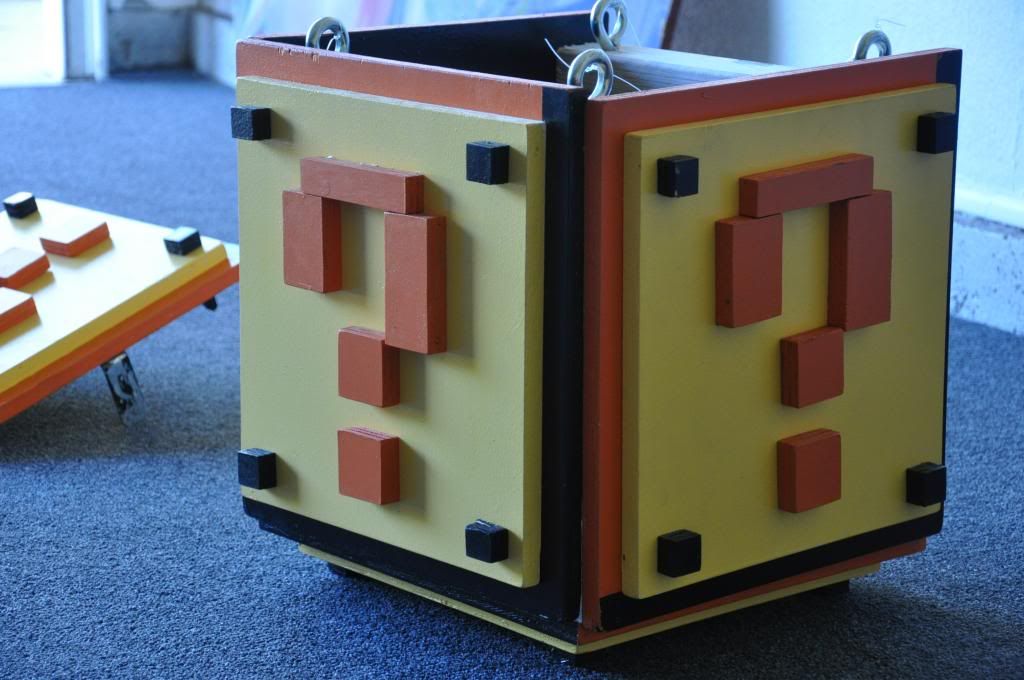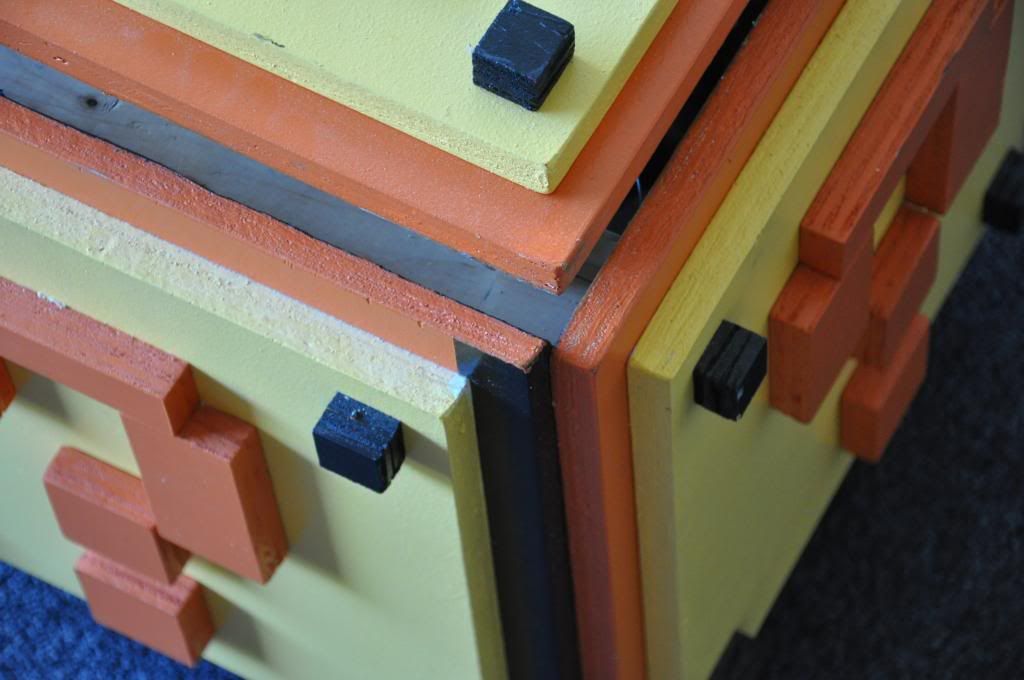 PRESIDENTIAL PODIUM
FOUNDING PARTNERS 48 STATE ROLLING SHOUT OUT
CITIZEN'S 

GOVERNMENT NES SERVER RACK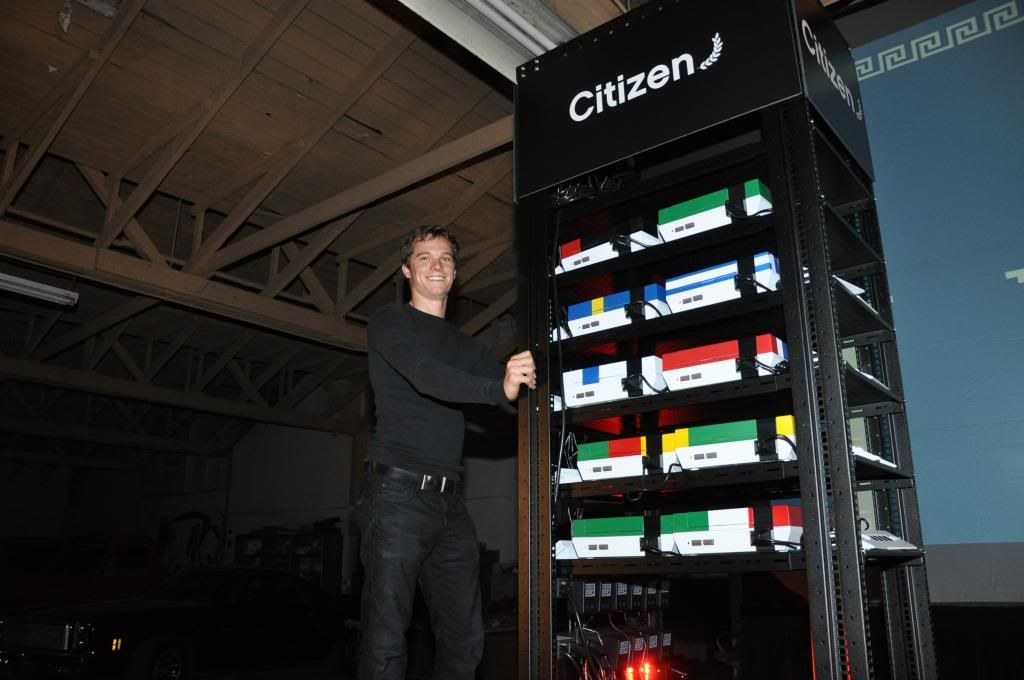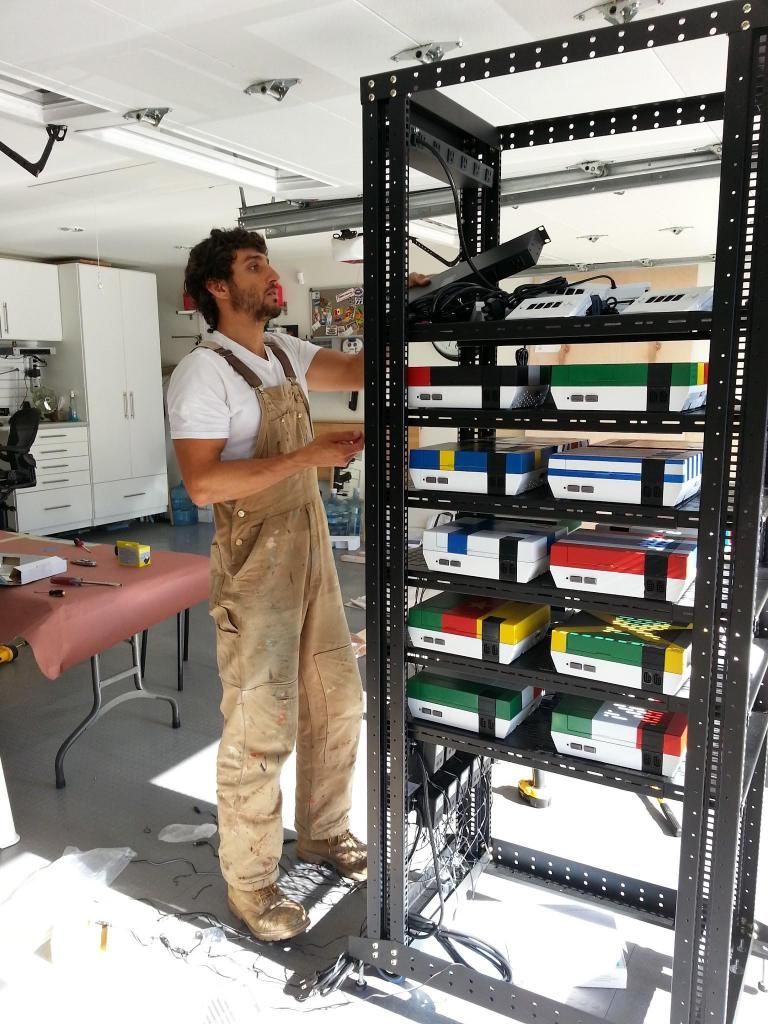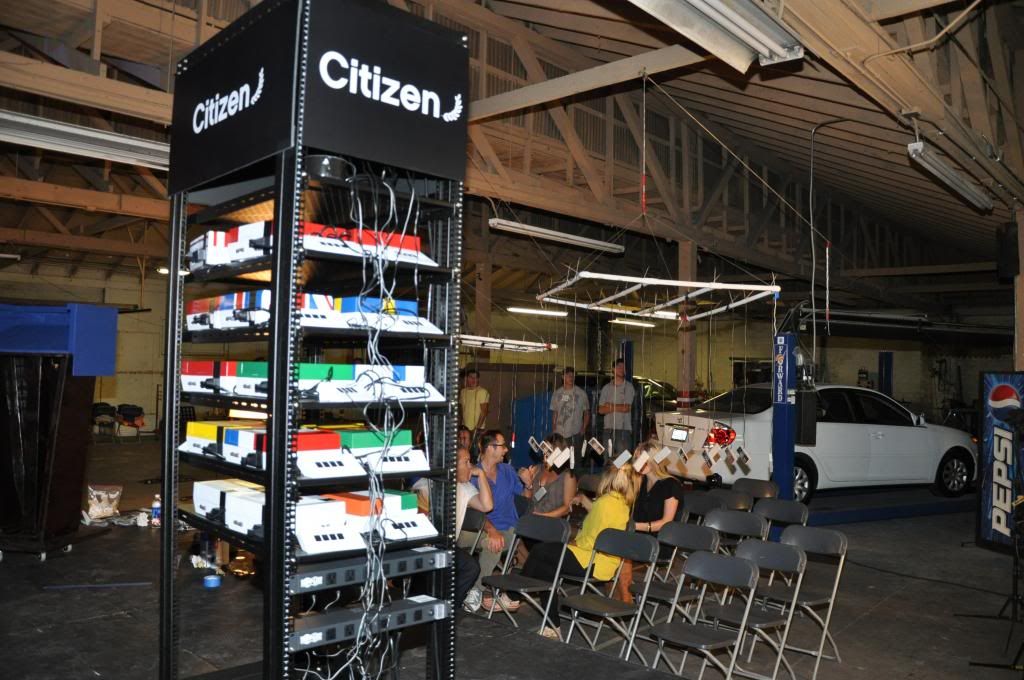 /////////////////////////////////////////////////////////////////////////////////////////////////
REWARD AND PERK BUILD PHOTOS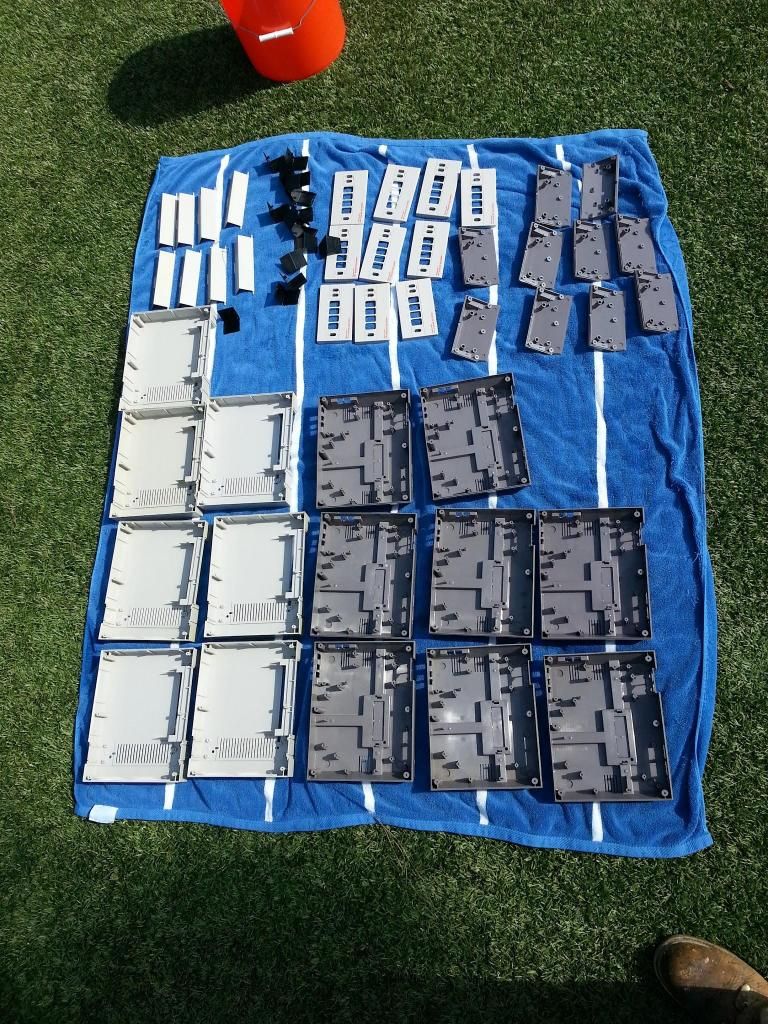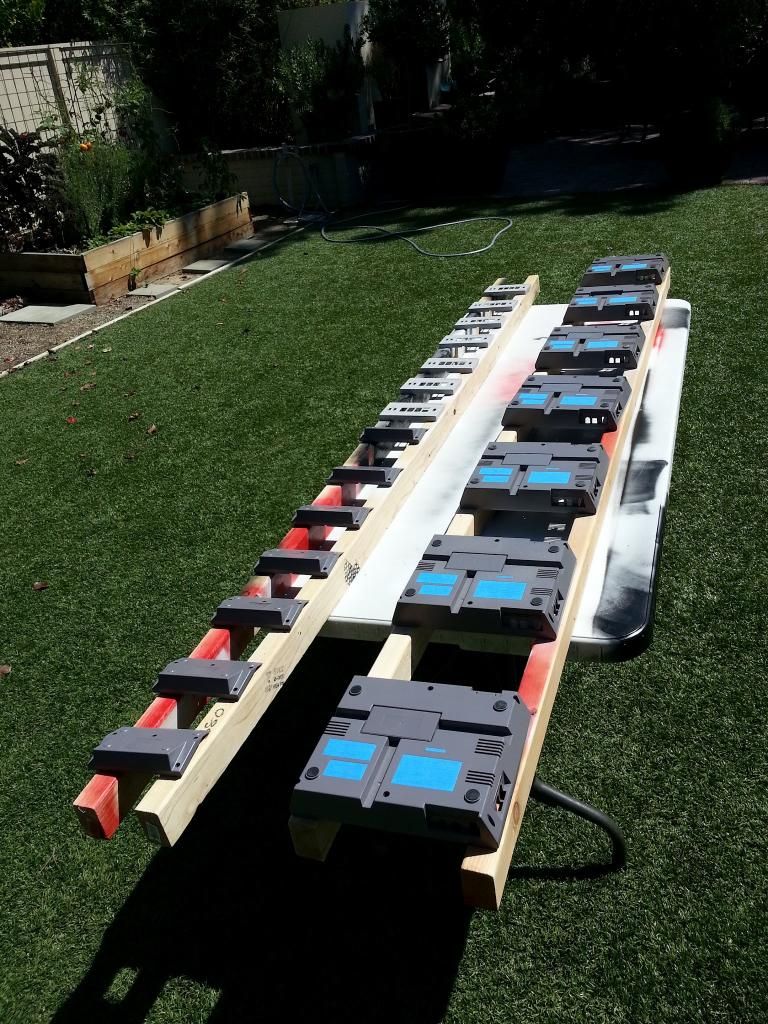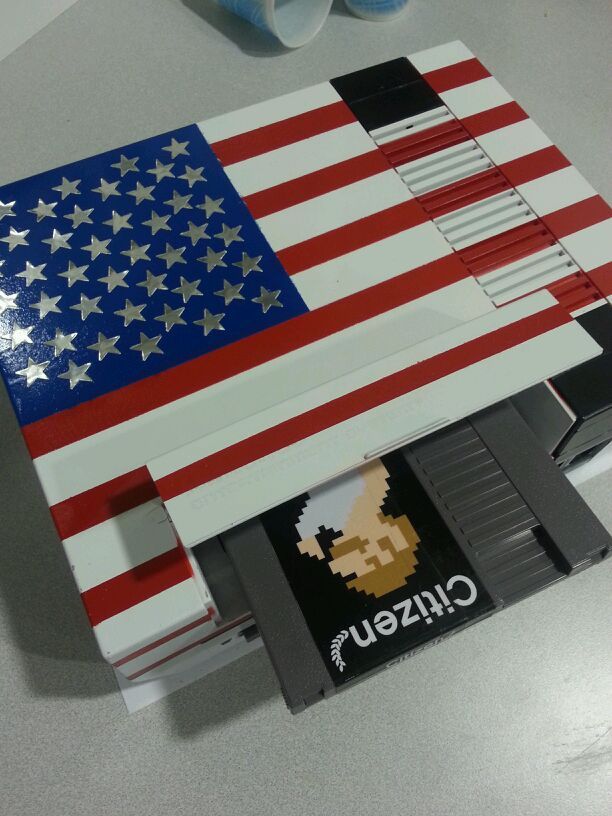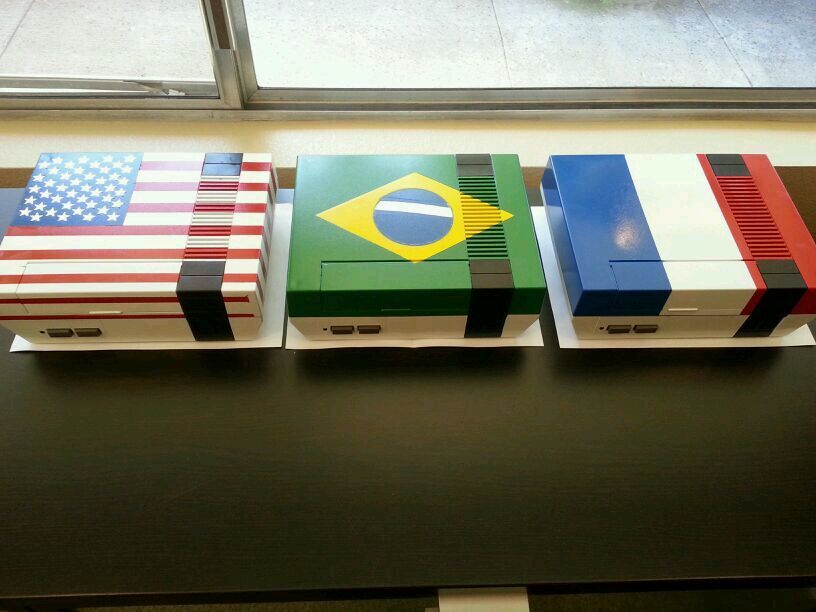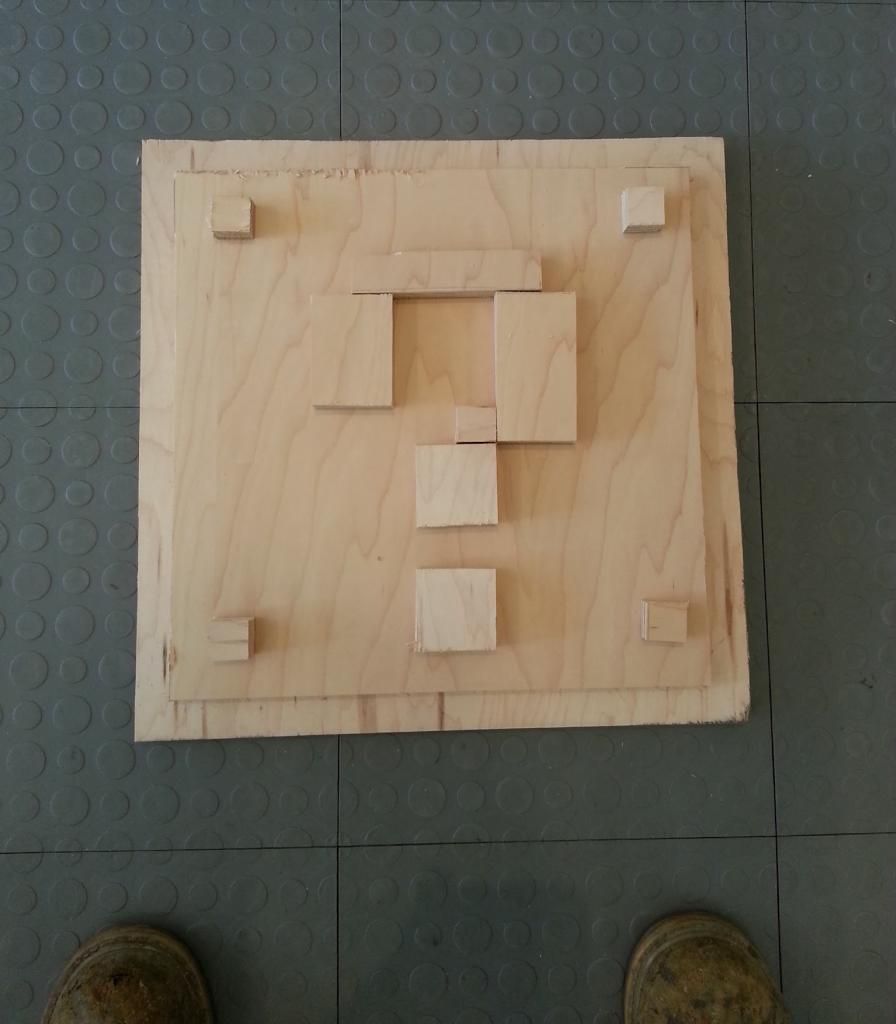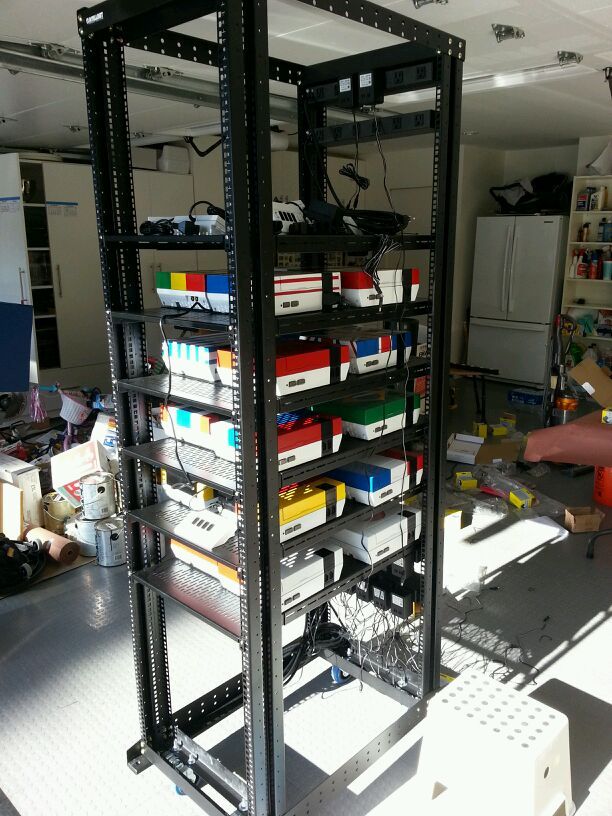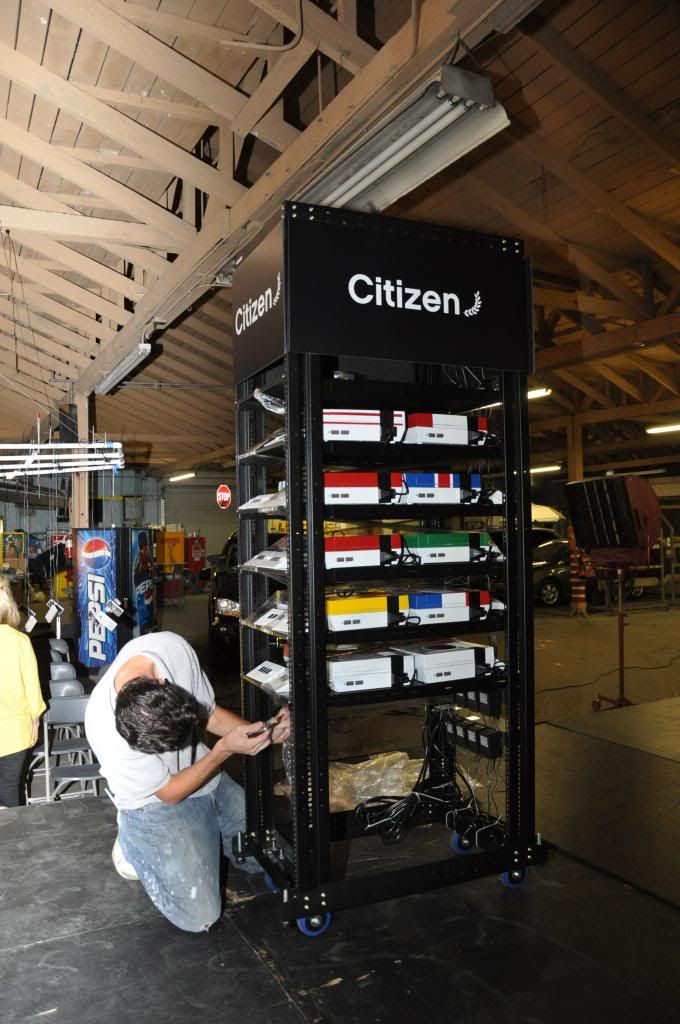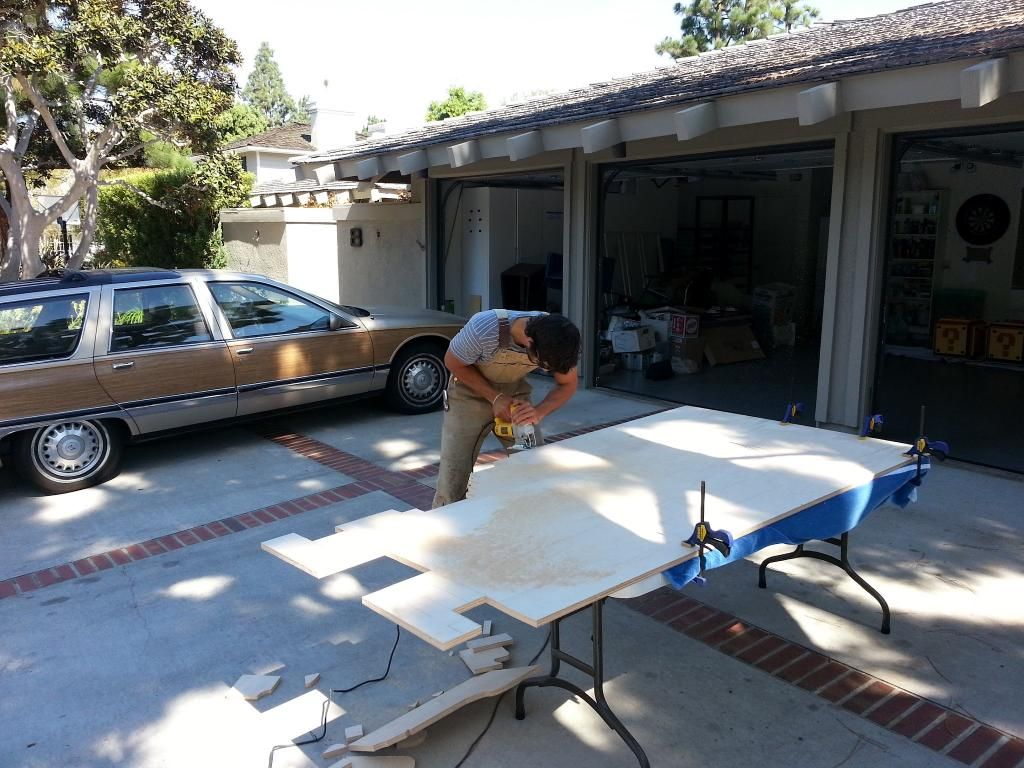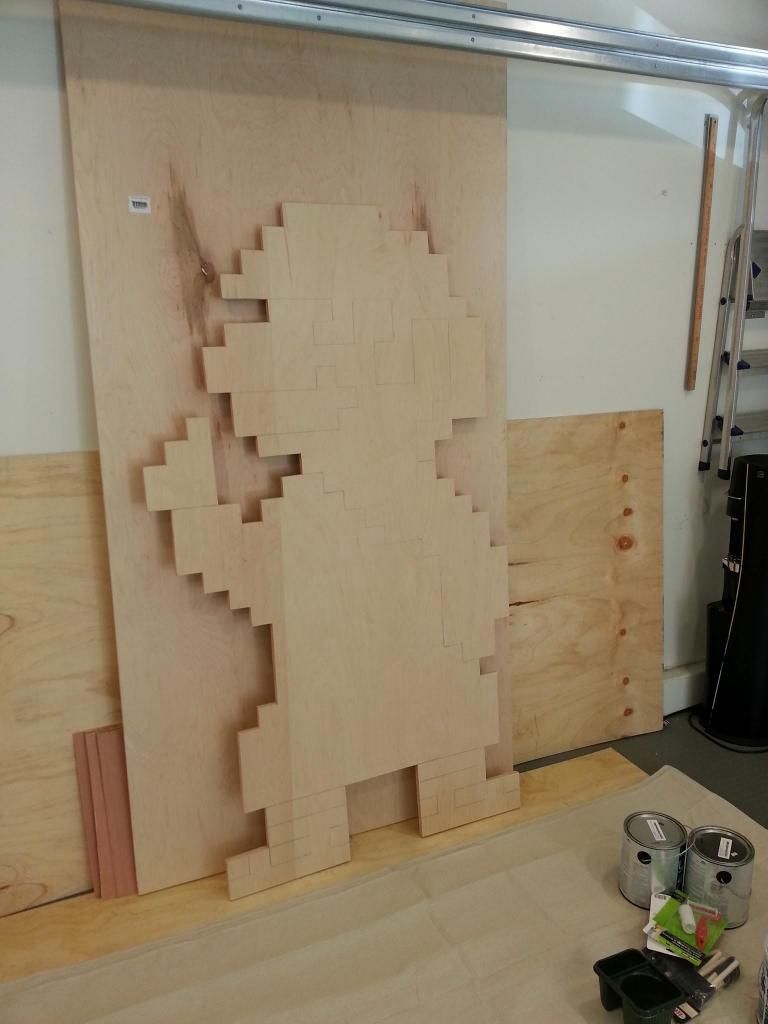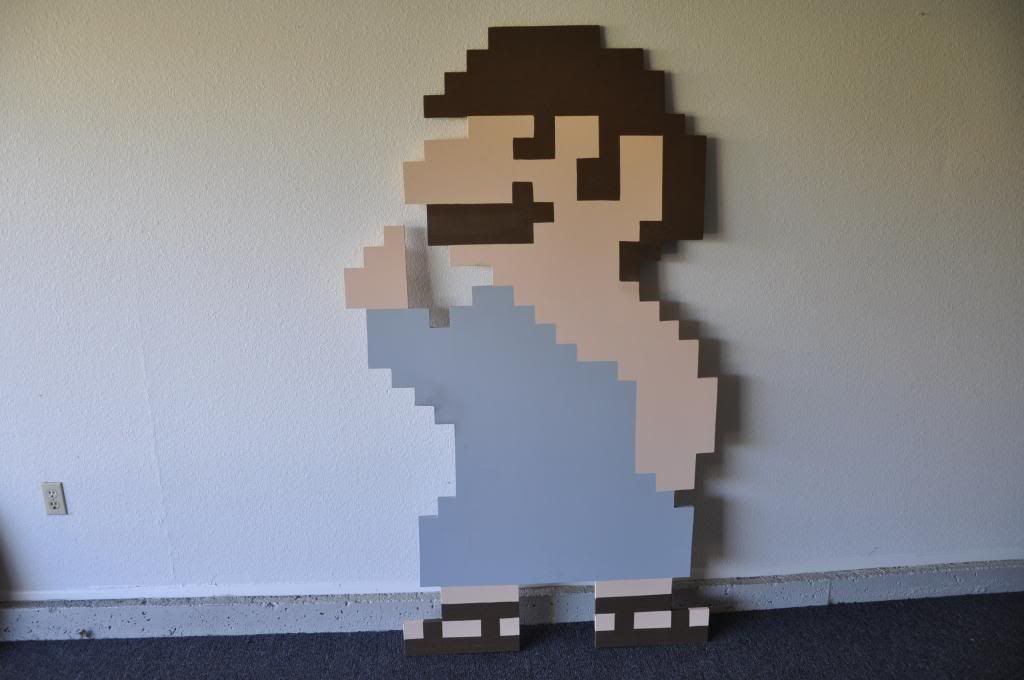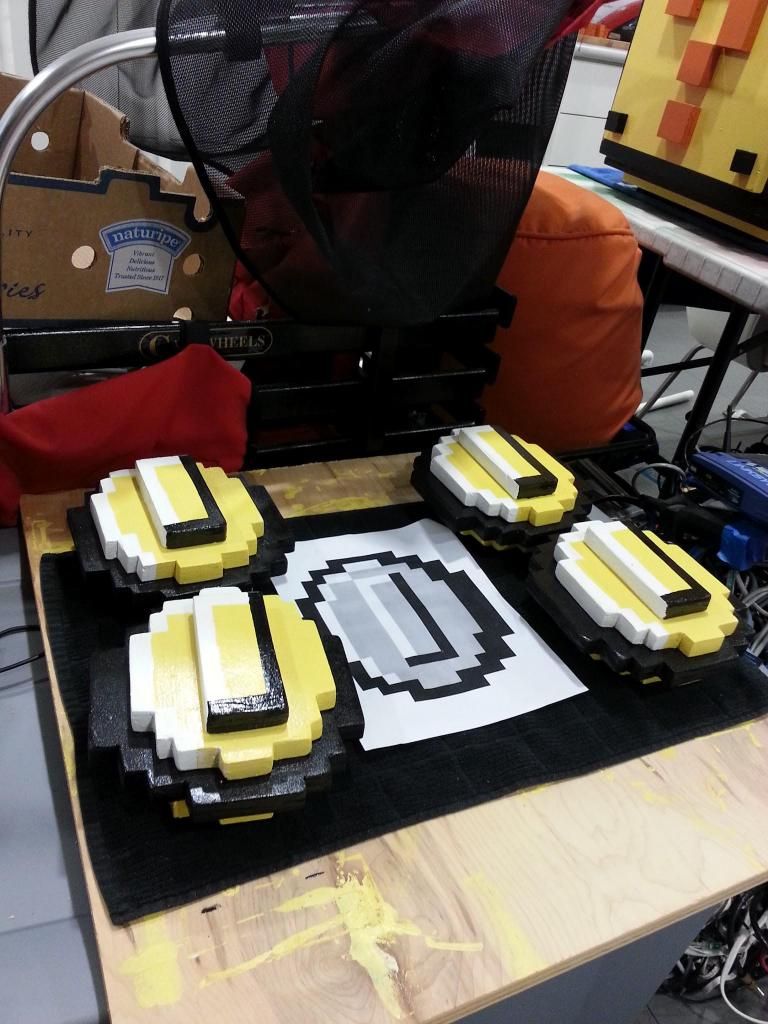 /////////////////////////////////////////////////////////////////////////////////////////////////
PHOTOS FROM THE SHOOT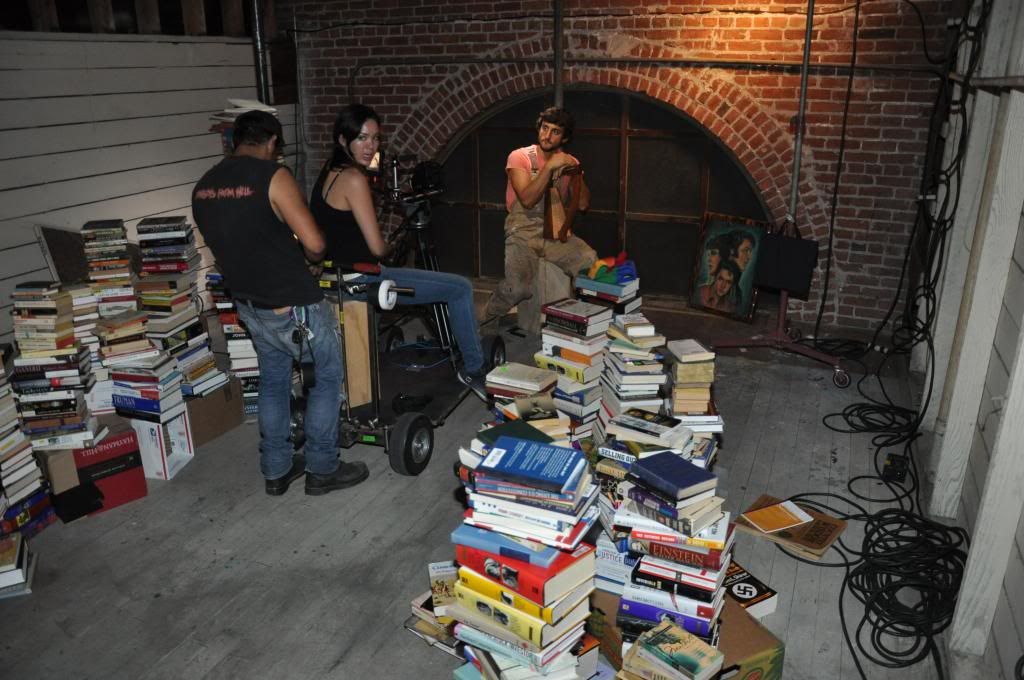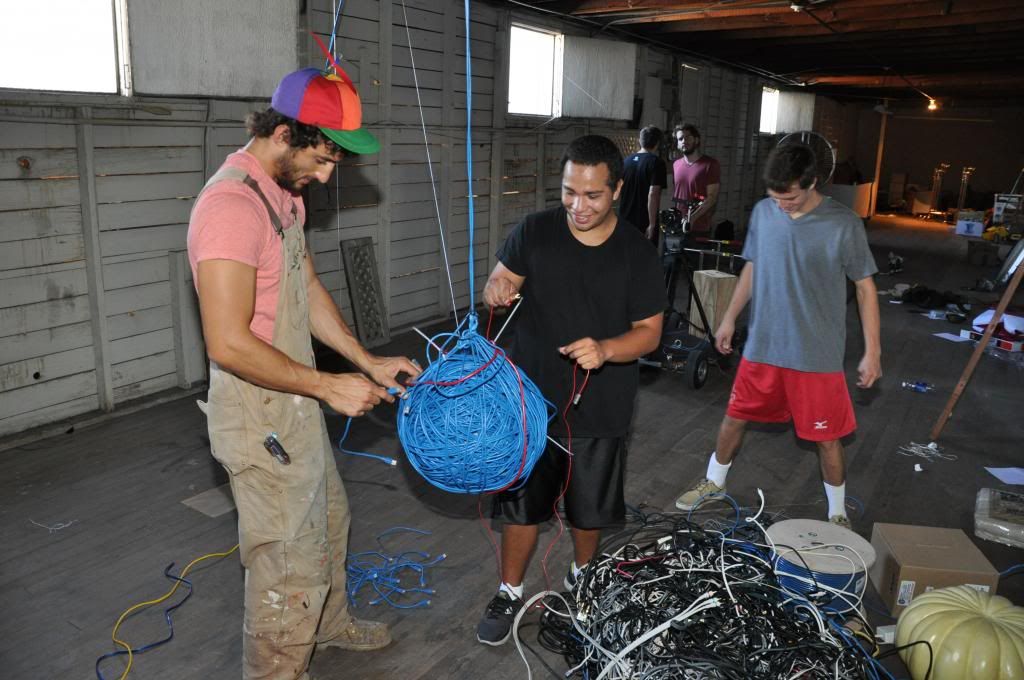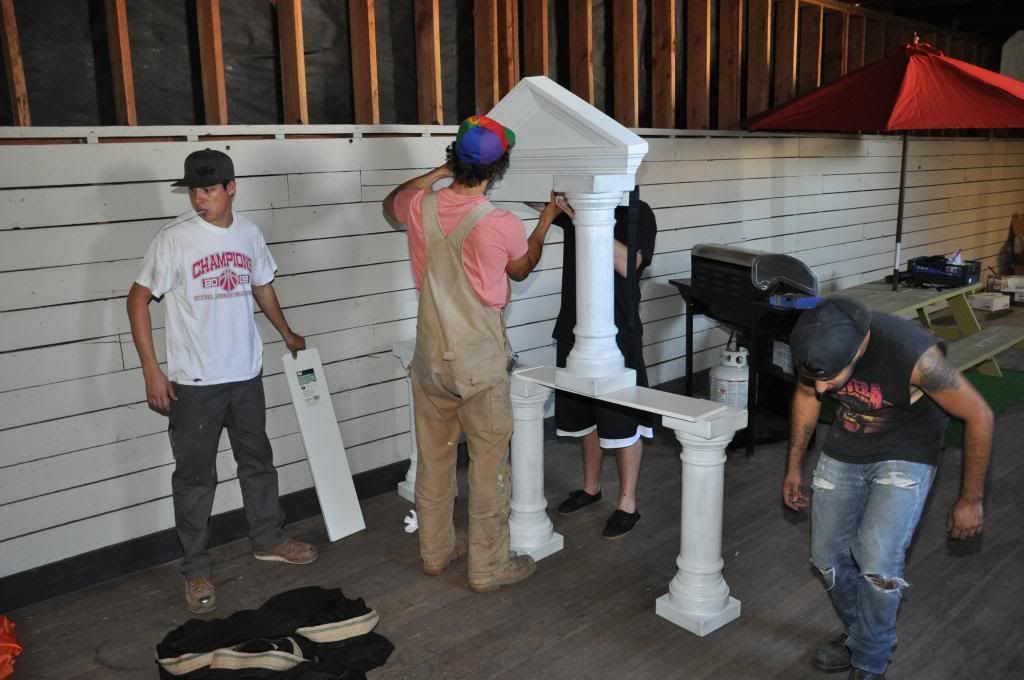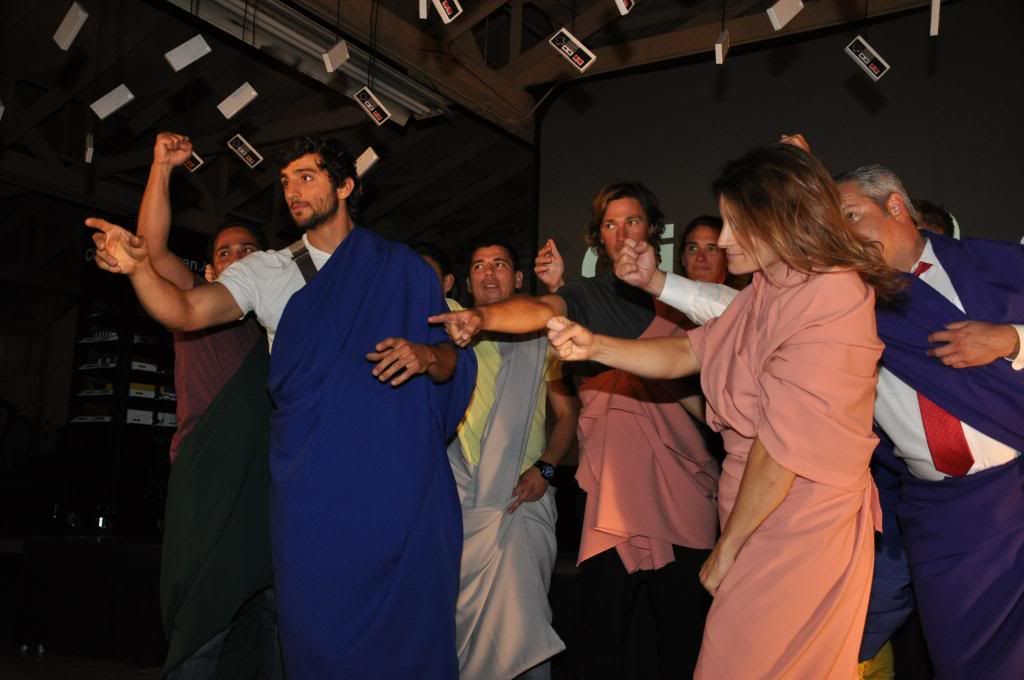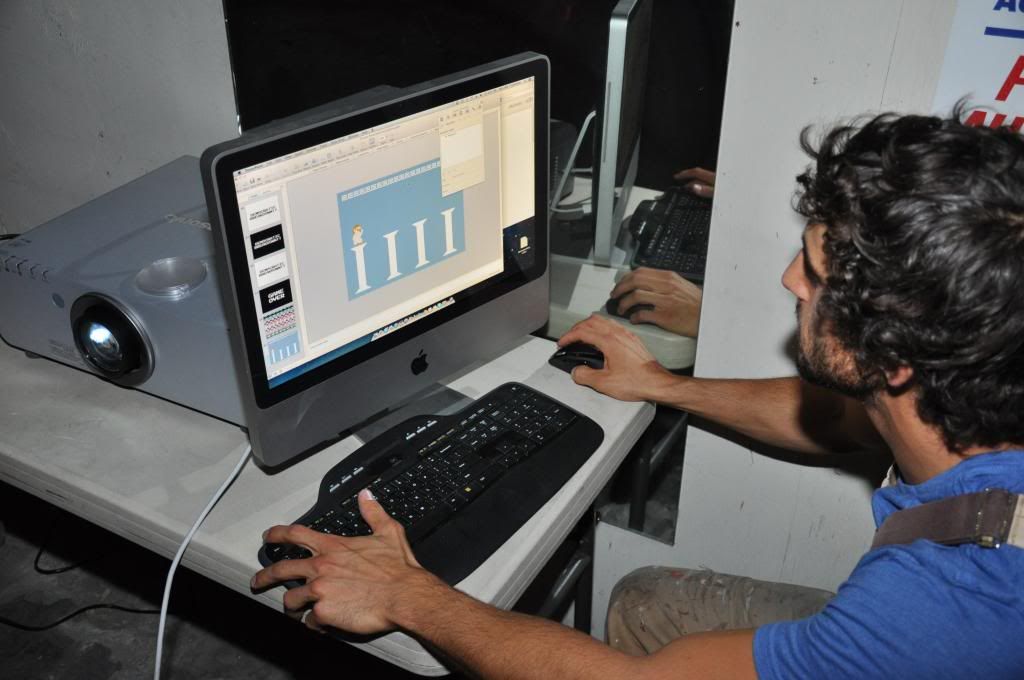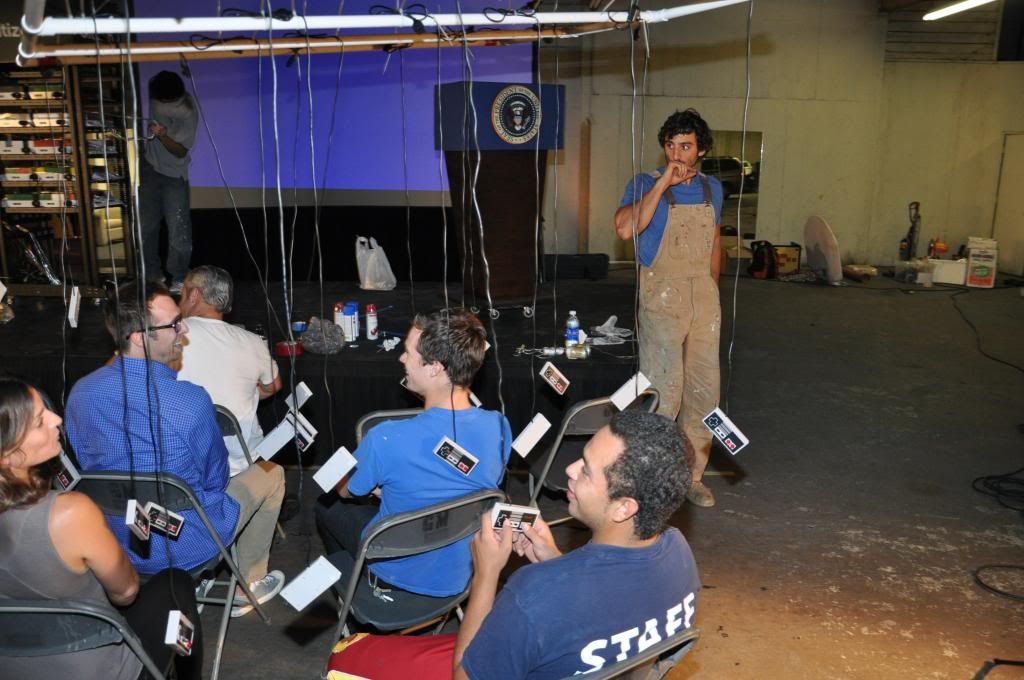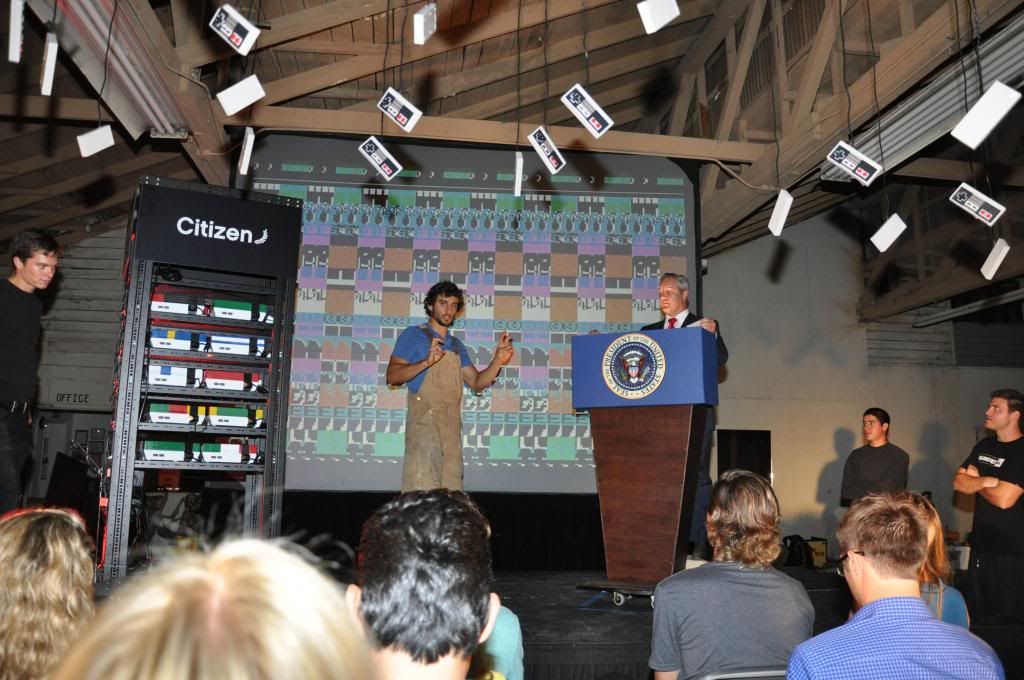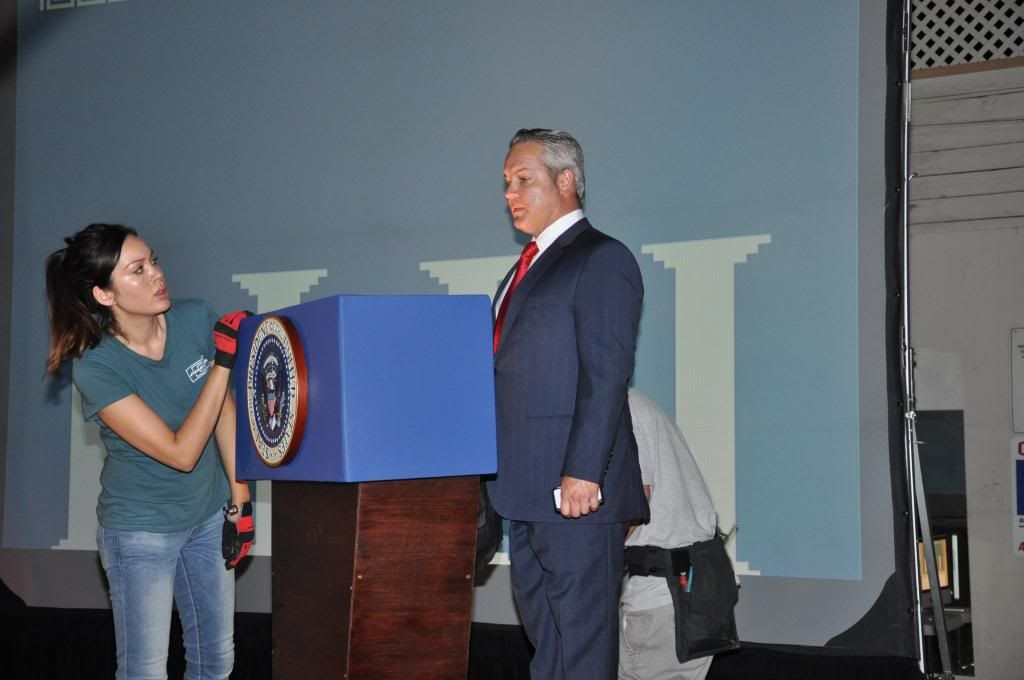 /////////////////////////////////////////////////////////////////////////////////////////////////
COMPLETE FINANCIAL TRANSPARENCY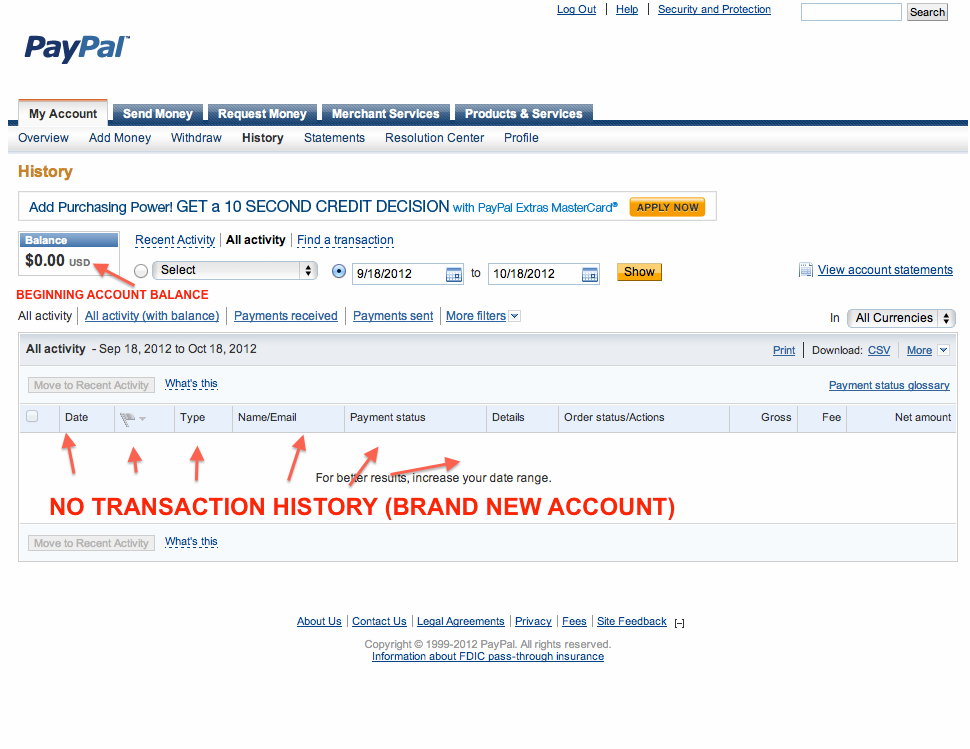 I'll be posting all account transactions... We take the view that your donations do not belong to us. We have been commissioned by you, the Internet, to build a new government system. This is your money. We want you to know we're taking care of it.
/////////////////////////////////////////////////////////////////////////////////////////////////
YOUR STILL READING ?!
Hey... If you bothered to scroll all the way down here, you rock. We care about you. Really, we do.
So... we'll be HAND DELIVERING all of your perks and rewards, in an epic, 2 month-long delivery quest. One central location in most major metropolitan areas. We want to meet you, in real life. We want to shake your hand, take your photo, and listen to your feedback. We're loading our entire office into the back of a U-Haul, along with your rewards. We'll be working the entire way. Designing, coding, and composing emails at 55 mph.
Our schedule of locations and dates is tentative, but you'll know the delivery timeline well in advance.  We'll start in late May, or early June. We appreciate your patience, and we know you understand the scale of what we're trying to accomplish.
If your an international backer, or in an otherwise remote location, no worries. We can ship your stuff, like regular.
If you have any other questions, email me directly:
/////////////////////////////////////////////////////////////////////////////////////////////////
APATHETIC AARDVARK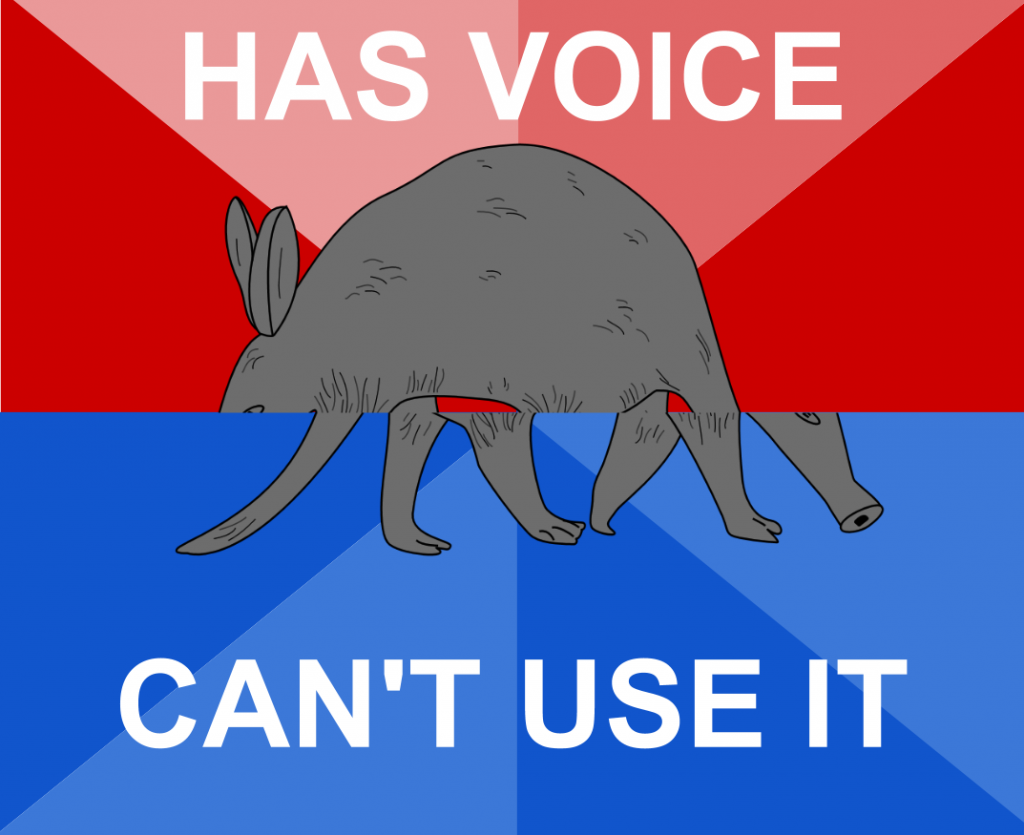 APATHETIC AARDVARK
////////////////////////////////////////////////////////////////////////////////////////////////
ABOUT ME
Eat Veggies. Read Books. Hug people.
I was born and raised in Southern California, in a large (...ahem, loud) Italian household. Nearly every member of my family is a business owner, which creates dynamic, albeit competitive, dinner conversations... ok fine, arguments. :) I spent my youth working for my father, doing construction and maintenance.
Later, I moved to San Diego, where I became a personal trainer, and eventually had a private studio. Health, food, and fitness are extremely important to me. I try and grow as much of my own food as possible. http://goo.gl/gUHxC
I finished university in Orange County, California, with a degree in Business and Economics. My concentration was Entrepreneurship, which required me to create and launch a business. (I designed a fitness bicycle that captures your energy, and offers a financial rebate http://goo.gl/M2ulb ) I was also required to act as consultant for several large multi-national firms.
After school, I decided to see a bit of the world, and so began a period of vigorous travel and exploration. I spent a year living/working in Australia (Sydney, Melbourne, Brisbane, Cairns, Perth). I interned at the countries largest financial institution, Commonwealth Bank. I spent a month WWOOF-ing on an organic farm in Mt. Tamborine. http://goo.gl/q7OAg
I lived for 6 months in South East Asia (Singapore, Malaysia, Indonesia, Hong Kong) studying Asian economic cycle, and practicing yoga. http://goo.gl/2f0ov
I spent 9 months living in Brazil, (Sao Paulo, Rio, Salvador) studying Portuguese. With an undergraduate degree in entrepreneurship, I wanted firsthand business experience with BRIC, before applying to grad school.
I can afford to do this because I stay in hostels, and eat like a mouse. When it is legal, I pick up extra work on the side tending bar or other temporary kick knack jobs. Most of my real work is accomplished via the laptop, so, I am always carrying my office around with me.
I have a passion for books, although if I were honest, I would disclose my even greater passion for... buying books. I buy all my books used, from Goodwill, for about $1 each. The books you see in the opening sequence of the video are my bounty from a recent trip to San Francisco. A special thanks to Community Thrift Store, on Valencia St, in the Mission. One can never read too much. I prefer paper, because a book should never run out of batteries.
Project Citizen is the unlikely combination of two of my more frequent reading habits. US History, and Reddit. I need to quickly pay my respect for Steve Huffman and Alexis Ohanian. Although I've never met them, I am consistently in awe of what they have managed to create, architecturally.
By attaching a democratic voting mechanism to every corner of their website, the best content floats upward. The average Reddit user enjoys perhaps the most sophisticated, computer aided, crowdsourced, democratic content algorithms on the Internet, and they don't even notice. It just plays in the background while you and I laugh at socially awkward penguin memes. (or cry in realization). The point here is that facilitating democracy online, can be done gracefully.
Our generation is now standing in the threshold of an extremely peculiar existence. We're about to shed a layer of dead skin.
Representative democracy is a governing technology designed for an agrarian economy. By 2012, we've fully blossomed into an economy who's foundation rests on something entirely different: Information.
300 years ago, citizens did not have access to reliable transportation, education, or communication... so the necessity for representation made sense. But now, we make use of technologies like telephones, air-travel, and the Internet.
Representation is no longer valid. Using the Internet, you represent yourself.
Representative democracy is quietly disintegrating. Well actually... if you've been watching the news lately, it's not so quiet anymore.
Sure, I get that the common theme of my generation is the "democratizing power of the Internet". But, why is democracy itself still stuck in the 1700's?
Democracy needs an update.
I can watch the Mars Rover landing from my cell phone in bed. I can ride in a driverless car. I can sequence my DNA to preempt health abnormalities. But, again, why is my democracy stuck in the 1700's?
Where is my real-time voting? Where is my petition software? Where is my participatory budgeting? Why isn't the legislative process collaborative?
These aren't revolutionary ideas. In 500BC, Cleisthenes was already implementing this system. Athenian democracy is a marvel of civic participation. In fact, democracy has almost been on a consistent path of regression ever since. The citizens of Athens were more connected with their government, 2,500 years ago, then we are today. Without the Internet.
The Internet democratized business. It democratized education. It democratized media.
Now, the Internet is about to democratize... democracy.
Let's build a platform to make this happen.
Pure Democracy. 
Direct Democracy. 
Project Citizen.
Respectfully,
Will