Featured on:
Silo Breaker News : http://news.silobreaker.com/pressedheatcom-seeking-community-funding-for-online-music-rating-system-5_2266873202200281118
WHAT IS PRESSED HEAT
Pressed Heat is a music review hub and rating system that covers ALL genres of music.
Just listened to a new album?
Visit that album's profile and rate what you thought about the album on a scale from 1-10. You can even add an optional written review! Through sites like Facebook, your friends will now see your endorsement (or warning) and can decide what new music to listen to.
Wondering about buying a new album?
Pressed Heat takes the reviews of top music critics from print and blogs; and puts them all in one place. Based on the number of positive reviews, Pressed Heat gives you a flat "Heat Score" to tell you how "liked" this album is amongst critics. We do it for fan ratings too! 
Not rating music?
Pressed Heat houses the information you need like New Releases, Upcoming Releases, Top Selling Albums, Album info, Artist Bios, and MORE.
WHERE'S YOUR MONEY GOING?
Coding Services
Database Hosting (Memory for User Data)
Additional Graphic Design Fees
Publicist Fees/Marketing
Indiegogo Costs
PERKS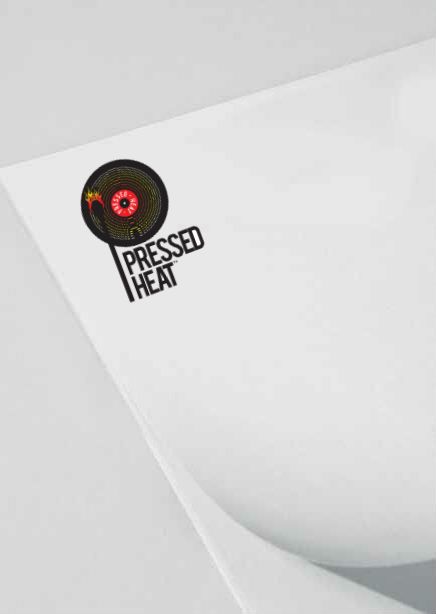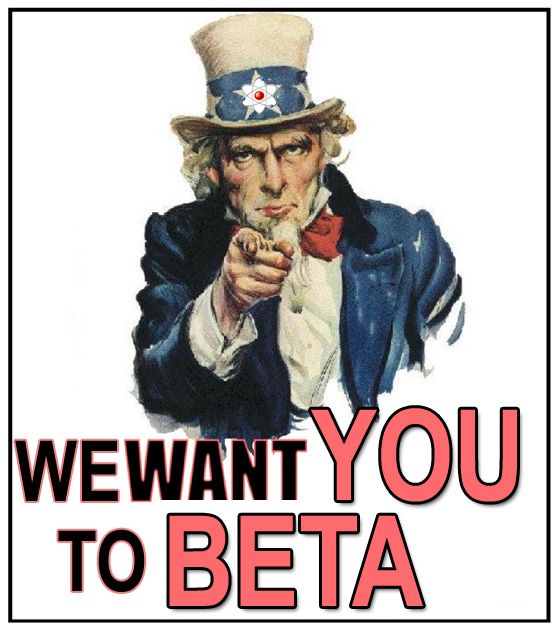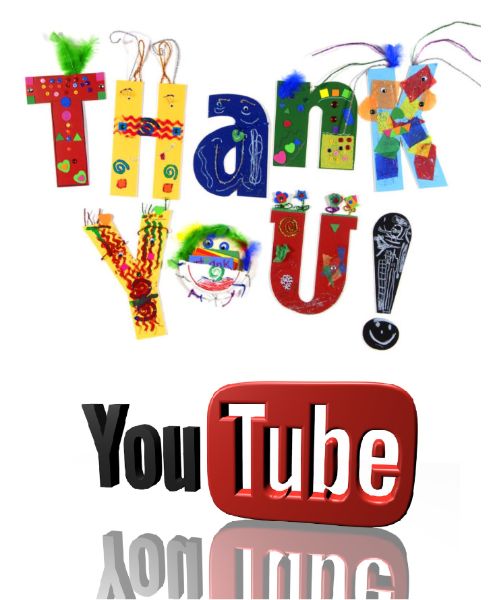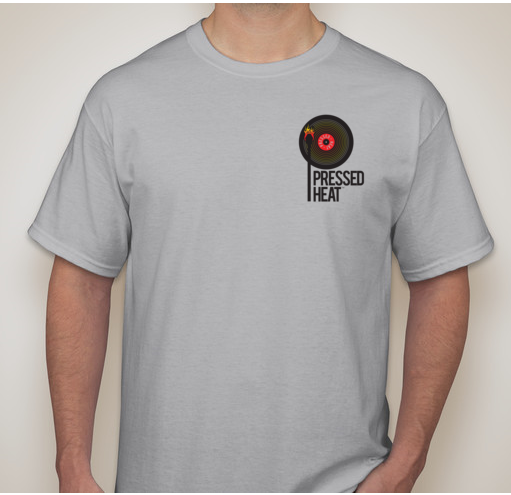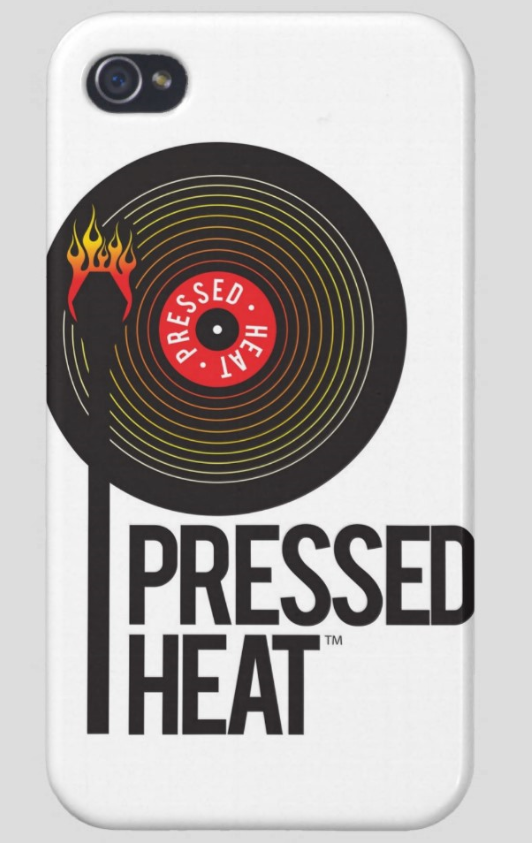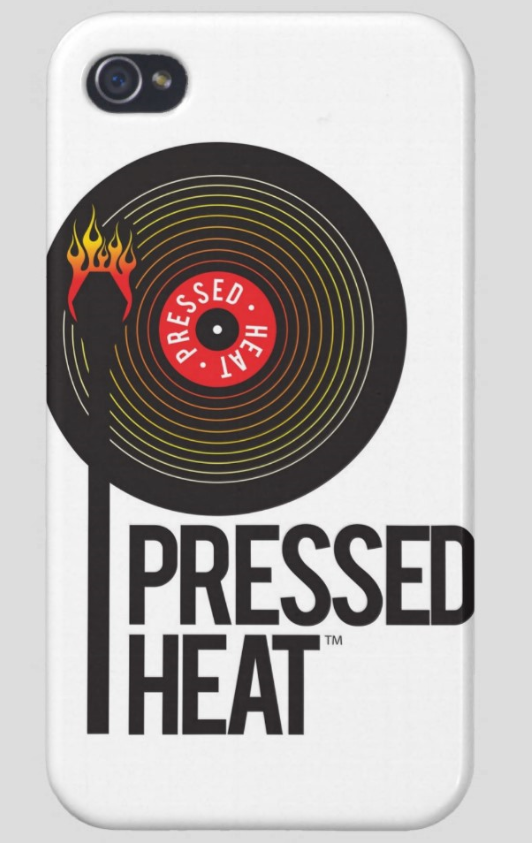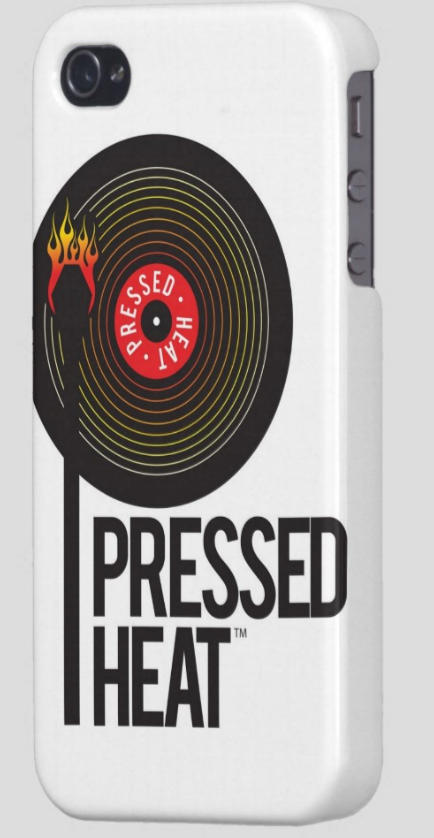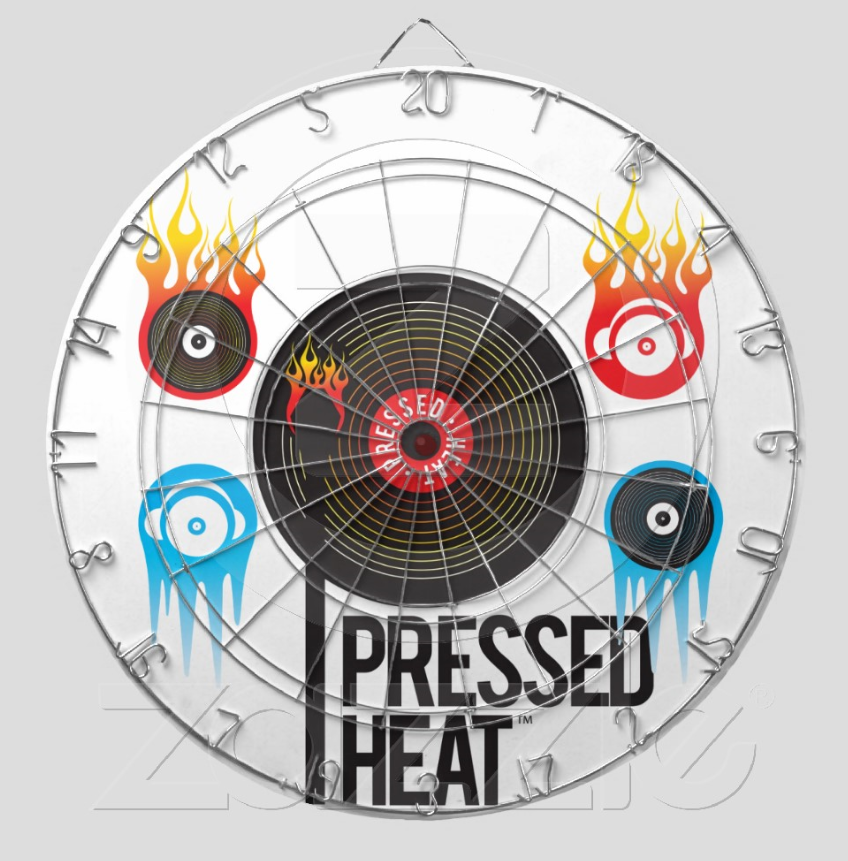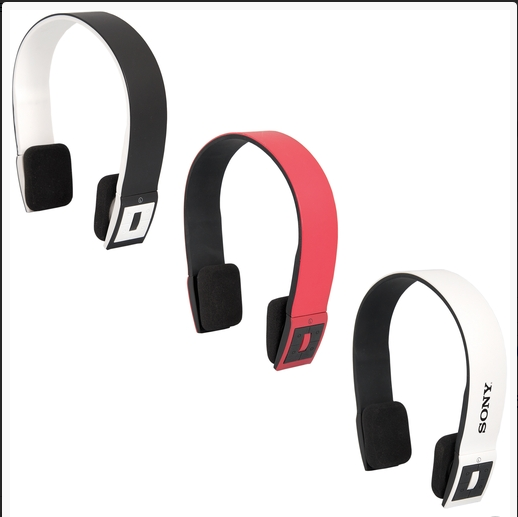 CAN'T DONATE, IT'S OK

...But only if you spread the word. Facebook, Twitter, yelling in your neighborhood. If this site interests you, please let others know about it.