P1124's Wear One, Share One campaign to #upliftthehomeless 
#Fitchthehomeless is a viral movement to spite A&F and make them the no. 1 brand of the homeless.  Many believe that the whole idea is degrading because the homeless people are being used to contrast the idea of cool by positioning them as "unworthy," or lesser human beings.   And it's not clear whether, from the homeless perspective, this stunt is actually helping anything.
In response, P1124 has started a "Wear One, Share One" campaign to clothe the same homeless people on Skid Row.  But unlike the #fitchthehomeless movement, whose goal is to shame Abercrombie without regard to the wellbeing of the homeless, P1124's sole goal is to uplift and bless the homeless.  The "Wear One, Share One" Campaign is simple; buy one shirt, get two, one to wear, one to share.  Lets #uplifthehomeless, and show them that they are worthy of receiving the same new clothes that we purchase for ourselves.  Make P1124 the title of no. 1 brand of the homeless.
We are not claiming to be the solution to homelessness.  We understand that homeless people may need things such as houses, more than clothes.  Unfortunately, we do not own any homes to share.  Even though we may not be able to do great things, such as providing homes for the homeless, we are still committed to doing small things with a great amount of love.  We want the homeless to know that they are valued human beings, worthy of the BEST things in life. When we give out our clothing, we want to tell each homeless person, "Someone purchased this shirt in a set of 2 so that they could specifically share it with you.  Because you matter."  And even though its not a house, maybe they will still be encouraged.          
___________________________________________________________________________
 About P1124    
P1124 (p-eleven-twenty-four) is a movement inspire generosity. The name, P1124, comes from the proverb which states, "One man gives freely, yet gains even more; another withholds unduly, but comes to poverty". The goal of this movement is to inspire normal individuals to share the BEST things in life.  
Wear One, Share One is an idea to share the BEST things in life. We by new clothes for ourselves, and give our unwanted clothes to the homeless.  This is a cycle of selfishness.  What if we committed to spend less, so that when we bought a new shirt, we had extra money to buy a second shirt to bless someone in need?  Then, we could create a new cycle of selflessness that might just change the world.   
By supporting this generosity movement, you will receive a shirt to wear and a shirt to share.  You will have the opprotunity to join P1124 and personally hand out your second shirt to the homeless.  
Wear One, Share One, lets make it a lifestyle.
Then the King will say to those on his right, "Come, you who are blessed, for I needed clothes and you clothed me." Then the righteous will answer him, "Lord, when did we see you needing clothes and clothe you?" The King will reply, "Truly I tell you, whatever you did for one of the least of these brothers and sisters of mine, you did for me."  ___________________________________________________________________________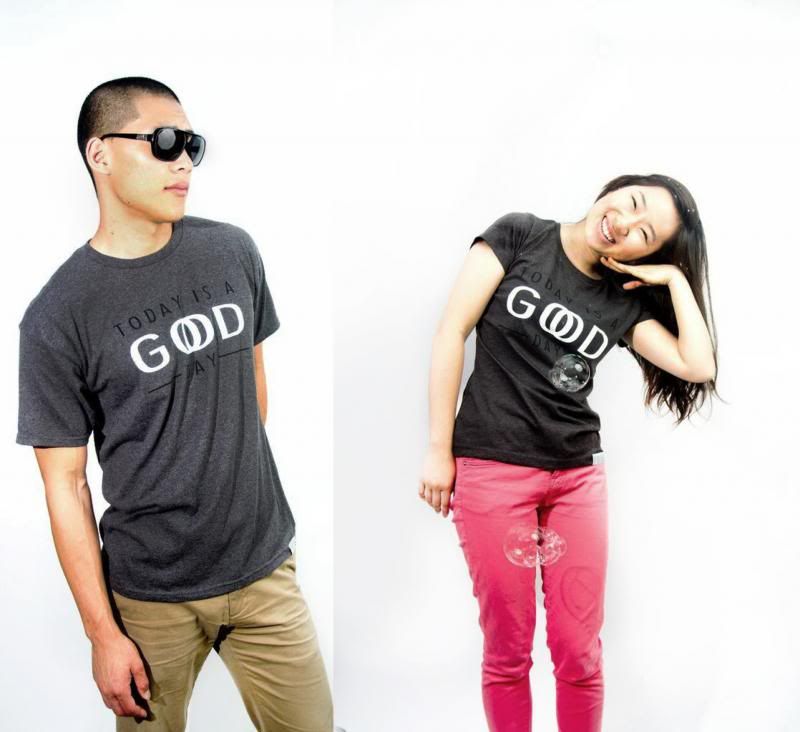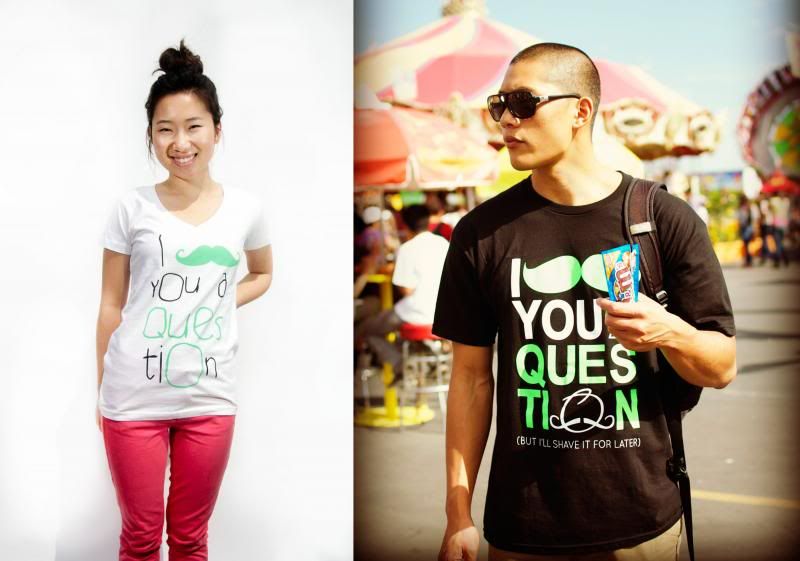 href="http://s118.photobucket.com/user/sumosun/media/..." target="_blank">