Hi, my name is Nyjah Huston and I'm a 17-year-old professional skateboarder. Some people might wonder how I became involved with a water charity since it is not a typical skate-related cause. I can tell you that I lived through some unique experiences while growing up that taught me the importance of something we might all take for granted - clean, safe water. For me, it was a temporary situation to live without clean, running water, but for 1 out of 7 people in the world, they don't have a choice. These are the people who we want to help. 
For my 18th birthday on November 30, it's my goal to raise $18,000 for our charity, LET IT FLOW, focusing on the regions of Ethiopia, Kenya and Tanzania.
There are currently 1 billion people in the world who live without clean drinking water. More than 3.4 million people die each year from water, sanitation and hygiene-related causes. It is not about ABSENCE of water, but ACCESS to water. You see, in most places the water is under the ground, but they do not have the tools or technology to tap into the natural water supply. Building wells is a simple solution to saving lives and making a huge difference for people living in extreme poverty.
100% of the profits raised will go to the following:
Building clean-water wells
Repairing inoperable wells
Building sanitation facilities
Providing hygiene education
I'm excited to be raising this money through crowdfunding and looking forward to giving back to you through any of the cool perks we are offering. 
Any type of donation will help make it count! If you donate by 12/17, I'll make sure to have your perk fulfilled before Christmas!
#letitflow
                                          ***Perks***
In regards to the perks, you can only purchase one perk per donation. However, you're allowed to make as many donations as you'd like!
SPECIAL VIDEO MESSAGE ($5)
You'll receive a special video message from me thanking you for your support!
FACEBOOK THANK YOU ($10)
I'll give you a public thank you on my Facebook page!
TONY HAWK VIDEO GAME DOWNLOAD ($15)
I'll send over a code that'll allow you to download the new Tony Hawk Video Game for either XBox 360 or PS3.
*Please note that PS3 if for US only. XBox 360 is worldwide.
AUTOGRAPHED POSTER ($20)
I'll send you an autographed poster!
*Styles will vary
AUTOGRAPHED T-SHIRT ($35)
I'll send you an autographed Element or DC T-shirt!
 *Styles will vary
AUTOGRAPHED HAT ($50)
I'll send you an autographed Diamond hat!
 *Styles will vary
AUTOGRAPHED PRO SKATE DECK ($100)
I'll send you an autographed pro skate deck!
*Styles will vary
SKATEBOX ($400)
I'll send you a custom skatebox that includes the following:
Skate Deck, Trucks, Wheels, Bearings, Hardware, Griptape, DC, Element, and Diamond T-shirts, Stance Stocks, Belt and Key Chain.
*All styles will vary
Skate Deck:
Wheels:
Bearings: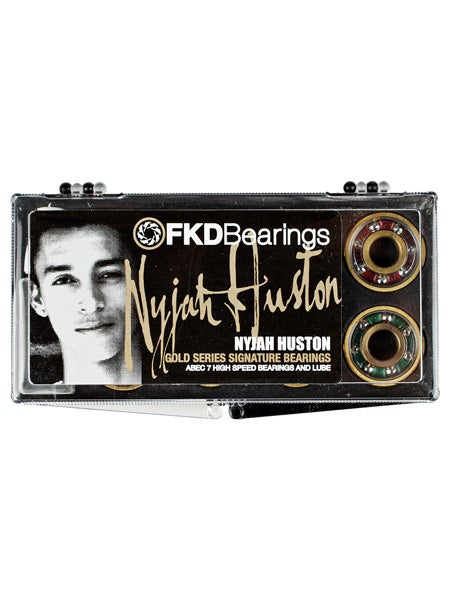 Hardware:
Griptape: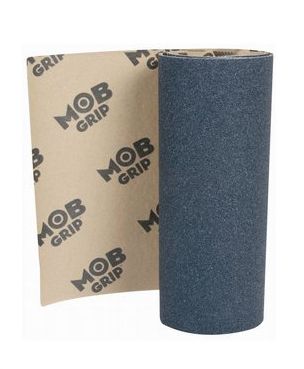 DC Shirt:
Element:
Diamond Shirt:
Stance Socks:
Belt:
Key Chain:
PRIVATE SKATEBOARDING SESSION ($1,000)
Come hang out with me at Huntington Beach's DC Skate Park for a one hour skate session!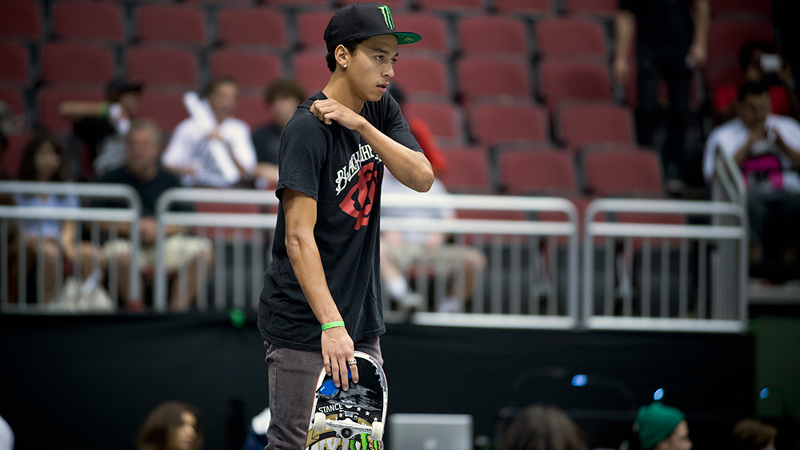 PRIVATE HANGOUT AT LA BERRICS ($1,500)
Come hang out with me at the private LA Berrics for a one hour skate session!