Hello!
My name is Gabriel Costescu and I am the writer and creator of the soon to be eBook "Yes, we scan!" (the title may change). I have finished my bachelor degree at Polytechnic University of Bucharest and right now I am studying for my Master's Degree at the same university in the Computer Networks field.
Due to the major NSA Internet surveillance scandal I have decided to write an eBook which will help the users to protect themselves against online surveillance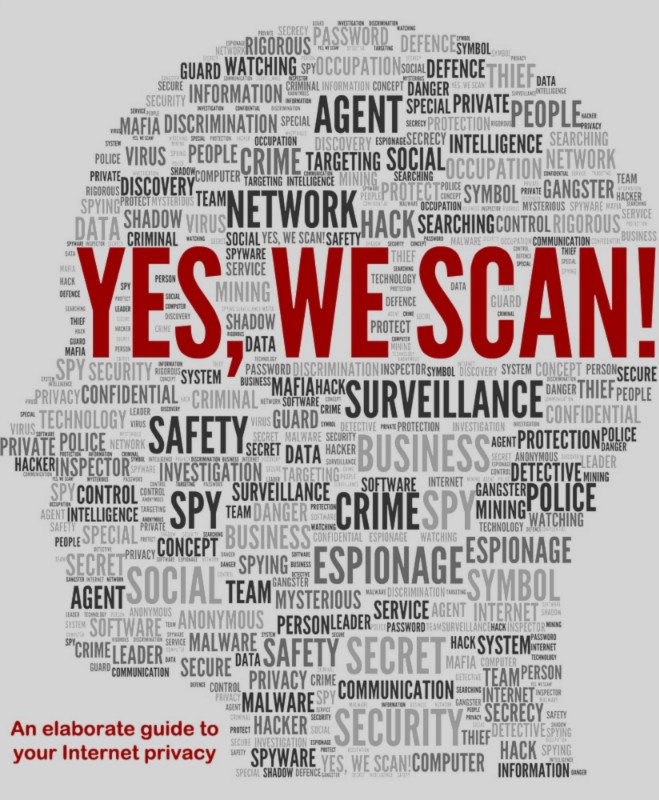 This eBook will contain valuable information about different methods and techniques to ensure Internet privacy and anonymity.
I have already written a thesis for my bachelor degree called "Techniques and methods to ensure the anonymity of communications" but the thesis is in Romanian and I will have to translate it to English. Also the thesis contains a lot of deep technical information and I need to shape a little my work so it can be accessible to anyone without an extensive technical knowledge.
There are a lot more methods that need to be analyzed and are not in my work right now but will be in the eBook.
I need you to help me finish my eBook. The money will be used for software licenses (they are a bit expensive...a couple thousand dollars) and will help me dig deeper for more complex solutions in helping the user remain anonymous on the Internet.
Thank you!