Short Summary

First of all, in behalf of Cardiotoxicity Research Team, thank you for your interest in our cardiotoxicity research fundraising campaign.
For sure we all heard about cancer and chemotherapy. But what about cardiotoxicity? Or simply just cardiac toxicity, as the most important negative side effect and usage limitation of life saving chemotheraphy?
Main mission target for this research will be for a novel genetic and clinically effective approach in the management and treatment of different type cancer malignant disease, disorder or condition, with best result for people and especially their quality of life.
Someone asked, which is your team vision regarding all this? Together, we concluded that we all dream to live in a world where is no illness. We all dream for a world where cancer is no more than today's common flue with very accessible and fast treatment, with a future aspirin like pill.
Today, we all need you to involve to fulfill that simple but still complex and hard working vision!
Within this research funding campaign, we tried our best to keep the pure scientifically facts onto a very perceptible and understanding level, especially for non-medical people, by using day-to-day examples and short animated clips, created by us for you. Science is one of the most beautiful and fulfiling things in the world and everybody needs to feel and understand this.

For a better understanding of cardiotoxicity pathological process, first, please allow us some short points of view regarding cancer and related chemotherapy treatment.  
We say that cancer is an intracellular metabolic error combined most of the time with genetically cellular damaged or dysfunctional status.
Let's take some examples for a better understanding:
Imagine that you live peaceful in your house,enjoying your daily life.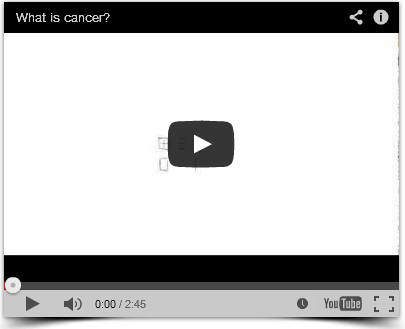 One day, a strange looking guy, just enters your house and set it on fire. You alone can't stop the fire. This fire spread and breaks to neighbors houses, firing those also. Firemen won't help you and your to neighbors, maybe because the entire city is on strike or you just started to live in a city where there aren't any more firemen. Cancer, in human body spreads like that fire.
That strange looking guy is a cancer cell. You just need one match to have on fire the entire city.

According to a citation from Wikipedia, "Anthracyclines (or anthracycline antibiotics) are a class of drugs (CCNS or cell-cycle non-specific) used in cancer chemotherapy derived from Streptomyces bacterium. These compounds are used to treat many cancers, including leukemias, lymphomas, breast, uterine, ovarian, and lung cancers. Their main adverse effect is cardiotoxicity, which considerably limits their usefulness."
Based on the house on fire example from above, chemotherapeutic drugs can be comparared with "blind super firemen". Not only that they take out the fire,where there actually is one, but they also destroy nearby intact houses. This is why we called it "blind". Blind but powerfull.
Remember those examples from above subjects? Cardiotoxicity (or cardiac toxicity in a more simple manner)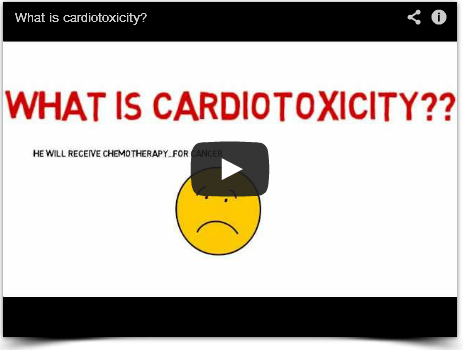 is like some rooms from your house, just fall apart, suddenly, after that fire was extinguished. That long time ago fire, destroyed the resistance structure to some of your rooms or to the entire house.
Clinical and sublinical manifestations of anthracycline cardiotoxicity are variable, divided into 3 types, depending in part upon the time course of appearance: acute (during administration), early (several days to month following administration) and late (years to decades following exposure to anthracyclines).
Alongside heart cell death, caused by chemotherapeutic cancer treatment, the following  pathological situations may concur:
Cardiomyopathy: the heart muscle system becomes weakened, enlarged, thickened, or stiff. It results into changes in heart rhythm or heart failure.
Myocarditis: inflammation (partial or complete swelling) of the heart . It results into changes in heart rhythm or heart failure.
Pericarditis: inflammation (swelling) of the membrane embedding the heart (muscular organ). It cause chest pain or heart failure.
Acute coronary syndromes: defined by a continuously reducing blood flow to the heart itself. Usually it is a consequence  of damage to vessels that bring blood to the heart ("feeding the heart"). It will have as dominant signs acute chest pain or, in worse case scenario, heart attack (myocardial infarction). As time passes without intervention, even the entire body blood supply will become weaker, leading to congestive heart failure plus a bonus of other various life-threatening problems.
Although the main risk of cardiotoxicity is dose dependent, as accepted so far, it has been hard to predict which patients are at greatest risk for developing complications from treatment (especially during and after) for a better targeted prevention.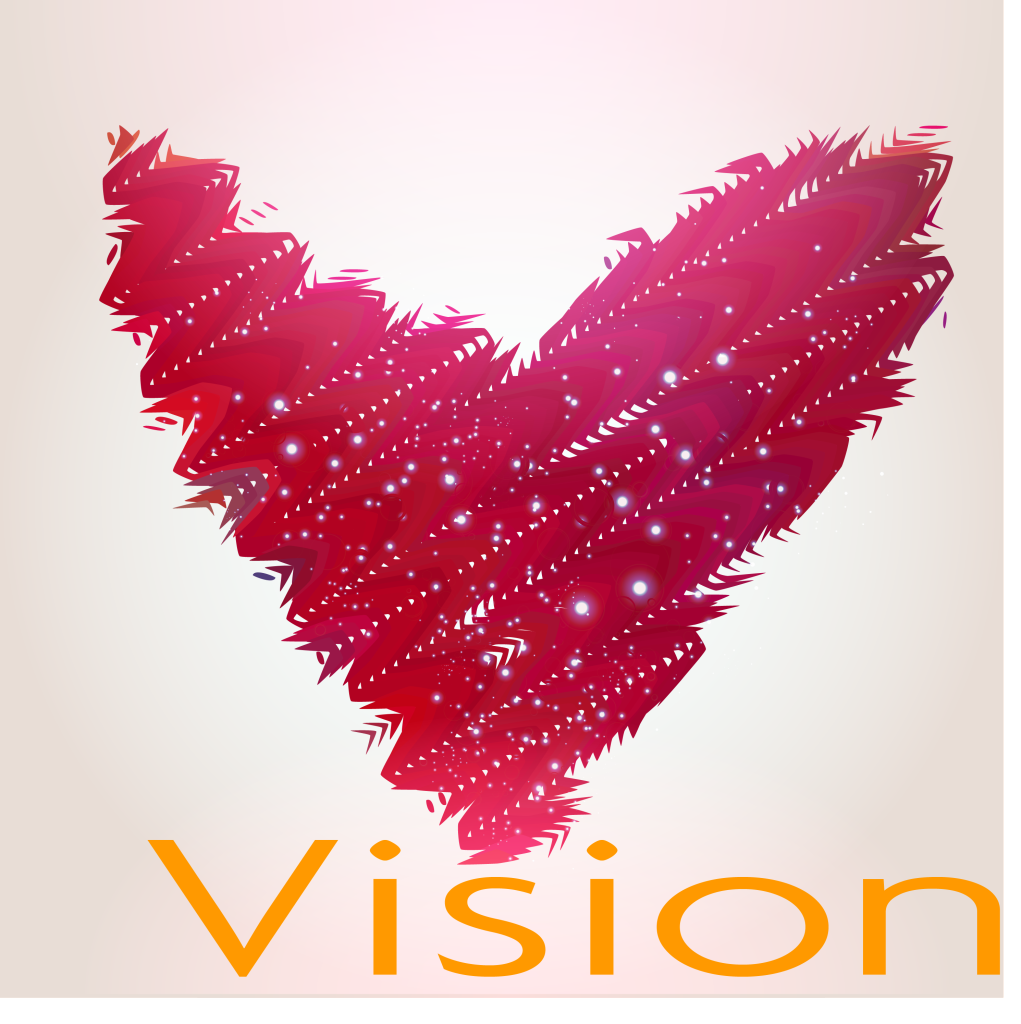 Cardiotoxicity is manifesting different from patient to patient, raising the question for an individual susceptibility factor, which could prove to be the missing factor link for one step completing of fully understanding  the entire  anthracycline-induced cardiotoxicity process.
Most of the newer investigation methods have not yet been adequately evaluated in research and routine clinical practice as a predictive and certifying anthracycline-induced cardiotoxicity. More, the stand alone presumed, presented and accepted mechanisms of cardiotoxicity until now, in literature, don't fully analyze and integrate a base line mechanism and an interdisciplinary research, making even harder to develop and accomplish a complete anthracycline-induced cardiotoxicity prevention, detection and management guideline (for clinical and research use as well).
We need to raise a cardiotoxicity warn before or during treatment, by using a precise and reliable interdisciplinary integrative anthracycline induced cardiotoxicity management guide.
We hypothesis and aim to prove by human and rodent various determination that anthracycline stimulated specific cellular receptors trigger by activation the innate immune system, which is believed to be involved in the base line pathogenesis of anthracycline-induced cardiotoxicity.
We believe that Toll-like receptors (TLRs) are a part of the innate immune system and are germline-encoded receptors involved in the cardiac stress reaction. Those receptors are key components of the innate immunity and are activated in response to pathogens as well as non-pathogenic components of damaged tissues. Among the TLR family, we target  for our research TLR4 and TLR2.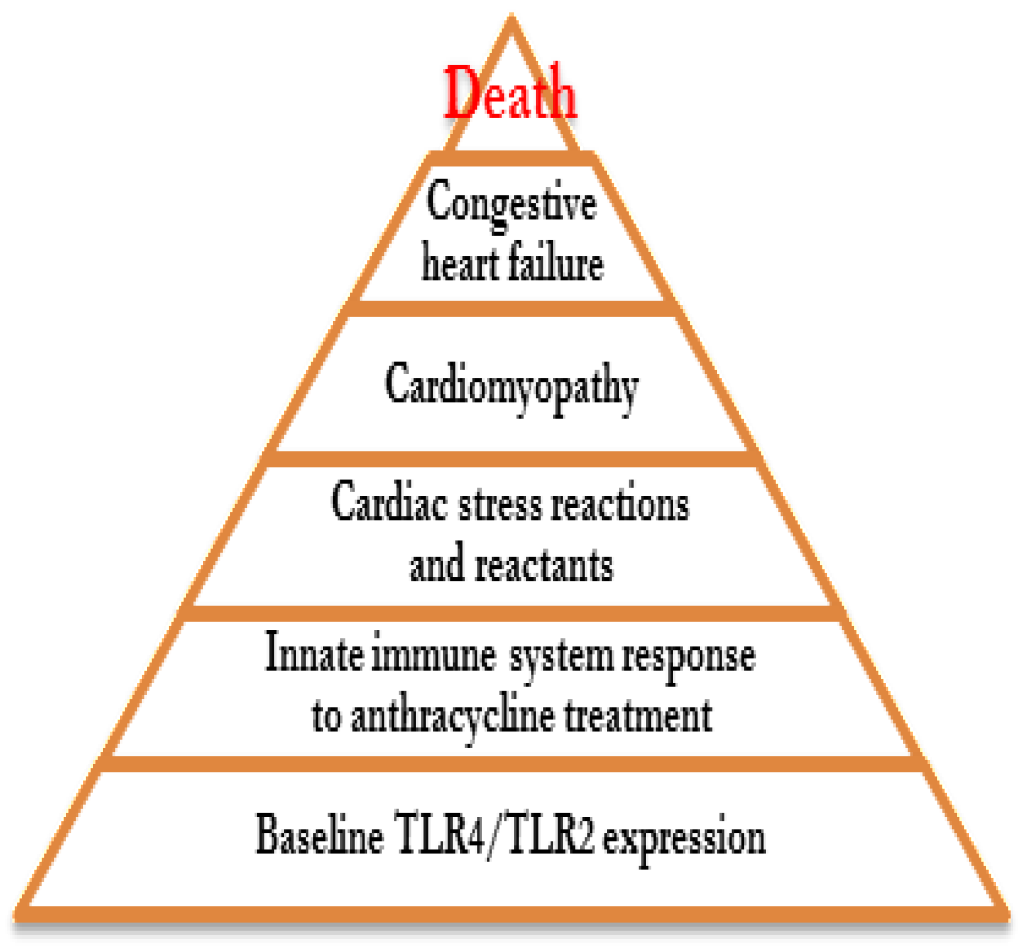 Proposed baseline immunomodulation on anthracycline induced cardiotoxic trigger process
We strongly believe that TLR4 activation not only triggers an inflammatory response but also results in extracellular matrix degradation and causes a vicious cycle of which the outcome is cardiomyopathy (baseline immunomodulation anthracycline induced cardiotoxic trigger process).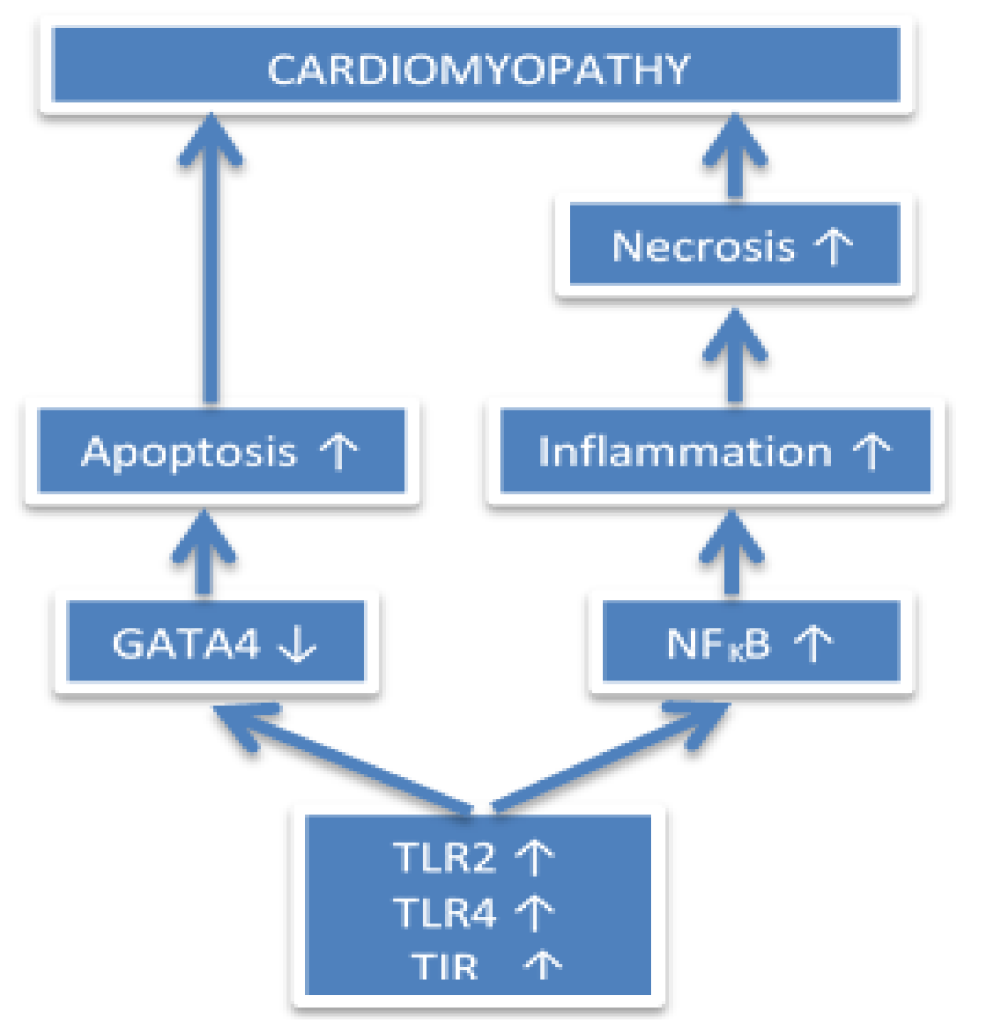 We hypothesize the concept that TLR4 deficiency improves left ventricular function (which is good for the patient) and attenuates key pathophysiological mechanisms in anthracycline-induced cardiomyopathy.
Consequently, any substance that blocks the TLR4 receptor or disrupts its signaling may provide protection against cardiomyopathy in anthracycline-treated patients.
TLR2 it doesn't have the TLR4 myocardial specificity (it means to be found only in heart)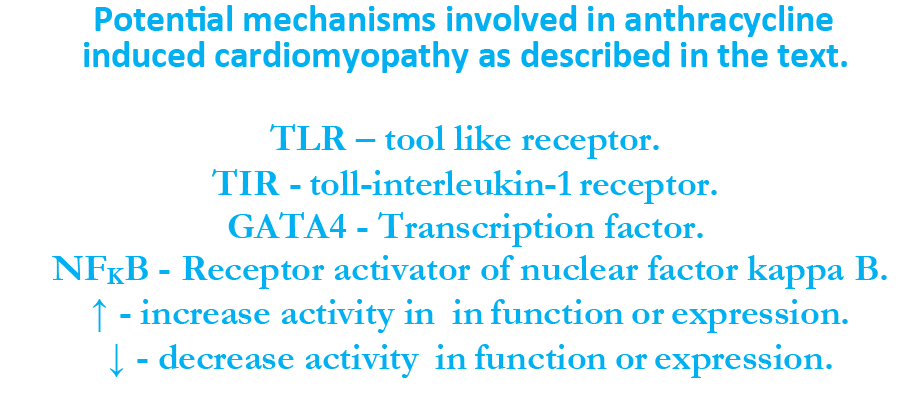 but we consider that it will be useful, by determination, for completing the knowledge for the TLR family over-expression or under-expression in all phases of anthracycline treatment.
Now it's time to go to work. TLR2 and TLR4 expression (if there are or aren't present those receptors) will be determined and analyzed (both at humans and rodents with different methods) in clinical correlation and theoretical linkage with actual cardiotoxicity studied and potentially assumed methods and biomarkers.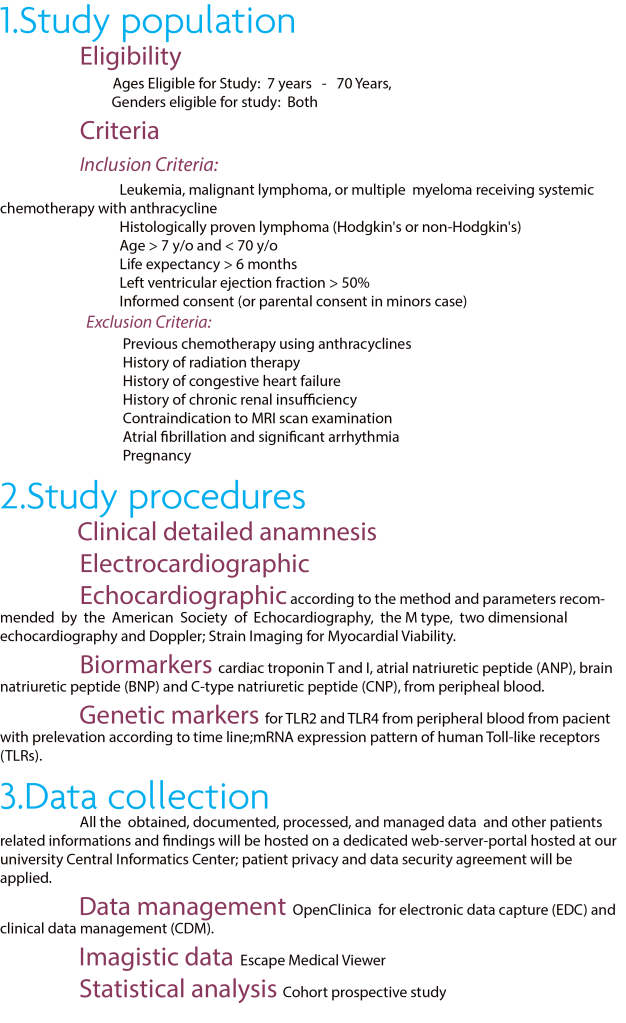 Note that all the human subjects study procedures and determinations will be performed before anthracycline administration, at several hours, one week, one month, three months, six months and one year after treatment started, with follow-up monitoring as well.


Regarding Human Subjects Protection, all the patients will receive and sign a Consensual Agreement and this Human study is designed as a no potential risk for patients (beside the actual malignancy risk from their malignant illness).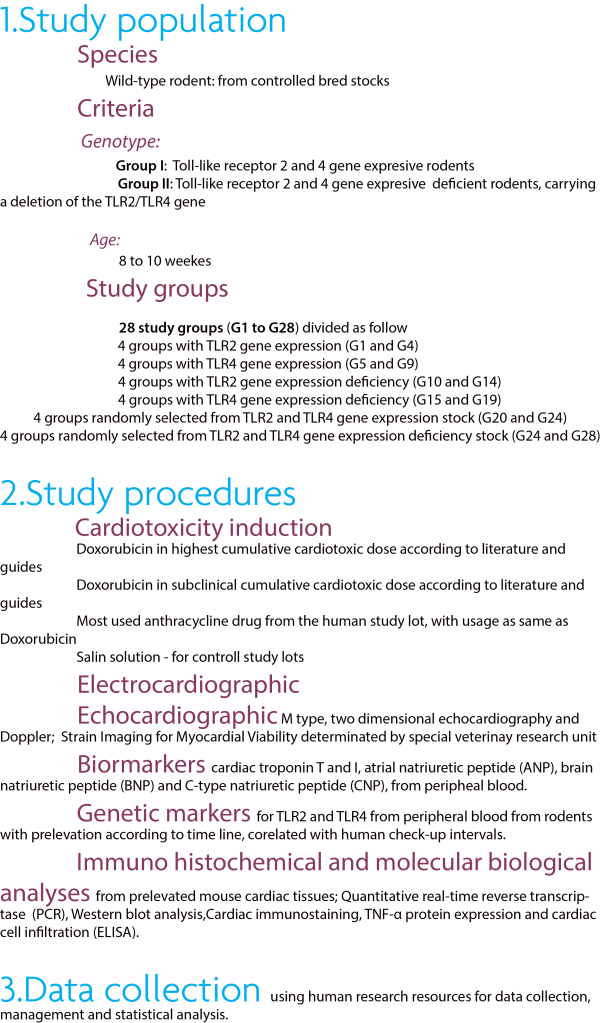 Note
that all the rodent subjects study procedures and determinations will be
performed before anthracycline administration, at several hours before and after,five days, one month, three months and six months after cardiotoxicity induction started.
All the conducted experiments will be performed by respecting national and international Animal Welfare Act and Regulations.

Note that rodent experiments will have two major phases: Phase I and II. Phase I will be for use of Doxorubicin, most cardiotoxic anthracycline and Phase II will be for use of the most used anthracycline for the treatment of Human study lot. If Doxorubicin is most used anthracycline, study will be continued as issued with no changes made.

As you can see on proposed timeline it will take up to 2 years, from the start point of the project. Preparing this project from some time ago, raising up the necessary funds should be considered the starting key frame to this research.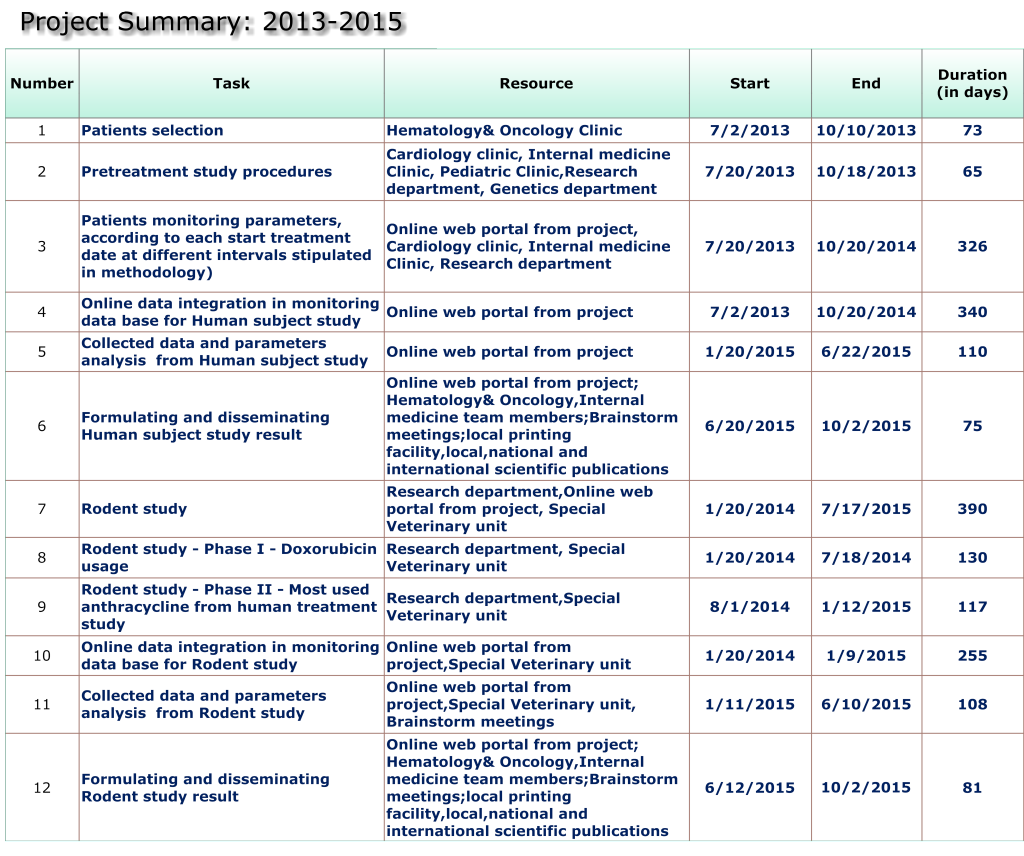 Funds will be used mostly for various genetic and tissue markers, reactives used in the study (for both human and rodent study) and specially custom rodents according to our study design need (TLR2 and TLR4 genetically expressive and knocked down) and other various necessary determinations.
Also we will disseminate for free access the result and findings with a new, made by Cardiotoxicity Research Team, Anthracycline induced cardiotoxicity management guide - new screening methods and recommendations (there is an actual need to raise awareness for chemotherapeutic cardiotoxicity and for the need of more studies).

Cardiotoxicity Research Team consist in dedicated medical professionals and medical students from "VASILE GOLDIS" Western University of Arad, Faculty of medicine (Internal medicine, Cardiology, Hematology, Oncology, Genetics, Pediatric departments), Arad County Hospital, Hematology and Oncology Clinic, Pediatric Clinic II.
The heart of  team, we consider to be the dedicated people outgoing chemotherapeutic treatments for various cancer malignancies, who enroll to sustain our research and who believe in us and our vision and mission.
You also, are invited to become part of our research team.
We ask you to involve and sustain our research in any matter.
Together, nothing is impossible!

Can you cure cancer?
Unfortunately no! At least for now! But we have high hopes and expectations that the world medical and non-medical research community will finally figure it out.
Can you stop cardiotoxicity?
This is what we aim, true this research and other ones being sketched for the nearby future. With global scientifically collaboration and determination, this goal will be for sure accomplished.
Is this funding appeal all you need?
No, this research requires more funds than this. For this we rely on other research external sources and resources.
Can you give acces to public for all the research data?
For research partial and final processed result, yes we can, as this is one of our objectives. For patients and exploratory (individual or collective) data we can't (certain regulation that we apply and follow).
Why crowdfunding on Indiegogo?
Today's actual global economical collapse had and have a huge negative mark on research funding. All this in the loss off ill people, those who will benefit the most from new age made public discoveries.
Remembering the past, looking forward to a brighter future.
We dedicate with love this memory corner for all of our beloved and friends touched by cancer deadly hand.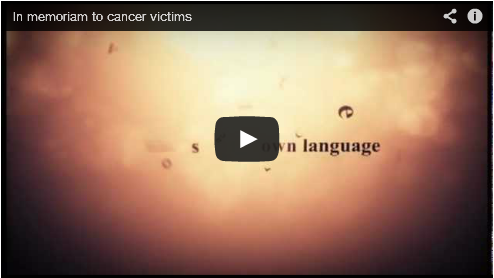 Because of them and especially for them we are doing and will do our best to fulfill their dreams.
Please, be free to share you memory for someone, on our website. Email details at info@cardiotoxicity.info . All this section is not research related, we are doing this only because we feel so.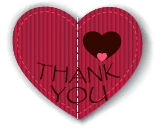 Further contact:
Cardiotoxicity Research Team
Attn: Dr. Adina Pop-Moldovan
        Spitalul Clinic Judetean de Urgenta Arad
Str. Spitalului, Nr. 1-3, Arad, 310031 Romania