Why Subscribe?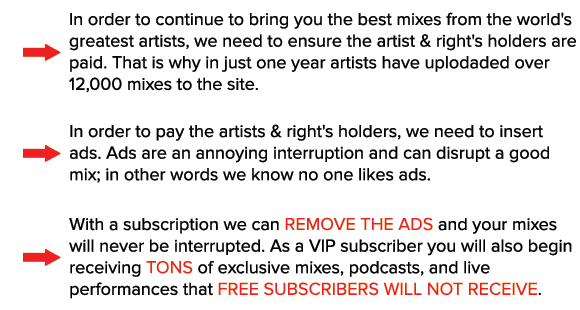 Our VIP Subcription starts at $7.99 per month. For that small fee, you
receive UNLIMITED ACCESS to the site and iPhone app,
NO ADS, and EXCLUSIVE CONTENT.

ACT NOW -- For a limtied time we are offering some very special subscription programs that can lower your subscription to just pennies a day!



By Purchasing A Rewards Package, You Will Help Us -
Complete a new phase of MixSCAN technology that will allow DJs to broadcast their sets LIVE on Thefuture.fm


Expand the number of artists and mixes in our database, making them available to listen to forever.


Build special features like "Sneak Previews" where DJs can share unreleased & new tracks from their sets before mixing them live
We are close to completing these three new builds, with your help
in this subscription campaign we will be able to
finish in just 90 days!
Listen to Some of the Great Mixes Being Streamed Right Now

With thousands upon thousands of mixes, you can enjoy music of any & every genre your heart desires...
Progressive & Electro House:
UK Garage:

Hip-Hop/Rap:

Dubstep & Trance:

Oldies:
Tech House & Minimal:

Trap Music:
...And Much, Much More.
VIP Subscribers Will Also Receive Sets From The World's Top Festivals: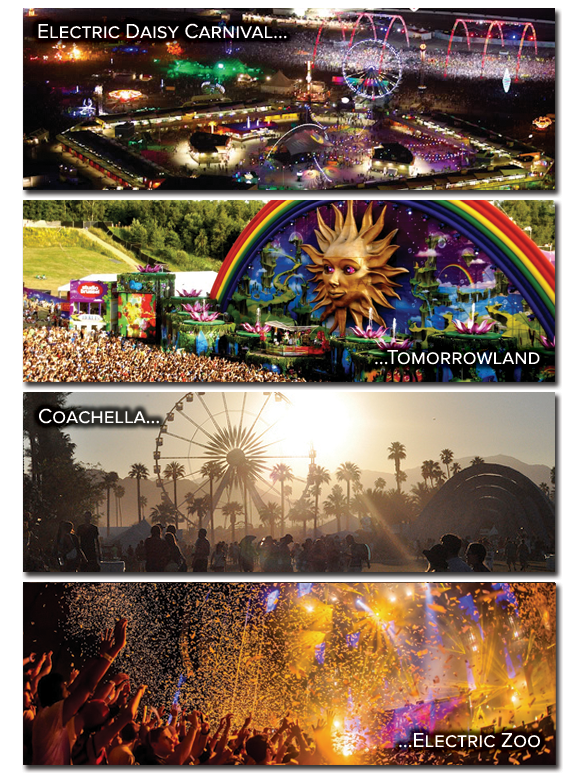 Other Ways You Can Help
If you're not ready to pledge money, pledge your support: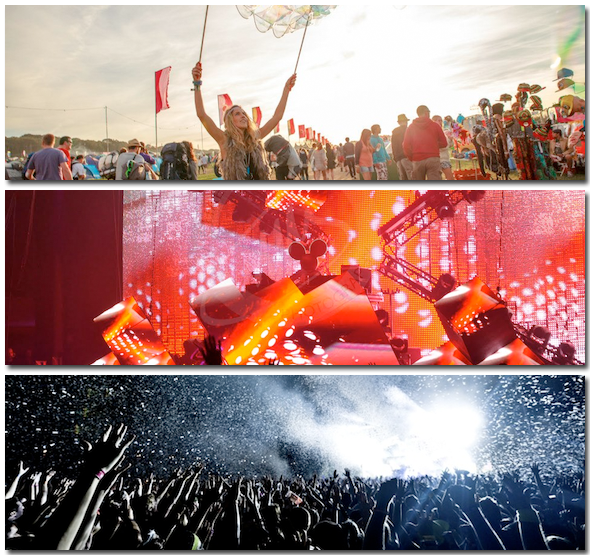 What Do World-Class DJs Say About Thefuture.fm?
"MixSCAN and Thefuture.fm will allow me to finally share my best mixes with my fans.
-DJ Skribble
"I look forward to loading my best club mixes the very next day for fans to enjoy."
-DJ Cassidy
"There's only one place now to find the world's best club music, Thefuture.fm."
-Mia Moretti
"Why would I put my mixes anywhere else?"
-Jus Ske
What Is Everyone Else Saying?



Featuring Artists Including DJ Ruckus and Jesse Marco

Thefuture.fm VIP Launch Party Schedule
Domestic

New York, NY - scheduled for April 4, 5, or 6
Los Angeles, CA - scheduled for April 4, 5, or 6
Miami, FL - scheduled for April 11, 12, or 13
International

London, England - scheduled for May 2, 3, or 4
Paris, France - scheduled for May 2, 3, or 4
Berlin, Germany - scheduled for May 9, 10, or 11
Dubai, UAE - scheduled for May 9, 10, or 11
Tokyo, Japan - scheduled for May 16, 17, or 18


GlowFest Tour 2013: Dates & Locations
Thursday, April 4, 2013 -- UConn | Hartford, CT
Friday, April 5, 2013 -- Georgetown | Washington, DC
Saturday, April 6, 2013 -- Tennessee | Knoxville, TN
Thursday, April 11, 2013 -- Nebraska | Linclon, NE
Friday, April 12, 2013 -- St. Louis | Lawrence, KS
Saturday, April 13, 2013 -- Dallas, TX
Sunday, April 14, 2013 -- Salisbury, MD
Thursday, April 18, 2013 -- Indiana University | Bloomington, IN
Friday, April 19, 2013 -- Michigan State | East Lansing, MI
Saturday, April 20, 2013 -- Iowa | Morgantown, WV
Thursday, April 25, 2013 -- UVA | Charlottesville, VA
Friday, April 26, 2013 -- Penn St | State College, PA
Saturday, April 27, 2013 -- Albany | Albany, NY
Stay tuned for future updates!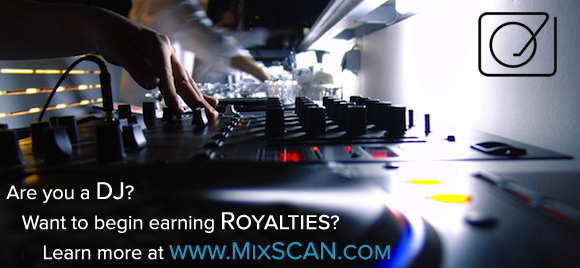 FAQ
Will I have full access to Thefuture.fm immediately after I pledge?

We ask that you give us a 48 hour window before utilizing your account on Thefuture.fm! That will give us all the time we need to make sure you are all set-up for countless hours of music listening pleasure.
Can I use Thefuture.fm from my smart phone?

Yes. We have a terrific, easy-to-use, and free iPhone app, which you can pick up here. With enough of your support, our mobile capabilities will expand to support Droid and every other smart phone out there. Non-iPhone users, we haven't forgotten you.
I'm a journalist or blogger and I would love write about you, what should I do to get started?

Don't wait any longer, spread the word! Share our campaign with your readers, review our platform, embed our mixes (seen below), and if you have any specific questions regarding press materials, interview requests, etc. email us at get@thefuture.fm. Ask away! We will do our best to get back to you quickly.
I'm a DJ, what can I do to become part of the MixSCAN movement?
If you want to become a member of the world's first legally compliant mix radio platform and are a professional DJ, please contact us at djs@thefuture.fm and we will promptly let you know how to get on board! Sign up for Thefuture.fm and start uploading your mixes today.
Questions? Ideas? Looking to get involved with the campaign? Email us here: get@thefuture.fm