We did it! We reached the fundraising goal for Like 4 Real ! This is totally awesome and we Like AND Love you all, but Like 4 Real will not stop once the Like is burned...... It will rise like a Phoenix from its ashes and continue its journey and mission in the real world, so any funds raised over our goal in last day still left will help us to continue our mission!
------------------------------------------------------------------------------------------

Your Spiritual Path to Enlikement.
What happens if Facebook vanishes into the digital ether, or the Spring of Eternal Likes dries up one day?
It's Time to Like4Real
We live in an excitingly chaotic time, where we are witnessing the transition from an industrial to a digital existence. Everything we thought we knew has become the new unknown, and our social, political and economic structures are continuously being redefined. Many of us now fine tune our core values, and interpersonal relations under the bluish light of our computer screens. The question is, can social media strengthen our real physical and emotional bonds as human beings, or will they disrupt our social structures, turning us into Like-clicking autistic zombies?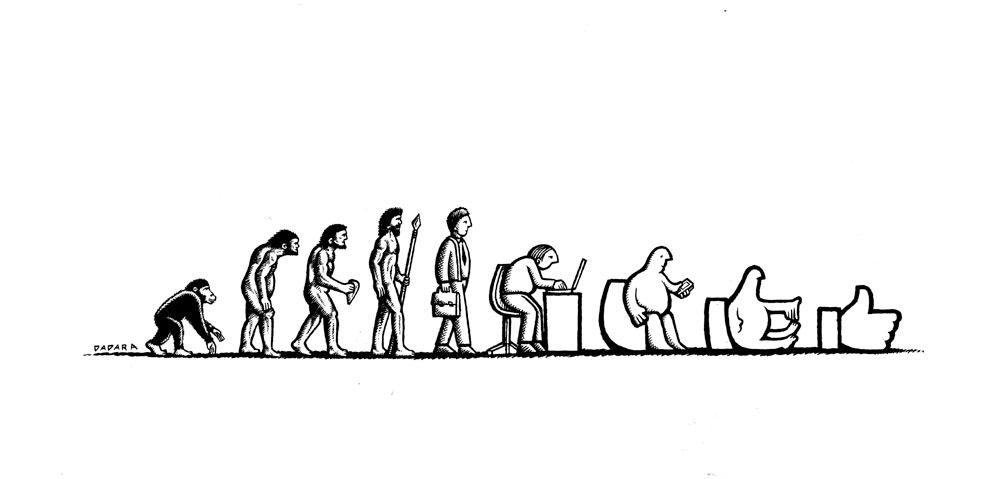 The Petri Dish
This is why we think that the barren plains of a desert - still largely untouched by the virtual tentacles of the world wide web - is the ideal place to explore the roles and values of Liking each other. Every year, Black Rock Desert plays host to 60.000 people from all round the world. They gather as a community with a radically participatory ethic, based on inclusion.  Everyone is a participant - no spectators allowed. It's a place where the time always seems to be 'now', and connecting with other people is serendipitous. There's no need to 'check in' and find each other through Facebook or Foursquare. The festival in the desert is called Burning Man, and "
Like4Real
" will be Amsterdam artist
Dadara's
sixth art installation at the event.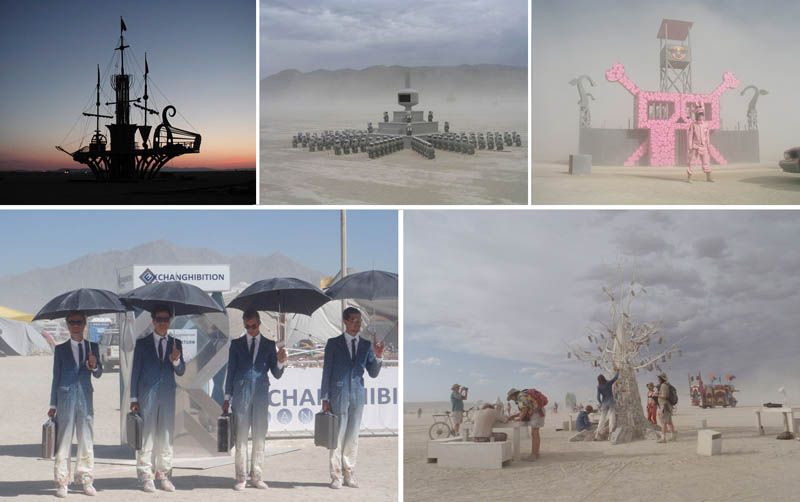 The Project
The Like4Real project brings human interaction and human relations back to where they belong, from its virtual realm to its natural reality.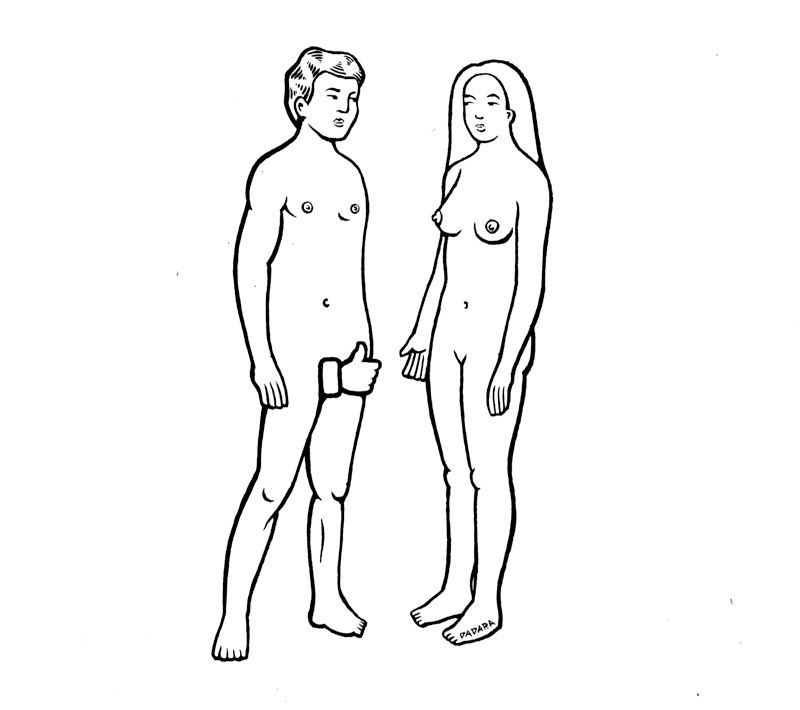 We believe that society needs to focus on real actions and intentions, rather than the symbolic reward bestowed on things by a mouse click.  We must never forget that the real rewards of Liking bloom within ourselves and inside our communities. Clicktivism is not Activism.
Will we be able to Like if Facebook vanishes into the digital ether? What if the Spring of Eternal Likes dries up one day, will we go bankrupt because of our investments in accumulating Likes? Will society ever look beyond the algorithms, which form the Soul of Likes, and rediscover the act of Liking deep inside our own selves? Or will we start panicking and become clueless when we can't express our Likes anymore with one click of a button.
The Installation
The installation is a big open-shaped Golden Like symbol, which stands on a massive black altar-like structure, with six big steps leading up to the Like. Each step is 2 feet high, and serves as a place to sit and chill and/or mingle.

A second flight of smaller stairs in the middle of the structure leads up to the Like symbol. These have one feet high steps, and visitors will be requested to take off their shoes before entering the installation.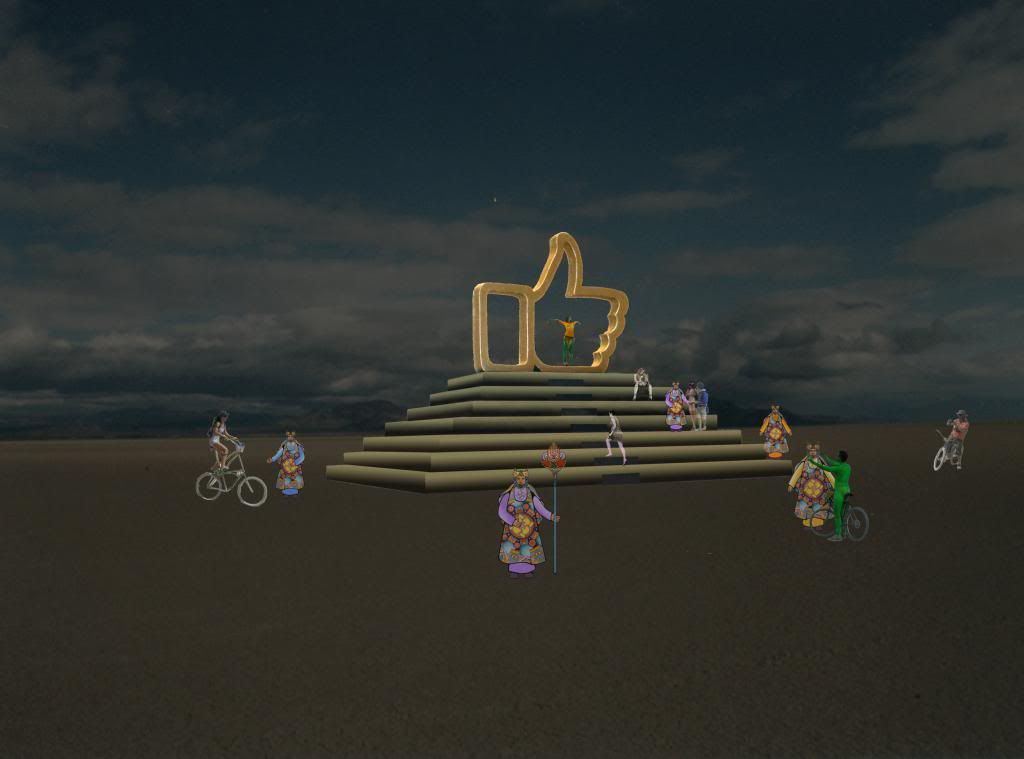 On Friday night, the Like symbol will be burned, and thus will be given back from its virtual realm to its natural reality.
After its burn, as a Phoenix emerging from hot ashes, Like4Real will rise to become an ongoing project in the real world, where we aim to explore the various facets of our real and virtual relationships.
Your Help
Of course we hope you will Like this project, but Likes alone won't make this happen, we need money as well, so hope you will contribute by adding a monetary value to your Like.
The Artist
Dadara has built some big interactive art projects in previous years as well, such as the Fools Ark, a wooden threemaster shipped from the Netherlands to the Nevada desert and then burnt, the Burning Greymen, an altar surrounded by 140 paper mache Greymen, Checkpoint Dreamyourtopia, the Exchanghibition Bank, a traveling bank booth offering its Customers Spiritual Karma Laundering, and the Transformoney Tree, a tree covered in real banknotes.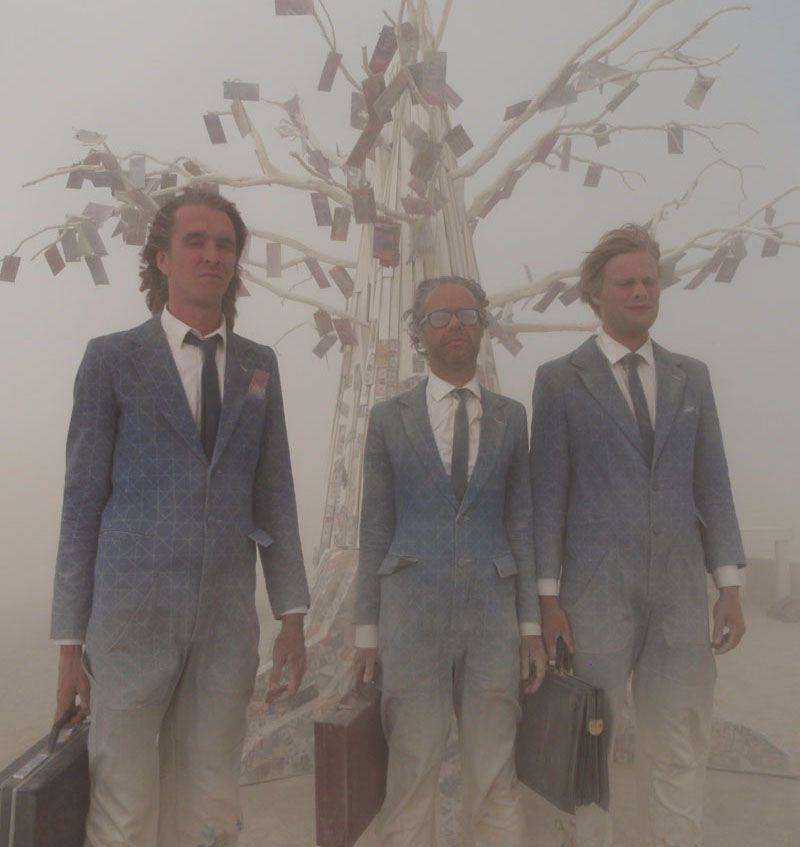 Like 4 Real
In our perception Like has become the new Gold, however it has lost its real value and meaning. Like became just another commodity, waiting to be cashed.
But it does not have to be like that: Like is an inherent part of our Human Nature, Like is Free!
Like 4 Real!
__________________________________________________________________
Your Perks
Like 4 Real T-shirt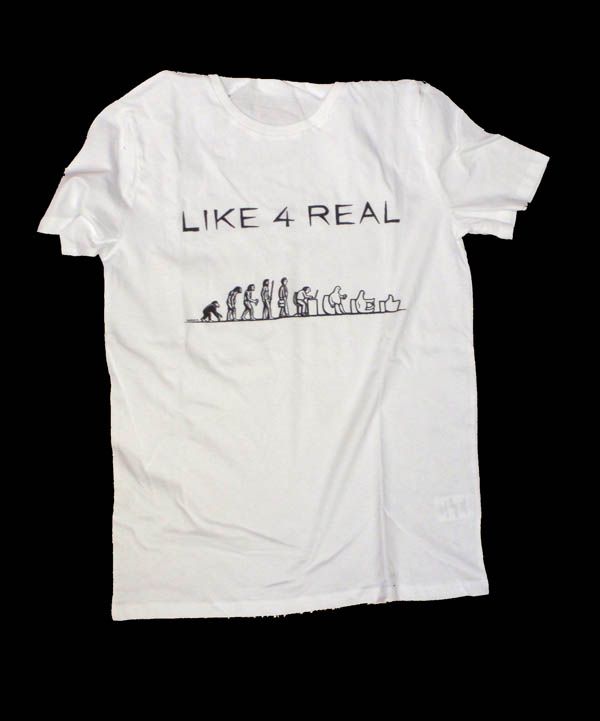 Like 4 Real banknote
Like Mandala Shirt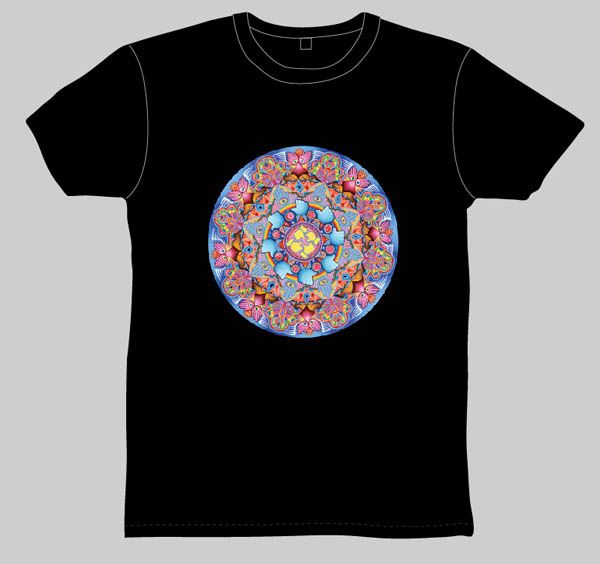 Like 4 Real original sketch