Our Story.
We are a group of sustainability-minded people who have rallied together to buy and protect a 153 acre farm in Sooke, British Columbia, Canada. We've made an offer of $1.6 million, it was accepted, and we have until April 1st to raise enough money to close the deal.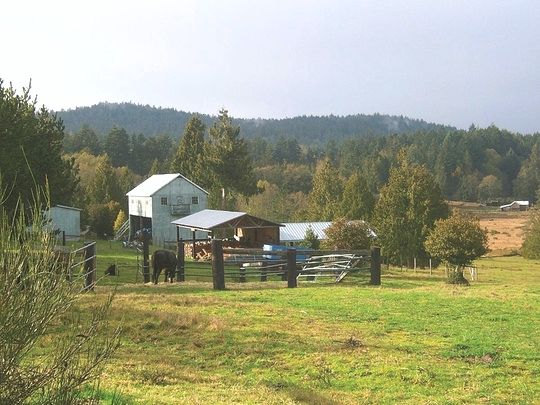 The fabulous old homestead is within walking distance of Sooke's town centre (buses, shops, markets). It is a 150 acre, diverse piece of land with a large tract of second growth forest, 50 acres of cleared farmland/pastures (with the potential for more), and a year round salmon bearing creek.
We have applied to become The Sooke Region Farmland Trust Society to protect the land and water so it may never be developed.
We then intend to establish an Ecovillage Farm Co-operative where we will provide convenient access to fresh, locally grown organic produce to a community of over 11,000, develop ecologically-minded energy sources and building practices, and encourage farming as a viable occupation for families and individuals by keeping the costs of participation as low as possible. 
Why protect farmland?
Protecting farmland is an important way to preserve our local food sources and stay in touch with how our food is produced. By making sure local farms stay farms, we safeguard our ability to eat locally, live sustainably and preserve the integrity of the planet.
In our region, 47% of the farmland has been removed from protection by governing bodies in recent years.
We are raising money to help reverse that trend and create a model for living that can sustain a whole community for the future.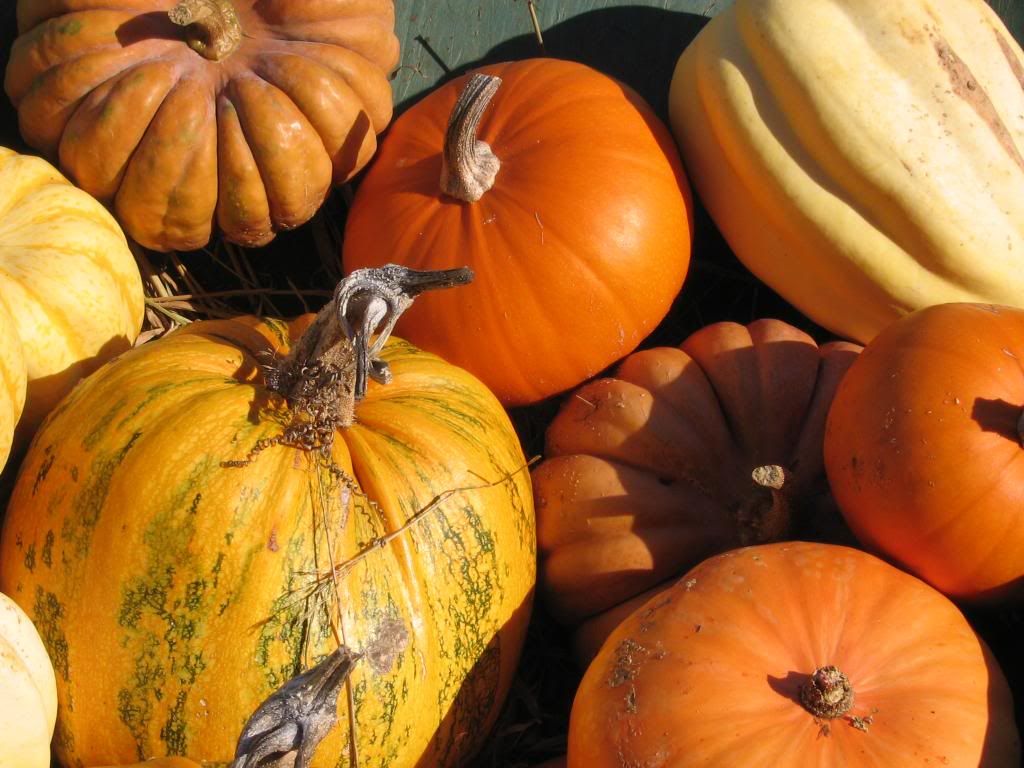 Help start an Ecovillage.
The Ecovillage Farm Co-op we envision will be a working farm that produces many, many foods and animal products and will support many, many enterprises to serve the surrounding community. These will include: fruit orchards, bee keeping, seed cultivation, fresh herbs and produce, animal husbandry, a farm stand market, a café, a commercial kitchen, workshops, apprenticeships, an After School Farm Club, cheese making, community gardens, farm table dinners, CSA and Cow Share programs, and a village of eco-friendly homes for the people committed to running the farm.
Why should I donate?
Are you worried about the current fossil-fuel-dependent food system?
Do you want to be a part of a movement toward a better way of living on the planet?
Would you like to be able to come to the farm someday to visit or live?
We have until April 10th to raise enough money to finalize the deal to buy and protect the farm. We are part of the way there with the money we've pooled between us, but we need to raise $1 million before the deadline. We will be applying for grants and we have the ability to get a mortgage, but since the farm will not be earning money immediately, and infrastructure like roads and buildings will need to be put in, a large mortgage would cripple us. If we don't raise enough funds, we will be forced to back out.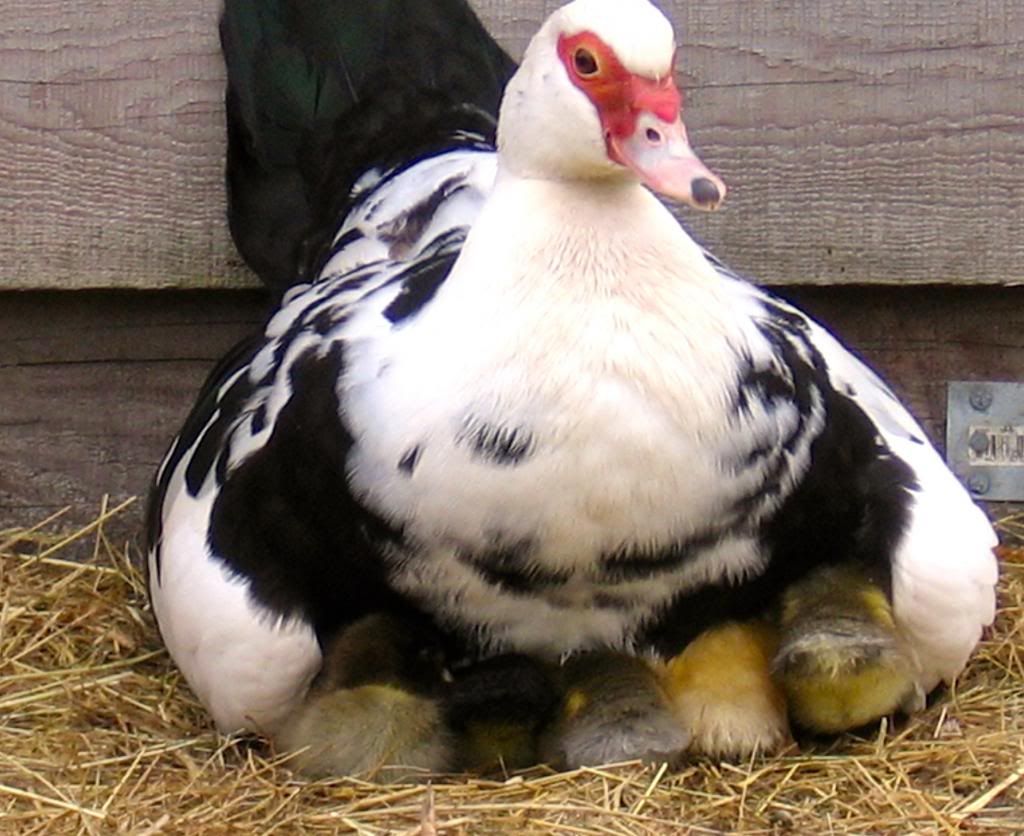 Our first goal is to raise $35,000 to help pay the down payment we'll owe on April 10th.
Your donation will go to The Sooke Region Farmland Trust Society to protect this 150 acres of farmland and create an Ecovillage Farm Co-op that we hope will become a model for sustainable living.
If you donate, you will become one of the many supporters who are making this dream possible. We will honor your gift in the manner of your choice (see perks).
What happens if I don't donate?
If we aren't able to raise enough funds, we will be forced to terminate our contract and the farm will go back on the market.
If we don't raise enough funds, our ability to create a vibrant Ecovillage Farm Co-op will be lost.
What happens to my donation if you don't move forward?
If we are unable to move forward with protecting the farm, everyone who has donated will be given three options: 1. A 100% refund, 2. A refund minus our indiegogo fees (4% if we reach our goal, 9% if we don't), or 3. Allow us to hold your donation for a year to see if we can find a way to move forward either with this property or another one. If after a year, we are unable to move forward, we will give you the option of 1 or 2.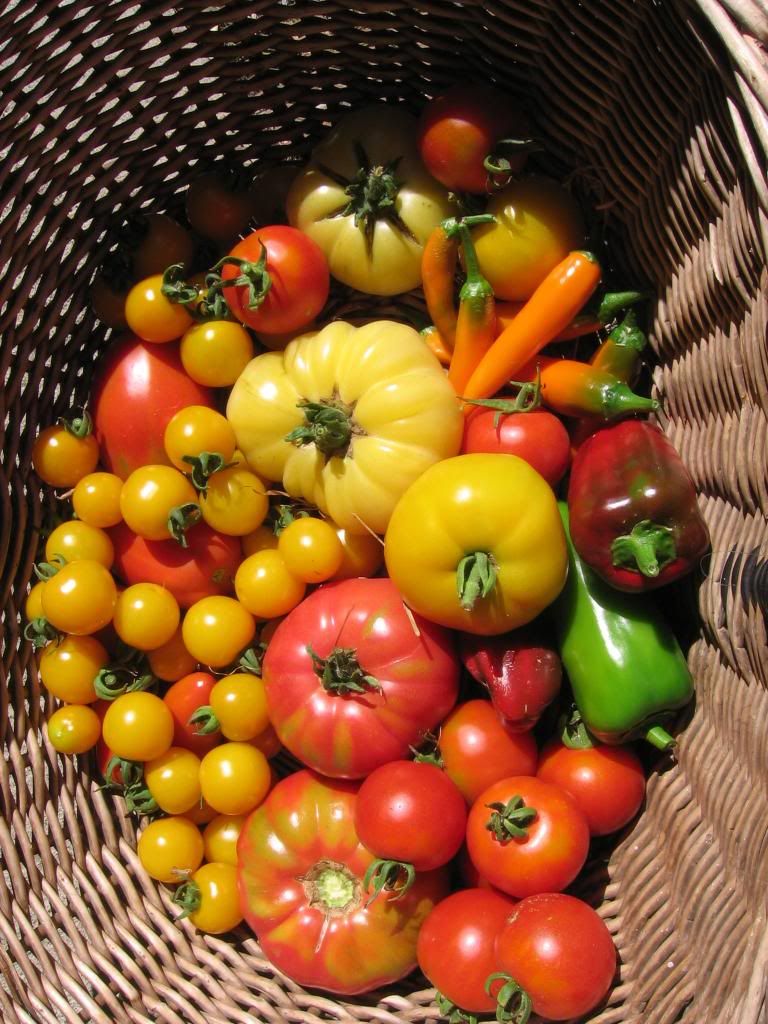 We can do this.
We are already part of the way there, but we can't do it without you. If you believe in living more responsibly on the planet and preserving the ability to produce local food, please donate as much as you can. 
If you are unable to donate but believe in what we're doing, you can still help. Help us get the word out by sharing this campaign with the share tools above. Help inform people about the need to preserve local farms and ask friends and family to support this project with a donation.
Thank you, thank you thank you.
To follow our journey in reaching this critical point and to see our detailed vision, visit our blog villagefarmblog.wordpress.com.