SUMMARY
The El Paso Asarco smelter operated for 110 years producing heavy metals for American industry. The plant melted ore into lead, zinc, antimony, gold, silver, and copper. My interest was to videorecord the plant before it was demolished. Since cameras were not allowed on the smelter site, our video recordings would be the primary source for historic review of the smelter operation.

I received two urgent grants to hire camera crews in the summer of 2010. We asked two former Asarco employees to give us the tour and explain the many machines in the dozens of buildings all over the 150-acre smelter site. We video recorded about 30 days from May to Decemberof 2010.  We always had still cameras with us, and we now have about 8,000 still pics and about 300 hours of video. After that initial set of recordings, i went to Asarco by myself many more times to continue recording the demolition up until now. We will video record the demolition of the two large smokestacks on April 13, 2013.

Producer Background

As for me, Jackson Polk, I have ben a video person for 40 years. First i worked as a videotape operator in a Texas TV station, then I went on to  form my own satellite transmission company in downtown Washington, D.C. About 1990 i decided to produce TV documentaries, and now have created about 60 TV program for museums, schools, and the general public.
The smelter TV recordings we now have are not replacable. The video of the former Asarco smelter will serve as a recoed of the place, and how big it really was.  Those of us who did not work there always wondered what it was like in there, and now we wiil know.  Those who did work there will see their employer's company as it was the day it closed.  We estimate about 100,000 people from El Paso worked at Asarco over the years.

What We Need & What You Get
You contribution will help us finish the first TV documentary from the smelter material and fund a live internet TV camera we will place in the impact zone where the two large smokestacks will be brought down with explosives on April 13, 2013.
The perks we have are almost priceless, as they will never be available again. We have Asarco ore bags ( unused ) Asarco Christmas tree ornaments, rulers, license plate frames, glasses cases, equipment tags, baseball caps, etc. to offer to you as perks for helping fund this TV documentary.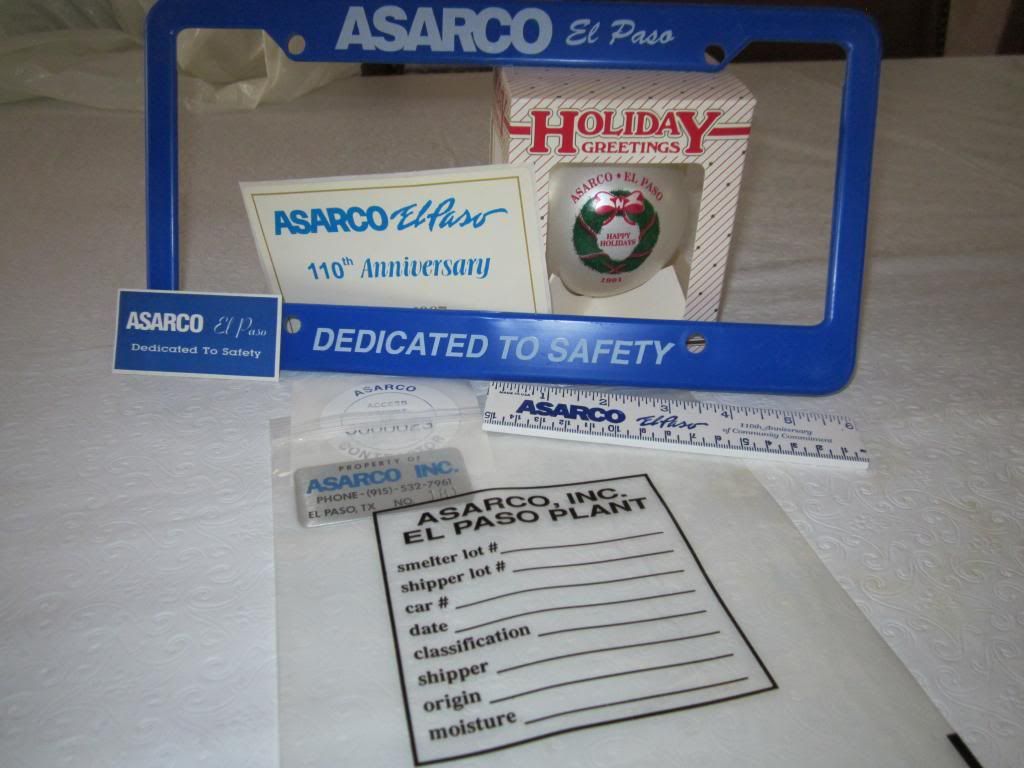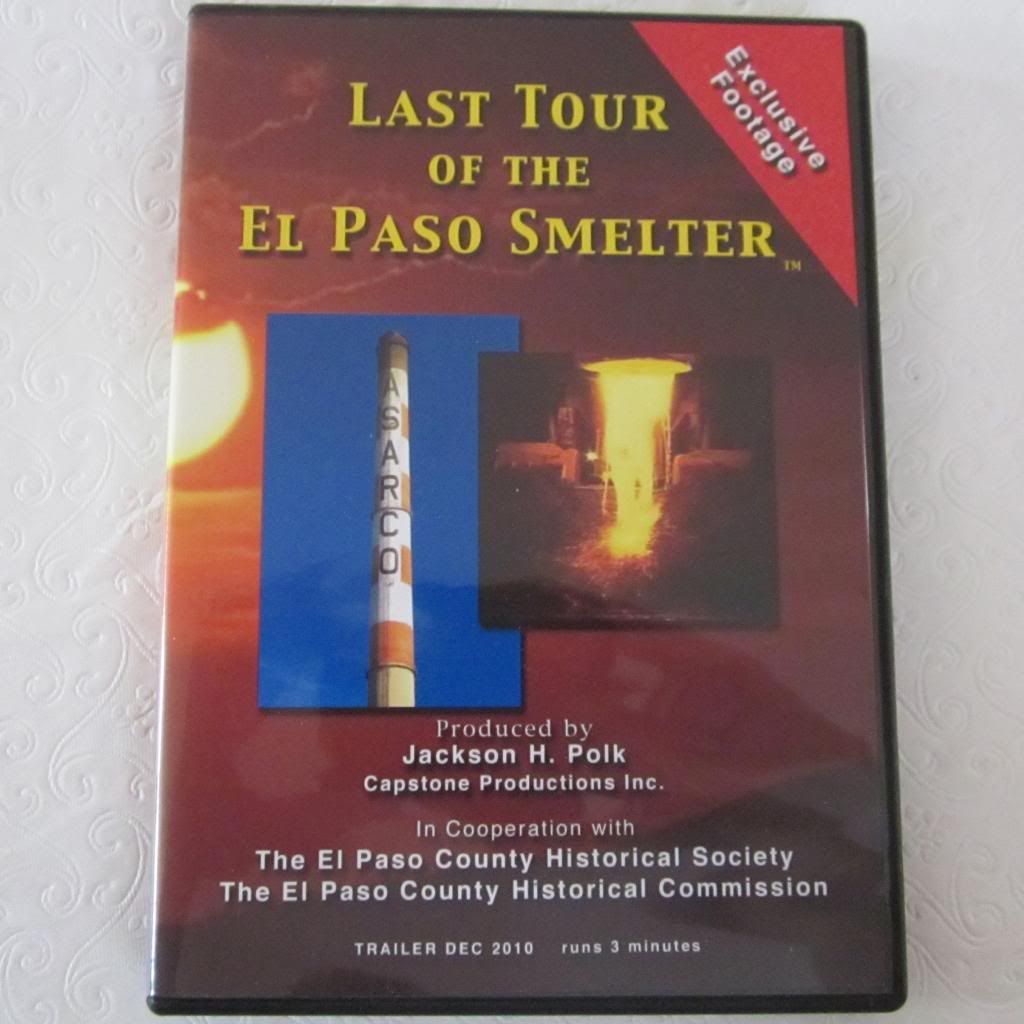 The Impact
I have produced 14 TV documentaries about El Paso history that you can review at
www.ephistory.com
   As a native El Pasoan, I am very interested in this psrt of West Texas history. This TV documentary series, "Last Tour of the El Paso Smelter," will  explain a large part of El Paso history that most people do not know. These video recordings and still pictures will be archived for future use by historians and scholars to help explain the massive Asarco operation that fueled El Paso's economy for more than a century.
Other Ways You Can Help
If you cannot contribute financially, please consider telling others about this project and how they can help. 

 

Thanks! Jackson Polk, producer
Created By:
Jackson Polk

TV producer and diretor for "Last Tour of the El Paso Smelter"