*UPDATE* Thank you to everyone who's supported Bella so far, we are so blessed to be so close to meeting our goal, but of course WE CAN GO OVER OUR GOAL!  Please spread the word and get Bella's story out there.. Not only are you helping Bella, but you are also rasing awareness for OI!!!
Bella was born with Osteogenisis Imperfecta. It is also referred to as brittle bone disease.
Bella has two older brothers Landon and Tyler and two loving parents Bill and Mindy.
Bella's Story
Bella's mom Mindy went for her seven month ultrasound when the doctor noticed that the baby's limbs were much shorter than they were supposed to be. A more detailed ultrasound would reveal that she also had numerous fractures throughout her small frame, along with bowing in her arms and legs. Her skull showed signs of being demineralized.
Because of the severity of her broken limbs she was diagnosed as having type III which is severe.
The doctors told Mindy and Bill that their baby would not survive birth.
Many infants pass away from respiratory difficulties. Children that do survive past infancy often do not grow past three feet tall and spend most of their life in wheelchairs.
Bella was born on January 30th 2009. She was a miracle.
She weighed 5 lbs 7 ounces and was 16 inches long. Her family had to carry her on a pillow because she was so fragile.
During her first few months of life she suffered numerous breaks and so she started receiving infusions of pamidronate to help with the pain and to thicken her bones.
Even with the infusions her limbs would keep breaking.
She would often break both arms so she would accommodate herself by using her feet to hold her bottle.
She continued to have many breaks so to strengthen and reinforce her bones she had rodding surgeries in her legs and upper arms. She will need additional surgeries as she grows to replace them.
Because she started having a lot of spinal fractures she started on a new treatment called zolendronate.
She's had a decrease in spinal fractures and so she continues to receive these treatments every four months.
Bella also has brittle teeth. Her front tooth recently just suddenly broke off.
The dentist said she will need her teeth capped to keep them from breaking and to help her be able to eat more foods. Bella's diet consists of mostly very soft foods.
Bella just turned 4. She is very small for her age. She is 25 inches long and weighs 16 lbs. She is very intelligent for her age. She enjoys going to preschool twice a week. She loves to sing and dance and enjoys being a special princess. She continues to exceed her expectations.
She enjoys physical therapy and water therapy each week. Water therapy is a way for her to strengthen her muscles.
She strives to become stronger everyday.
Hopefully someday she will achieve her dream of being able to walk.
Bill works very hard just to make ends meet for his family. Mindy provides constant care for her daughter and is not able to work outside the home.
Because Bella's condition is so rare the family has to travel to see specialist's familiar with treating children with OI.
Her family is burdened with ongoing medical cost and travel expenses. They family desperately needs a new vehicle that can accommodate her. Her home needs to be modified to fit her needs. See complete list of Bella's needs for details…
Friends and family are reaching out to ask for help.
How You Can Help
You can alleviate some of the overwhelming financial burden of Bella's medical treatments and dramatically improve her quality of life by contributing.
Every donation helps.
Other Ways to Help
Please pass the word to help this family and to raise awareness of OI. We pray her video will go viral. The family has a fund set up on face book under Bows For Bella and at indiegogo.com/Itty Bitty Bella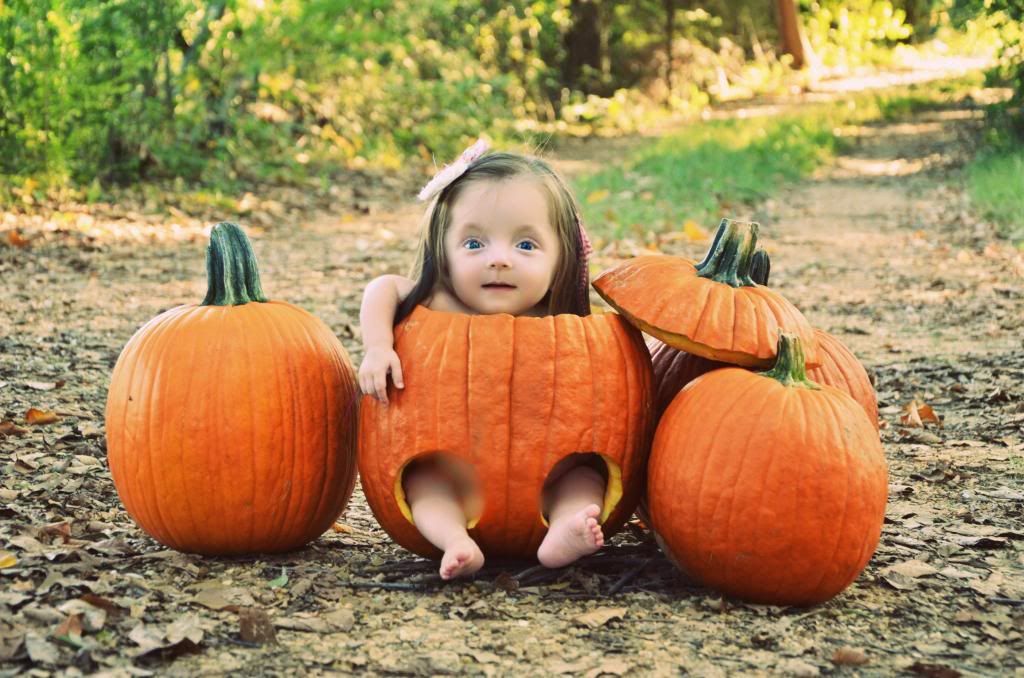 Medical Need List
Per Mobile Powered Wheelchair
Mini van to transport power chair
Teeth capping Surgery
Trips to Omaha for specialized care- rodding surgeries and yearly clinical checkups
Trips to Nashville for infusions- Zolendronate
Rifton Dynamic Stander- for weightbearing
Trips to Jackson MS- Dental Specialist
Home Modifications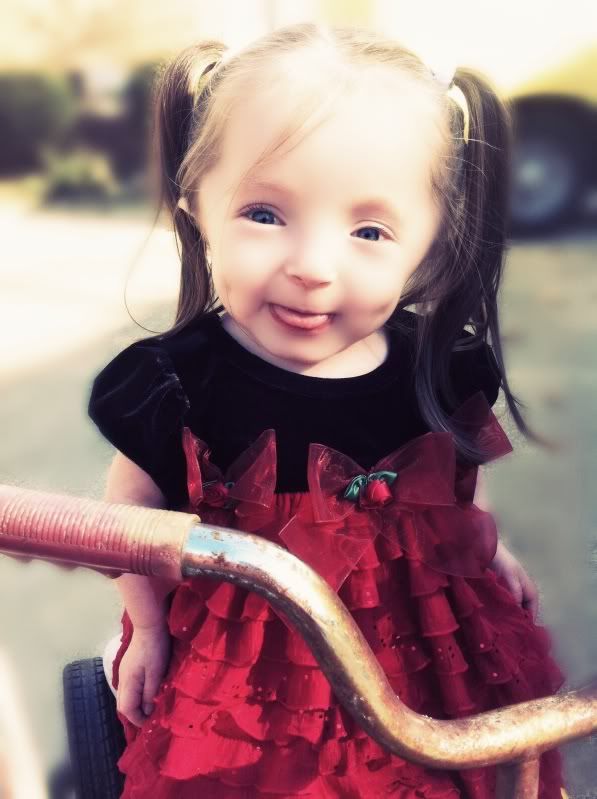 More Info on Bella
www.caringbridge.org/visit/isabellaparker
http://www.facebook.com/pages/Bows-For-Bella/134015569295?ref=ts&fref=ts
http://www.wmctv.com/story/21237200/mid-south-f...
What You Get
Updated pictures of Bella and a spreadsheet of where the money has gone to help her.