Presents
                            ICARUS DOWN
A groundbreaking live-action short film about a military vessel that is shot down in an unknown planet, creating darkness and chaos amongst its passengers.
*Check out The Kill Shelter Trailer
 another Reloaded Films production also directed by Paul Nicoletos.


FILM SYNOPSIS:
In the distant future, Defense Space Craft ICARUS must escort a stranger named Draynar, carrying a mysterious case to a space station in the dangerous Epsilon 13 galaxy.  All hell breaks loose when Icarus is shot down and forced to crash in an unknown planet. Captain Althenia Torla faces the destruction of Icarus, the death of her husband the fatally wounded Lieutenant Orrin and the danger Draynar poses.  Thus unfolds a poignant, riveting story about survival, space and love.
WHAT YOU ARE FUNDING:

We are reaching out to those individuals who love space and science fiction films, and realize how hard and difficult it can be to get a great indie film finished. We have shot the entire film, but what we need YOUR help is finishing the post-production elements listed below.  With our minimum goal of $15,000, we can accomplish that effectively in a way that will benefit ALL involved, including YOU!
-The Visual Effects (Most of this film was shot in front of a green screen)
-The Sound Design (sound effects)
-Foley
-The Sound Mixing
-The Color Correction
-The Composing of a compelling, original score by Enis Rotthoff
         
         
MEET THE CAST:

Tedi Nicoletos (Captain Althenia):
After graduating from Les Roches, Tedi attended the Toronto Academy of Acting, completed the two-year conservatory program in the Lee Strasberg Institute of Theatre and Film in NY as well as finished the AADA summer intensive in LA. She is trained for the stage as well as for the screen. Having lived in over 6 countries from a young age has given Tedi the advantage of experiencing different cultures, thus giving her a dramatic range that can reach all sides of the spectrum.  From comedy to drama, Tedi brings her own unique flair to each of her performances.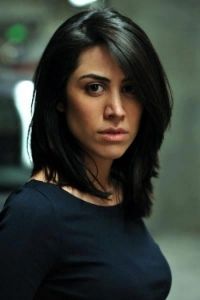 Michael Billington (Orrin):
Born and raised in the UK, Michael posseses the whole package for a natural born performer. He started his training at the LAMDA in London and later on continued his professional training at the Lee Strasberg Institute in New York.
His range as an actor reaches from the deepest dramas to great timing and
sense of comedy.  Besides his great talent for acting, Michael is an extraordinary singer and songwriter.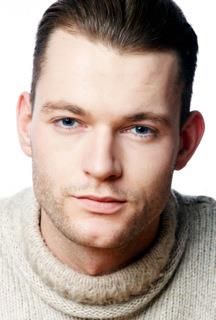 Christian Nikolas Lemberg (Draynar):
Christian started acting in the Small Shakespeare Company in Switzerland, and from there on it was clear he was to become aprofessional performer.  His journey took him from Switzerland back to Germany where he acted on stage and in front of the camera. He decided to further his craft by studying actingin New York at the Lee Strasberg Institute. Besides of acting, Christian is also a well rounded musician and composer, playing the guitar, bass guitar, piano, and drums.
MEET THE CREW:
Director/Editor/Writer:
Paul Nicoletos:
Born in Florida and raised between Greece and the US, Paul studied film at the Metropolitan University of London. Upon graduating he moved to New York where he worked as an editor for an independent film production company where he won the award for best editing in the Los Angeles Short Film festival for one of their films. After working as an editor he moved on to working as a production assistant on several indie films in New York. During this time he directed a couple of short films including his award winning short film "The Other Soldier", which won him the awards for best short film at the International Marbella Film Festival and best narrative short feature, best cinematography and best editing at the Williamsburg Independent Film Festival. "The Other Soldier" was officially selected in many more festivals both national and international. Since 2010 he lives and works in Los Angeles, CA.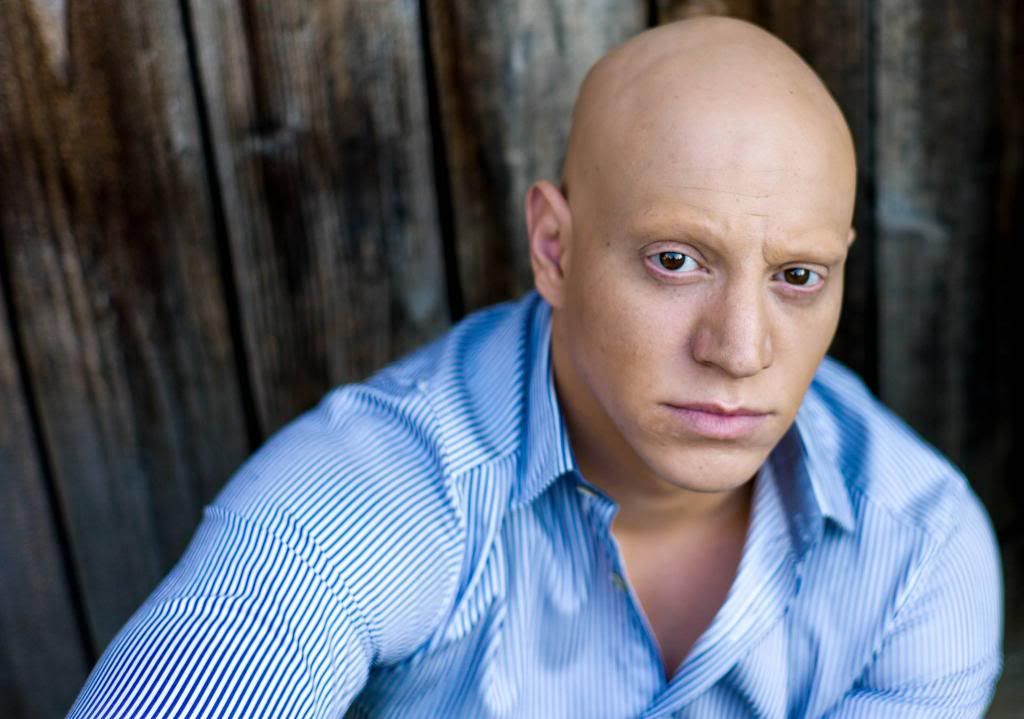 Director of Cinematography:
Akis Konstantakopoulos:
Born in Thessaloniki, Greece, Akis Konstantakopoulos moved to the United
States at the age of 17 to study the art of cinematography. Upon completion
of his undergraduate degree at Harvard College, Akis attended the American
Film Institute for a Masters in Cinematography. Akis's award-­winning work has
appeared at Cannes, Tribeca, Clermond-­‐Ferrand, and other notable film festivals all over the world. His cinematography has garnered nods and praise
from publications like Variety, The Hollywood Reporter and indieWIRE. Testament to Akis's talent has also been his awards of the prestigious Technicolor DI Grant, the Fuji and Panavision Grant as well as the high-­profile
Award of Excellence from the Accolade competition. Since AFI, Akis has shot a
number of feature films, music videos and short films working with such actors as Alan Arkin, Nick Nolte, Brad Dourif, Thomas Jane and Paul Sorvino.
Akis also works with Phedon Papamichael, ASC for whom he shot 2nd Unit on the theatrically released features From Within and Arcadia Lost. An active member of the Local 600 ICG, Akis resides in Los Angeles and works in the US and overseas.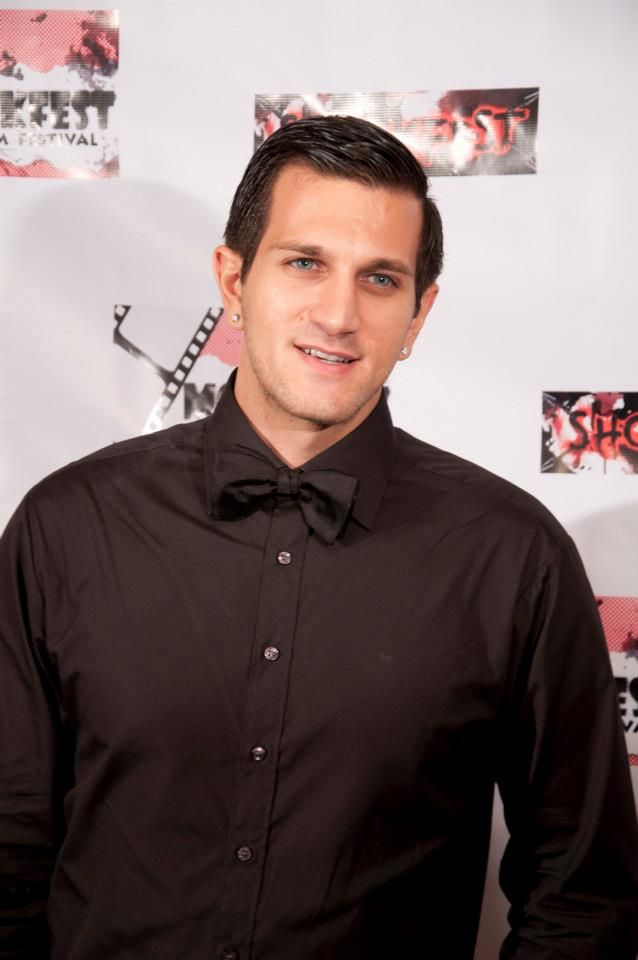 Co-Writer:
Tye Lombardi:
Tye grew up in Boise, Idaho and spent the first eighteen years of her life there writing, shooting, directing and editing short horror films starring her sister Kate, a large cast of both Barbie's and miscellaneous action figures, and on occasion, her dogs. Her love of dark comedies and monster movies was encouraged by her loving family and their dedication to the weekly B-movie festivals on USA's Up All Night and SyFy Channel. While working for the Idaho Shakespeare Festival's annual haunted house as an undead character, she discovered that nothing in life brought her pleasure quite like scaring the holy living crap out of other people. It was this love of mayhem and movie magic that drove her to Los Angeles and into a career in the film industry. She graduated from CSUN in 2012 as a screenwriter and is an active member of the Director's Guild of America. Although she currently works as a full time staff writer on two children's web series, her heart and her imagination have never truly left the dark world of Scifi, and the opportunity to be a part of the phenomenal Icarus Down has been a dream come true.
Producers:
Tedi Nicoletos:
Born in Venezuela and raised between Europe and the US, Tedi knew early in life that she had two passions: business and film. After receiving her BBA from Les Roches, she received many offers from all over the world to work in many prestigious hotels. However, knowing that her true love was for film, she decided to turn them down and follow her instincts. She studied acting in Toronto, New York and LA. To her advantage, she decided to join both her passions of business and film and create (alongside her brother) a production company, Reloaded Films Inc, in Hollywood. Since 2012, she lives and works in Los Angeles.
Christian Nikolas Lemberg:
Born and raised in Germany, Christian was always into movies and the magic behind them from a young age. He was always more into acting than being
behind the camera since he had the chance to co­‐executive produce a film
produced by one of his favorite filmmakers, Michael Mann. During his time
working with all these Industry Professionals, he was bitten by the film bug and all that he wanted to do was make movies, either behind or in front of
the camera. Since 2012 he lives in Los Angeles, CA.
ABOUT RELOADED FILMS:
RELOADED FILMS is an independent film production company based in Los Angeles founded by Tedi Nicoletos, Paul Nicoletos and Christian Nikolas Lemberg.
THANK YOU so much for considering your support toward our project.  This has been very much a labor of passion and love for all of us involved, and we know we can't complete it without your help!  In addition to the incentives listed on this page, we vow to be forever in your gratitude, and will never forget your support to help us achieve this feat.                                        
 Listen to an interview with Icarus Down director Paul Nicoletos and lead actress Tedi Nicoletos.
http://directory.libsyn.com/episode/index/id/2430359#.UhE2fNsA-Ac.google