We are streaming LIVE from San Diego! ! !
Help us raise the roof so that more students can come out next year.  Thank you for making it happen!  !  !
In just a few short hours...
The students start arriving and will be get the VIP treatment from all the volunteers that have planned and are waiting to make this a special night.
We are completely blown away with the response we hav received not only in the way of donations and support, but also in the amount of students that want to participate.  We are booked solid with 102 students on a waiting list.  That means that we have 102 teens waiting for a text to see if they can come tonite.  We need to make room!  
We are setting a stretch goal of $30,000 from now to the end of the prom.  Will you join us to knock out the walls and make room for more?  Please claim your perk right now or just donate to help.
     XXXXOOOXXX . . . Thank You. . . XXXOOOXXX
A Night to Remember
We were inspired to organize a community-wide Prom for high school students with special needs, including Down Syndrome, Cerebral Palsy, Autism and other physical challenges. When we organized this event, we had two goals:
Integrate students with special needs, whom we refer to as our "Honored Guests", with an "able-bodied" student from an area high school, whom we refer to as a "Host".
Honor and celebrate our Honored Guests with a first-class prom.  Instead of being marginalized, our Honored Guests are loved, honored, and celebrated.  They are the STARS of the night!  
We have seen many new friendships and understanding develop between our Honored Guests and Hosts.
How we got here
Because no similar event had been held in San Diego County before, we optimistically expected 50 high school students the first year, but more than 300 attended in 2011. After turning away dozens of students due to space limitations, we planned for 500 students in 2012, but had to close registration at 550.  For 2013, we have made room for 800 high school students: 400 Honored Guests and 400 Hosts. Check out the gallery for last year's highlights!
We need your help
The last two Proms were literally run out of our home and garage.  Personally raising financial support for this event from family and friends, we have also collected hundreds of formal gowns, costume jewelry and thousands of dollars worth of in-kind gifts from local businesses.  Due to the overwhelming popularity of the event, and the significant costs associated in providing this first-class night free of charge to the teens, we are asking friends, family, community groups, businesses and the public to partner with us and make a difference in the lives of students that are so often marginalized.
Our Honored Guests
It costs $100 to send each student to the Prom. Will you pledge your support by selecting one of the perks to the right?  
With your donation, each Honored Guest will receive the following perks at no cost:
Formal Dresses for the Girls

Tuxedos for Guys
Professional Hair-styles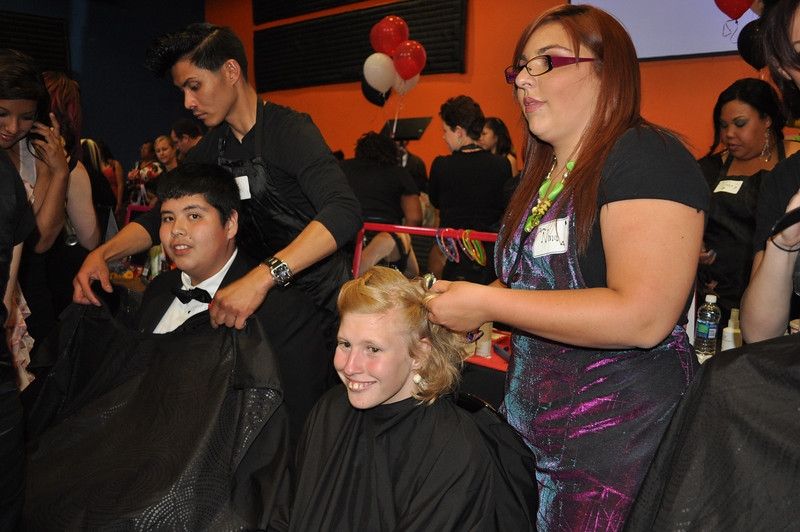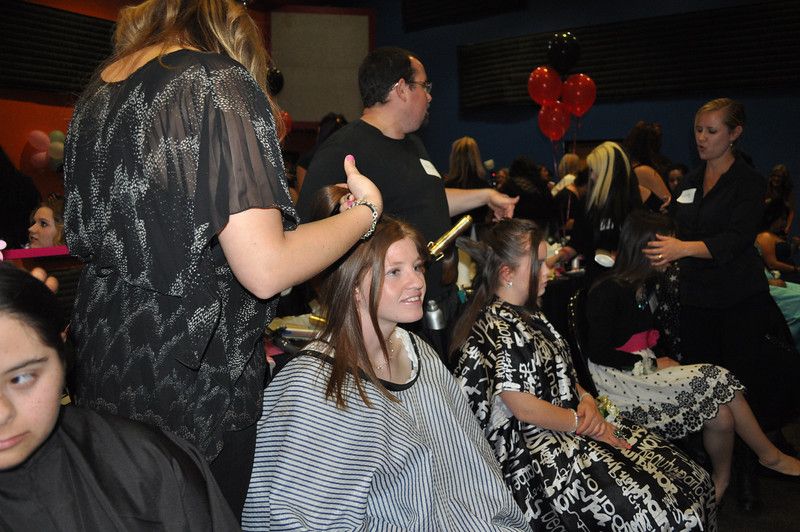 Make-up for the Girls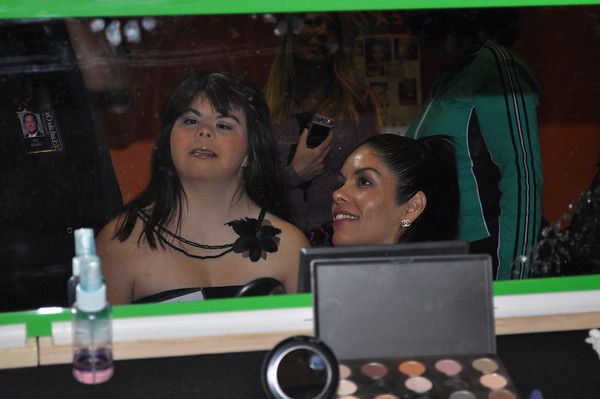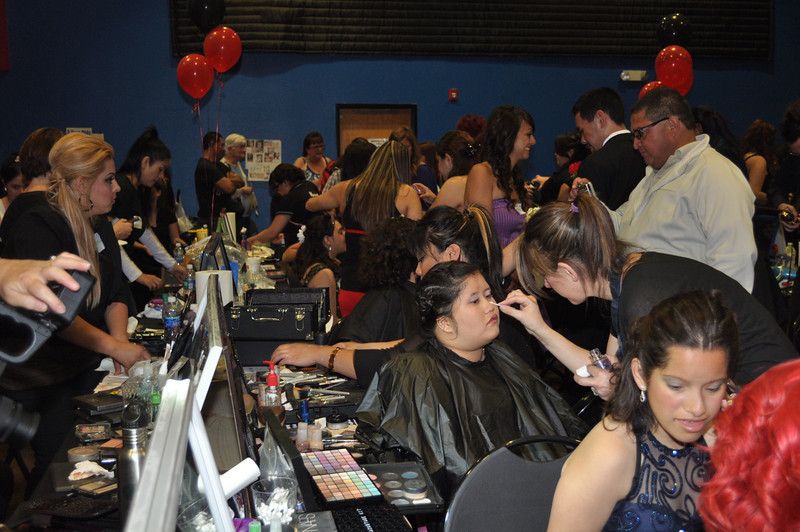 a Corsage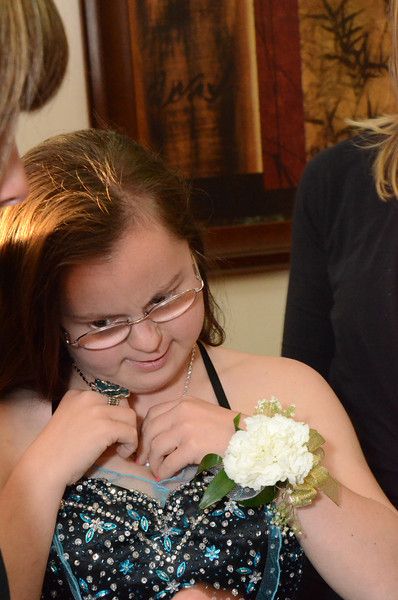 or Boutonniere

a touch of Jewelry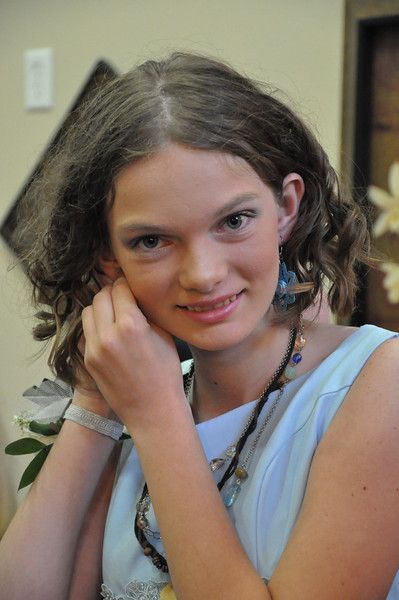 a little Dinner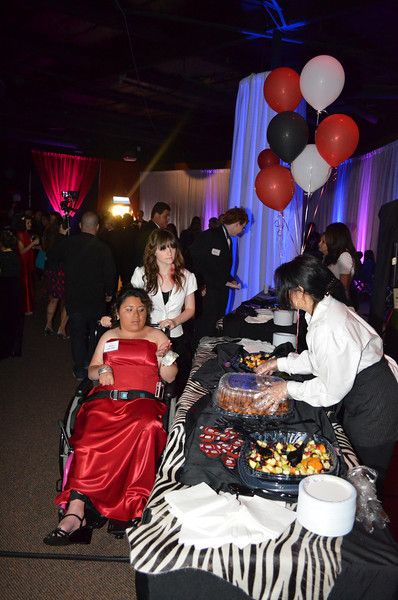 of course, the Limo Ride to...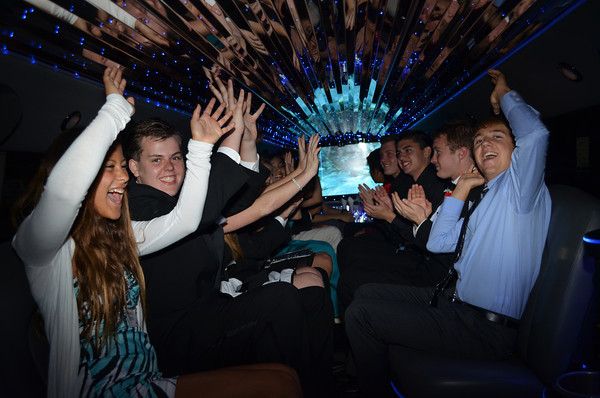 ...Walk down the Red Carpet...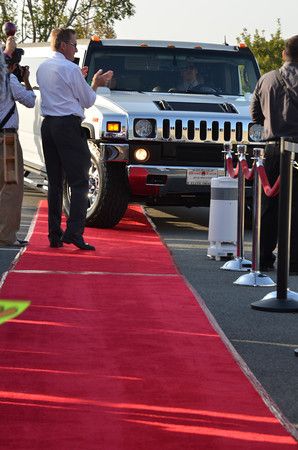 ...filled to capacity with raving, excited paparazzi comprised of parents, family members, friends and volunteers...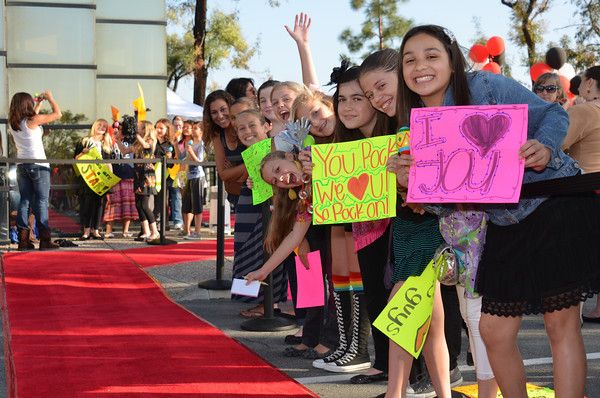 ...so they can strut their stuff!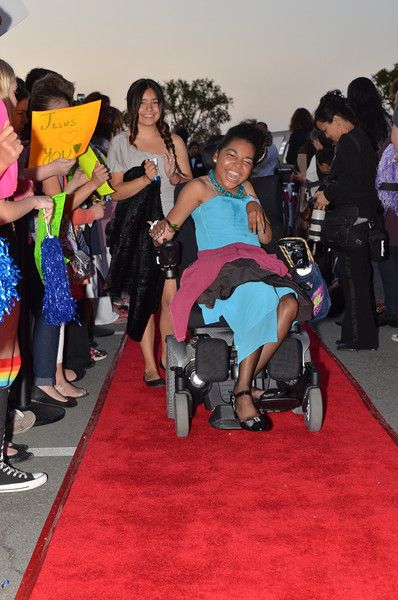 Unforgettable Night of Dancing with Friends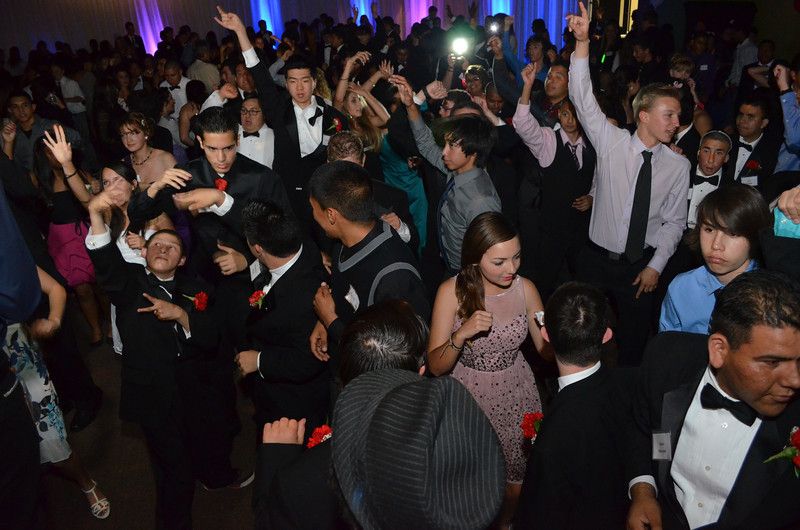 and a Gift "
swag
" Bag

Light the fireworks!
Scroll up and SELECT one of the perks right now and help us truly make this A NIGHT TO REMEMBER!