Be Part of the CHANGE!
HELP Dr. Jones WIN the SUPREME COURT APPEAL case!
Note:  Dr. Jones has announced that he has received enough donations and pledges to continue to practice!!  Good News!!
THANK YOU TO EVERYONE WHO DONATED AND HELPED SPREAD THE WORD!
But, Please Keep Donating!  He's not in the clear yet.
We hope to reach our goal of $20,000!
He still NEEDS FUNDS to support his upcoming fight to
WIN the Supreme Court Appeals case.
Why is the Appeal so important?
Dr. Jones:
"A victory will be extremely important not only for me, but also for other LLMD's, because it would establish a highly significant precedent, requiring a higher burden of proof in order to prosecute physicians who are brought before their medical boards.  In my case, it also could positively affect the outcome of the remaining set of charges that were brought against me."
"I must admit that the legal proceedings, stretching as they have over the past 7 years, have taken a huge toll on my office."
"Your repeated words of encouragement and reassurance have convinced me to persist – along with my grave concern that, should the CMEB prevail, conditions for other LLMD's could become ever more difficult."
PLEASE SHARE OUR CAMPAIGN !!!!
And Follow it on Facebook, LIKE US at
http://www.facebook.com/childrenslymenetwork
(Children's Lyme Disease Network is working with Dr. Jones on this online fundraiser. The Network is NOT taking any portion of the donations.)
==========
A Call for Help  -  Dr. Jones:
"We were managing to break even financially until Hurricane Sandy hit, followed by a significant snowstorm.  Patients, unable to leave their homes, had to cancel their appointments, and we saw almost no one during a two-week period.  The loss of revenue, approximately $36,000, was devastating, and the office has been unable to recover financially.... 
In a nutshell, I am experiencing a financial crisis, and I will be forced to close my practice unless I am able to raise $40,000 within the next few days."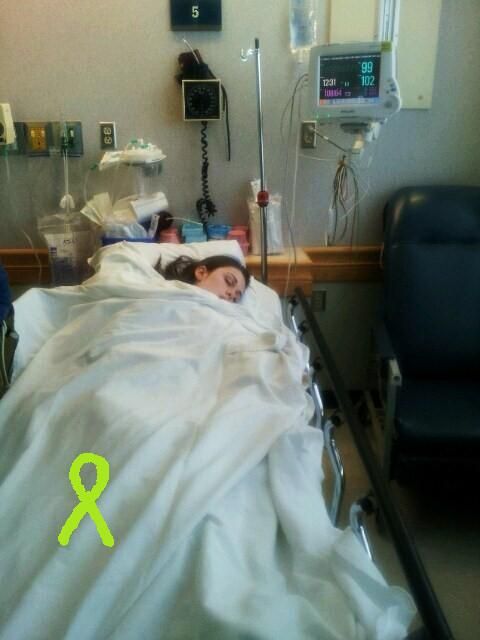 ==========
Who is Dr. Jones?
 He is a pioneer in the diagnosis and treatment of Lyme Disease. He has treated more children with Lyme Disease than any other doctor in the world. He is revered by parents and a hero to countless children, many gravely ill suffering from late stage Lyme Disease. For their families, Dr. Jones has been their last hope.
Over the past 40 years, Dr. Jones has treated more than 15,000 children and adolescents, from countries where many thought Lyme did not exist, including China, Australia, even Saudia Arabia.
At age 82, Dr. Jones is relentless in his quest to get these children well. He works 6 days a week. And sleeps only 4 or 5 hours a night. During his "free" time, Dr. Jones reviews stacks of notes and charts on "his kids" (patients). He says, he has no time to rest, there are simply too many sick kids coming through his door. (He is one of only a handful of pediatricians in the U.S. trained, specifically, in treating Lyme Disease.)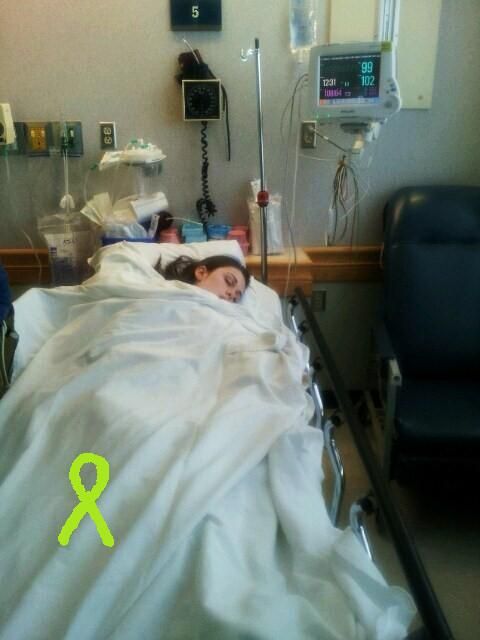 Yet, he is a humble physician, living modestly. It's not about the money, or the prestige or having material things, he says. It's about getting these children to smile again. 
"When they walk through my doors, most look very sick. You can see it their face. They don't smile, they have dark circles under their eyes. This is not just a job for me," he says. "It's more of a calling."
Watch how Dr. Jones helped 5 year old Colin:
Watch a teenagers struggle with Lyme Disease:
A Brief History -
Dr. Jones is one of the "founding" physicians heavily involved in treating the disease when it was "discovered" in Connecticut in the 1960's. 
Despite extreme pressure from outside medical entities, including supporters of IDSA (Infectious Disease Society of America), Dr. Jones has held true to his convictions, determined to properly diagnose and treat children with Lyme Disease. 
Before anyone heard of Lyme Disease, Dr. Jones had begun treating a growing number of children suffering with disabling arthritic pain. They were being diagnosed with Juvenile Rheumatoid Arthritis (JRA). But, almost by accident, Dr. Jones discovered that by treating these patients with high doses of antibiotics, their arthritis would disappear. When he stopped antibiotics (prematurely), the symptoms would return. He decided if the patient fit the "clinical diagnosis" of Lyme Disease, he would  continue antibiotics until ALL symptoms COMPLETELY resolved, regardless of how long it took.  It worked, children got better. Today, he continues this "unconventional" treatment plan. (His opponents believe in treating with antibiotics for only a brief, few weeks, even if symptoms are still present.)
Brief summary - Dr. Jones' court hearings - Under Our Skin:
http://www.underourskin.com/news/feeling-pressure-update-dr-charles-ray-jones
View a video excerpt - Lyme Doctors under attack: (Under our Skin)
Children's Lyme Disease Network
The Children's Lyme Disease Network is a newly formed organization, developed under the guidance of Dr. Jones.  Together, we are launching this online fundraiser.
For more information:
lymedisease.org
ilads.org