Short Summary
Hello dear Haunted Poland fans and generous contributors!

Haunted Poland was made for a bit less than 900$ and released online for free on September 3rd 2012 - You can watch it here: http://www.youtube.com/watch?v=GBNkHbXV4-A

The money covered part of the traveling expenses SPAIN-POLAND round trip for two.

A one night hotel stay and a poster. Hello? Cheap much? ;)

Some people were astonished at the result while many were disgusted and made fun of us like never before, which was really cool! Love it or hate it, we had a great time and the film was pretty good all things considered!
What We Need & What You Get
We basically want to gift the fans with a second installment, but as you all know, a movie needs some cash to be made. This time we will film with proper cameras, like the pre production trailer you have seen. The money will go towards transportation, food, shooting devices (lenses, cranes, etc), actors, post production, aggregation to iTunes and other websites unless distributed by a company, film festivals, internet promotions for people to know about the project and a an original SOUND TRACK. One of the key elements of a film is music. "Haunted Poland" was not all that scary because of that. Also, it was unscripted. For me (Pau) to be writing an original script, shot it and eventually edit it, I need to make some money, I am not a rich kid able to do this just for the fun of it at this point, so we all really hope you can support us. Also, you can help us risk free because If we don't fund the full amount, we won't be making the film, and the money will be refunded to you. We realized that making it "flexible" makes it worse, because people don't want to help without feeling secure that the project will go through. And If we achieve 25K, we will be ready to go!

My latest film, which came after "Haunted Poland" is called "Simple Moves" and had a lower budget, so you can expect similar quality If not better. We may even be able to get more expensive cameras and lenses. I've grown a lot as a director and actor since. So check out the trailer here! ;)
SIMPLE MOVES: http://www.youtube.com/watch?v=s_kcKoWDutw
The Impact


To us, this is a great opportunity to reunite again and have a good time, while we create something really scary. Now remember we like playing on the psychological aspect rather than bloody or unreal. We want to make a much better film than the first. We want to follow a similar approach of doing a realistic movie, not something full of CGI (cause we could not afford it either), but once it's ready it will be presented to film festivals and the perks will be sent to you guys!

The Cast
Currently attached are actresses
Ewelina Lukaszewska
,
Kate Korbel
and
Irene Gonzalez
. I (
Pau Masó
), may or may not return, that will be a mystery unsolved, we want you guys to be totally surprised with this new chapter to this series!
Many more details to come once we've reached our goal!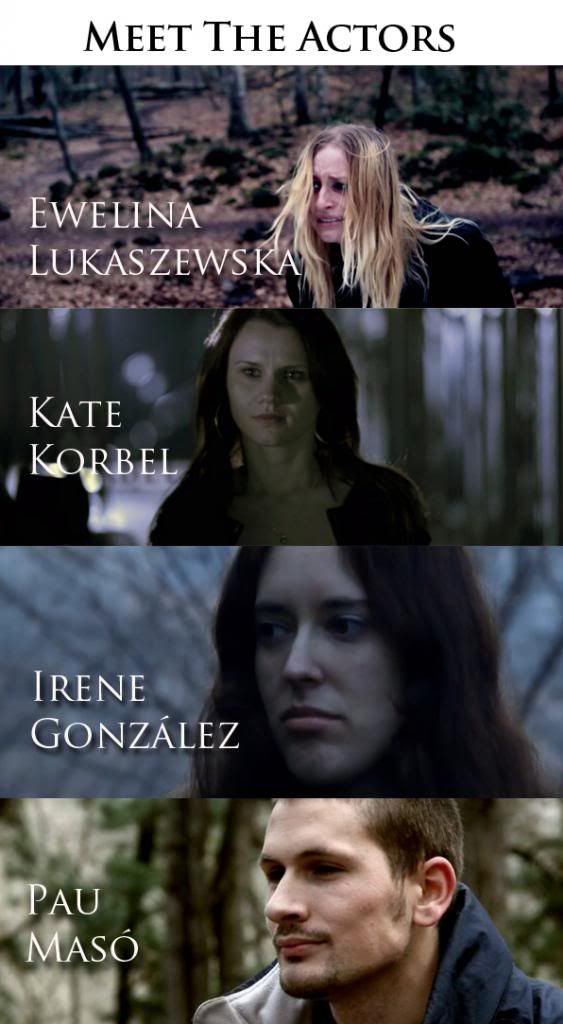 Other Ways You Can Help
Please spread the word, share this link, let anyone you know find out about this, it's gonna be a cool movie! I am known for making movies for very low budget. Let me prove you how good I can be! :)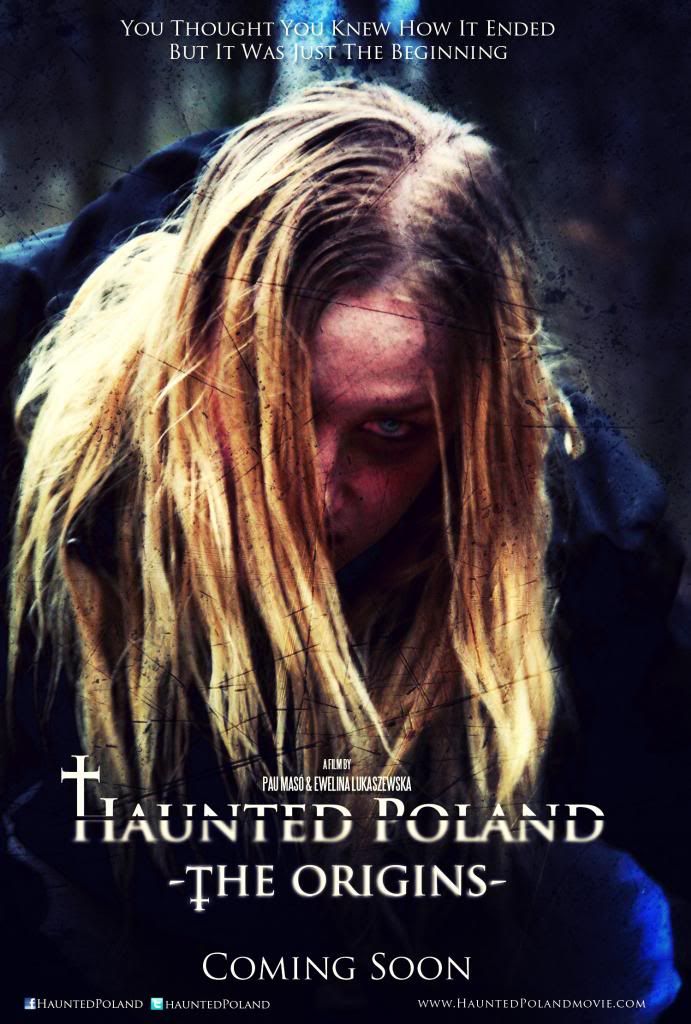 HAUNTED POLAND FB: http://www.facebook.com/HauntedPoland
HAUNTED POLAND: THE ORIGINS FB: http://www.facebook.com/HauntedPolandTheOrigins