People often ask us what the inspiration was for our movie...
Kasi has a dogwalker named Jill who began to bring her dog, Laila, home later and later after visits. She took Laila to the movies, grocery store and even her waxing appointments. She called Laila her BFF. This relationship, prompted Brandon and Kasi to beg the question, what if she just decided to keep Laila for herself? 
CLICK THIS PICTURE TO SEE A VIDEO OF LAILA AND HER REAL LIFE DOG WALKER, JILL LAYTON.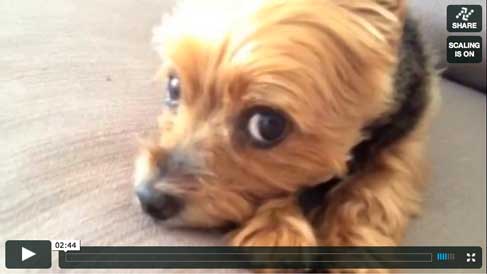 The Inspiration for 'Gone Doggy Gone' from Buzzworm on Vimeo.
NEW PERK -BROUGHT BACK BY POPULAR DEMAND
If you contribute $500.00, artist Jodi Brown will paint your pet (or a friend's pet)! 
 Example painting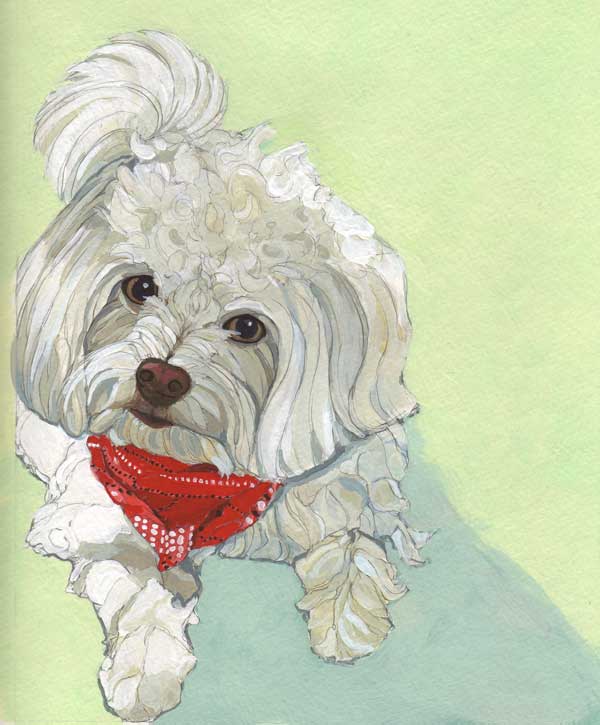 NEW PERK - For $50 you get all the POUND PUPPY perks PLUS an eco-friendly 'Laila' GROCERY TOTE! 
Who be stylin'? You be stylin'!


Laila the dog baby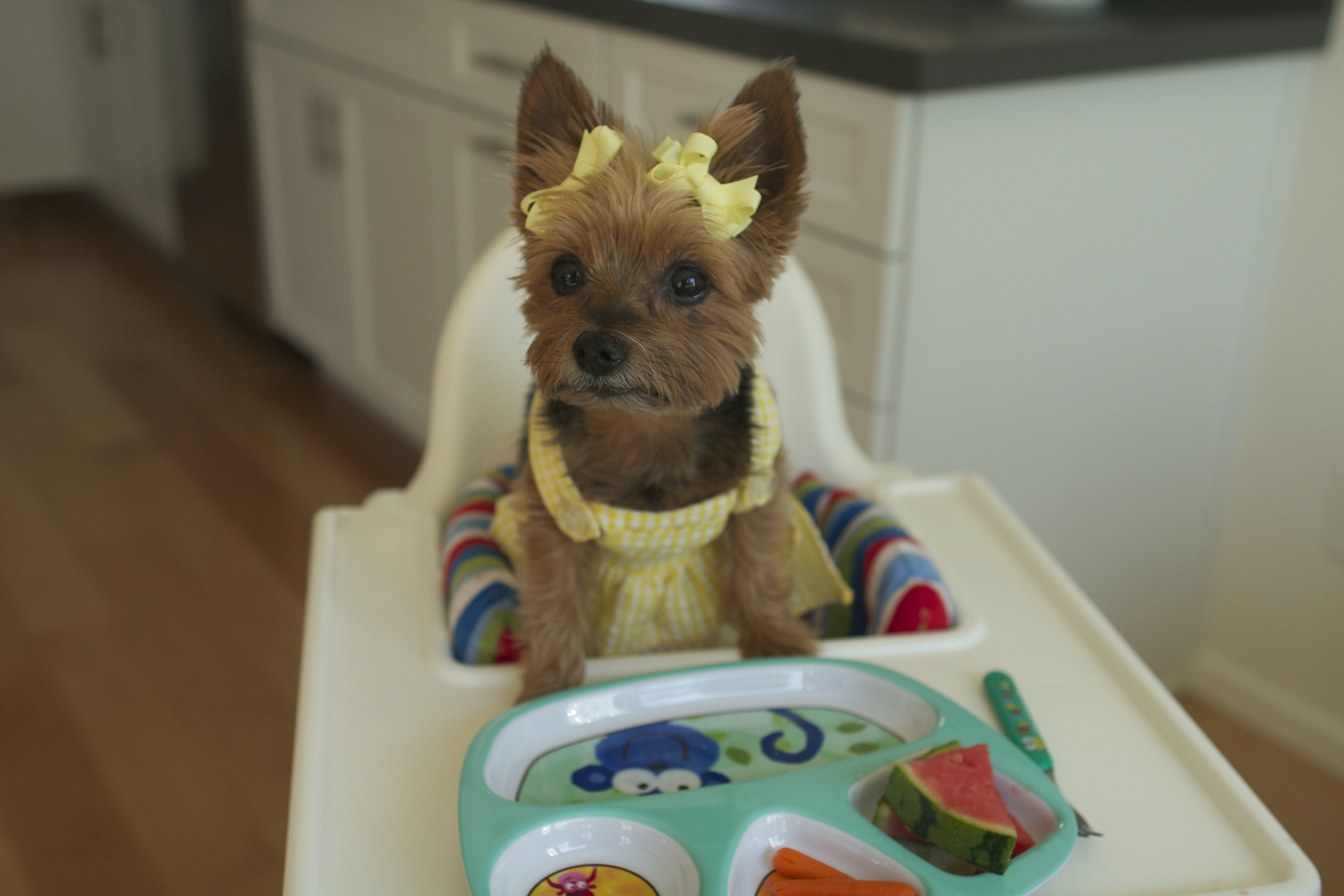 What are we doing
We are trying to raise enough money to begin production on our comedy feature film, Gone Doggy Gone. We've had success with our sketch comedy show Mother Approved and now we want to use the same Upright Citizen's Brigade trained actors in our first feature film.  
What's it about
Gone Doggy Gone is the story of a childless couple who treats their Teacup Yorkie "Laila" like their baby. When she gets kidnapped and they find out who did it, Abby's best friend convinces them to hit the road to confront the kidnapper and get her back. When their valiant efforts are thwarted at every turn, they hire a numb nuts detective who ends up making mattters worse. On the road, they are forced to self evaluate and learn to appreciate one another and face their fears of parenthood.
Who we are and why we can do this - Buzzworm Films
Brandon Walter (Buzz) and Kasi Brown (Worm) began collaborating after hitting it off in an Upright Citizen's Brigade improv class. During the summer of 2009 Brandon and Kasi began producing/directing/writing the Mother Approved sketch web-series and pilot. 
Mother Approved: ITV Festival in 2010-Phobia series won best Mobiseries and acquired distribution through Fun Little Movies. Front page of Funny or Die User Pick (Feb. 12, 2010), Editor pick (Feb. 12, 2011) and (June 24, 2011). Atom.com Prize winning Atom Pick In 2011.
What we accomplished before we met each other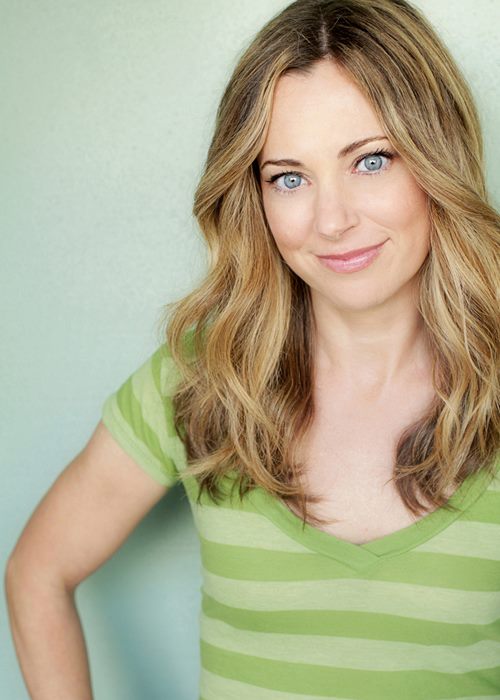 Kasi: produced and acted in a short film, A Woman Reported that went to Sundance in 2004, wrote and starred in a web-series, 'Next' (winner best comedy web-series at NAPTE 2010 NextTV festival). She has a BA in theater and film from the University of Kansas. Acting credits: Miami Medical, ER, and Monk, Mother Approved.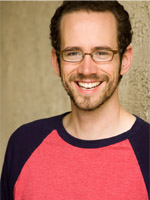 Brandon: directed a feature length documentary about a homeless man who travels home called  Ray Dell Tubbs Gets Famous and some shorts like Better Unsaid(Florida Film Festival 2005) and Kalu Kala, which he had to steal back from his film teacher. Acting credits: Yes Man, Global Sports Fraternity, Mother Approved. 
Why should you care
Brandon and Kasi have been working their whole lives toward this goal; to make a feature film. Kasi's family and friends will tell you she started directing at the age of 8, highlighting quotes from fairy tales, scripting the dialogue, cutting up cardboard boxes for sets, bossing the neighbor kids into learning their lines and putting up shows for her stoned parents and their friends. Brandon's sister made fun of how fat and pale he was as a little boy, because he stayed inside all summer absorbing as many movies as possible. He annoyed his parents by reciting every line from the Blues Brothers. They weren't stoned... so it wasn't funny.
The Cast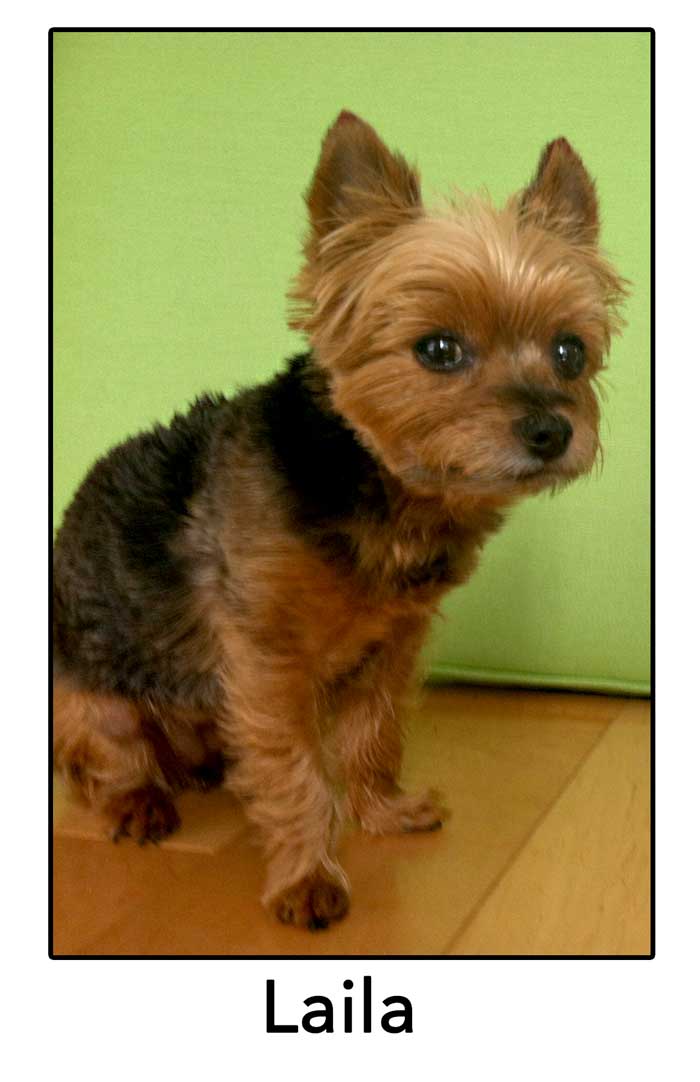 Matt Lowe: Modern Family, A.N.T Farm, GCB, Ghost Whisperer, Mother Approved...
Allison Summers: Trainers, The Sticks, Mother Approved...
Kim Kenny:The Poughkeepsie Tapes, Man Made, Mother Approved...

Feature Films are expensive!
Every dollar you contribute will put us one step closer to achieving our hard-earned goal of making a feature length comedy film. Without you, we cannot make this happen.
Where's my money going
We need at least $75,000.00 to begin production on our film. Some of the major estimated costs for our 18 day shoot are:

SAG Ultra low budget actor costs: $14,000
Camera dept. $6,000
Production Staff: $5,000
Sound dept: $5,000
Permits/locations $4,000
Food for cast and Crew: $8,000
And on and on...
YOU CAN SEE HOW IT ADDS UP!

Where can I learn more about the project?
Please visit our official website gonedoggygone.com. There you can find a full synopsis of the story, filmmaker bios, and our blog. Also, we will be featuring a missing pet every week. Perhaps you can help find these pets by tweeting or posting to Facebook, and if you are in the area they went missing keep your eyes peeled!
Other ways to help
Tweet it, like it/share it on Facebook embed it on your blog, or promote it any way you can think of. :)
SAMPLE TWEET
Like Dogs? Like Movies? That's what I thought. Be a part of both and conribute to
http://www.indiegogo.com/gonedoggygone?a=999807
Laila Flyer - here's a cool flyer you can post in your neighborhood, at work, or wherever it is legal to post. Thanks!
If I contribute, when can I redeem the incentive?
After our deadline, we will start to manufacture and ship all physical merchandise directly to you. The screenings, parties and dvds etc. can only happen after the film is completed so this will take a bit of time. Bear with us!
Do I have to accept the perk?  
No. You have the option to refuse it if you just want to contribute.