First of all...
Thanks to everyone who donated to Phase 1! We not only met but exceeded our goal and we were able to start in on Phase 2 early! Your generous contributions have generated great results so far and we've only just begun!
For Phase 2:
We've got two large projects for this phase that will not only beautify the course but protect the environment in and around it as well.
Hole 11 - The Stump. Hole 11B's stump is rotting, surgery has already begun thanks to the donations from Phase 1, and we're going to finish the steps on the backside (uphill side) to prevent premature anthropogenic deterioration.
Hole 18. The area between pin positions B and C is easily one of the most eroded spots on the entire course. The south side of the large tree guarding the green has fully exposed roots, and the lack of grass and plants allows the wind to wreak havoc. We're duplicating the success of the phase 1 project enacted on hole 6 - which has been dubbed "The Great Wall" by the locals.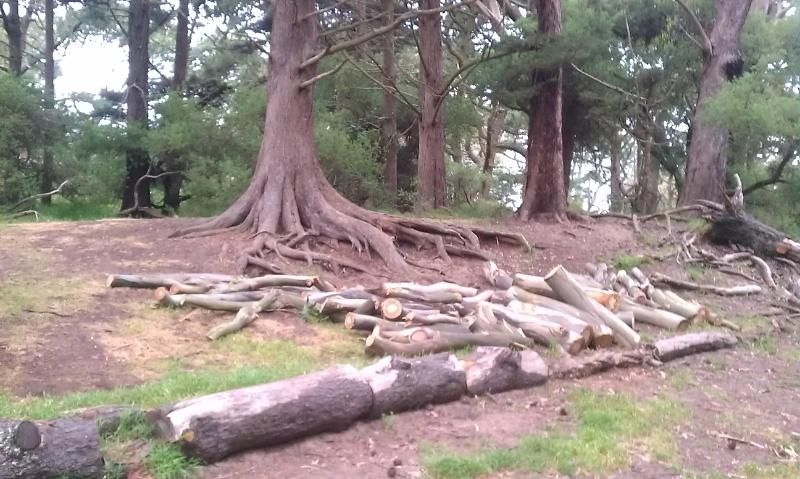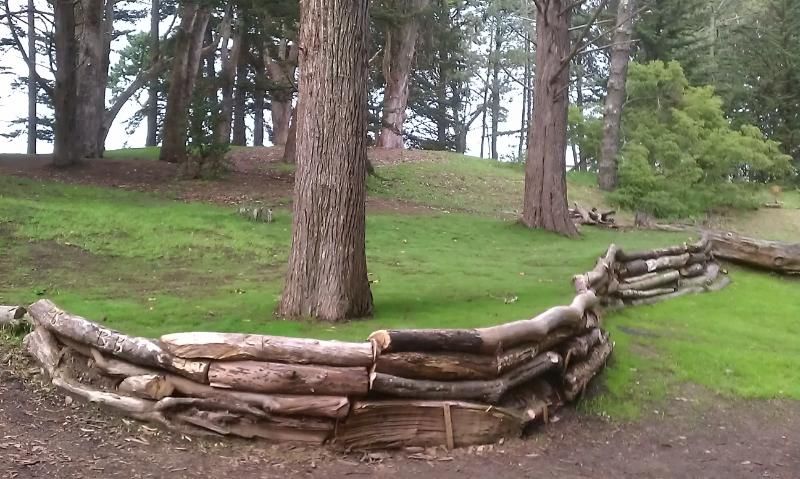 Finally, the tee signs on 2, 7, 9, and 13 are destroyed and/or missing due to either vandalism or rot. We are proud of our signage and easy navigation at GGP DGC so this state is unacceptable!
What we need:
Support through funding to keep the workers on the course part/full-time, providing for and serving the rapidly growing disc golf community in San Francisco and the greater Northern California region.
Through their tireless work and dedication, the Golden Gate Park Disc Golf Course will be the premiere free public course in the United States and the standard by which all other courses, private and public, will be judged in the future.