Introducing the FlipSlip! The 2nd pair that EVERY woman needs.
FlipSlips are foldable designer flats on the go that can easily fit into a small purse or a pocket. We have reduced the shoe to the size of an iPhone and made it fold so that it doesn't get your purse dirty.
The FlipSlip's Unique Patented Technology is the only shoe that folds sole-to-sole and has a reversible upper so it is compressible and hygienic.
FlipSlips have a high quality neoprene upper that makes it waterproof, yet breathable for all occasions. The padded, foam cushion insole makes walking a comforting breeze. Flip Slip is TRULY an all-purpose shoe and we love it!
FLIPSLIP'S CROWD-DESIGN PROJECT
We launched the Crowd-Design Project to increase the designs in our foldable shoes collection and are doing so by actively involving artists from our creative community. We called on designers from all over the U.S. to help us create the newest FlipSlips foldable shoes for a chance to get their designs put into production and share their talent with the world. 
THE BENEFITS
Classic FlipSlips - Support us at the $50 Level: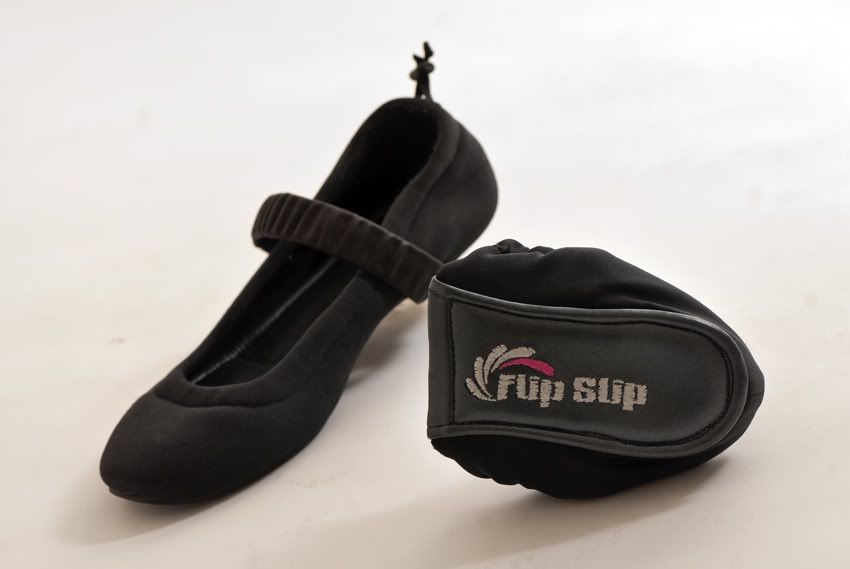 - Receive a pair of our Classic FlipSlips in black or choose any of our top colors: red, blue, brown, ivory or backers choice. Supporters will have a chance to vote from 32 colors of high-quality Neoprene that is waterproof and durable). Whole sizes 6 to 11, comes with a FlipTote bag.
Designer Collection FlipSlips - Support us at the $100 Level:
Click on Image to VOTE: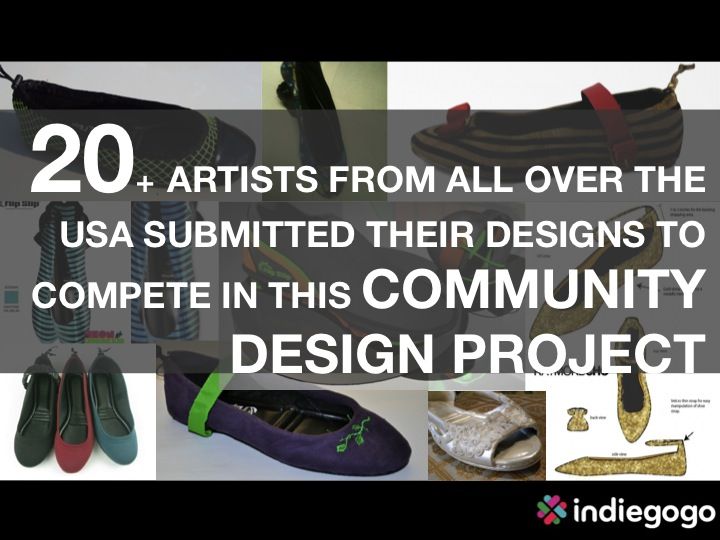 All of our shoes are hand-made and we will source all the materials needed to make a high-quality replica of the original artwork. As an added bonus, by pre-ordering a pair of our designer shoes, you'll also get to take part in the entire creative process and provide feedback on the final design, as well as receive photos and be kept posted on the progress of your shoes.....We want to bring you the best replica of the original artwork made by the Designer!
Startup Supporters & Business Partners - $1,000
Get FlipSlips shoes with YOUR company's logo!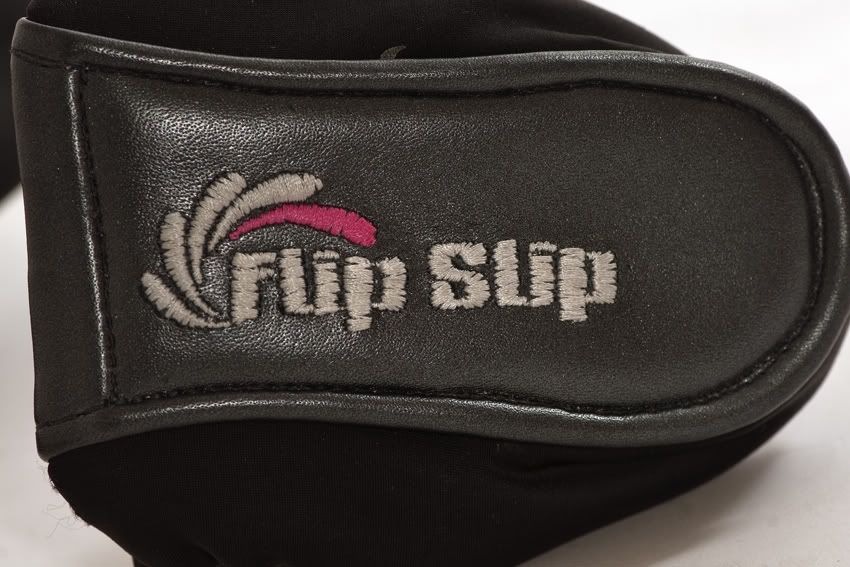 You'll get 22 pairs of FlipSlips with your company's logo (embroidered on the insole) to give to your favorite employees, friends, preferred partners or valuable customers. Makes a perfect holiday gift that is unique, practical and will definitely get your company's name talked about! Starting at 50 pairs, we will also print your logo on our FlipTote bag.

Thanks for supporting our Design Project!
In order to truly make this a success, we need your help! Wiith your help – ALL designs that meet our factory minimums will be made. All of us can take one step towards achieving our dreams – together.
We hope you'll love FlipSlips as much as we do. REMEMBER: There are two BIG ways you can support us, you can Like us on Facebook and [SPREAD] the word to all your friends about our project, or back us and receive a pair of our shoes!
Thanks for helping us, we'll see you on the Flip Side!