***Update: I currently have raised over $1300 outside of the indiegogo campaign through 2 part-time jobs and my profit share at Tin Star. However, keep helping me spread the word to others because I'm getting closer everyday to my goal!!! 
Short Summary
Hello, readers!
For those of you who don't know me, my name is Fallon Stovall and I'm a sophomore at Texas A&M University. My major is Communication with a double minor in Business and French, and if it wasn't already obvious, I have a passion for film!     
So you are probably wondering what all this fundraising stuff is about and why you should contribute. Well let me give you a little history on how this came to be! The reason I have chosen to come to Texas A&M and get a degree in Communication is because I hope to have a career in the film industry working in Public Relations, marketing, and eventually producing. Now this isn't just some newfound passion, but in fact a life-long dream! Back in October, I received an e-mail from my advisor about an opportunity to intern at the CANNES FILM FESTIVAL through the Creative Minds Program, and I knew it was destiny. So, of course, I immediately looked into this chance of a lifetime and began applying. The application process consisted of several essay questions, resume, letter of recommendation, and a 2-minute video of me explaining why I should be accepted into the program. And luckily enough, I GOT ACCEPTED!!
But now you are probably wondering what I will be doing while over in Cannes… Well, while I am at the Cannes Film Festival, I will be collaborating and networking with major film companies from ACROSS THE WORLD trying to put my name out there so that down the road I can hopefully land a job in the film industry. This is a 2 week internship which will consist of workshops and special projects assigned by The Creative Mind Group; an organization that has worked with the film festival for years!       
What I Need & What You Get
Goal: $5,000 which includes--
 -  The Creative Mind Group Networking Fee - $2,599.00
 -  Round trip plane ticket - $1,500.00
 -  Meals and souvenirs - $900.00
Your Perk:
It is important to me to give something back to my contributors, so here are some special "perks" which are available based on the contribution amount.
A souvenir picked by me just for you
Handcrafted, one-of-a-kind lampwork beads by Devon Lynn Elam crafted into a special piece of jewelry by MK Creations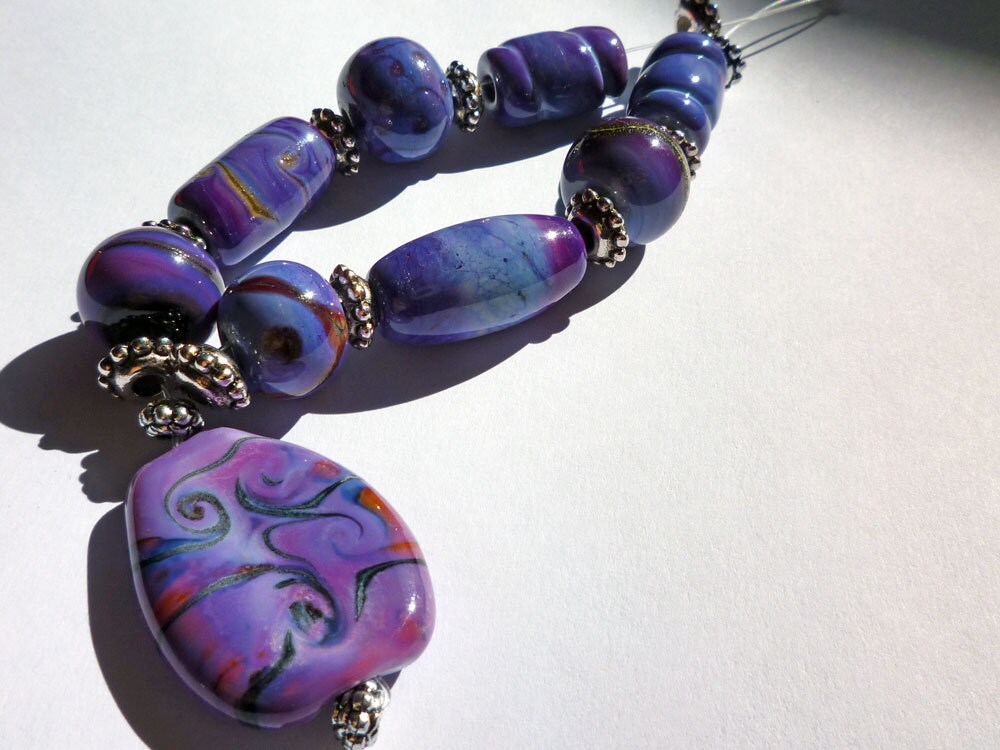 For more info: www.etsy.com/shop/DevonLynnBeads
 Flower Road French Organic Fragrance & Oils Gift Package
                                 For more info: www.flowerroad.net
However, don't feel like you have to pay that certain amount! You may donate anywhere from $1 to a million (I wish haha!).  I will be so appreciative of any amount you can give! And don't think your contribution will go unnoticed - Everyone will receive a "thank you" card and YOU will be recognized for helping me make my dreams come true.
The Impact
By you donating to my campaign and/or sharing it with others, you are helping me launch my career and secure a job once I graduate from college. Not only will this internship help with my future career, it will make my childhood dreams become a reality.  
Share My Campaign
If you currently do not have the money to contribute, I COMPLETELY understand!! Especially coming from me, a college student on a tight budget, I am right there with you.
So if that's the case, the only thing I ask you to do is to share my campaign with other people and help me get the word out! THANK YOU!!