SHORT SUMMARY: 
Ever wish you could see the future of fashion?
Every day, you decide what to wear and as your decision intersects with the clothing selections of the people you interact with, there is an outward ripple that contributes to what tomorrow brings - sartorially speaking. Tomorrow, like today, is a dot, seemingly random...but not if you know where to look. Which is what I've been doing as a fashion & lifestyle writer for over 15+ years, the last decade of which has been devoted to my own site, Fashiontribes.com where my archive has steadily grown to around 11,000 posts.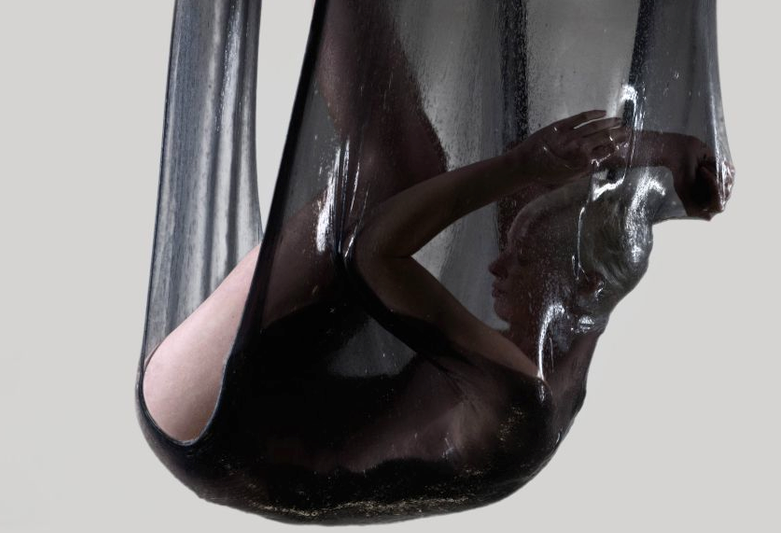 While blogs like mine are fun for a quick daily hit, they're not really an optimal platform for exploring a single idea - or even a few select concepts - in a way that is cohesive and in-depth. Which is why I'm writing a book called the ARCHETYPE ATLAS to map out how today's trends and patterns will likely play out tomorrow. By which I mean at least a few years from now and beyond.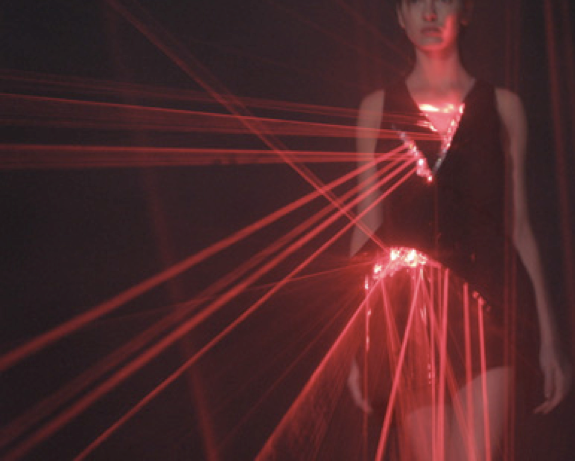 1/3 DOWN...2/3 TO GO:
Years of watching the dots, writing about the ones that ding my pattern-recog-o-meter and then connecting them into trends has given me a strong & accurate sense of the underlying patterns. The way these patterns provide the structure on which change is built - and continues building - is what I've covered in the 1/3 of the Atlas that I've written. The rest of the Atlas will be determined by my interviews with experts on the various aspects of the Zeitgeist, which I find important for two reasons:
1) We constantly monitor the Zeitgeist & translate it into what we choose to wear; it's one of the integral ways we make sense of the crazy time in which we live. Our outfits are therefore rife with meaning (whether intentional or not), which is why the writer Roland Barthes considered fashion a collection of symbols that make up a language.
2) Once we filter our worldview into an outfit, we then communicate in this non-verbal language with anyone else we run into on a given day. What we say with our look influences how others feel about themselves and in turn, what we "hear" them say outfit-wise influences how we define ourselves. It was sociologist Gregory Stone who observed that the way others look, their appearance, feeds into how we feel about who we are - our identity.
In order to better envision the shape the Zeitgeist will be taking, I will be interviewing various experts from all areas that strongly influence style, including:
DESIGN: fashion, cars, graphics, technology, fabrics, costume, packaging
MEDIA & ENTERTAINMENT: magazines, books, movies, music, journalists
CITY PLANNING: especially architecture & sustainable building materials
FOOD & COOKING: editors, writers, chefs, farmers
HOME: decor, gardening, entertaining
TRAVEL: editors & experts
TECHNOLOGY: experts in the online space
GAMES & GAMING: experts, editors, designers
ART & CULTURE: museums, exhibitions, dance
FORECASTING: color, trends, futurists
POP CULTURE: pundits, experts, writers, analysts
FRAGRANCE: perfumers, fragrance writers, fragrance psychologists
ECO & GREEN: design & sustainability
If an area falls within the purview of lifestyle, rest assured I'll find an expert to stalk for an interview. As I compile research, I'll post updates on the Atlas Facebook & Twitter. Once the interviews are complete, I'll collaborate with the Photo Editor to combine the text with images, weaving them together into a compelling narrative about the future of fashion. And when everything comes back from layout & is ready for its close up, it will be time to add the most important ingredient: promotion.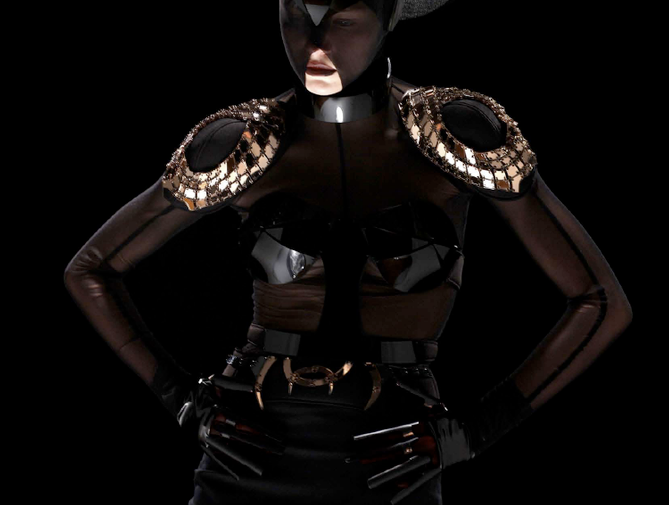 WHY PR?
Do anything full-time for a decade and you learn a few things (okay, more than a few things). Looking back on what I should have done differently with Fashiontribes, I focused most of my energy on creating great content, which is my passion, but at the expense of making people aware my content exists. While I do love to rock a snazzy suit, one of my strong suits has never been self-promotion. And if no one knows about your fabulous product, it will sort of limp along in all its high-quality glory but never generate enough traffic or buzz to become that financially viable.  Good PR, however, makes all the difference. The right publicist has an excellent rolodex of contacts and when they pitch their clients, the media listens. And responds. And features their clients. Creating buzz, awareness & sales.  Which is why Bill Gates is said to have commented:  "If I was down to my last dollar, I would spend it on PR."
And a six-month PR campaign will ensure the Archetype Atlas is promoted properly.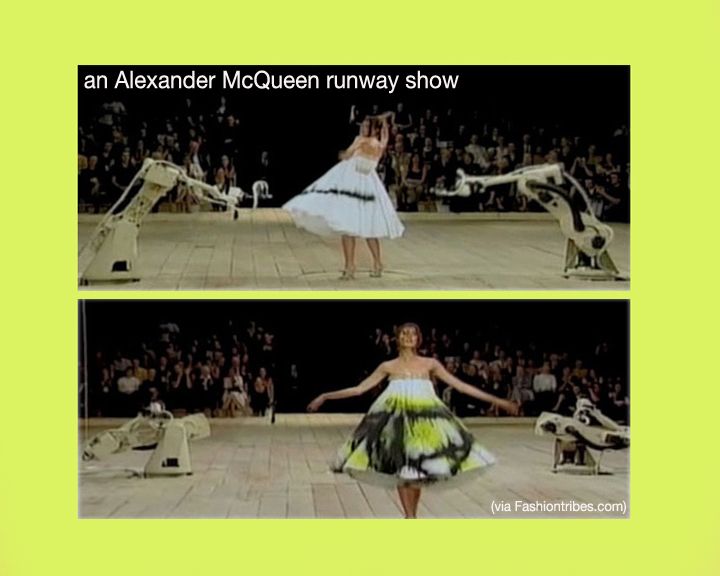 TIMELINE:
SUMMER 2013: Conduct remaining research & interviews. By the end of summer, complete a solid working draft of the text. 
EARLY FALL 2013: Collaborate with the Photo Editor on imagery to build the most compelling narrative possible. Then send the Atlas off to be professionally copyedited & laid out.
LATE FALL 2013 - SPRING 2014: Retain an A-list publicist for six months to launch a strategic and thoughtful PR campaign generating buzz, awareness & ultimately sales of the Atlas.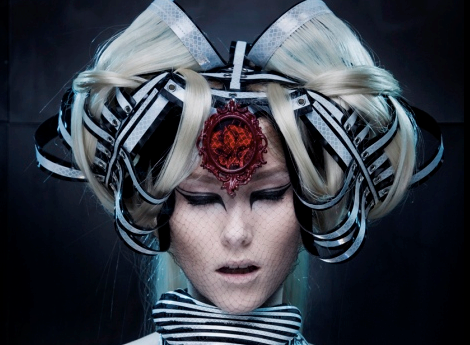 BUDGET:
$4,000 - Photo Editor
$4,000 - Graphic Designer for ebook layout
$21,000 for PR (6 months x $3500/month)
$900 - 3 months of membership in ThinkstockPhotos.com
$100 - hosting for the ArchetypeAtlas.com site
TOTAL: $30,000