The Begining
 My name is Robert L. Lopez and I'm the Creator and Director of the show. Last year, I began work on the first season of a web series, entitled "Bennight Brothers". The series follows three brothers who live in a world where illness is rare. They recently lost their father and only family member to cancer. Shut-ins due to their unique ailments they must venture into a world that is strange to them, a world that sees them as oddities, Strange, and a bit frightening. Their father John Bennight, a local prominent archeologist left his sons a will. It speaks of a vast treasure, which they must find if they are to survive. The Bennight Brothers don't realize it yet, but discovering this treasure is the key to unlocking their past, and John Bennight knew this before his death. For more info visit our site @www.BennightBrothers.com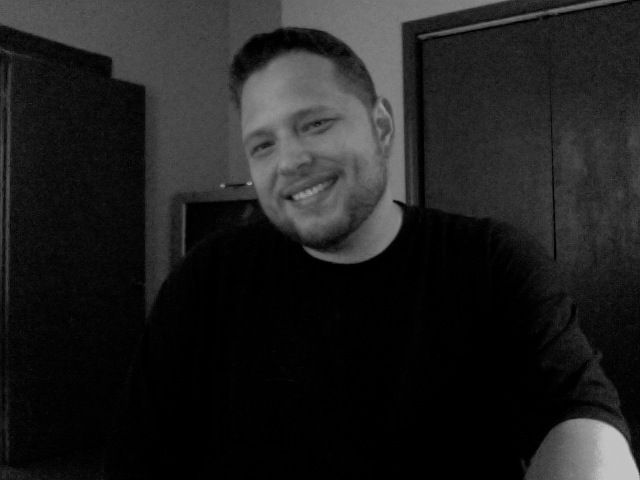 So what's the plan?
 We have a great team with many years of experience, I myself have over 10 years experience in a handful of Multimedia Industries from website construction to special FX and even 3D modeling. Our Actors are passionate in their roles, our crew is dedicated, and I could not be more obssesed with making this show the best it can be. Now we just need the right people supporting us helping us achieve our goals no matter how high the bar is set. The Pilot episode is completed and in post production as we speak, adding graphics and special FX is more time consuming than you might think, we are hoping to unveil it very soon. In the meantime we want the community to be as much a part of this as we are. So this is where you come in, because we need you and want you to be part of this experience.
So you your looking for Cash?
We'd like to raise $60,000 for the production of the First season of "Bennight Brothers" The money donated will go towards Production, Locations, Equipment, Props, Visual Effects, Cast & Crew salary, Special Effects, Extras, Food (have to feed the cast & crew)etc.. We've got a whole lot of perks, so please take a look at what we're offering you for your contribution! Remember these are based on our funding goal being reached, funds will go to the basic aspects of our operation to get the show published if we don't reach our entire goal.
The Cast & Crew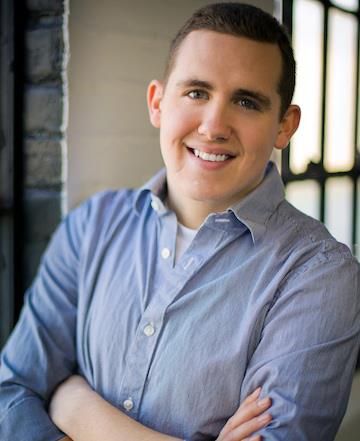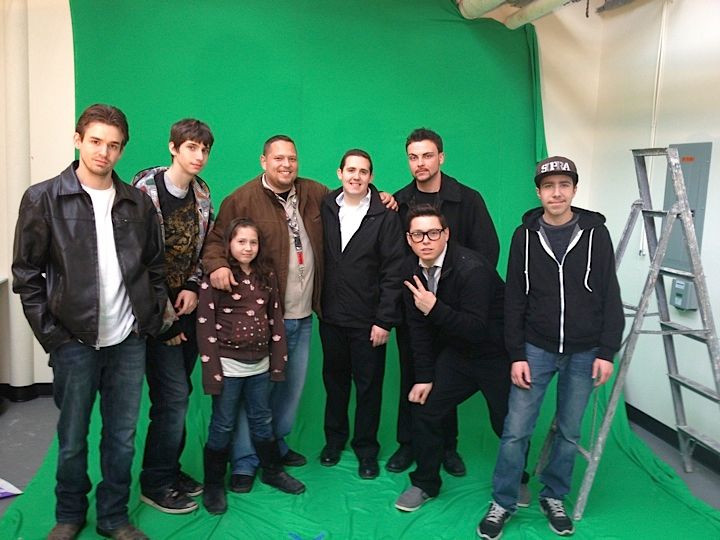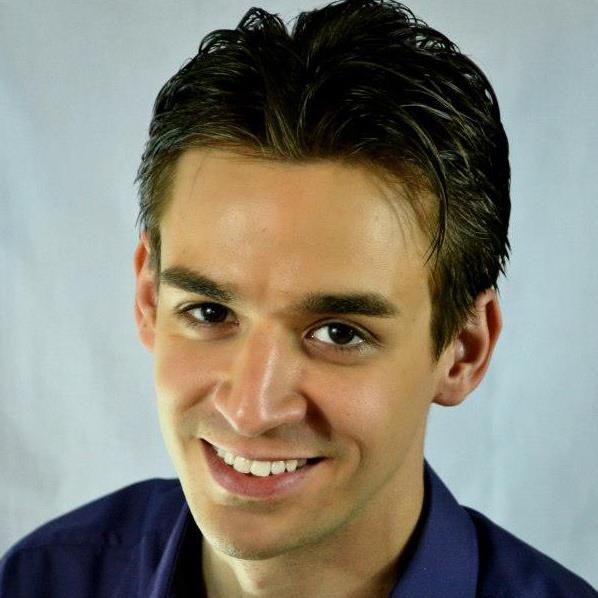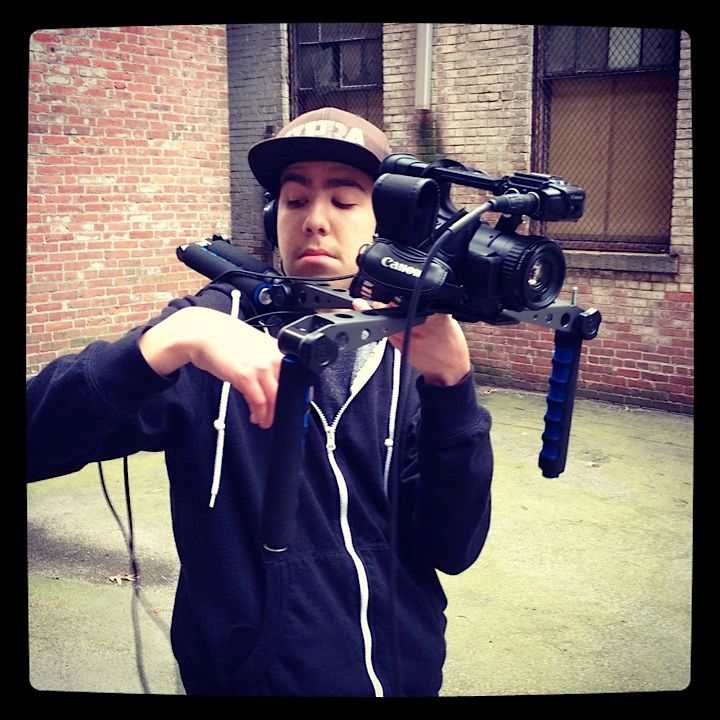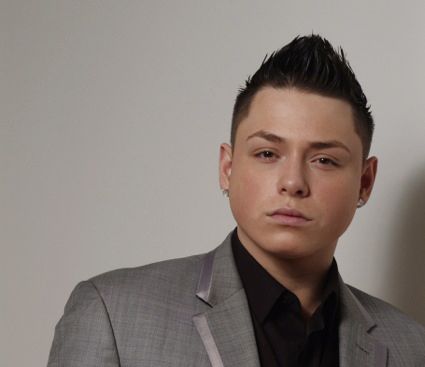 The Characters
A man dressed in jeans and a black jacket sprints down an alley way, this is CARTER BENNIGHT, the oldest and more authoritative of the three brothers. Carter can at times seem bossy, aggressive, and defensive when confronted with his weakness; his fear of failure. 

Further back in the alley two other men are running towards Carter. One looks older than the other man slogging behind him and can be seen wearing more casual clothing; this is BRICE BENNIGHT, the middle child.  Brice is the mediator between his brothers; he was thrust into the uncomfortable position of family care taker at a very young age.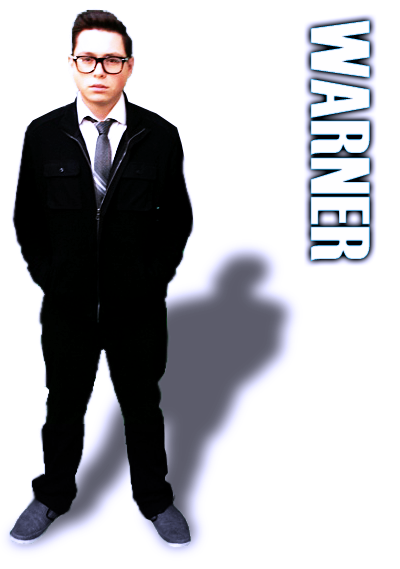 The last man, who clearly cannot keep up with carter seems to be the smallest and youngest of the three. In many respects his clothing represents that of a conservative spirit, this is WARNER BENNIGHT. Warner Is timid and at times shy, and although reserved an afraid of change, he embraces the moments when he is plunged into danger.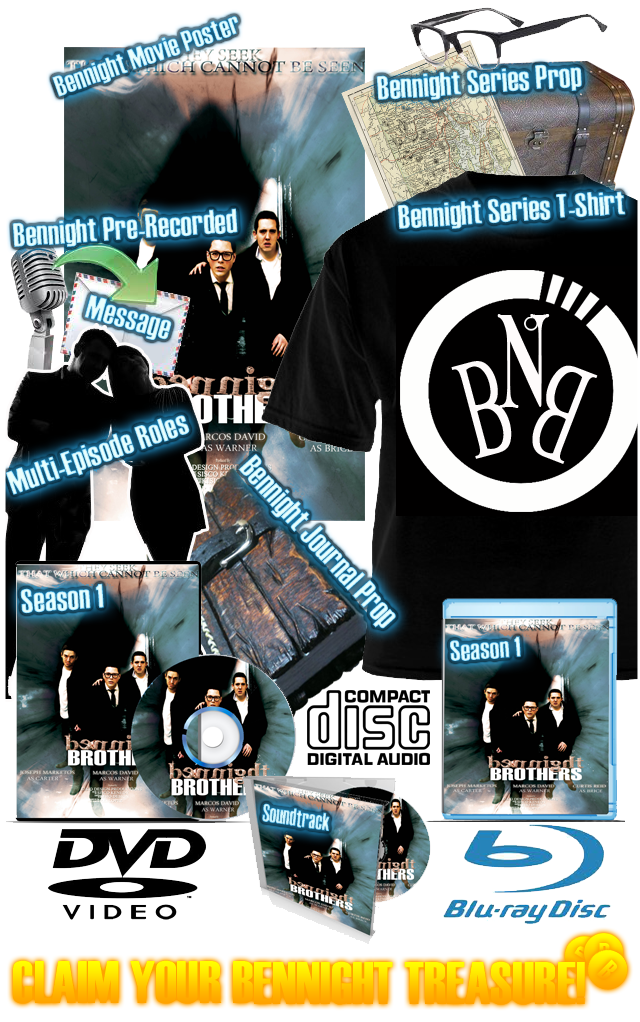 The Impact
  The Series contains many real world Symbolisms such as the number 13 used for both the number of episodes as well as the number of Keys needed by the Bennight brothers (find out more @bennightbrothers.com). I have incorporated many of these elements and flipped them on their heads in an attempt to break the stigma behind societies long held views on these subjects. "If there is one thing I would like to bring to the forefront of our understanding as a society is that we are capable of understanding more, we are able to achieve more, and ultimately, it is within our own power to change more than just our lives; we can also enrich the lives of those around us. Throughout the Series I will attempt to bring to light a level of understanding towards such subjects as, mental disorders and superstition. It is my hope that we will raise awareness about these very real and at times dangerous perceptions.

FAQ:
Where can I learn more about This Web Series?

You can learn about the series, its creators, and our fantastic cast and crew at our website: www.BennightBrothers.com


How does donating through IndieGoGo work?

It's super easy! Thanks to IndieGoGo, you can help us fund our project no matter where you live! You can make a donation in any amount of your choice by selecting the amount you'd like to donate and clicking "CONTRIBUTE NOW." You can donate using a credit card. You can choose your own amount or we've got a few handy amounts picked out for you accompanied by various perks and rewards.

IndieGoGo takes a small fee of our total money collected. Otherwise, ALL money donated goes directly toward funding production costs for Bennight Brothers Season one


What's with the perks?

Depending on how much you donate, you will receive a thank-you gift from us. Check the list on the side for what each amount entails. You can also opt out of receiving a perk when you donate, or choose to have someone else receive your perk in your stead (just let us know when we contact you)! We will be contacting you with your perks. Some won't be available until the "Bennight Brothers Season One "is finished filming at the end of season one, so please be patient!


What's the point of the Goal?

Our goal has been carefully selected in the hopes of raising just enough money to produce our web series in a way that we feel provides the most entertaining experience for our audience. If we meet our goal, IndieGoGo takes out a smaller fee, which means we get even MORE money toward our project!

It IS possible - and completely beneficial - to exceed our goal! Any amount received over our goal only helps us more toward making This Is Art the best web series it can be! Additional funds raised means better production value!



How do I contact you?

Visit our website, www.BennightBrothers.com to find us on all the popular social networks if that's your preferred method of communication! Otherwise, you can e-mail us at info@BennightBrothers.com



How else can I help Bennight Brothers?

Spread the word! Send the link to our IndieGoGo campaign to all of your friends, family, and co-workers! Tweet us! Facebook us! Tell everyone how great it made you feel to contribute to our project, and how they too can harness the powerful positive vibes of altruism by donating to the Bennight Brothers! 
Spread the W...O...R...D..!